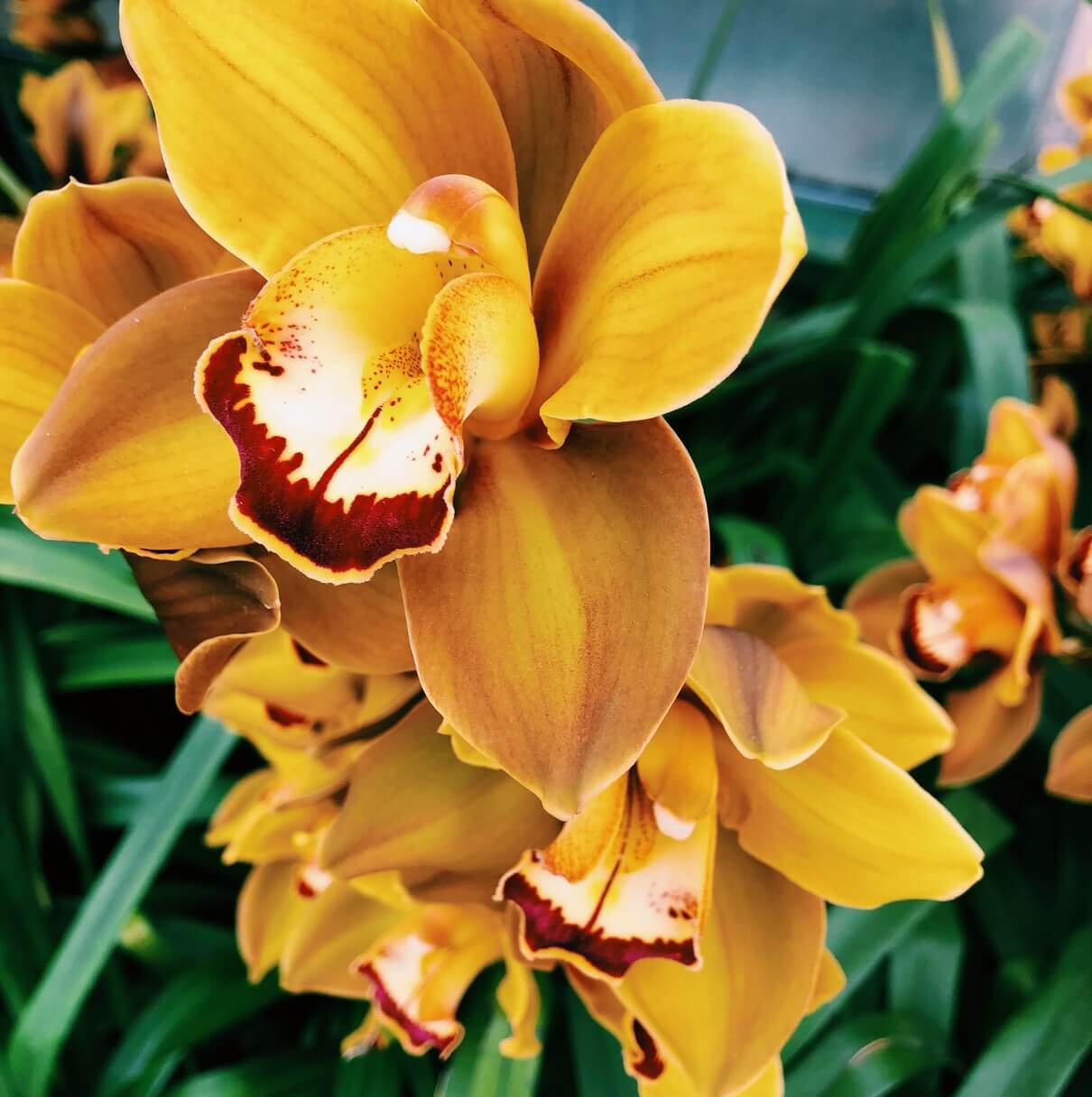 Well, it is a new year, and I still haven't gotten my shit together with consistently updating this blog. Things have drastically changed over the years. For starters blog just aren't as popular as they once were. Everyone is flocking over to instagram, which is nice, but I despise the new "blog" format that is now taking place on it. Like, it was originally made for scrolling, and having several paragraphs on an image is exhausting to read, and type on a phone (I know I could type it on a computer and copy and paste but you get my point) Plus, I am sure many of the people who read my blog know, I am not aiming for only polished celeb blogs. I read all kinds. Everyone has something to bring to the table, and if I just want to read polished fluff, I think instagram does that just fine.
But the computer situation and napping situation is constantly changing, and finding time to sit on the computer and write is getting increasingly more difficult. But I would like to keep this blog going, as it does give me a creative outlet. But I do have some goals for this blog this year.
Post more
This seems obvious, but I have a bunch of ideas I want to write about. There are a million posts started waiting to be finished, so you know, I would like to finish them. I think I just need to get a little more casual about what I write and keep things to the point. I am not writing a mini novel.
Post more on Instagram
I love Instagram, and I remember when I first started blogging, instagram was kind-of just a way to plug content on the blog. I mean it still can be, but I am trying to get a little more open about just posting on a whim. It might be a little more kid/parenting centered, which may or may not be everyone's cup of tea. And that is okay, but I do want to make more of an outlet for in the middle vegan parents. So much is super health and hippy dippy and I can't relate to that. I know there has to be other people like this.
Update the layout
How many years do I say this? I would like to make upgrades to the layout because I will always love to make money from this blog because you know, we live in a capitalistic society. Upgrading the layout would help with search engine optimization and the like. But I won't go totally crazy of trying to make my blog a marketable zombie though.
Visit more vegan restaurants
Part of what took so long for my "new year resolutions" post (site resolutions?) was that I was spending all my napping minutes looking up on Happy Cow at all the vegan restaurants in New Jersey. I want to try and buy less little snacks and spend my money at locally owned vegan restaurants. it seems more ethical to spend $15 buck on a meal at a small business than $15 on lots of little snacks at various major super markets.
And that is it, my major goals this year for the blog. Anyone have some fun goals for 2020? My personal goal is drink a lot during election day. God I am so stressed. I hope I don't cry as much as election day 2016 *crosses fingers* But for now, here are some rando links that I've dug lately.
Gastropod: Eat the Invaders Episode – I love gastropod. They don't release a ton of episodes but each one is well research, well structured, and well edited. This episode had me wanting to do some foraging with Wolfie in the spring.
Eat the Invaders – this is the site that is referred to in the podcast. It is worth checking out if you just want to skip to foraging, though it is just for North America.
Lott House and Old Cake Recipe – This article I found via The Full Helping and I found it really interesting. And naturally being a history nerd, I will be trying out this cake recipe (veganized naturally)
Oh No! Ross and Carrie Cafe Gratitude Episode – I love food history, especially vegan/vegetarian food history. Oh No Ross and Carrie do a double whammy episode talking about The Source Family, and their vegetarian restaurant (one of the firsts) and they talk about the shady background of the current Cafe Gratitude.