August 16, 2019
Thursday
Yesterday I had to go into work so I made a wrap using the old okra peanut stew/casserole, tofu, and some vegan cheese. It was actually surprisingly good. I didn't take a photo because I was hungry, and it wasn't the most stellar looking food. I also ate some ground cherries and blackberries as a snack. As for Wolfie? He tried out the new beet berry jam. I can't fully tell if it was a hit or not seeing how much made it to his face lol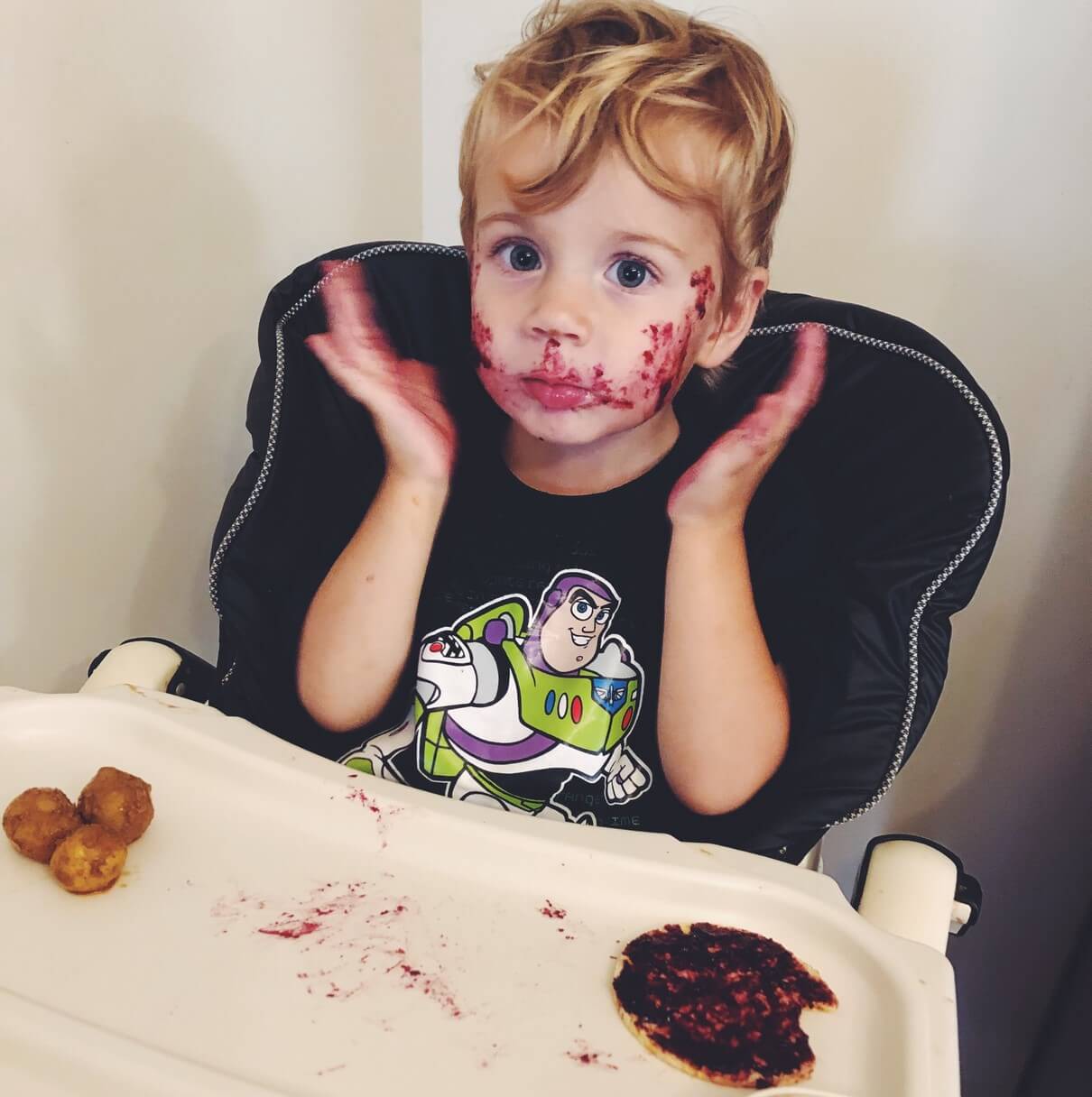 When I got home I was a little rushed to put together a dinner, but I was able to whip up the Tomatillo and Chickpea Curry I have posted on the site. I did have to make some subs, like I didn't have green beans or coconut milk. But I added some tahini to make up for the missing fats, and I really liked that addition. I was also super lucky to have those small potatoes from earlier, so it sped up the cooking process by not having to chop anything else other than the tomatillos.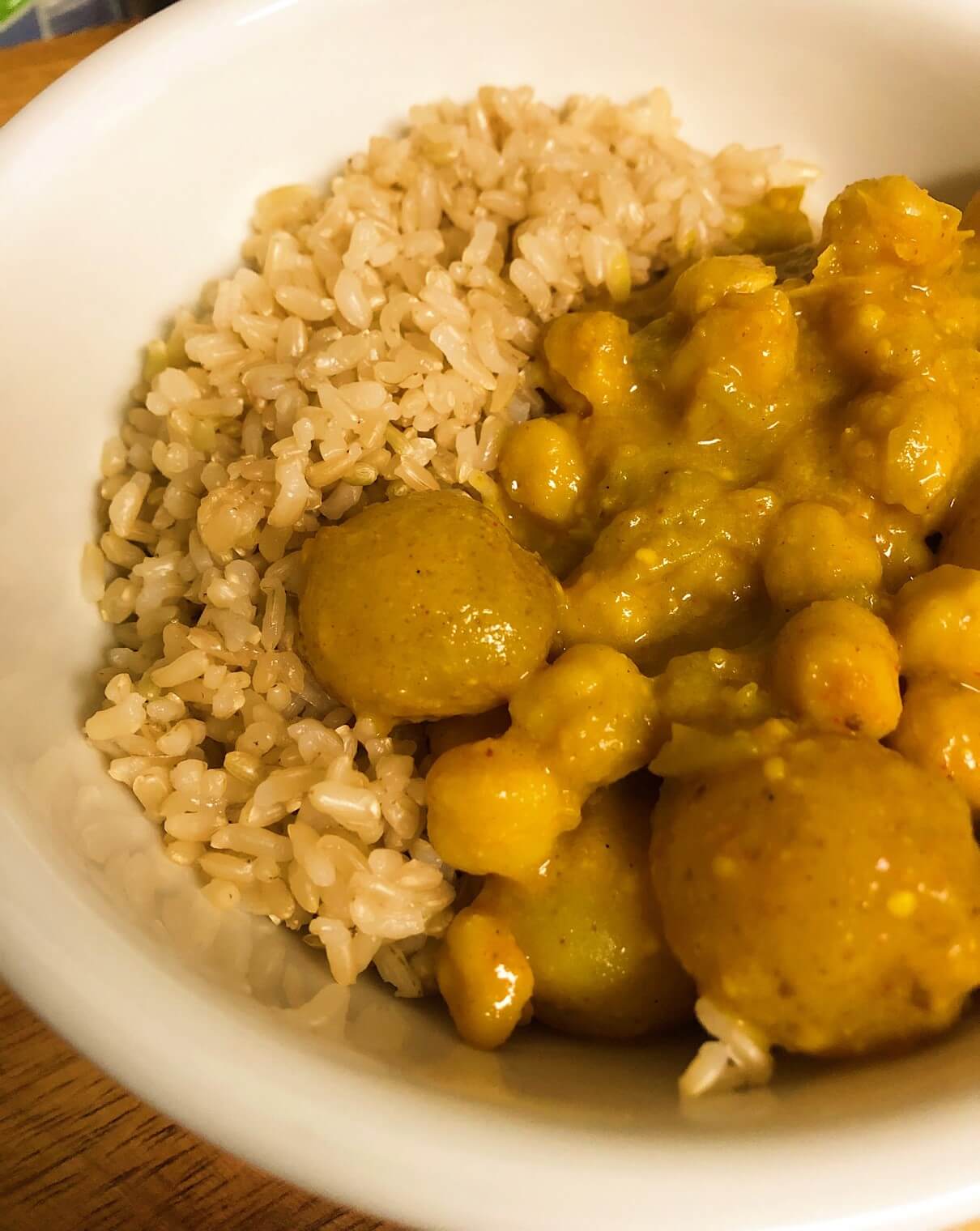 Friday
Today is Jon's birthday so I let him choose what to have for dinner. We went for pizza, and I normally like to make my own dough but I bought the Wegman's brand instead. I sautéed the onions from the farm, trying to caramalize them along with a green bell pepper, and a red italia pepper. I also put slices of the big cherry tomatoes on top. We have been craving a pizza for awhile, so it was a nice treat.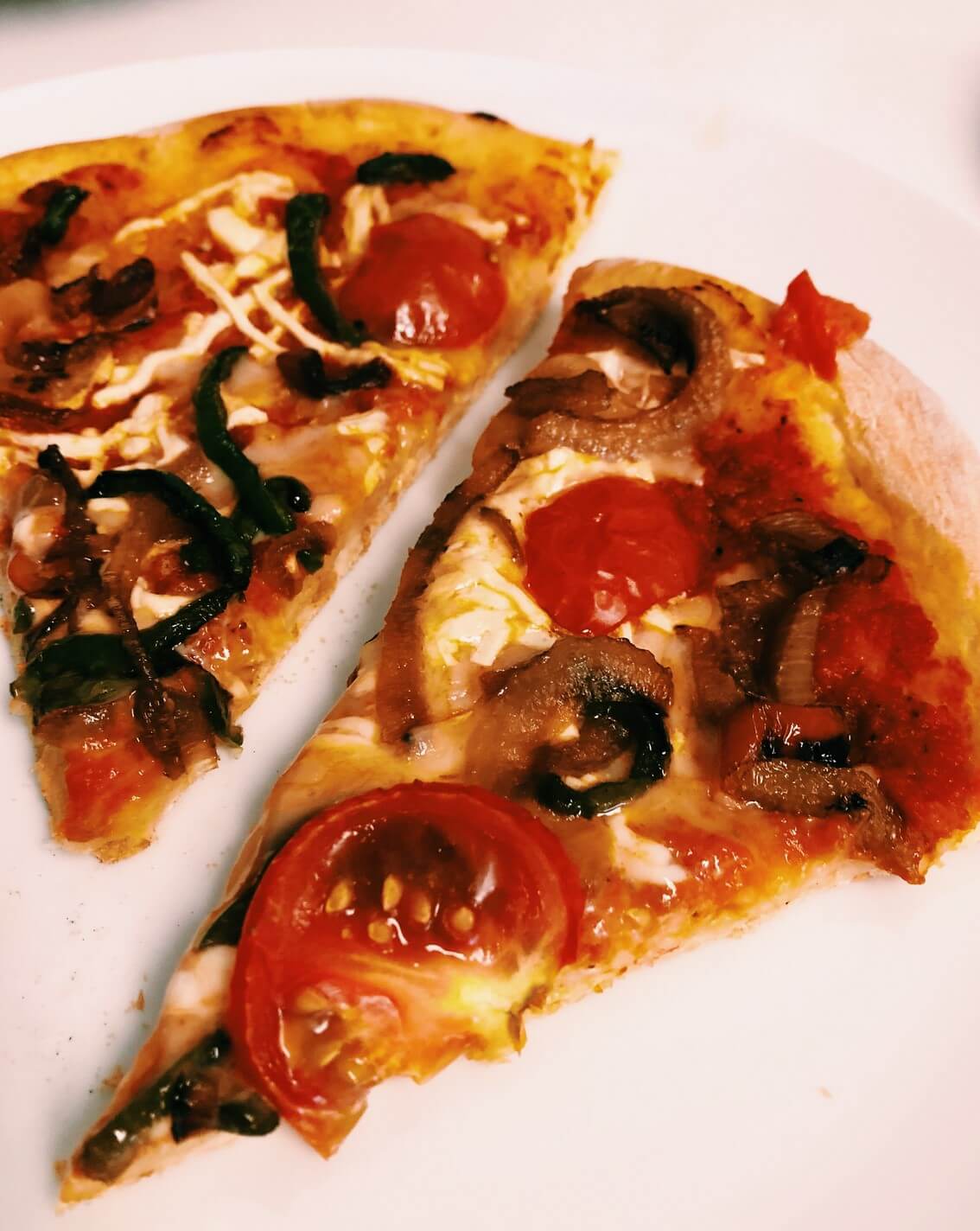 And even though it didn't use anything from the farm, we did make a cookie and cream birthday cake. We used a recipe from Vegan Cupcakes Take Over the World, doubled the batter, but used only one frosting recipe. Pretty much you use oreos in the batter and icing. It is always a family favorite. Wolfie helped mix up the batter, and was asking for cake ALL DAY. Oof. It was always pretty tasty, but I might of overbaked it a little. I also was not impressed by Wegman's new vegan butter, the icing was runnier than normal, making it hard to frost, and had to chilling the fridge for a little before applying more.