My beets have been building up in the fridge, and I have been struggling to find recipes that use them. Most call for beets to be roasted, because let's face it, it is best way to eat them. Sadly it is hot and I am not having my oven on for longer than 30 minutes. So, I figured I would try a sweet route- make beet jam. There was leftover blueberries and strawberries that Wolfie wasn't really eating, so I figured why not toss them in with the beets.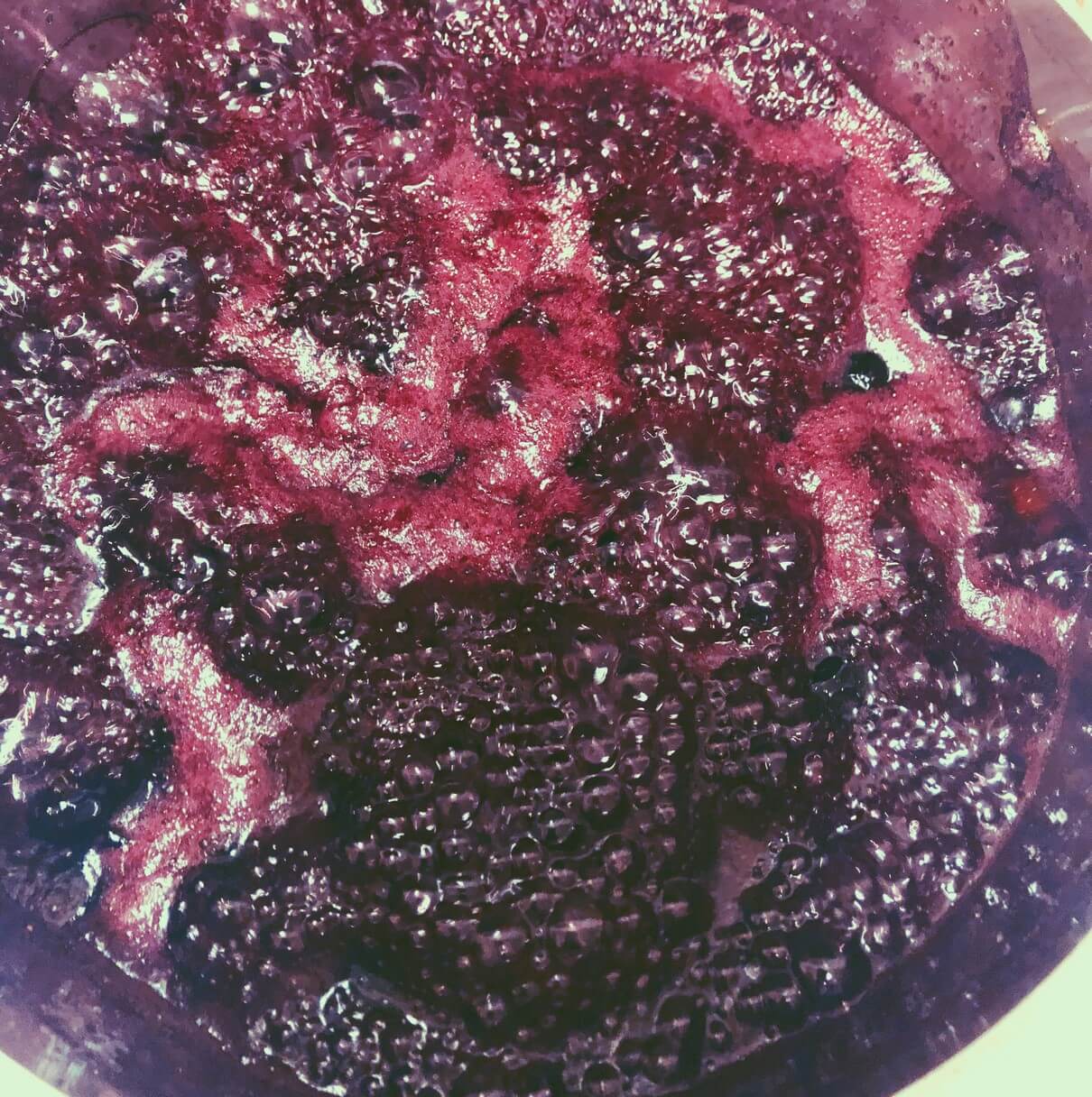 While that was bubbling up, I had a tomato starting to go bad. I figured I would thinly slice it and make a quesadilla with it for lunch. Nothing terribly crazy, and I wish I added at least some sriracha but oh well. It was okay, pretty much the downfall is that Aldi's vegan cheese doesn't work well with quesadillas since it is fairly runny.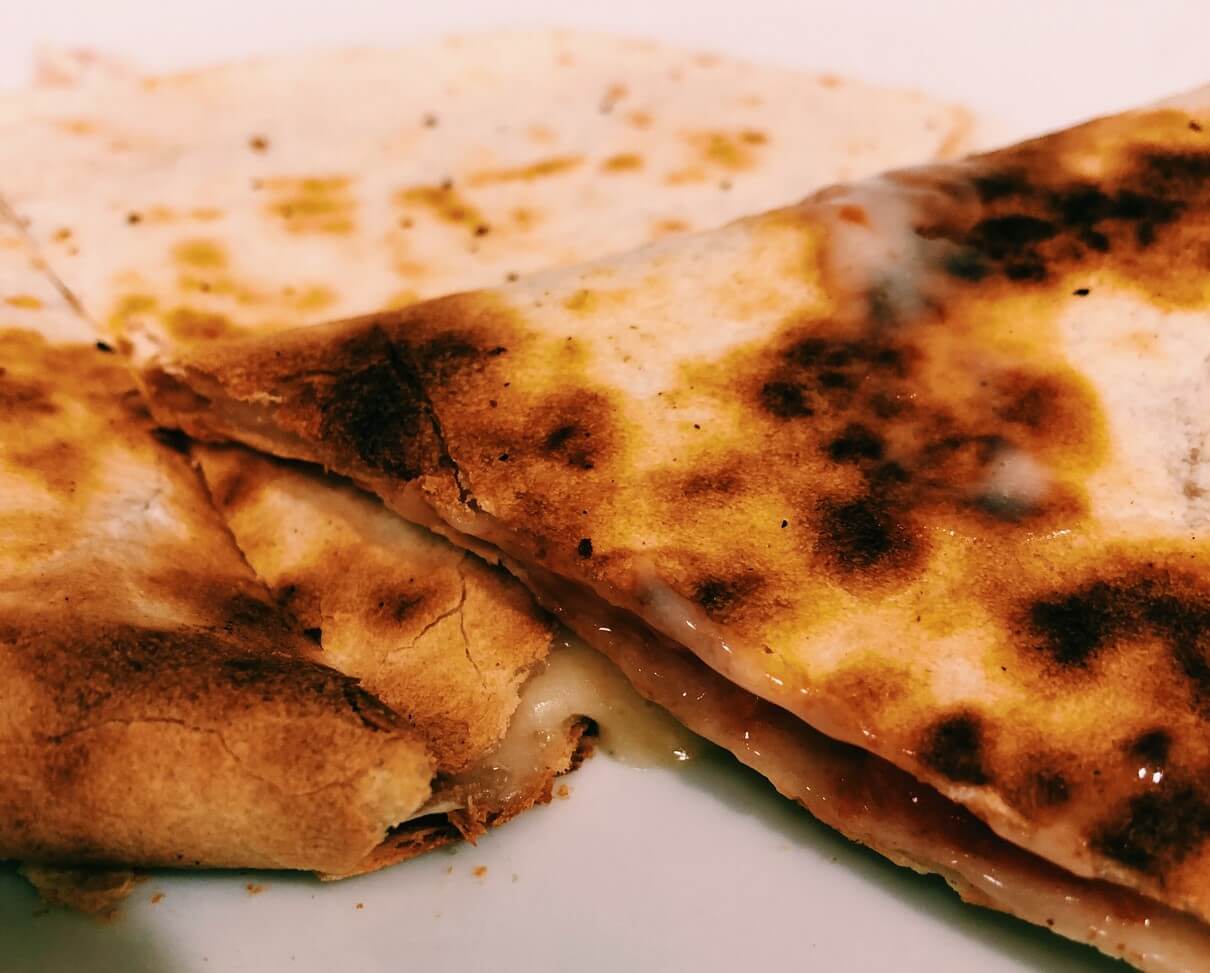 While starting to make dinner, I noticed all the okra was frozen (my fridge does this a lot, I also had to toss out frozen lettuce) and I wasn't sure how baking it would effect it. So I tried my best to wash them off, and quickly chop them. Tossed them on a baking tray to freeze. At the very least I can try and make that pomegranate okra dish this winter, which called for frozen okra anyways.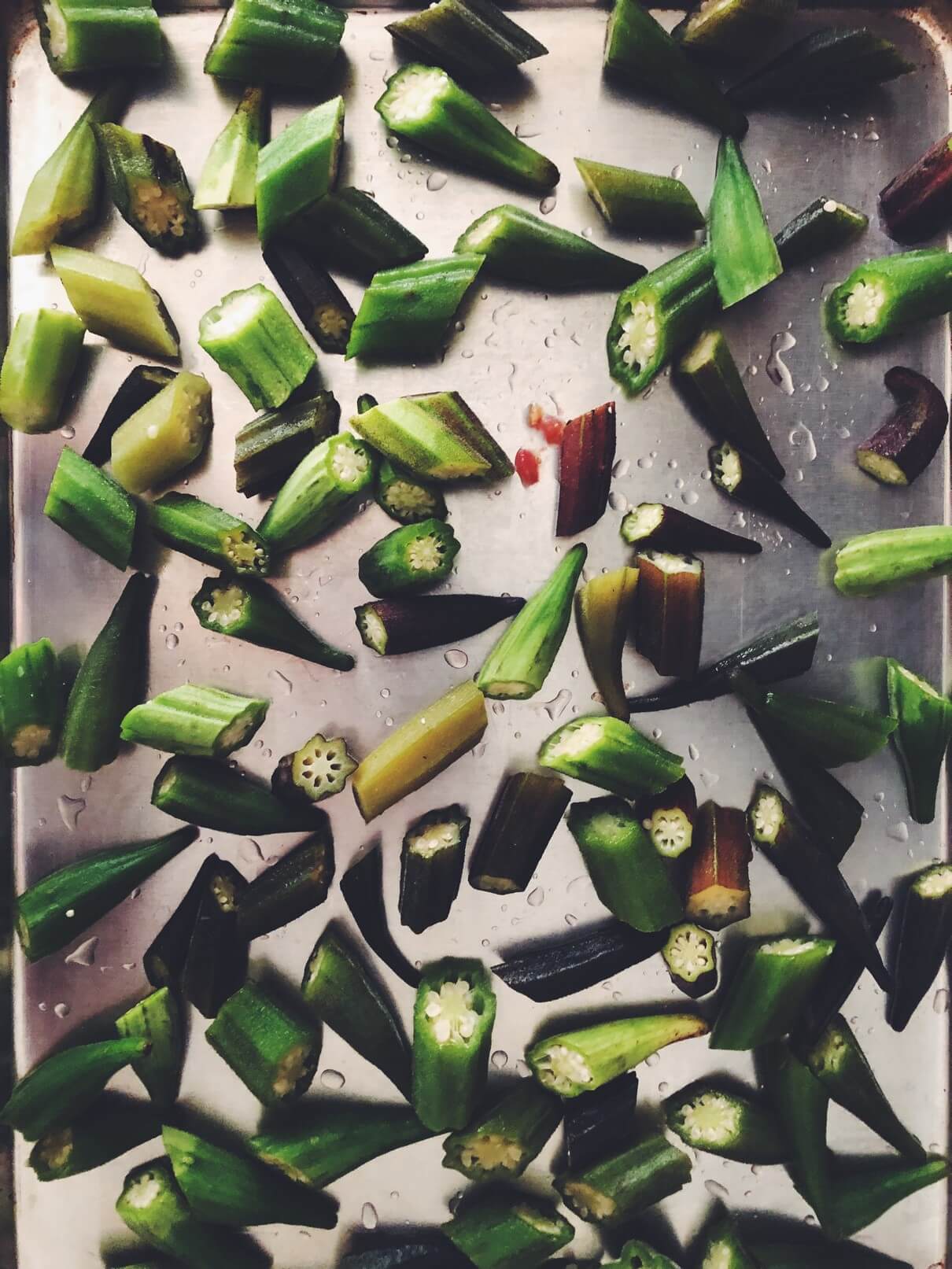 So I ended up taking the leftover chili and made chili mac casserole. I chopped up the rest of the tomato from lunch, and yet another tomato that was starting to go bad, and sprinkled them on top. Sadly I am super unimpressed by the tomatoes this year, they have really large cores, making a big tomato half usable. You can even see the core in the chopped tomatoes below. Very unimpressed this year.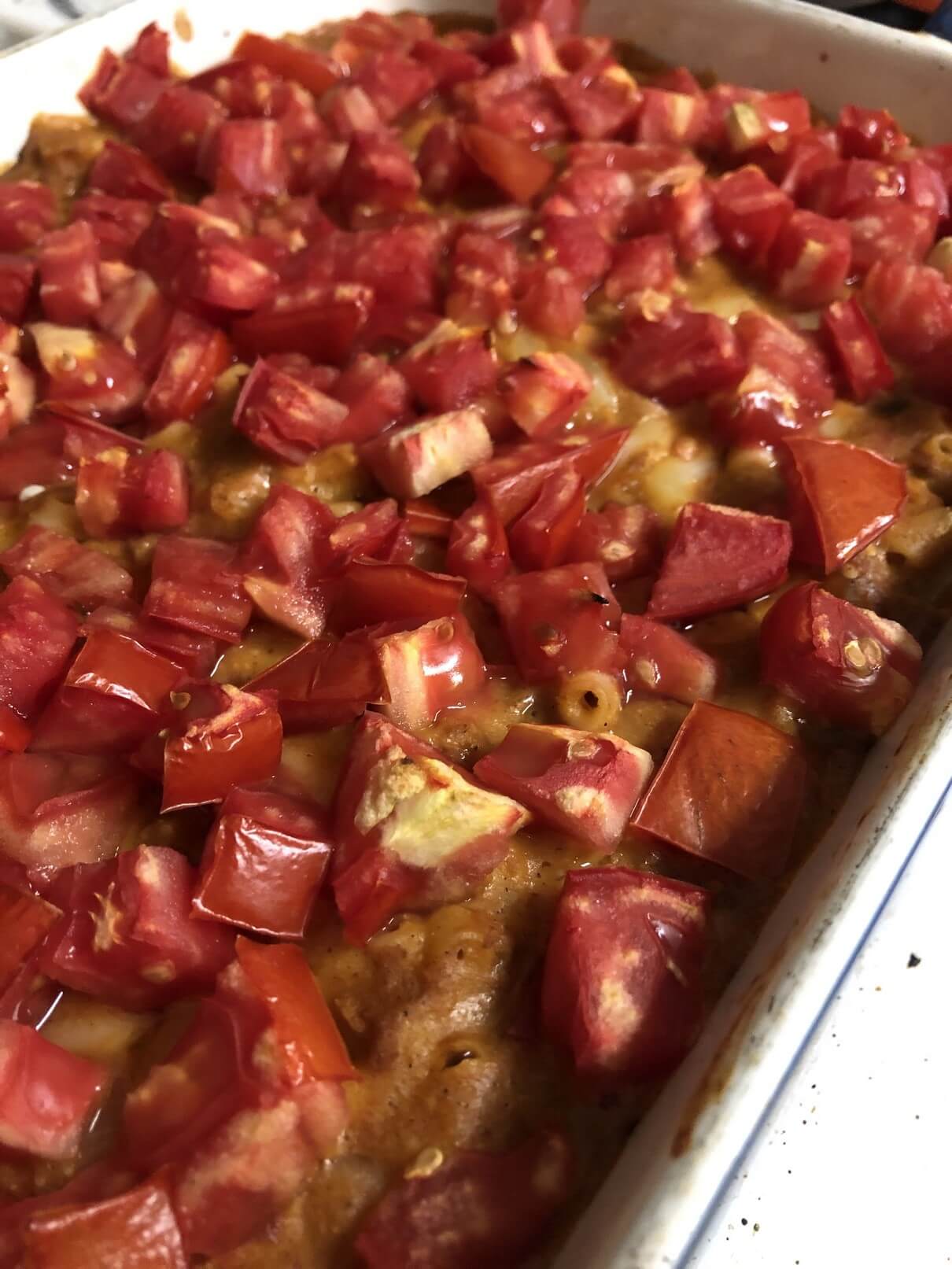 This dinner turned out kind-of disappointing. Lacking flavor, and I know the cheese sauce was lacking because I ran out of cashews. Bummer. But still was filling and good. And I eventually added more sriracha when I went for seconds.