October 21, 2019
I feel a little bit like this "produce bucket" series is just a bunch of root veggies that I have no idea what to do with. It isn't that turnips are bad, they just tend to be treated like an uninspiring root that can be swapped out with anything else. I often found roasted with a bunch of other roots under a roast (or vegan "roast"). It is also guilty of following the recipe patterns of other root staples, fries, simple roasting, latkes, chips, or the dreaded mashed recipe.
These are all fine and dandy, I am sure shredding turnip and frying it like a latke tastes awesome. But I always like to have interesting and creative recipes to try out. So let's start with some basics: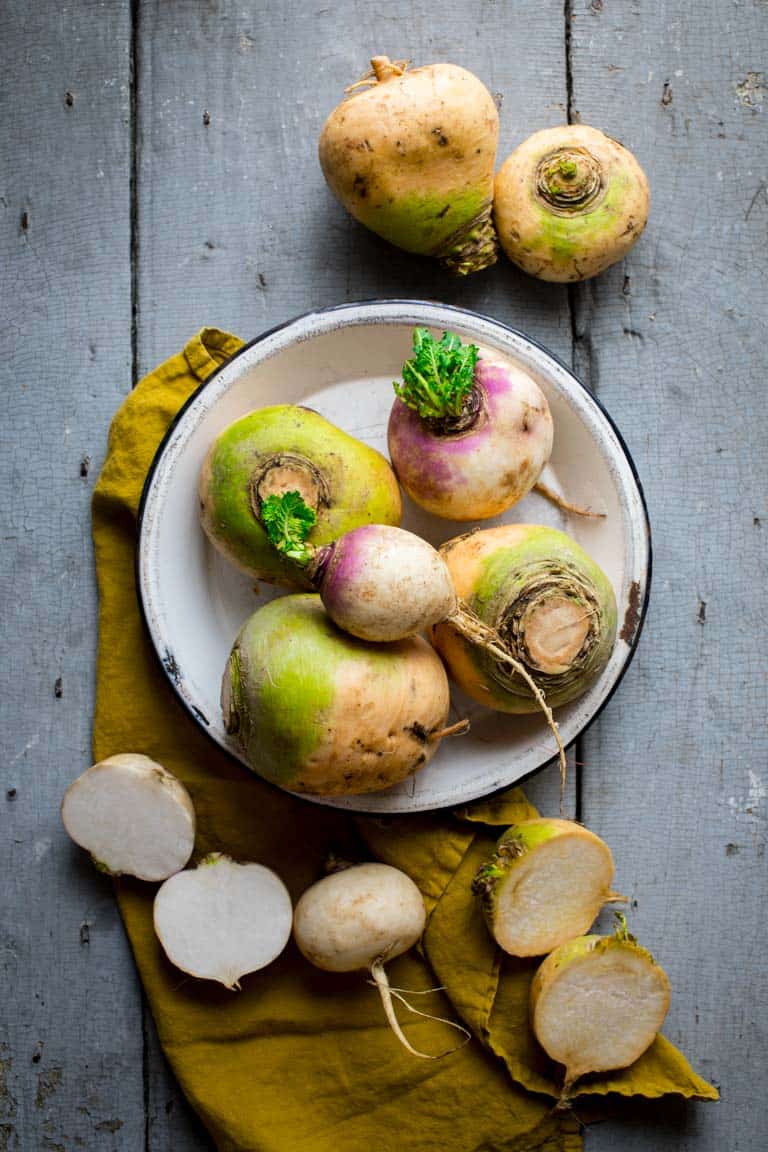 After finding this website with their detailed information about kohlrabi, I figured I would swing by to check out if they had one on turnips. They did! The page gives you everything you might be asking, do they give gas? are they healthy/starchy/high carb? what do they taste like? what's up with these greens? A quick little TLDR; is that rutabaga (or swedes) are NOT turnips. They are very similar and probably could be switched out quite easily if in a jam but you might need to adjust cooktimes.
Why bother eating your turnip? Why don't you spend lots of time making it into a lantern! How could I not mention this since it is so close to Halloween?! Before pumpkins were available in Europe, people would carve faces into turnips. If you are not sure if it is worth the effort, I will say they do look terrifying!
Soup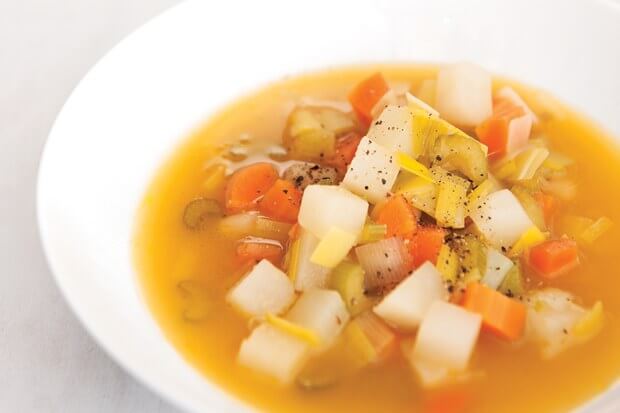 Leek and Cannellini Bean Soup
This might not be the most soul inspiring soup mix. Cool white beans and leeks, but I do always get leeks from my CSA. Plus, I think I've been a little bit of an ignorant jerk with leeks. But I like the idea of a simple soup using turnips instead of starchy potatoes. The soup isn't vegan, but easy to change. Use veggie stock and take away the cheese.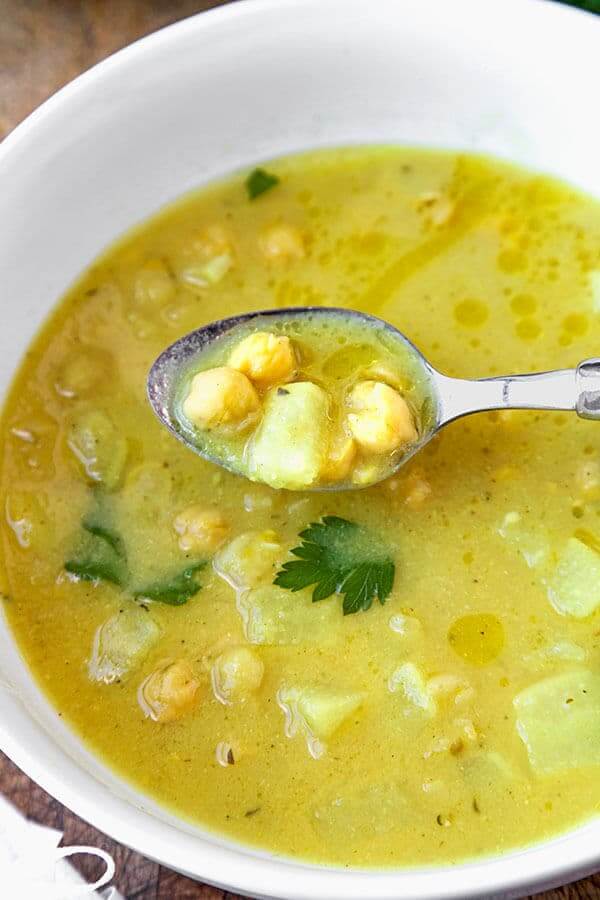 Chickpea, Turnip, and Lemon Soup
The hipster foodie in me is a little bit of a sucker of anything with lemon and chickpeas in the title. Who knows why. This soup does sound like a perfect cozy soup, maybe served with bread for dinner, or made for lunches for the week. Half of the soup gets blended to make a thicker broth, but still leaving chickpea and turnip chunks to munch on.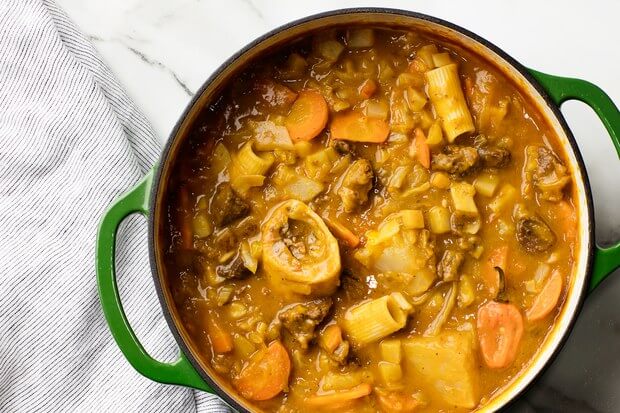 Soup Joumou (Haitian Beef and Pumpkin Soup)
Is this soup vegan? Um…. clearly not. But it looks fairly easy to veganize if you sub the beef for either a fake meat like seitan or something simple like beans. The best part? It is a great soup to make during the October/Fall season when you have a few hot summer veggies producing in the fields, and some root veggies starting to come in. I easily have almost all the ingredients in my house right now.
Salad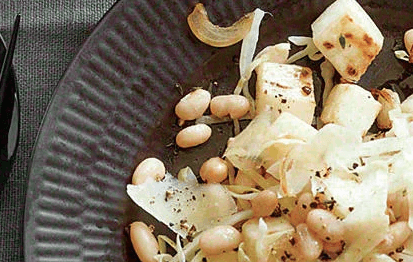 Cabbage with White Beans, Turnip, and Pecorino
Again not a vegan dish, but you can easily sub the pecorino with some sort of vegan parmesan. I love these type of quick side dishes in the winter. Making a casserole? Baked tofu? Quickly cook this up while the dinner is in the oven.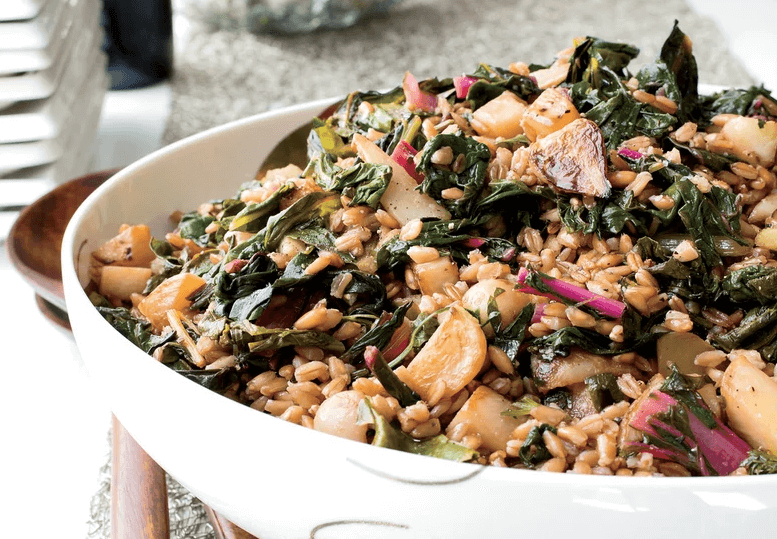 Farro Salad with Turnips and Greens
If you are lucky enough to get turnips AND the greens this would be a great dish to make. I love these grain salads as they are filling and a great way to eat a whole grain.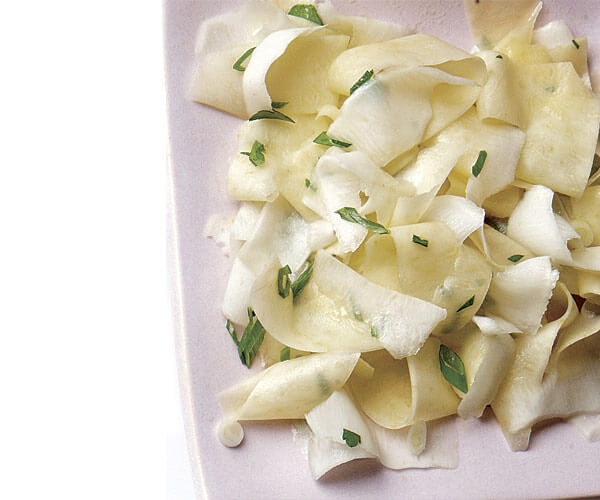 Shaved Rutabaga and Turnip Salad with Scallions
I found quite a few "faux potato" salad recipes, which seemed like it might be pretty tasty to eat turnips. But I liked the look of this dish, even though it doesn't have a mayo-like base, it makes me think of some of the oil and vinegar based potato salads. Nice and light side, that would be great to pair with some of the heavier winter dishes.
Sides
Miso Glazed Turnips
There have been a few recipes that mix together miso and turnips. It sounds like it would be a yummy way to add more flavor to this mild root. This recipe uses butter, but just use some oil of choice or some vegan butter.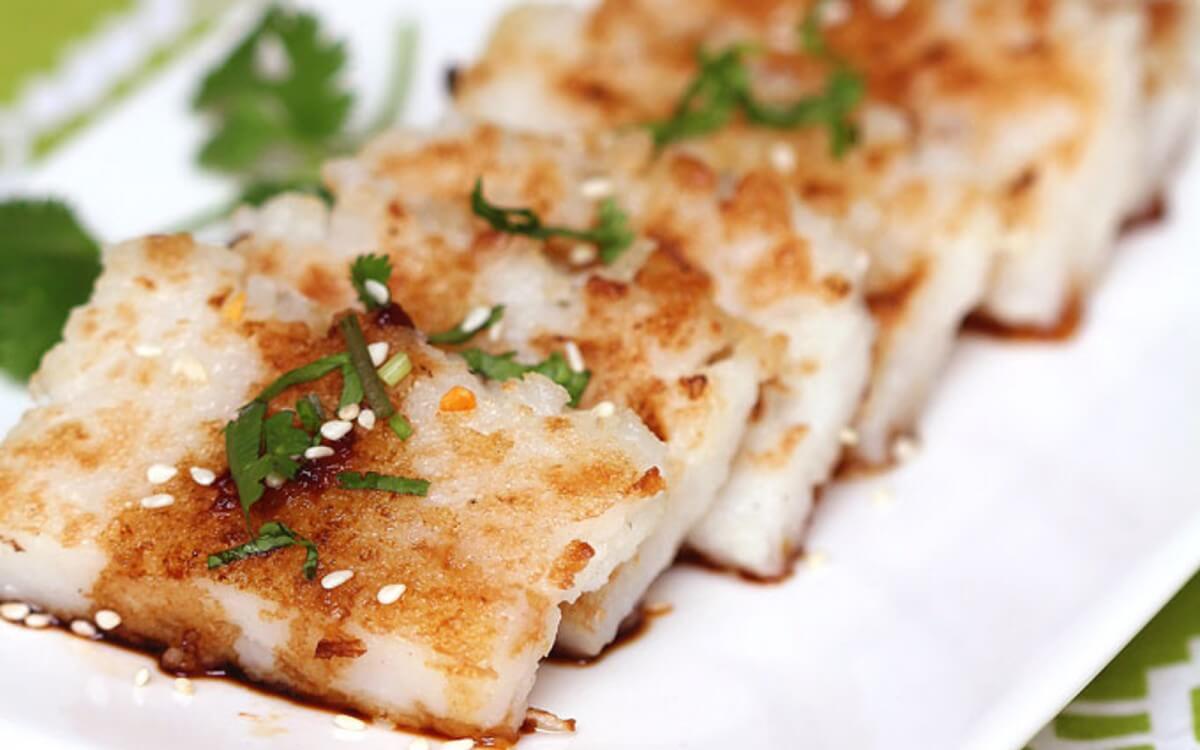 Lo Bak Gou: Cantonese Turnip Cake
I've first became aware of these cakes from Susan as she usually gets a turnip cake when eating out at Chinese restaurants. I had never heard of it before, so I made it using a recipe from the V Street cookbook. Even though the name says Turnip Cake, it is usually made with daikon radish. But it makes my kitchen super stinky, so maybe I will try it with all turnip this time.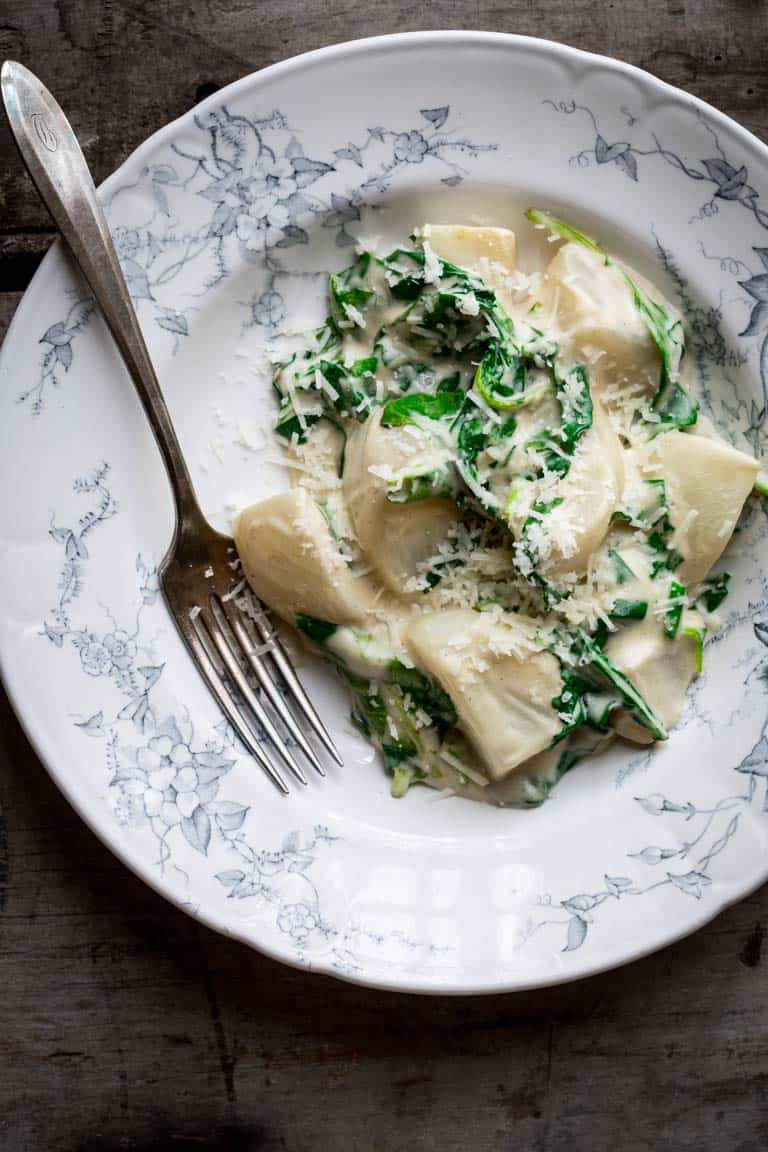 Turnips and Greens with Cashew Cream Sauce
Another recipe that uses turns AND their greens. I like how it is tossed in a cashew cream sauce, making it like those "faux potato salads" I said actually sounded nice.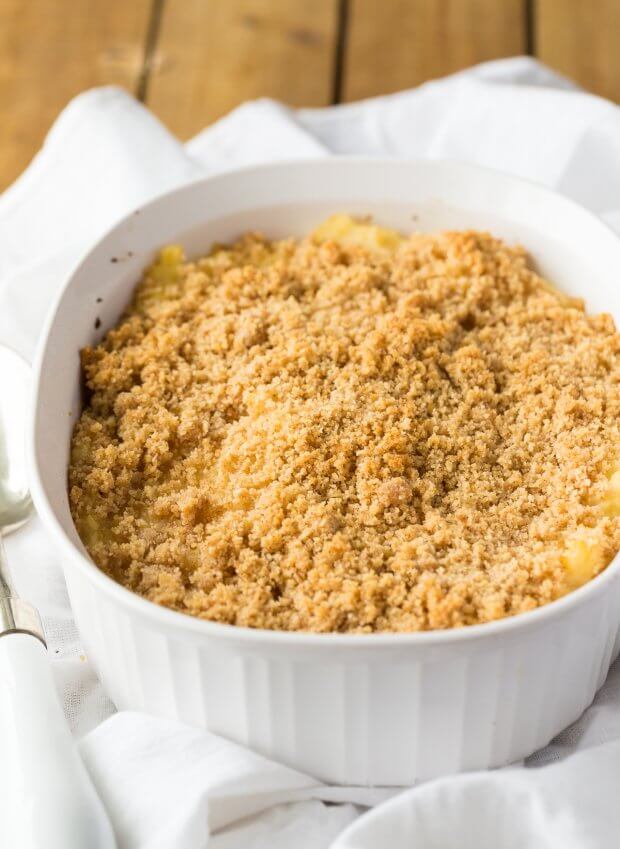 Turnip Puff
This recipe is not vegan, and I am not sure how vegan-izable it will be. But it is TOTALLY speaking to me! I've tried it once with rutabaga, and honestly I have to try again soon. So this recipe sits here as inspiration for turnips. And if you are on this page and aren't vegan- MAKE THIS AND TELL IF IT IS AWESOME! It just seems like such a great recipe for a Thanksgiving or holiday table.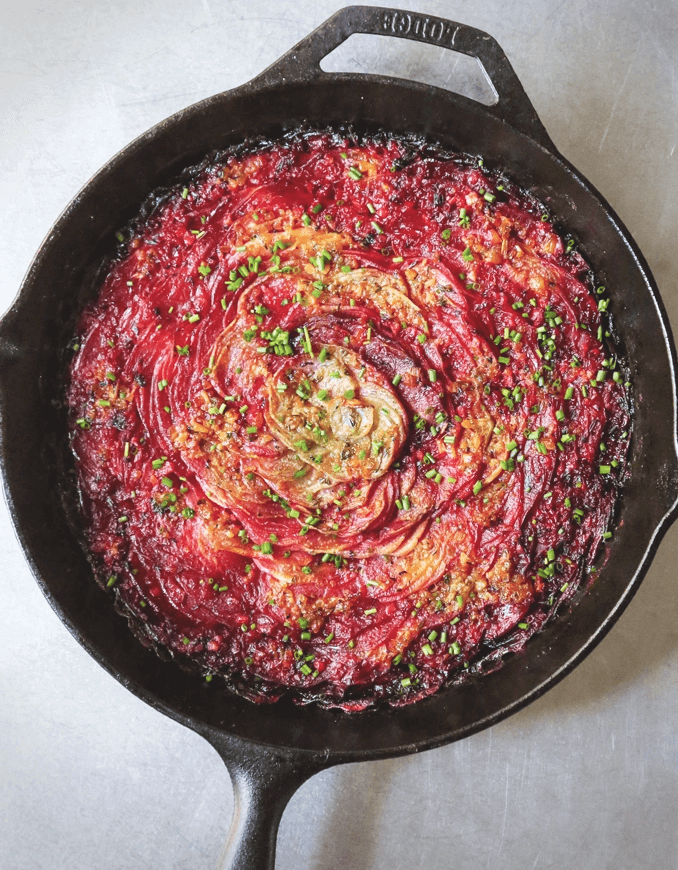 Beet and Turnip Gratin
Beets are usually sitting in my fridge and I can't figure what to do with them. I just get lazy, and maybe I just have this weird thing about roots? Anyways, this dish looks REALLY pretty! And pretty much vegan. Just use veggie stock and a vegan butter (or oil, or vegan magic)
Mains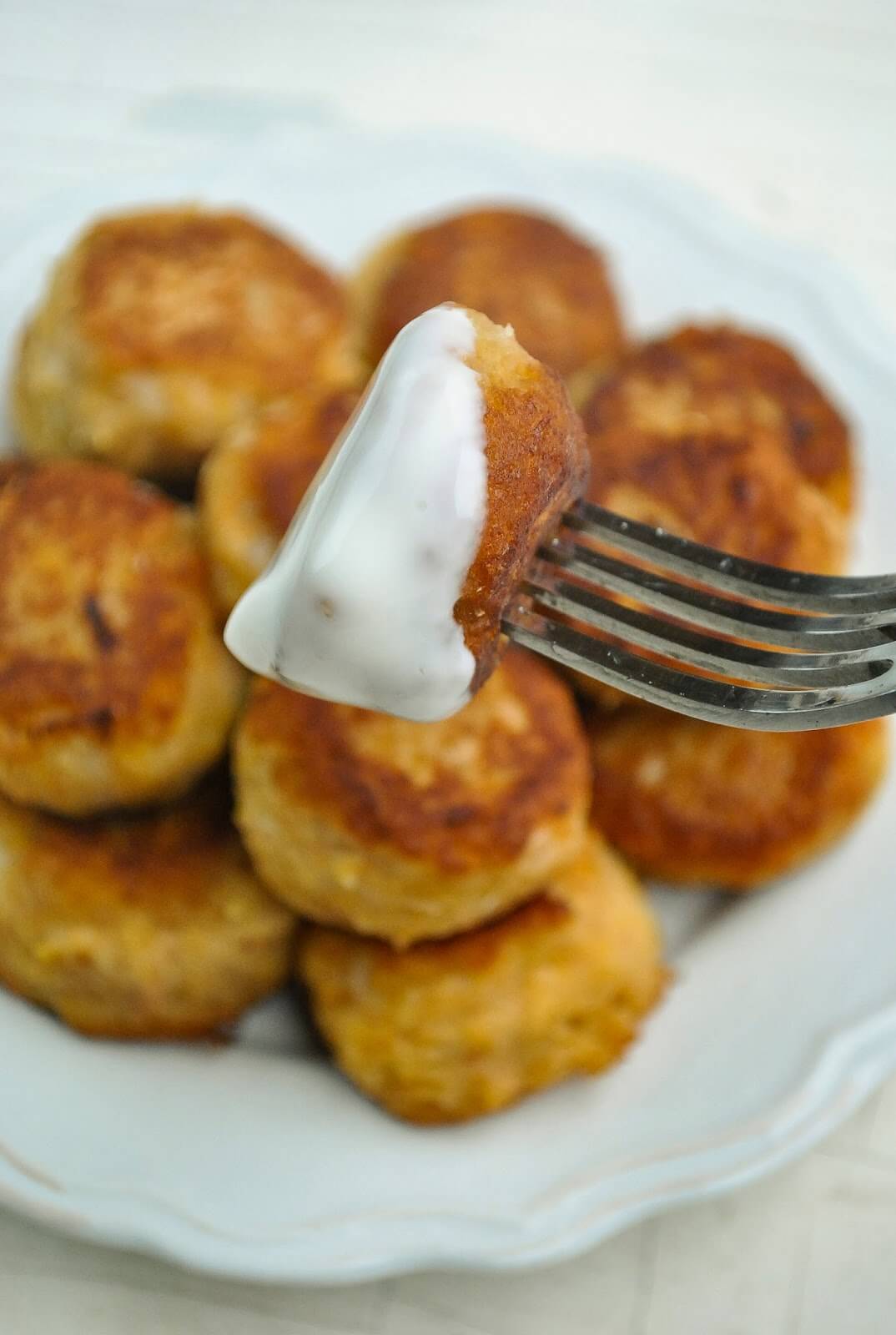 Crispy Turnip and Bean Balls
These are super simple, only 4 ingredients plus salt. So I am really interested to see how they taste. But honestly, they just look so yummy. And they look like a quick and easy dish to make when serving with other sides and grains.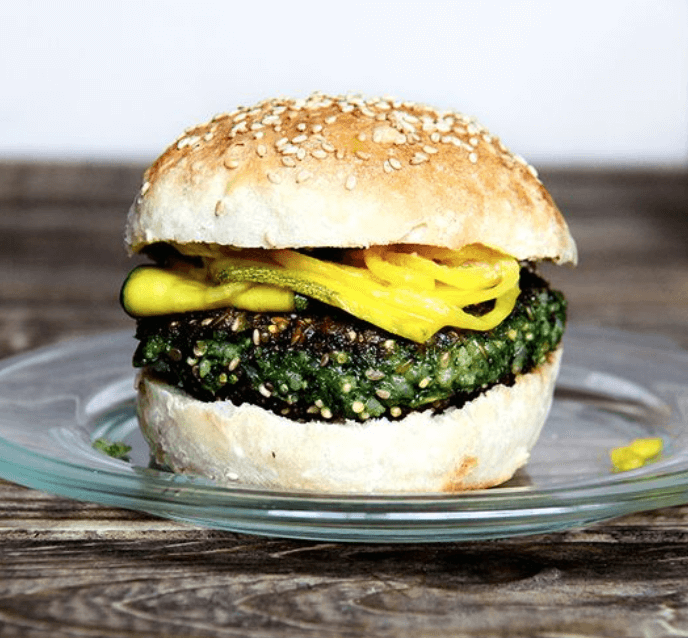 Turnip Veggie Burgers
This burger just looks crazy. Like in a good way. Perhaps burger isn't the best word, maybe just sandwich is best way to describe it. I know there are so many people who scoff at the term burger being used for anything other than beef. The bulk is just rice and turnips, and a BUTT LOAD OF HERBS. They topped it with some fancy pickles and a tahini like spread, and it just sounds yummy.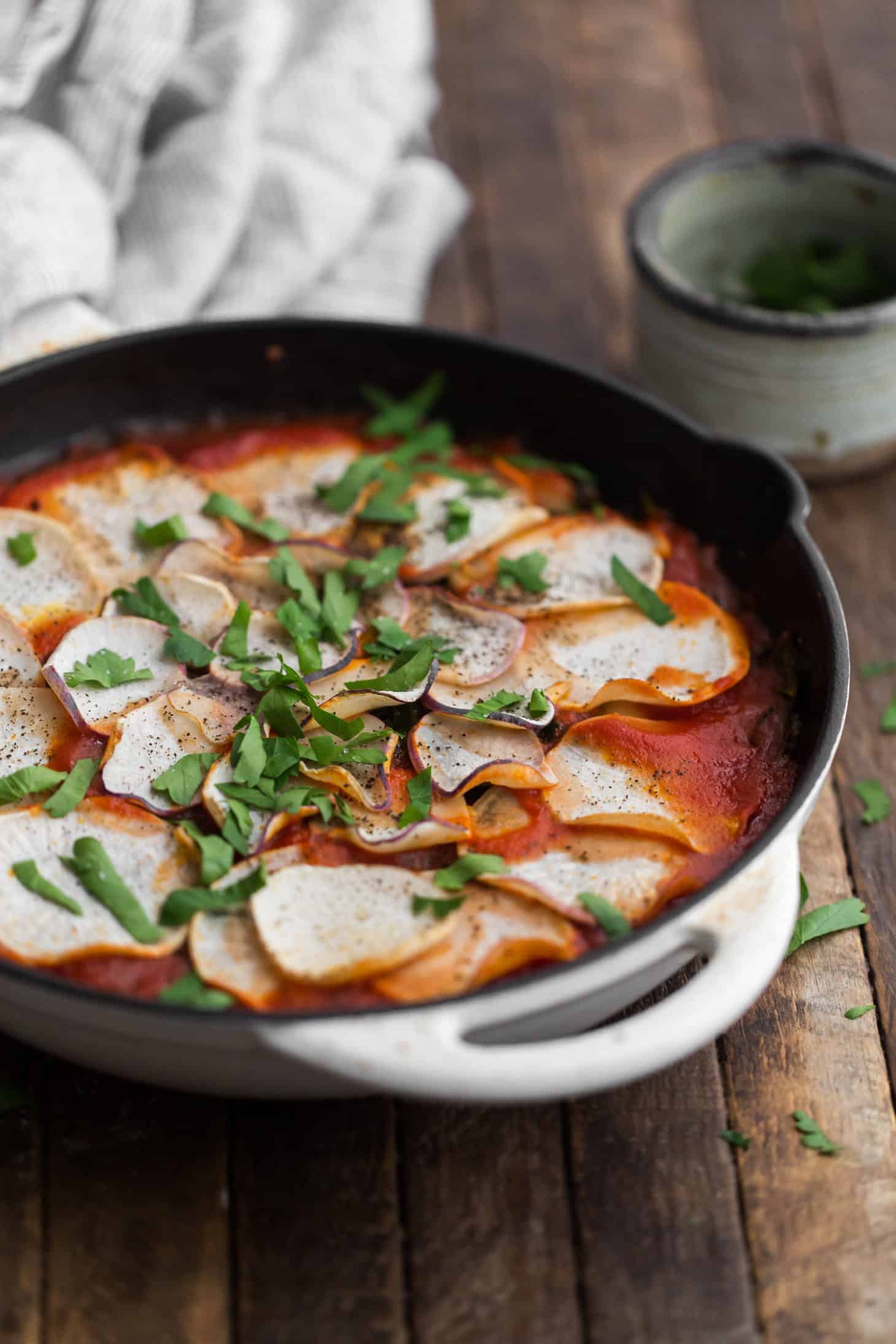 Bean Bake with Greens and Turnip
Truthfully, I think this recipe will tank. Looking at the ingredients, just doesn't give me a sense of confidence. BUT I find the idea great. Some classic baked beans (the tomato-y kind, not the sweet Boston kind) and topping it with some thinly sliced turnip that serve as a little roasted layer.
Desserts
Turnip Bake
Yes, I've even managed to find some desserts that use turnips. The first recipe isn't very pretty, to be honest. But it is sort of like a cobbler, part turnips-part apple. Honestly, I am not 100% sure if it is suppose to be a sweet treat, some veggie sides I find WAY too sweet (hello sweet potato casseroles)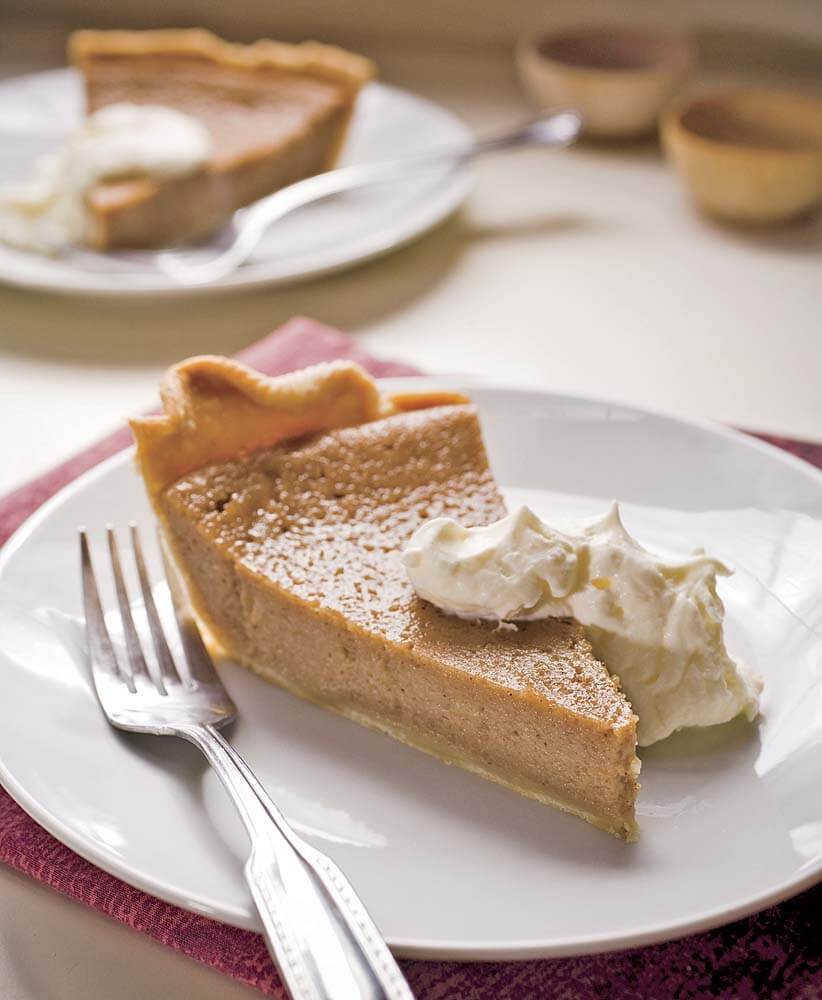 Eastham Turnip Pie
There were a few turnip cakes out there, and honestly they are simple enough to make. Just sub any cooked mashed veggies for turnip. But pie? That's another story. The recipe isn't vegan, but I am sure you could sub some aquafaba, and the cream for a store bought creamer or homemade cashew cream. I tried making a similar recipe by using the pumpkin pie recipe from Vegan Pie in the Sky and it didn't work. But I refuse to give up! I will try it one more time, sticking to this recipe a little more closely. And no, this isn't hipsters gone crazy, it is a traditional dish. There is even a pie made with rutabaga.
Anyone has a favorite way to eat turnips?