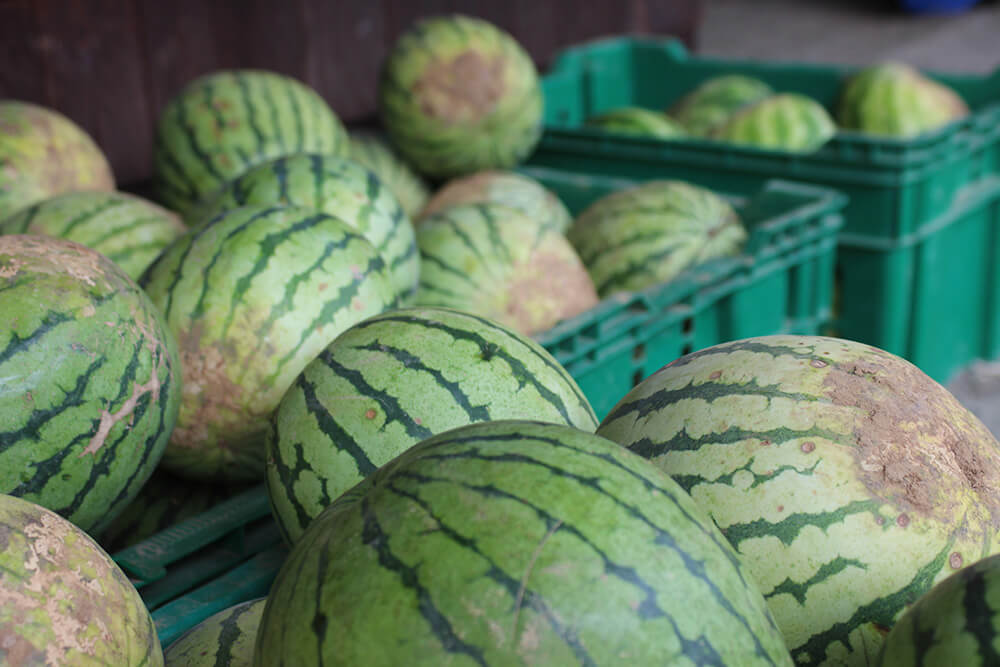 Oof, what a morning. Wolfie didn't want to eat breakfast and was HANGRY, and it was sooooooo humid at the farm. Yuck, yuck, yuck. It effected some our picking, as we didn't get our full pints of ground cherries and blackberries, but we will survive. I have a good bit leftover this week, but some of it was a little bit that we didn't get to eat, or because I never got around to chopping up a bunch of peppers for preserving.
We also had the option to choose cantaloupe or a watermelon, but Wolfie was super hyped about the watermelon. So I already chopped it all up and he already ate some. He also ate some of the ground cherries at the farm. And I ate a large amount of cherry tomatoes while putting together this list. And I used a bunch for the dinner tonight, so like, totally inaccurate list of produce lol. But here it is-
What's Leftover
1 green bell peppers
1 small head of cabbage
2 roma tomatoes
1 large slicing tomato
4 oz tomatillos
14 oz carrots
1 bunch of scallions
1 lb 8oz beets (1 golden)
1 medium eggplant
1 lb 6 oz rather large cherry tomatoes
1 quart sun gold tomatoes
1/4 pint blackberries
3 small leeks
3 scallions
New Produce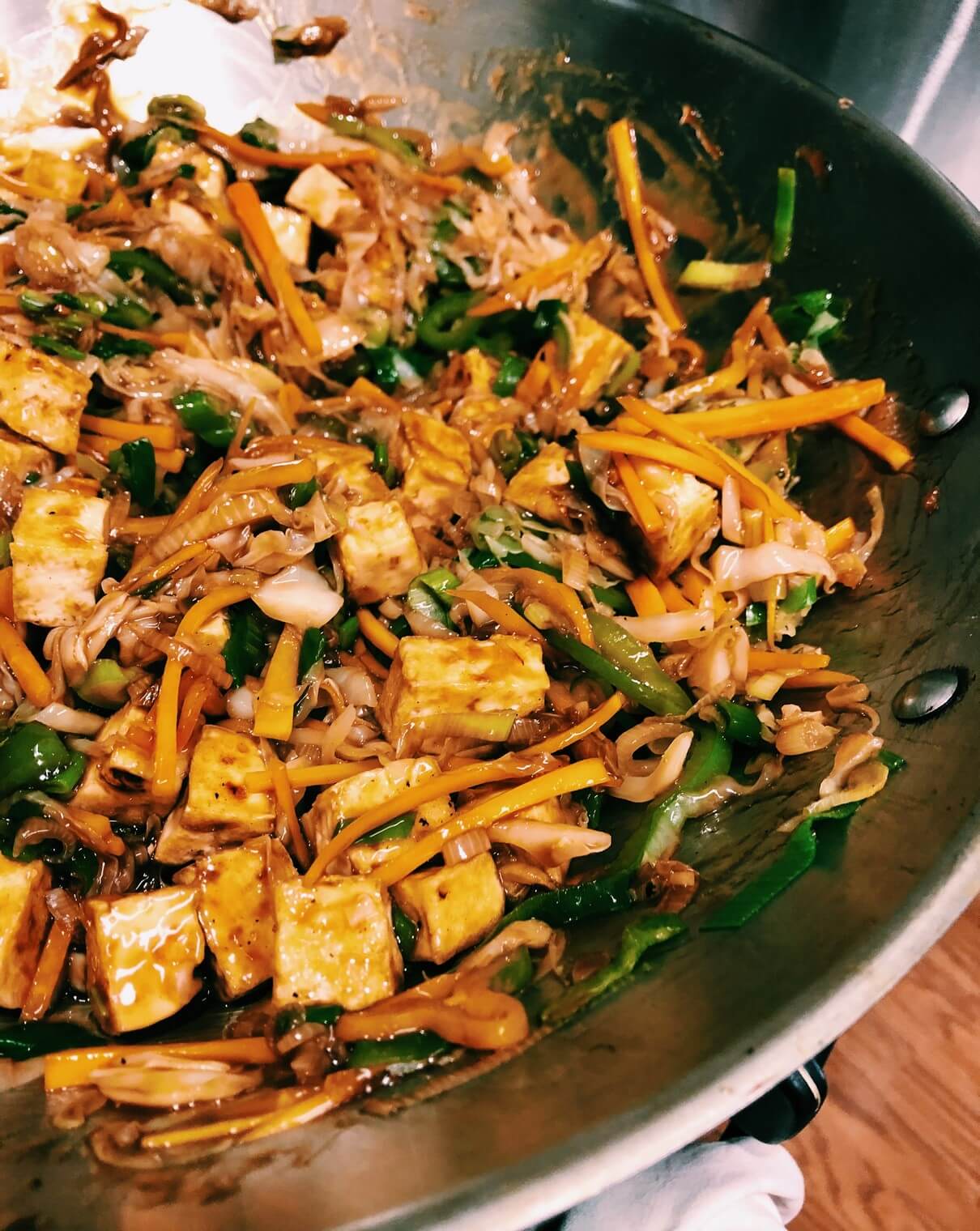 When we got back from the farm I was starving, so I quickly toasted a bagel, and slathered on some hummus I bought and topped it was some thinly sliced tomato. It was heavenly. I partly did it because the tomato had a few bad spots coming through, so better use it now. Wolfie chowed down on a bowl of watermelon for lunch, as did Jon. And Jon and I totally had some leftover pizza as well (for like a mid snack?)
For dinner I made a moo shu styled stir-fry. I used the Superfun Times Vegan Holiday Cookbook as my base sauce, though I totally skipped the sriracha for Wolfie. I added some pan fried tofu, and served it with rice. What veggies were in it you ask? Spring carrots, cabbage, a green bell pepper, an italia pepper, and scallions. It was pretty good, except the carrots weren't jiving. They were spring carrots so the earthiness was a little too pronounced. Oh well. Wolfie actually ATE THE VEGGIES!!! So I am taking it as a win!
Would you pick watermelon or cantaloupe?