September 2, 2018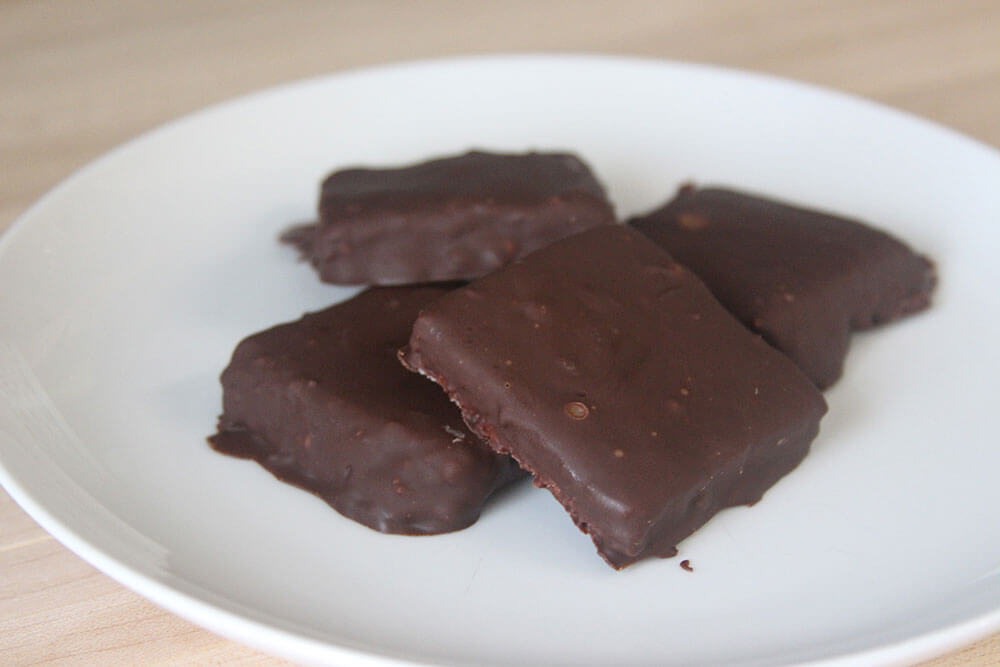 It's been a hot summer, and it really has been a damper on my desire to bake lots of cakes and pies. Ouch. But that doesn't mean I wasn't busy in the kitchen. Nope. I've just been busy exploring other parts of American desserts- candies. I am not a big candy maker, but I do have fond memories as a child of buttering my fingers and cutting hot sugar and rolling them into hard candies.
The first candy I was happy to feature on the blog doesn't use melted sugar. It is a very simple candy to make, like most American candies, but has an ingredient that is unexpected- potato. I've made them twice before, once from a vegan recipe from Homestyle Vegan. I've simplified and more readily "veganized" the recipe today. But… let's take a step back- What is a needham? Where are they from? And what's the history?!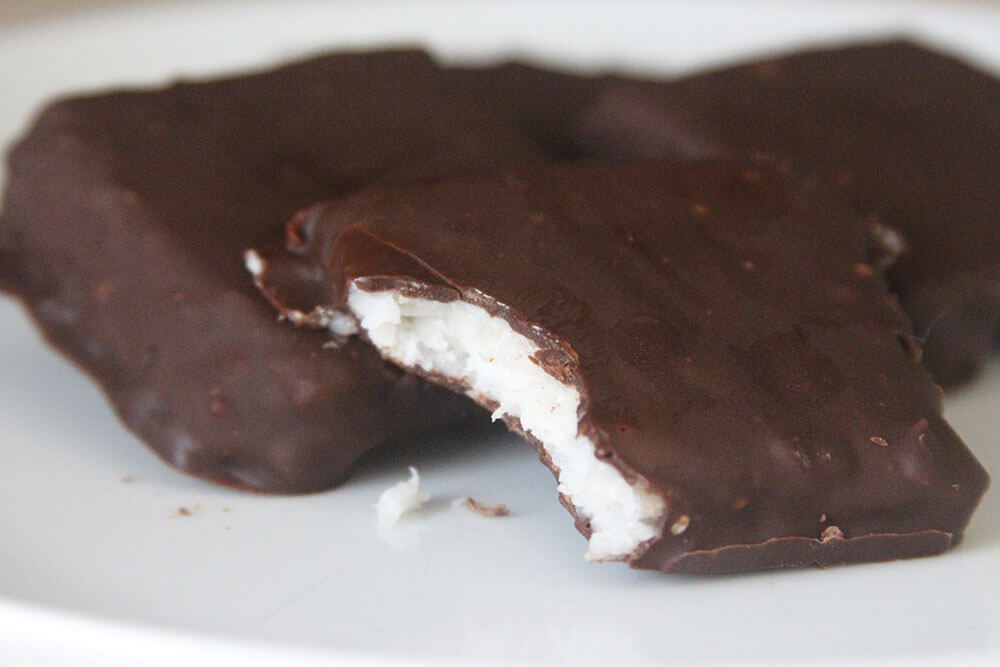 Well, a needham is made with sugar, coconut, mashed potatoes, and butter. They are cut into squares and coated in chocolate. If you are an American and never heard of this candy, chances are you haven't been to the New England area, specifically Maine. This is a local treat that is kind-of overshadowed by lobster, blueberries, and whoopie pies for tourists. But many Maine natives have fond memories of the dessert.
This history of the Needhams. Like all candy it is shadowed in a bunch of folklore. One story tells about a priest who made the candies to increase church attendance. Another story tells about a candy maker who named the candy Needham after a popular evangelical priest in hopes to increase sales. If you need a non-priest storyline, supposedly one year there were "too many potatoes" for crops and a competition was set up to find new ways to eat them. And guess which recipe won- the needham of course! Most historians think most likely there WAS a competition, but it wasn't because of a surplus of potatoes but because it was set up by a company that sold potatoes. The facts are that the earliest recipes for Needhams go as far back as 1926/1930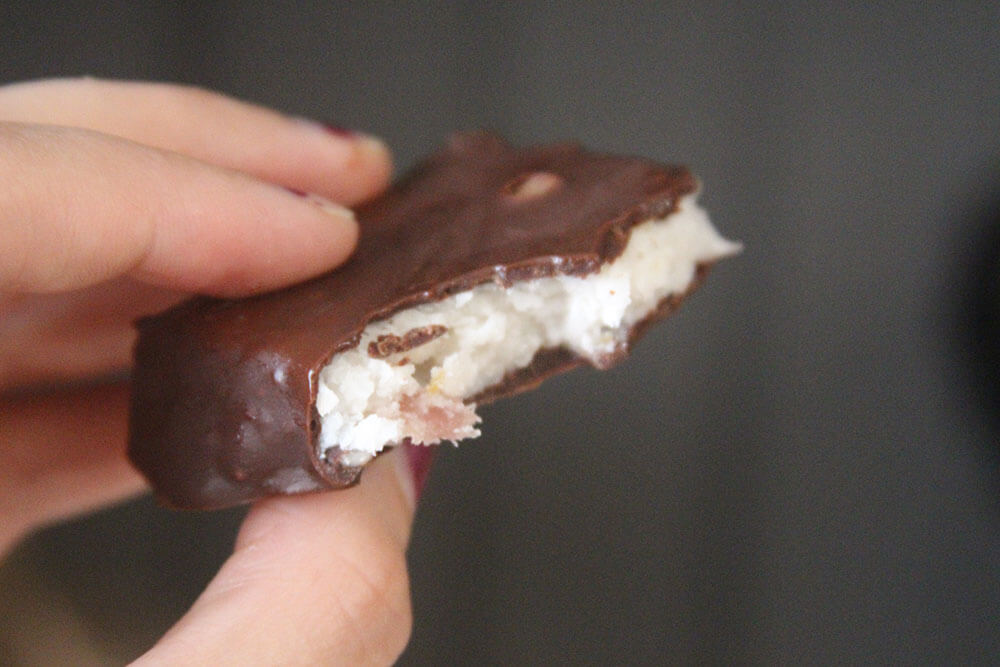 Regardless there is a little something about using potatoes in the candy. It does have some binding properties, making it so you don't have to do any of the usual candy making heating. Some people claim it cuts down of the sweetness, but I think there is something to be said about the starchy texture in your mouth. If you have time to cover these gems in chocolate give this recipe a go! Don't be like me who got tired towards the end and just poured the chocolate over the remaining candies. I didn't include those in the pictures. lol