August 12, 2017
I am not much of the type of person to make a post of my latest hauls or cheap finds, but I was pretty excited about my recent trip to Home Goods. It is a pretty hit or miss sort of place. Some things are cheaper there, some are not. I mostly like to look at their kitchen and food items. They have some "health foods" for cheap. What I mostly like is that there are some brands that are endorsed by the Food Empowerment Project.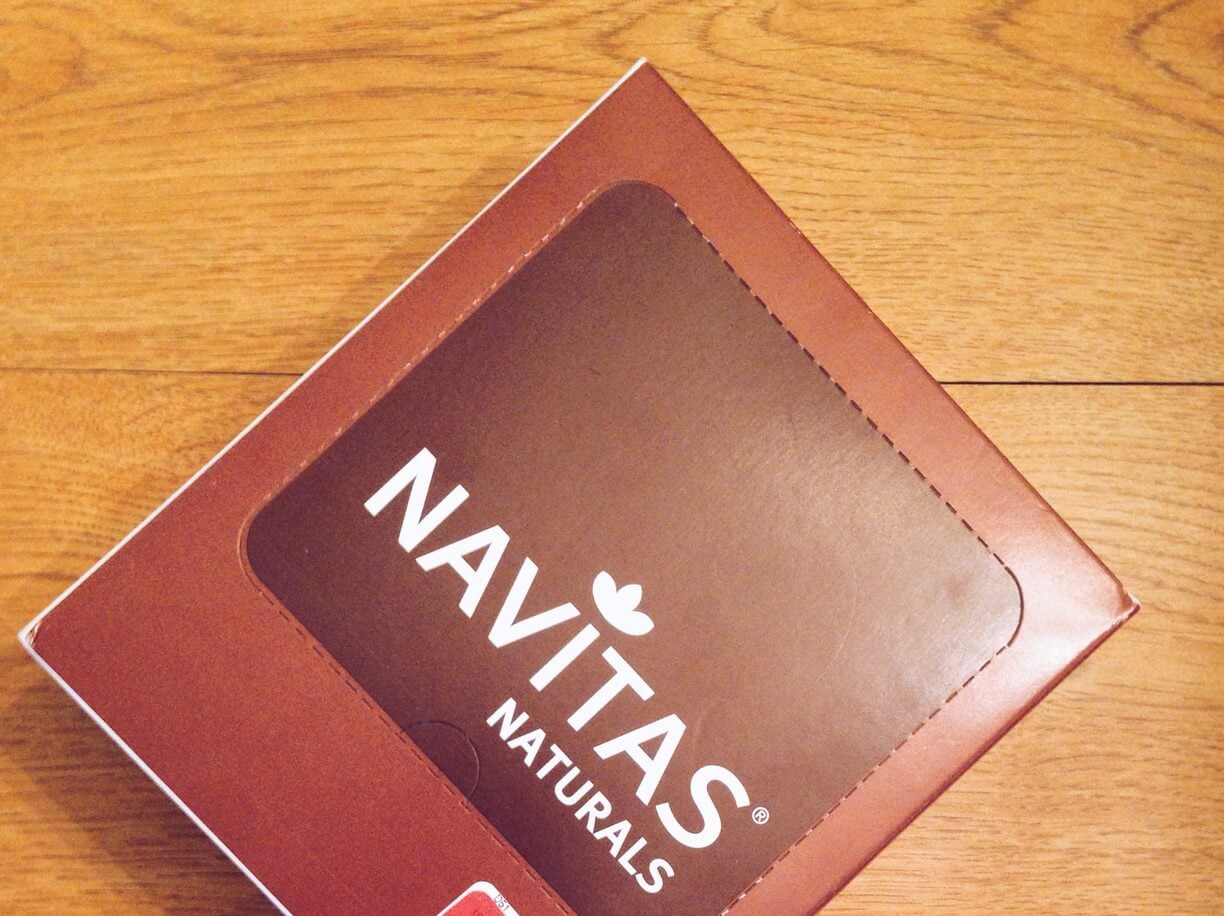 With that said let's start with CHOCOLATE! I remembered that Navitas is listed under as recommended brands from Food Empowerment Project. I am always in need of bars so I can stash them in my backpack just in case. I noticed the box was in the clearance section, and listed as $11 a box of 12 bars. I figured that is less than $1 bar, which is about the price of clif bars. I later looked online- Amazon is selling them for $20 a box (cheaper for subscription)!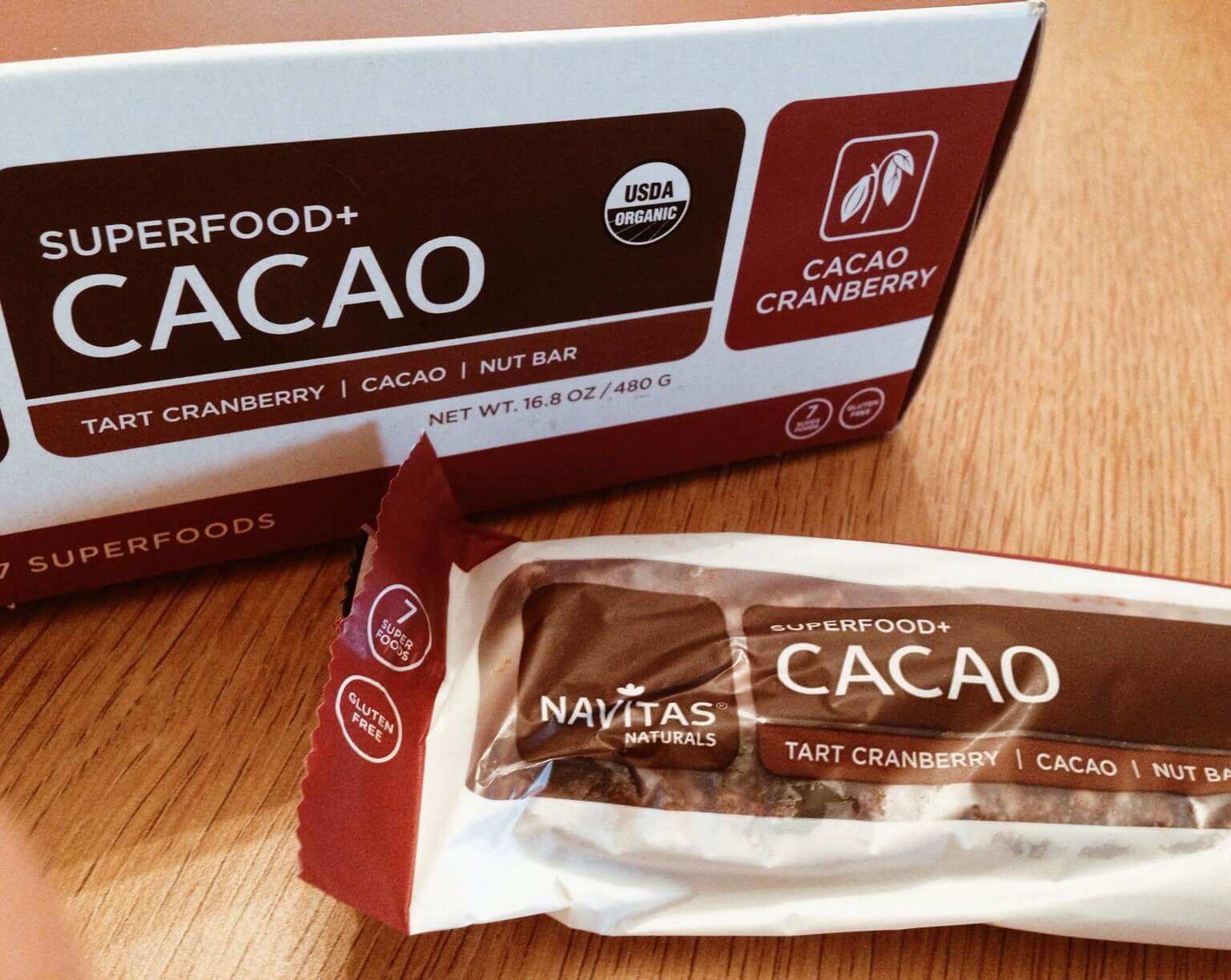 I'm glad I got them because they are really tasty. They remind me of kind bars only not as hard. I never liked how crunchy the nuts made the bars, but these have lots of soft crispiness from rice and quinoa puffs. Oh! I also love how they DON'T have chia seeds. Seems like all companies just toss them into foods and then you get the problem of getting chia seeds stuck in your teeth. I am guessing these were still on the shelf because people were afraid of the cranberry chocolate combo? It was yummy, but not much flavor from the cranberries.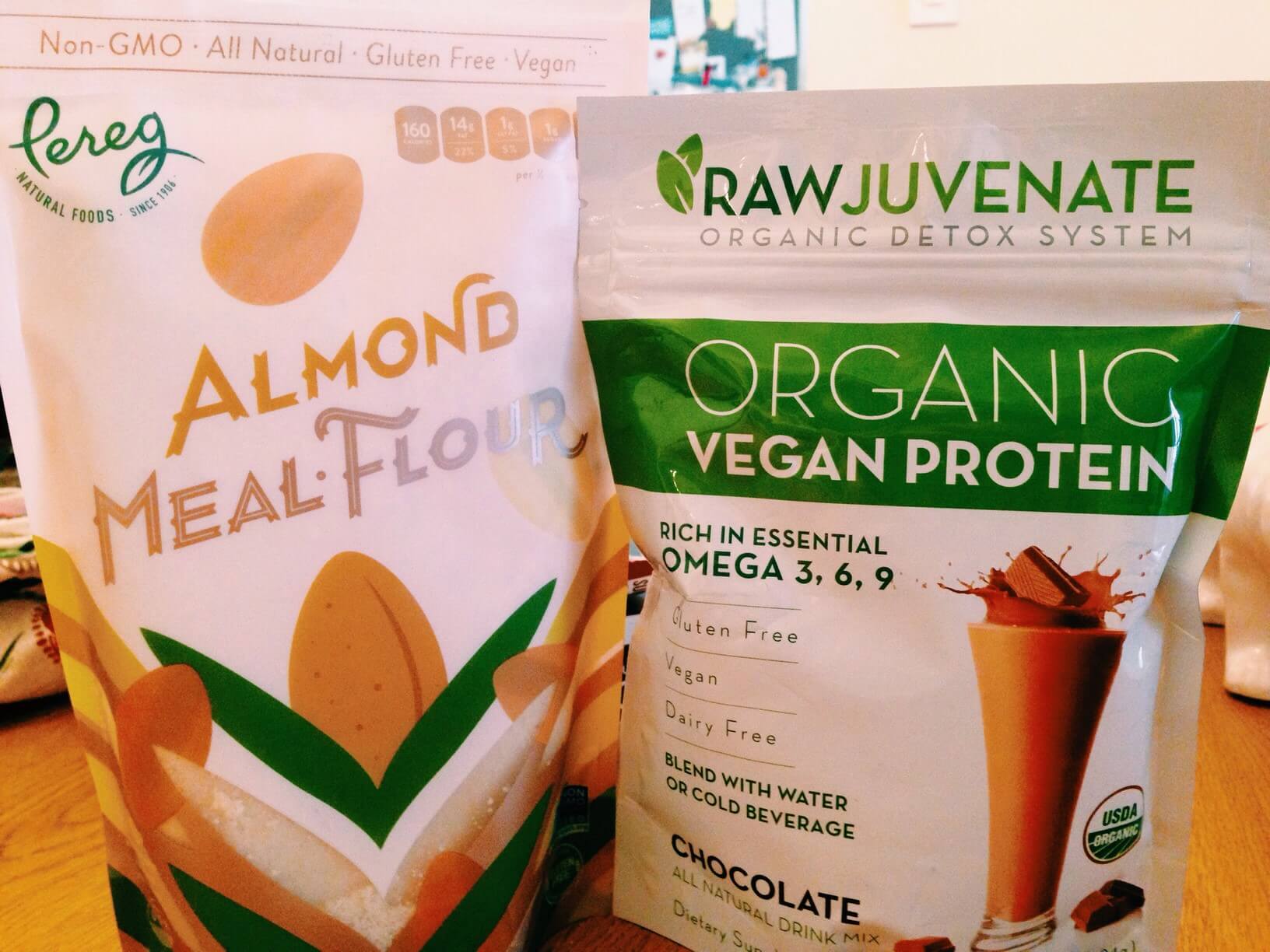 I haven't done anything yet with the almond meal, in fact I rarely use the stuff. I skip over recipes that use it because the price is too much. But this was $4 so I thought why not. It seemed cheap… and it is. I looked online amazon sells this brand for $12! And it looks like almond meal is around $8-12 for 12-16oz. Nice steal! I remember loving a recipe for raw cookies that use almond meal. Might mix some up this weekend.
I also found this protein powder for $7. It said that it had 14 servings, and each serving had 15 grams of protein. I normally don't like things that say detox, and I didn't find the brand listed of FEP's list, but I thought why not? Got home and stuff sells for $24!? What?! I prepared the smoothie like they suggest on the box and it was pretty good. I will probably add some cocoa to the mix, but I wouldn't recommend it on principle.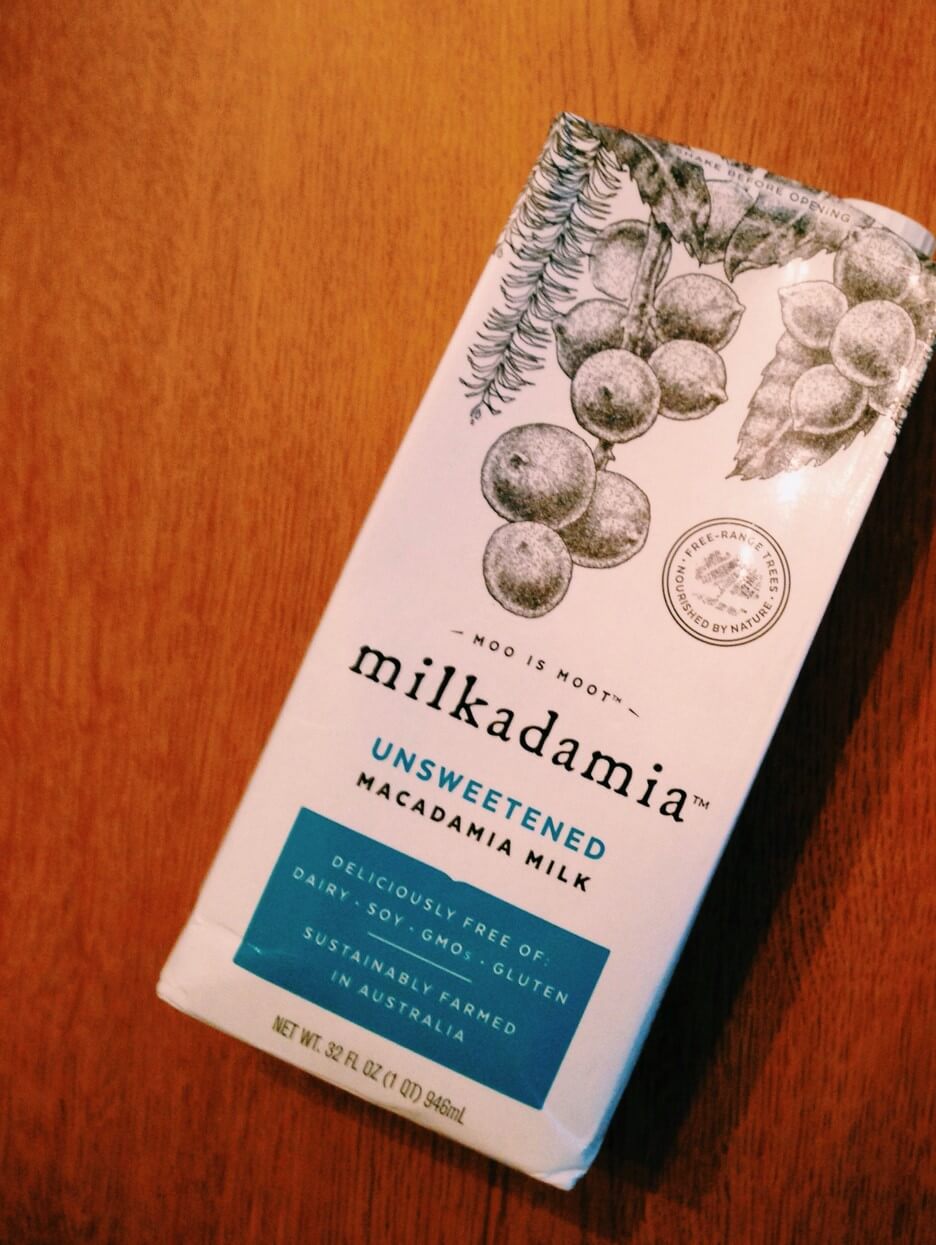 This I'm MOST excited about. I am sucker for packaging, and new products. People know how to market to me. So when I saw this macadamia nut milk I wanted to try it. But it is always priced around $4-5 in stores (and on Amazon) it was just too much for me. Heck- I have been thinking the store brand soy milk is too expensive ($2.80 for a half gallon). This was on sale for $2! Whoo! That's cheap enough for me to try once. The package was pretty dinged up, and there was only one container so I am thinking hard about how I want to use it.
There were some other goodies there. Like nutripods (which I do use creamer so didn't get them), beanitos, and orgain.
Any good bargains lately?