September 21, 2015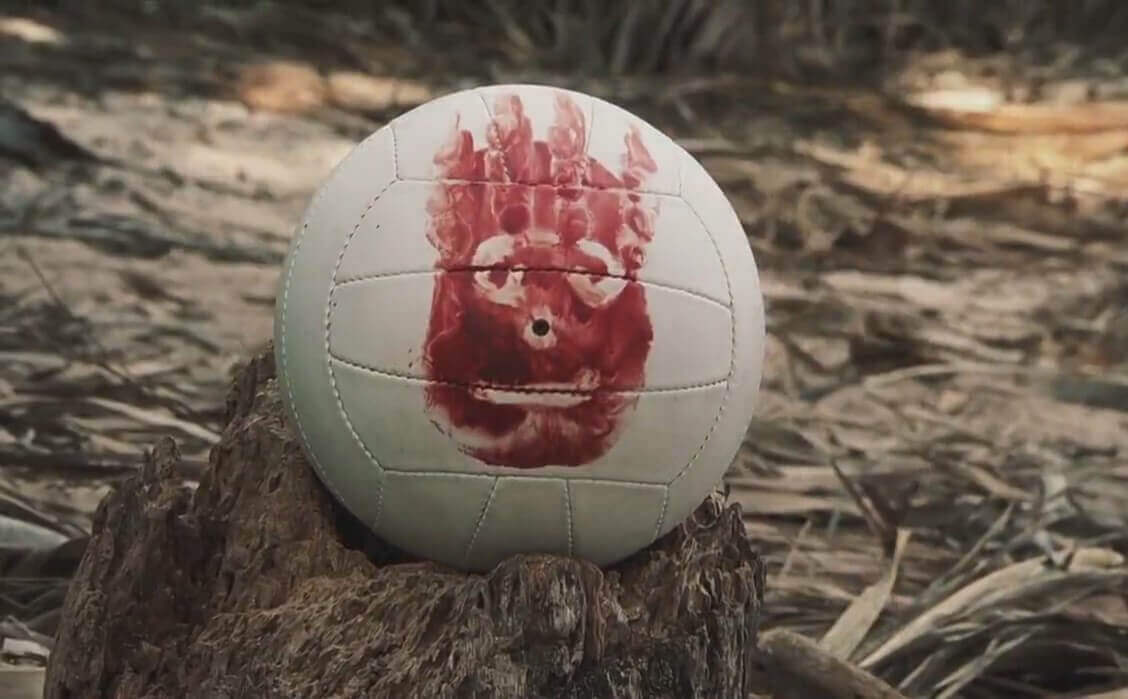 What 3 foods would you bring on a deserted island? It was in fact a tough question. We are always asked if we could bring only one book, 10 albums, and so on, but never which foods. This would be hard since I love variety, and I wouldn't have anything to do on a island. Yes, there would be a lot of things to do to just simply survive, but surely that couldn't take all day? So I thought about what could give me the biggest bang for my buck.
I thought that there would probably be some produce on the island like leafy greens, roots, and fruit. So I thought, about what I could bring for starches and proteins, and thought rice and beans. Complete protein, okay doing good. But what about the third item, then it hit me- KOJI! So what the heck is koji? It is a strain of bacteria (it's scientific name is Aspergillus oryzae) that is purposly grown on rice and soy beans to help preserve them. It is a much more complicated version of our pickles.
The earliest documentation of koji goes back to 300 BCE in the Rites of Zhou Dynasty. This bacteria is so important to Asian foods, that it was named as the "national fungus" in Japan. There is even a story book character that is the koji bacteria. So what can koji make? Soju, amazake, soy sauce, miso, douchi, gochujang, huangjiu, makgeolli, and shochu. So while all you chumps thought to bring "food" to your desert island, I am able to get crunked!
There a few kinds of koji variations. White koji is the earliest version. It was easy to cultivate and it's enzymes worked faster than earlier koji strains. Black koji is another early strain. It is rarely used and pretty much used in Okinawa just to produce awamori. It is most known for spreading spores very easily. Workers will often get their clothes black in spores by the end of day. This is why it isn't as popular today. Yellow koji is used often in sake production but it is extremely sensitive.
So what can I make with my three items? I made a list, which might have to altered slightly to make it work with only koji, soy beans, and rice.
Miso*
Soy Sauce*
Sake*
Rice & Soybeans
Natto (cooked soy beans can naturally ferment into natto)
Tofu
Soy Milk
Rice Vinegar*
Tofu Cheese*
Rice Noodles
Mochi
Makgeolli*
Items with the * would use the koji spores. And depending on the island I could make maekgoli (with a starchy tubar), gochujang (with spicy peppers), miso pickled foods (with local veggies), coconut aminos (if the island had coconuts), miso soup (if I could cultivate seaweed), and tofu stir-fries with local island veggies.
I personally haven't dabbled in making foods with koji. But you want to take a dive, you can buy some cultures from Cultures for Health, they have rice koji and barley koji. Each koji culture works better for certain types of foods. South River Miso Company sells koji, but only the rice koji. I think if I am going to be stuck on an island I would have pleanty of time to hone into my craft of koji fermenting.