June 30, 2015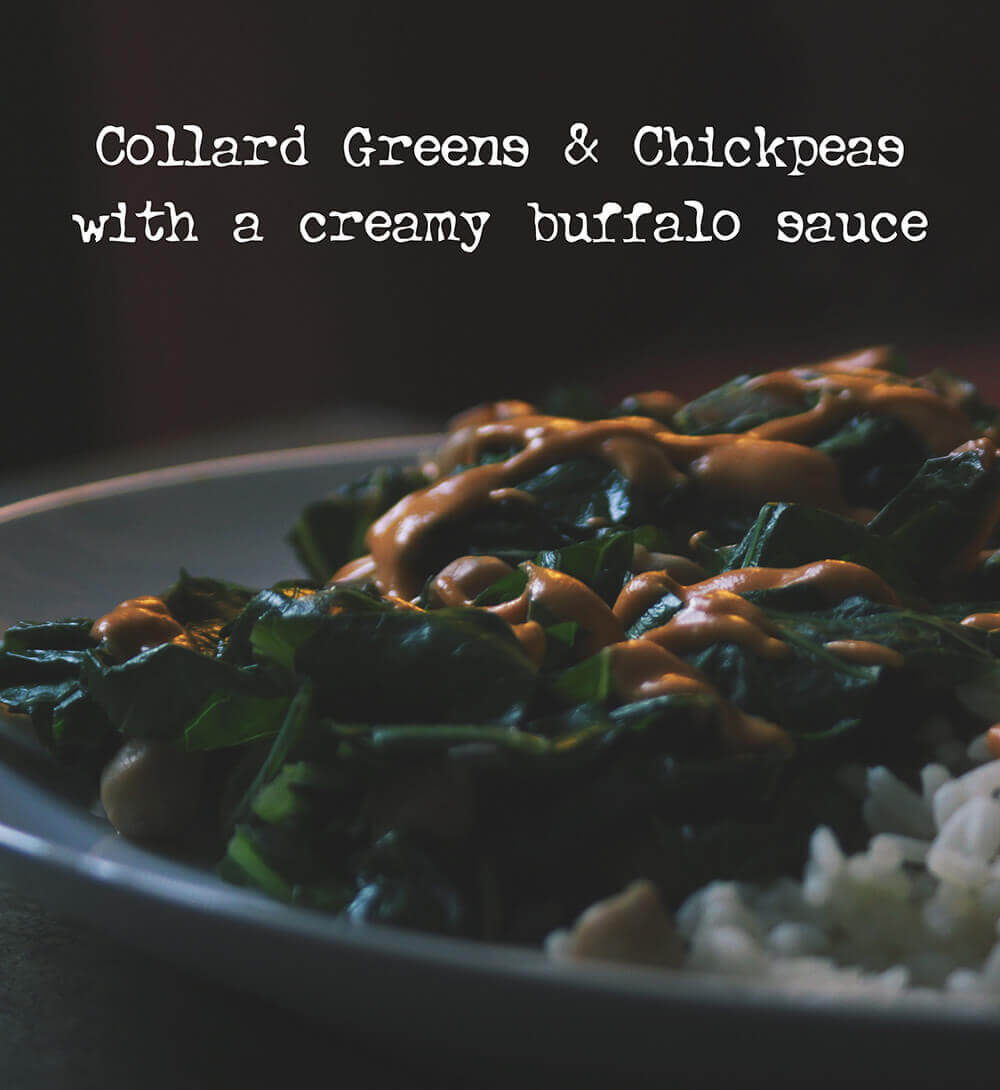 The process of buying our new townhouse is going really well. Our inspection went well, and the owners pretty much agreed to all the repairs we asked for. We got the house for much less than asking price. Jon has been amazing and has been filling out all our paperwork on time. We had a bump in the road, we needed to pay all 20% of our down payment (we originally only had 18%) to get the house due to various bullshit. But we were able to get that money fast and resolve that last minute problem.
Overall the experience isn't so bad, but man, I can't stand being in this apartment anymore. It is hard to find the motivation to clean, do laundry, cook, or do anything knowing, yeah it will be ending pretty soon. I won't need to cook in a small kitchen anymore. Gone will be the days of putting the cutting board on the toaster get it out of the way. No more having to wait around for the laundry to finish so you don't hog the machine.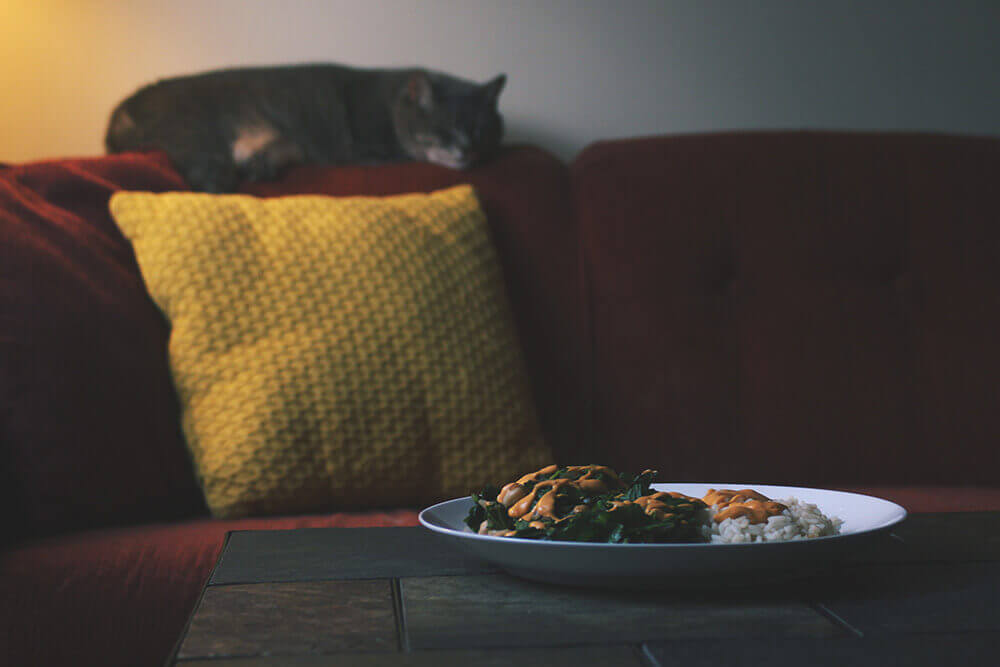 I think the thing I am most happy about saying goodbye to is the odor battles going on in the hallway. Anyone who lives in an apartment complex will know what I am talking about. If someone is cooking bacon in a nearby apartment, you can usually smell it in the hallway. If someone smokes in the complex, you usually know because the entrance always smells like cigarettes. You know, those things.
Well, there is a smoker in our building, and he smokes really close to the doorway, probably closer than legally what he should. I know this bothers everyone in the apartment. We hear people slam their windows shut as soon as we all smell tobacco. The annoying thing is that our neighbors seem to think they can get rid of the smell by using air fresheners. Ugh. So then our hallway smells like tobacco and perfume. One lady has even left a glad scent stick in the hallway. FYI, my husband and I can't stand the smell of artificial air fresheners or candles.
I don't make the problem any better. I cook lots of stinky foods. My kimchi and curries leak into the hallways too. I know your brain is exploding from all these contradicting smells.
I've been trying to keep busy. I started doing the Summer Shape Up 2015 program on The Fitnessista. It is a great distraction, it gives me clear defined goals and workout routines. So that is pretty cool. It is also giving ideas for food, which although they aren't vegan they might inspire a vegan version. For example these oat bars are AMAZING and I made a tofu srirachi salad wraps.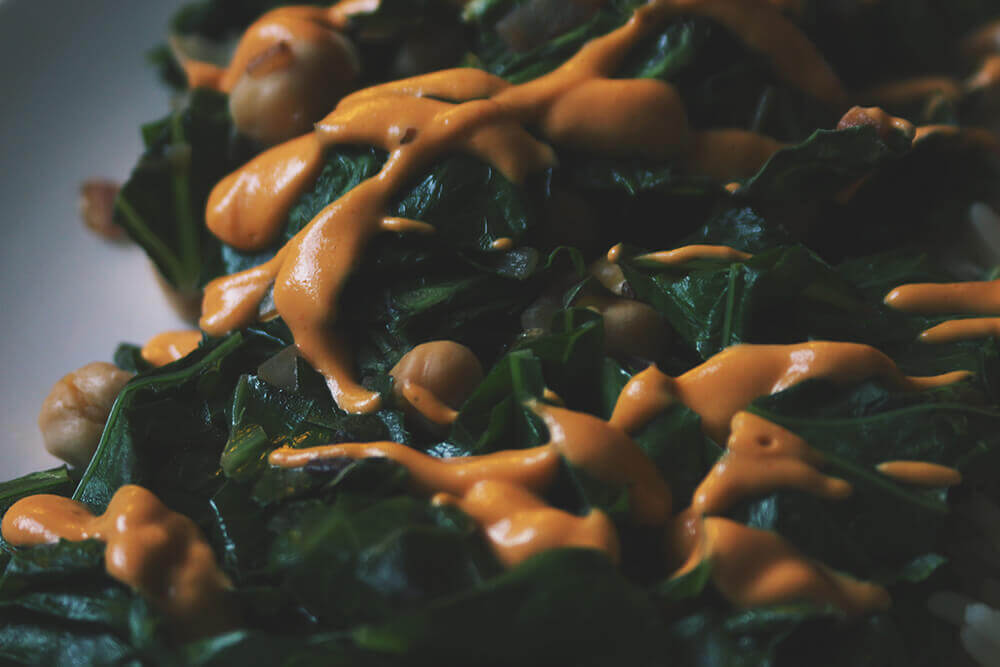 This recipe wasn't suggested for the Summer Shape Up program. This has been stewing in my head for awhile. I love making greens and beans with a sauce and a grain. It is super simple and super easy. I also love Frank's Hot Sauce, which is the hot sauce to use in buffalo wings. So I wanted to make a creamy sauce that tasted like ranch dressing mixed with hot sauce. It was a perfect combo.
I loved this recipe so much I think I made it each time I brought home collard greens from my CSA. The spring batch is done for the season so I guess I have to wait until the fall to make this recipe again. Bummer right? I always served this with some rice, but you can do whatever you want. You can save some collard greens whole to wrap the greens and beans into. Or you can make wraps with flour tortillas. Whatever floats your boats really. I also made a good dish by using black eyed peas instead of chickpeas as well.