April 3, 2016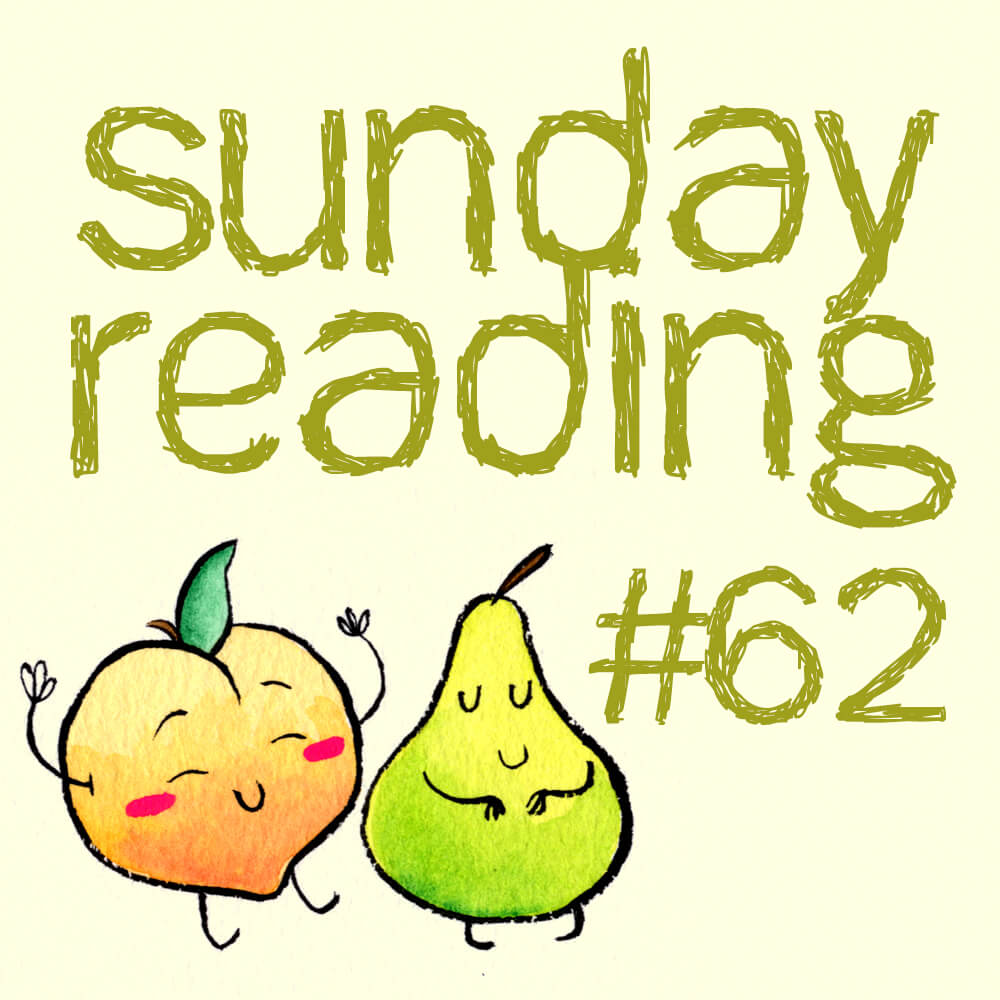 Hey guys. This week I am all thrown off. Last weekend I went to Ocean City with my husband since we got invited to a friends beach house. We went on Monday and came back Tuesday, for a little mini vacation. Then we went into Brooklyn to visit my sister on Friday night and came home late Saturday night. I have a bunch of cool posts to do about Brooklyn, a little tour guide of things to do in Williamsburg/Bushwick if you will. I went to Ocean City during the off season… so I really don't have many good vegan tips of places to go there. I don't know guys, the Jersey Shore isn't my thing. Maybe I will make a travel guide about the beaches near Fair Haven where I grew up (and where Alexa is now).
It is really windy here. Some of the smaller trees have been uprooted, and the power went out while shopping! It was very weird going shopping at Target and Wegman's with only the emergency lights on. There were also weird little things that weren't working. Espresso machines were down, the conveyer belts at the registers weren't working. And I feel like everyone was in a panic because of the power being out, at least I felt a little bit like there was something severely bad going on. Oddly my power is doing just fine so I can make this post of the top reads for your Sunday.
I might be a little late in the game with posting this article, but it is still something good to read. Ta-Nehisi Coates writes a great article about why we should care about the casting choice for Nina Simone. Many people who read about social justice is probably aware of the issue already, but Coates write beautifully and I think explains the situation that is understandable to anyone new the topic.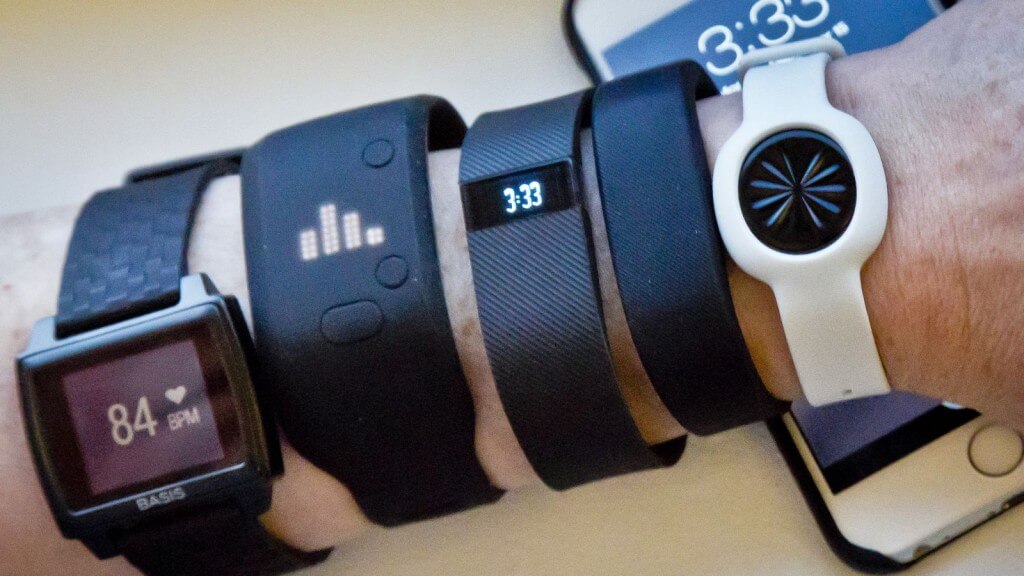 As someone who loves to track their health stats, I found this article interesting. I use MapMyRun, Ovia, and have downloaded a pedometer app in the past. Then I like to combine them all together in my Apple Health app because I love graphs. But the article points out that you can't keep topping yourself, and that might drive some people nuts. I don't want to say FitBit and other fitness trackers are pointless, but we need to be careful about how to we sell them.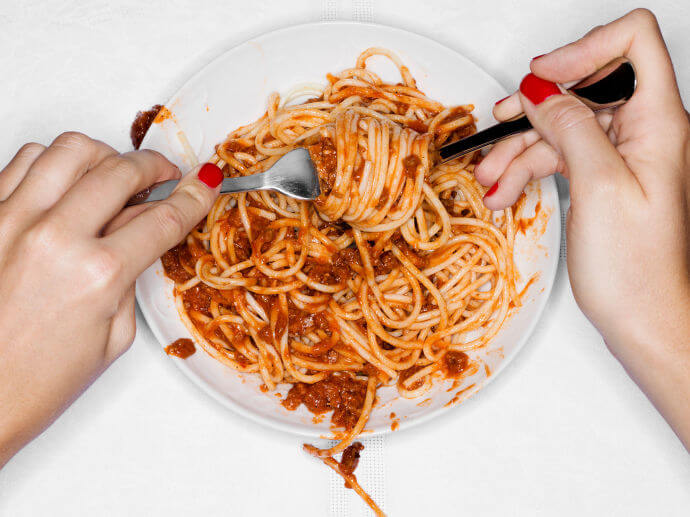 Am I outing myself as a New Yorker fan? You betcha I am. I found these hilarious, and plausibly real.
Emileigh from Flashback Summer has really been crushing it lately. Some of you may not know, but I love vintage clothing. I've largely stopped blogging about fashion mostly since I haven't been spending much on new clothes. But I've showcased some vintage articles of clothing on the blog (both dresses, vintage hat, and dress). As many may know, vintage clothing has a lot of styles that might be called out today for cultural appropriation- the squaw dress, the tiki bar craze, blackamoor jewelry, and now Emileigh breaks down whether or not is culturally appropriate to wear a wrap. I like how she quotes various people with different ethnicities and background and does some historical research, and urges that if you aren't doing the research yourself, don't wear it.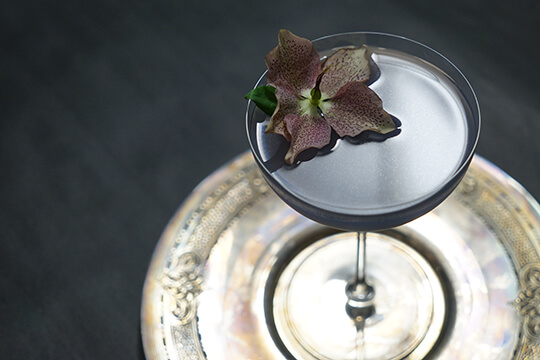 I rarely make cocktails from Gastronomista, mostly because I am cheap and have a poorly stocked liquor collection. But the photos of the Arsenic & Old Lace is amazing. Naturally I don't have any of those liquors- and finding creme de violette might be hard but I will keep it in the back of my mind when looking around.