November 5, 2016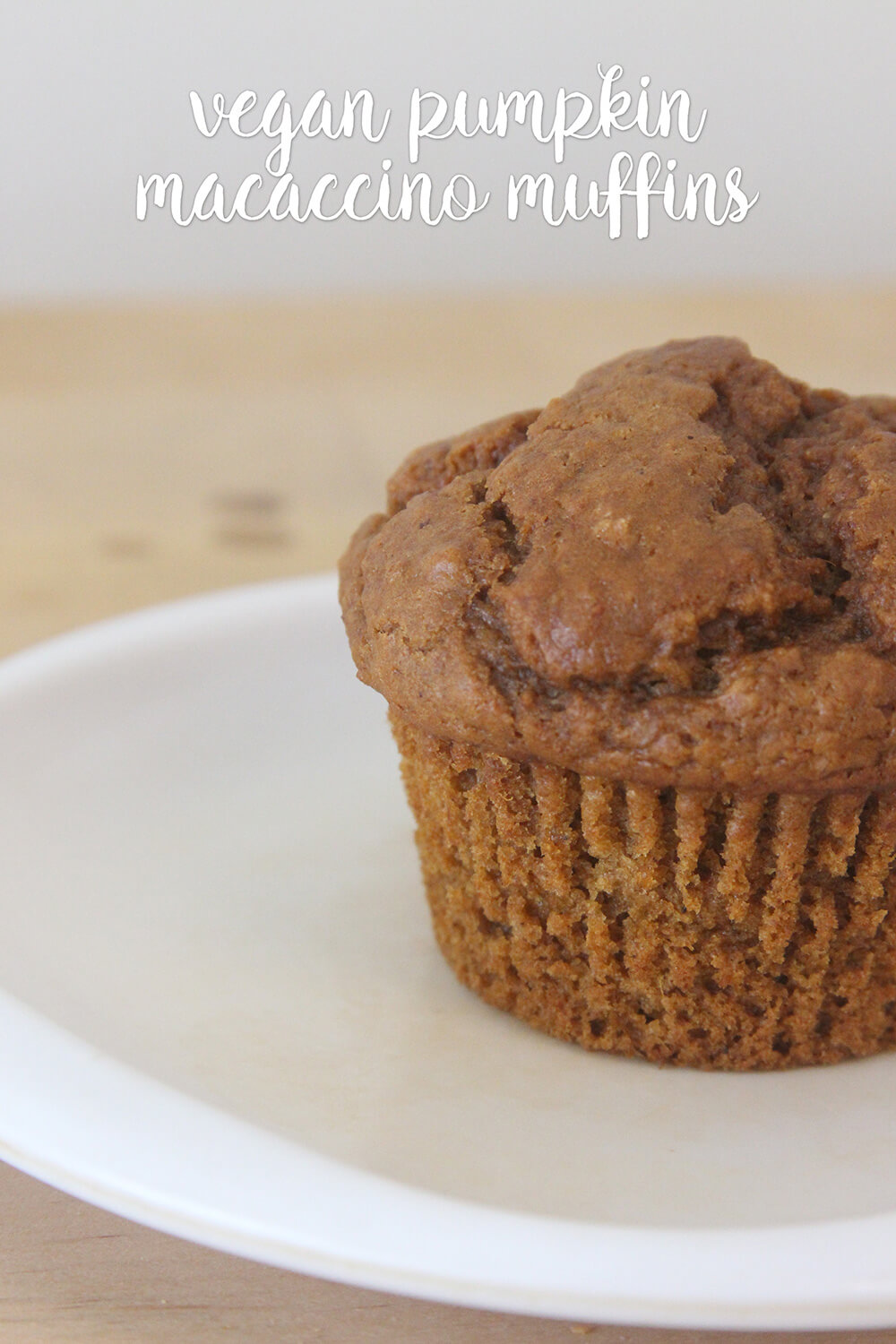 I have no idea if these are cupcakes or muffins. I kind-of get annoyed by American standards for muffins. When I use to work at the coffee shop my current bosses ran, they would taste baked goods from various bakeries to choose a supplier. Their biggest complaint was the muffins were too gritty or dry. When they asked for my opinion, I replied with "they're muffins, not cupcakes." Sadly we ended up picking frozen buckets of muffins and baking them on location. My bosses were so proud of their decision, I hated those muffins, too soft, too sweet. Muffins are suppose to be low-sugar, have some whole wheat, or spelt flour, or something of the like. Sure you can have a chocolate chip muffin, if most of the sweetness is tied up in the chocolate. Muffins should be a limbo stage between bread and cupcake.
But what about these? I originally was going to call them cupcakes, originally tossing in some chocolate chips and a crumb topping. Surely that would make them decadent enough to make them cupcakes, right? Well, the crumb topping melted after a day, so I scrapped that. I had to make a second batch, and ran out of chocolate chips. So the new photographed results felt like a lie to have a recipe for naked cupcakes. But I personally like them without a glaze or frosting. But they are surely very soft and tender. So muffins they will be called.
Many of you guys know that I have been going nuts over Macaccino. I don't like promoting brands like this (unless I am making money, come on macaccino! give me money I can keep making these recipes!) but I am loving the powder form and the unique flavor. But you can skip the macaccino in the recipe and use espresso powder, or brewed coffee to make more a Pumpkin Spice Latte muffin. Variations will be in the recipe below.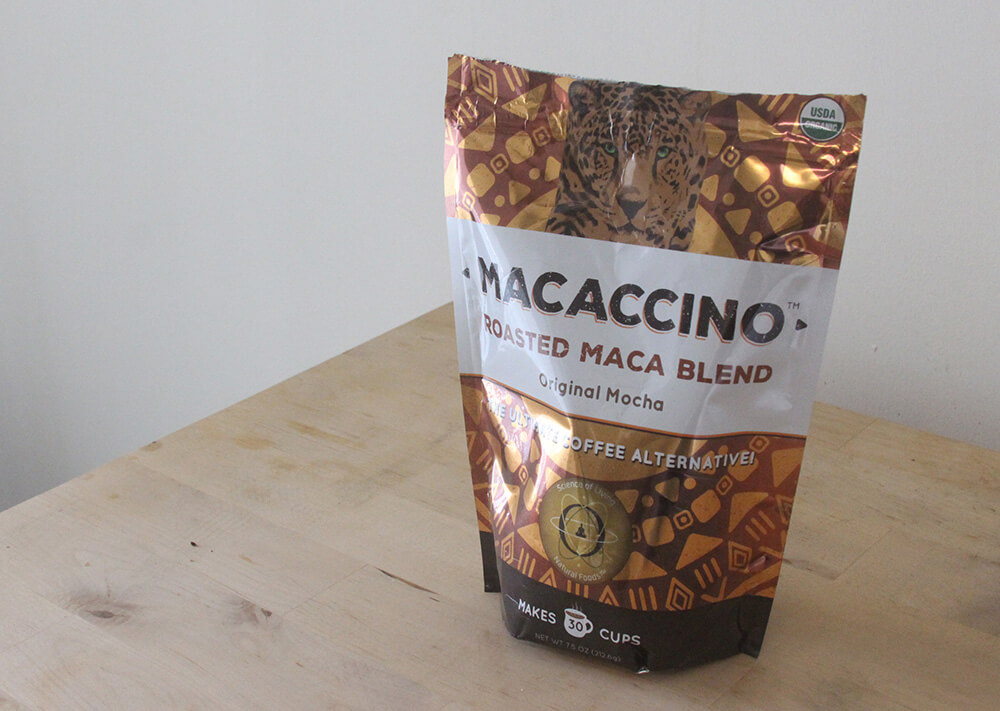 You can also switch things up by using half whole wheat flour instead of just all purpose flour to make these more muffin-y. But since I've been eating these as a midnight snack, I didn't feel like it was needed. In fact that is kind-of why I love macaccino! I don't have to worry about caffeine levels late at night. No I don't think it would have much if you use espresso powder or real coffee, but just one less thing to worry about.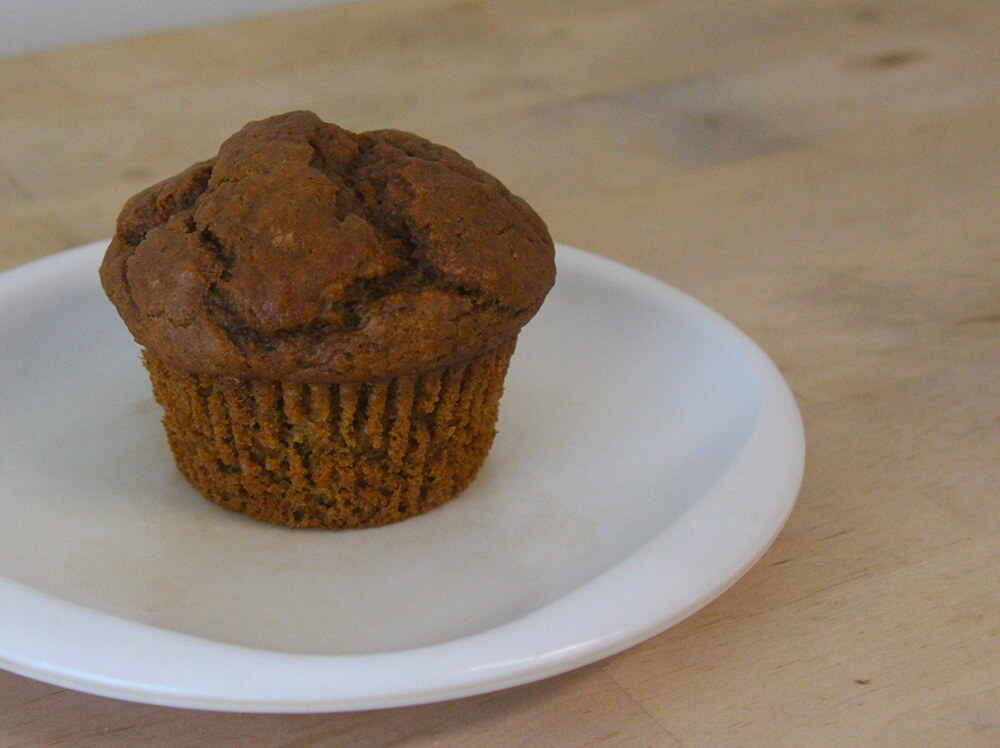 Other little tips about these muffins. The first batch I made I used home roasted pumpkin (actually long pie squash to be exact.) If you make your own home roasted pumpkin you might have to take an extra step to puree the squash. You can be lazy (like me!) and just mix all the wet ingredients in a blender. But if you are using the canned stuff, like I did for the second batch, you can mix everything perfectly fine with a fork.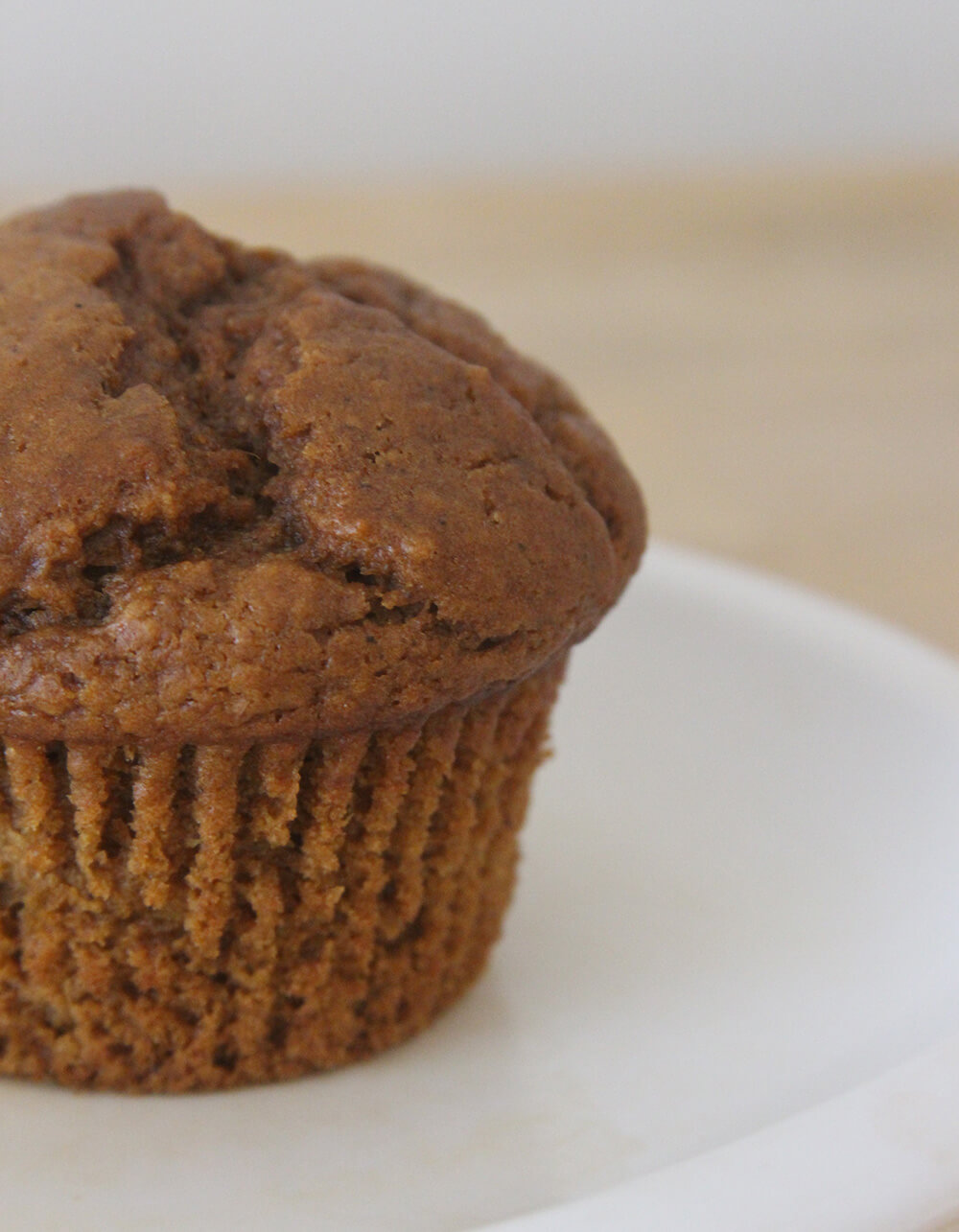 What about nutrition? Well, I think of these like a dessert, hence why I am eating them as a midnight/bedtime snack. Below are the vitamins and minerals in recipe. There will be variations, clearly, if you are using hemp milk instead of soy, or if you decide to add chocolate chips or coffee. No none of these numbers are particularly high, but I don't think it is too bad for 220 calories (10% of the calories for most people) and for something that tastes like such a dessert.