January 8, 2015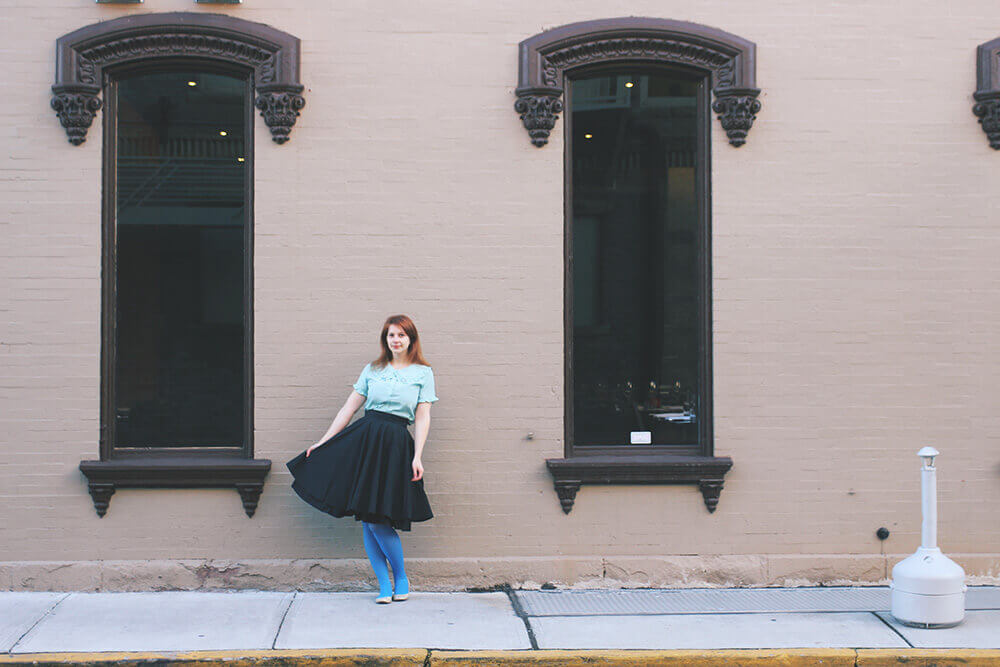 Shirt: Comme Toi via Modcloth | Skirt: Alice Moon via Modcloth | Tights: Unknown | Shoes: Target | Collar Clips: Ladybird Likes
Alexa and I got together this Monday to catch up since we didn't see each other at all during the winter festivities, one of the drawbacks of working in retail stores during the holidays. Naturally we got all dressed up super cute and took some photos in town. I got to wear some of my Christmas gifts, my beautiful new skirt and collar clips.
While getting together Alexa mentioned that she was thinking about making a post on her favorite music from 2014. I thought I should too, but I soon remembered I actually didn't listen to much new music in 2014. I am notorious for saying the term "new album" when I mean "most recent album." But I do have a few albums that I got pretty excited about, and I will leave some out, since I think they are making Alexa's list. One thing is for sure, it is the year of the female singers for me.
YUKI – FLY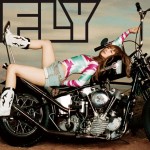 No I am not going caps crazy, the proper title and artist name are in all caps. I've been a huge fan of the Japanese singer YUKI since high school. I even had a friend perform one her songs for our wedding to walk down the aisle to. She originally was the lead singer of the group Judy and Mary, who wrote the theme song to Rurouni Kenshin. Once the group broke up, she went solo, starting out with a rock song, morphing into folk, and then into her own brand of pop.
Her newest album sticks to her self branded pop style, but dips into different styles of music. Most interesting is her borrowing hip hop styles in Naminori 500 Miles. Fly is just as refreshing and uplifting as her joy album. And the artist direction is really fabulous, though very disconnected from single to single. And can we talk about her new music video for Daredemo Lonely? I love her self awareness of the video medium (you can see the sides of the set during the video) and use to playful dance (in a very Fatboy Slim style). And that outfit? brb guise. I gotta get a new workout outfit.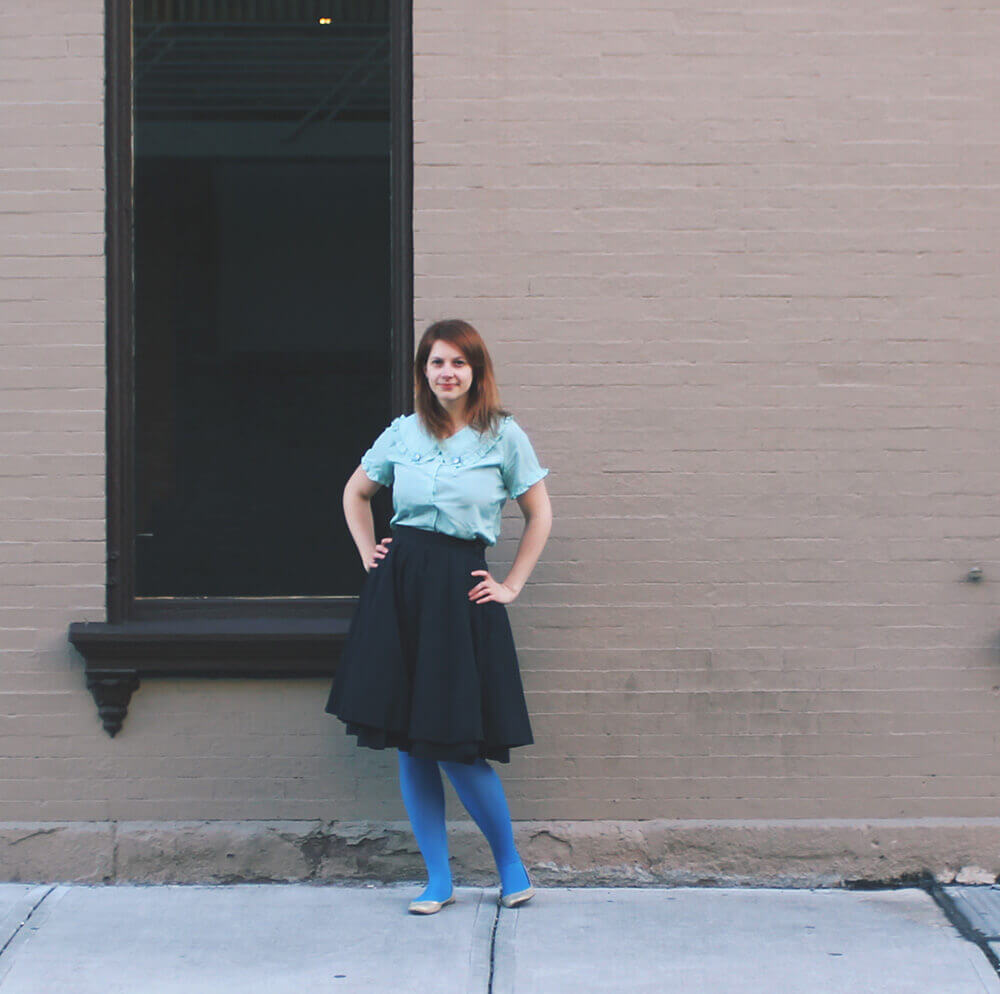 Shiina Ringo – Hi Izuru Tokoro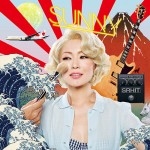 This is the first album with original songs from Shiina Ringo since 2009, five years ago. She had released a few singles, live albums, and such. This album, does have some singles that were released a few years earlier, but still delivers some great new ones. Her newest single featured is Nippon, which was used as the theme for Japan for the World Cup.
Earlier in the year Shiina released another full length album filled with covers of songs she wrote for other artists. It is a great collection of songs, but they don't play well with each other. They varied too much, leaving a sour taste when playing them back to back. But it is an interesting departure since the songs aren't always her signature retro-meets-rock genre.
I am shocked to see Shiina's new Monroe hairdo. Although she always dabbles in jazz, enka, and older songs her fashion is modern or from 50's and earlier. She says her favorite albums are from Ella Fitzgerald and Blankey Jet City, a modern garage rock band, which kind-of sums up her music style.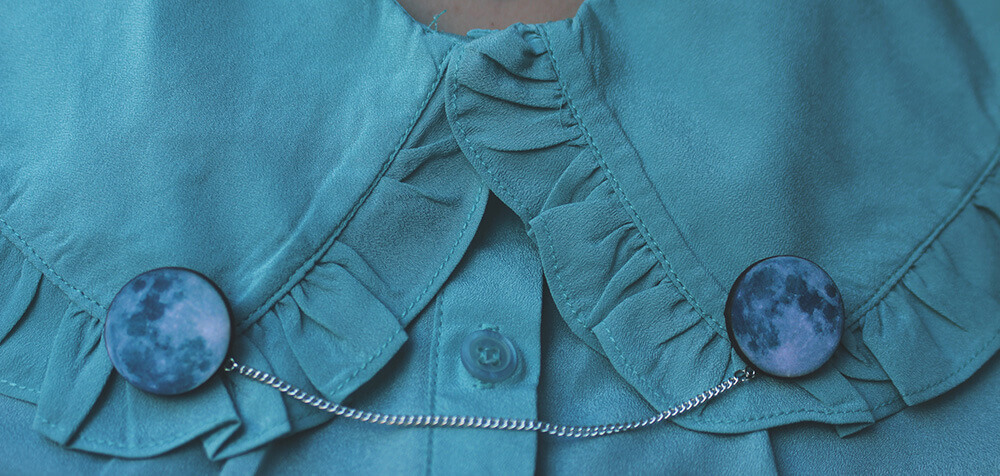 Ga-in – Truth or Dare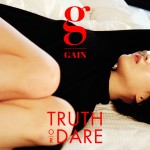 The first thing is that I need to point out is that South Korea is a very sexually repressed nation. Although pop stars might be barely dressed, TV story lines have the "kiss" as the ultimate climax of love. From the perspective of music, it is dominated by record companies creating groups and controlling all aspects of image, which can leave some "sexy" dances and videos looking stiff and forced. Ga-in is a singer from the group Brown Eyed Girls, but releases music as a solo artist with a different company than her group. This gives her a lot of control of what she releases in music and videos.
Truth or Dare is only a mini-album (Ga-in has yet to release a full length album as a solo artist), but has extremely dark undertones. What makes this release so special is the title track, Fxxk U. The video highlights rape in a relationship, a taboo subject in the United States as well (can we remember about the NC-17 rating for Blue Valentine?)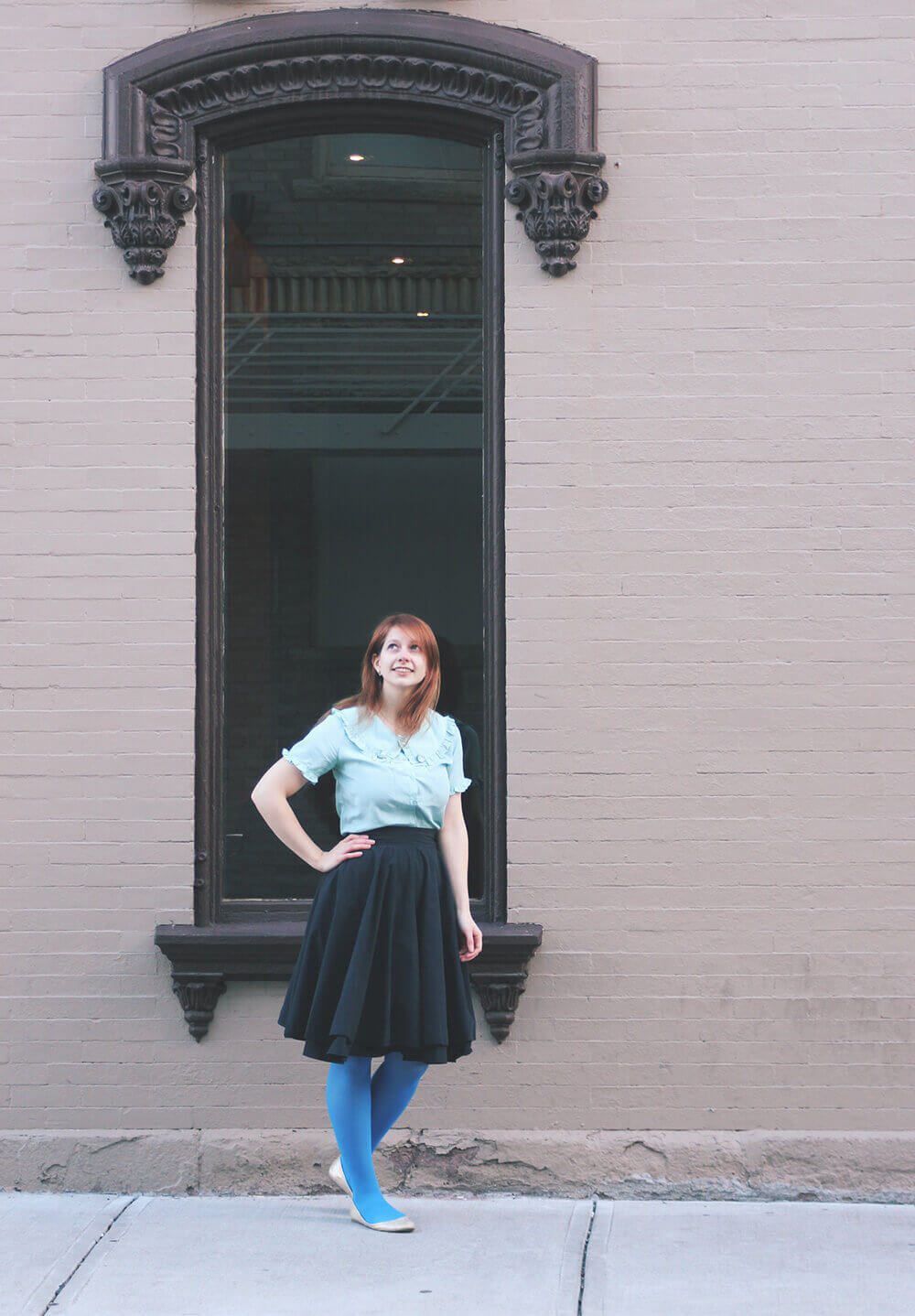 Kyary Pamyu Pamyu – Pikapika Fantajin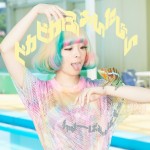 Most everyone on the internet knows Kyary Pamyu Pamyu because of her Pon Pon Pon music video or her Lady Gaga meme. But I know her as the next prodigy from Nakata Yasutaka. In March 2014, Alexa and I were able to see Kyary Pamyu Pamyu perform LIVE, which was absolutely amazing.
Kyary Pamyu Pamyu's newest album really excited me. She is still keeping to her style of 8-bit mixed with some retro-electronica. Nakata Yasutaka has the tendency to evolve his sugar-pop groups into a more dance-club based, like his other projects capsule and Perfume.
Since Kyary Pamyu Pamyu's style is essential to her music, it is worth noting her artistic themes. I wasn't as impressed this time around. It took awhile to choose which video to link below since they just didn't has the same punch as before. But she did come up with some cute album photos.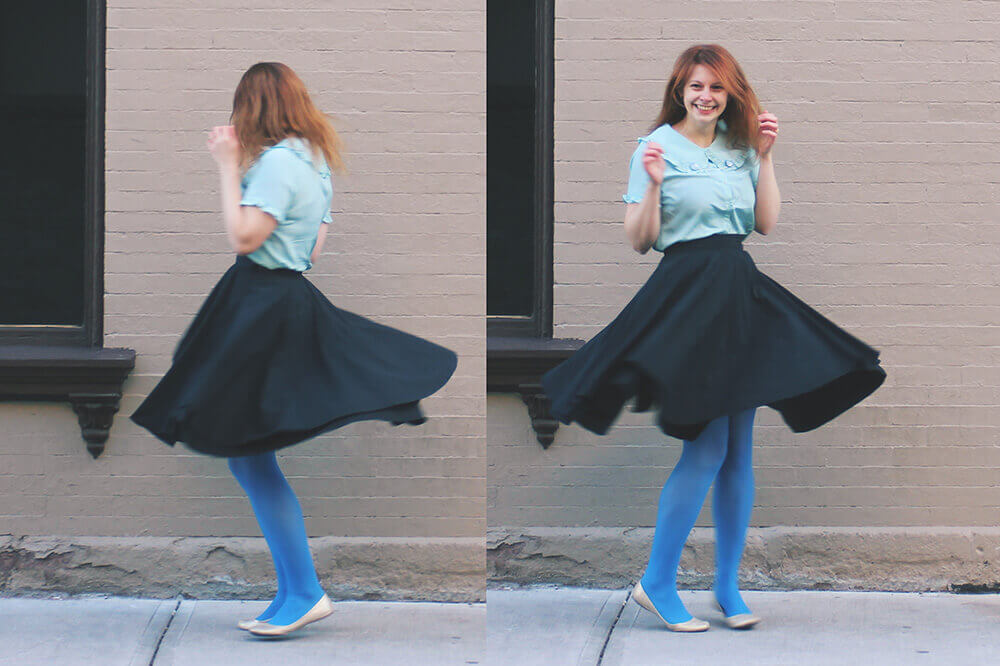 Barragán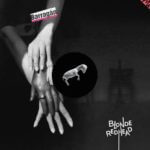 On a totally different note, I think I was most excited about Blonde Redhead's newest album this year. Like most fans, I wasn't sold on the first listen. The songs are much less layered than previous albums, making it a dull first listen. But the upon the second listening the songs grew onto me. I started to like the simpler form, as it gives a more haunting feel to the music. The group really challenged themselves by simplifying the music, creating a minimalist theme for this album. I admire how each album they stick to specific theme to the sound, most groups don't do that anymore. It is a bummer that I missed them when they came to Philadelphia for their tour. They were playing at Union Transfer, which mean I could listened to them while eating Little Baby's Ice Cream.
Need to give a sampling of these albums? Below are videos from each album, and some of the artists are streaming on Spotify and all artists (except for YUKI) are available on iTunes.
NOTE Alexa got her list of best 2014 music here. What does Alexa list that Jen didn't (but loved)? Orange Caramel, 2NE1, and Kimbra.