January 5, 2015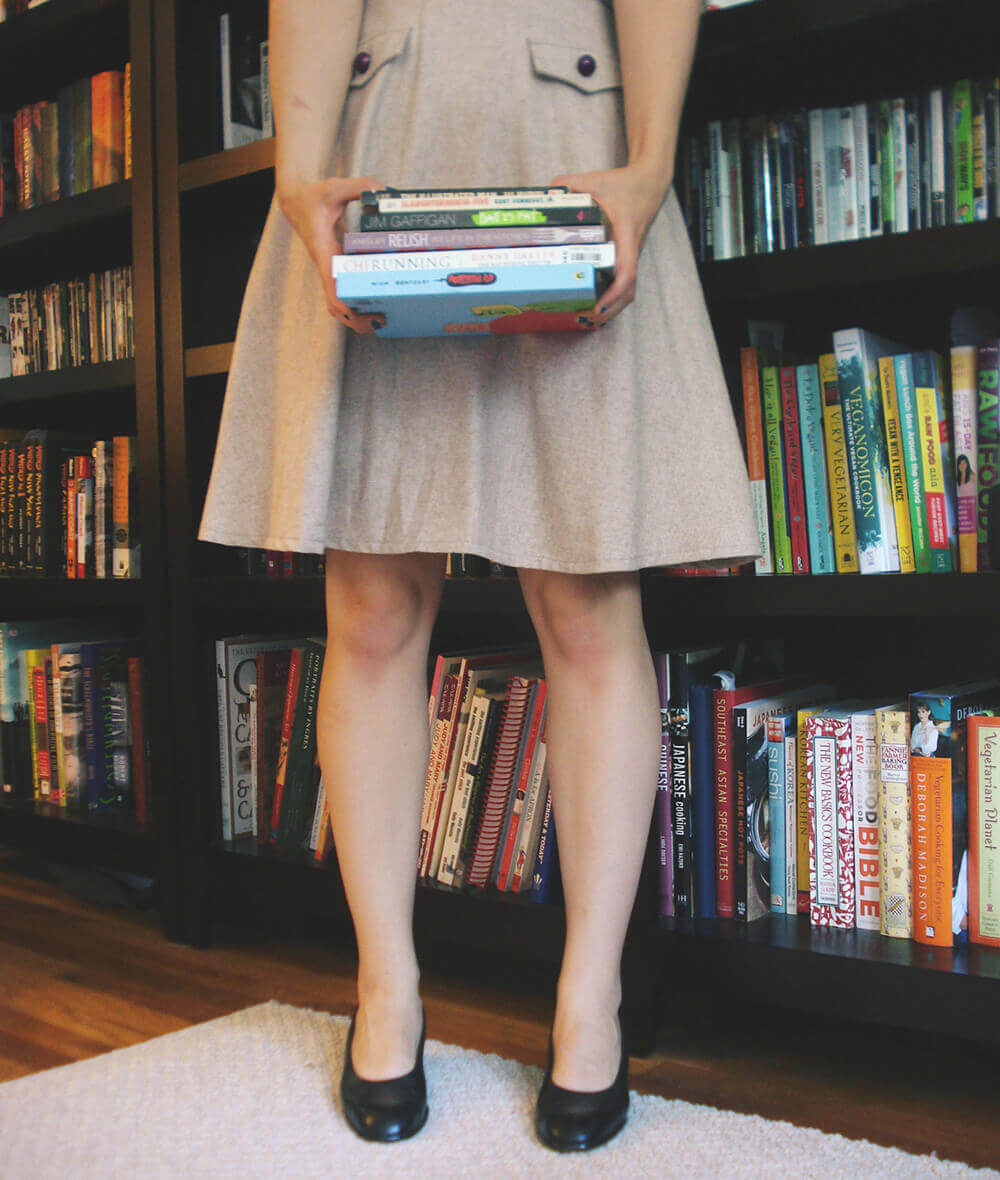 I've been a bum about documenting my reading. I wrote on post early on about what I read Winter 2014. Then I started to write about what I read in the spring but never finished the post. I would like to keep on top of these posts, so I wanted to make a compilation of what I read for the rest of the year.
What I am Currently Reading
ChiRunning: A Revolutionary Approach to Effortless, Injury-Free Running – I was trying to train for a half-marathon but never got close enough to doing it. I was hoping it would have tips on form and how to build stamina.
Sailor Moon Vol 1 – Alexa and I have been extra nerdy lately about Sailor Moon. I've been watching the old series, and Alexa has been watching the new one. The new series is suppose to be closely link to the mangas, so I figured I should brush up.
Norwegian Wood – I liked the short stores from After the Quake, so I picked up this novel by Haruki Murakami. I am a little disappointed by it's lack of surrealism, but it is still very interesting historical/coming of age novel.
My Drunk Kitchen – Alexa suggested I pick up Hannah Hart's new cookbook, and I listened. It is pretty darn funny and makes me think about how much I love humorous literature.