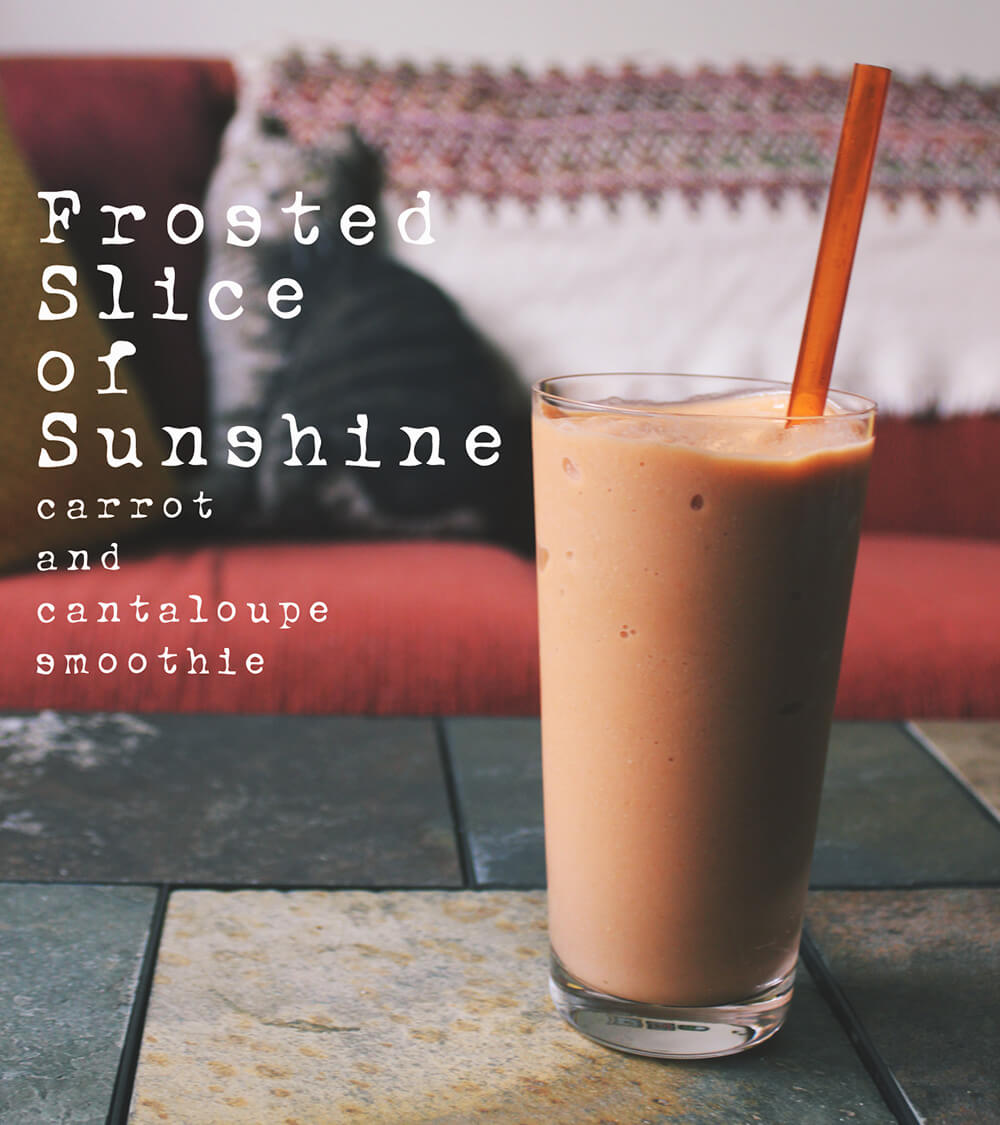 I just came home from my trip to Sebring Florida for my Nanna and Pappy's 60th Wedding Anniversary. And I have to point out, when the average American cuts out meat and dairy from their diet, they are stuck with carbs and sugar! As all vegans do, my husband and I packed a lot of clif bars and snacks, and I was shocked how close we were to eating all of them. Oddly I think it would of been easier to go vegan for the trip if we didn't have to spend it was family. Then we could of had free reign over restaurants and breakfast.
But when I came home I scarfed down lots of proteins as I didn't really eat what I normally would during the trip. Then decided I would go on a detox afterwards. And man, did I really need a detox. I am a little hesitant to talk about detox or cleanses, since they have earned themselves a bad rep. I am not really a fan of extreme cleanses where you juice all day or drink lemon water. I prefer cleanses that involving eating more whole foods. In fact my most common detox is a smoothie cleanse, drinking smoothies and soups throughout the day. I like this approach because I don't deprive my body of calories and fiber that keeps me full. I usually add salads after a few days, and transition into raw foods.
I've mentioned my detox diet in the past. I posted an recipe for a Kimchi Detox Soup, which I am thinking I should make pretty soon.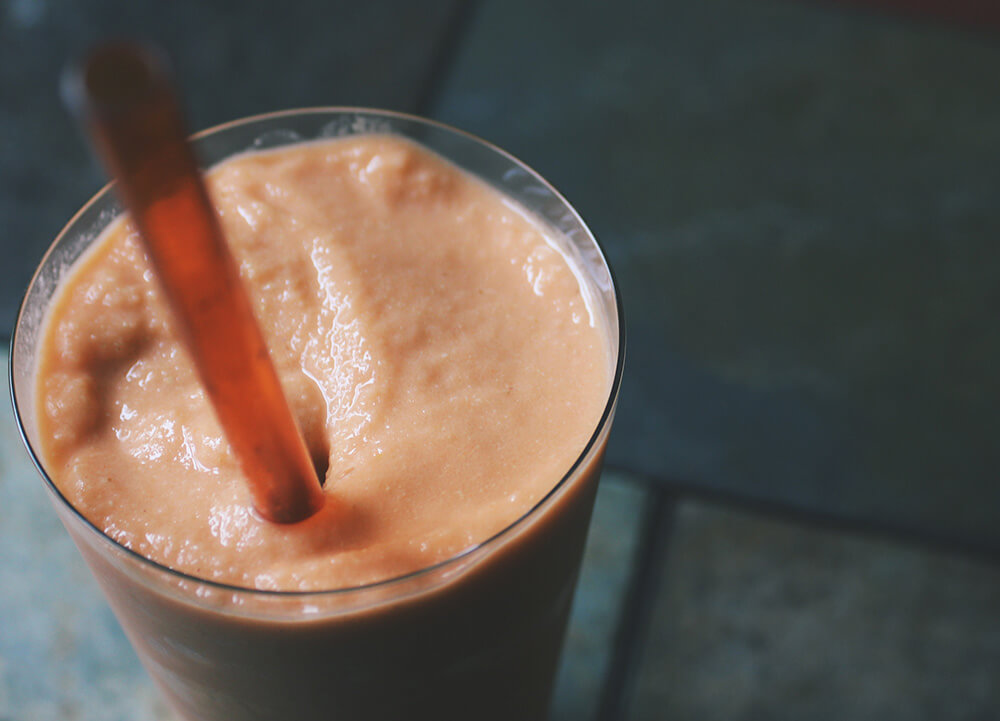 Well, this smoothie was like a slice of summer in all this cold weather. I used cantaloupe that I got from my CSA during the summer. The cantaloupe was so ripe it was pretty mushy, and didn't really taste great by itself. Freezing it was a perfect decision, as it was just the texture I needed for a smoothie.
I use to drink juiced carrot, cantaloupe, and orange all the time. So I thought that carrot would give a great flavor to the smoothie. It is only a small amount but it gives depth to the flavor. It also helps with the body of the smoothie, preventing too much a slushy texture. Plus, you are adding a veggie to your breakfast! You can also add a handful of green to the smoothie, it will just not be such a pretty color.
A Frosted Slice of Sunshine
2014-11-12 06:36:12
Serves 1
A yummy and chilly smoothie using carrots and cantaloupe.
Ingredients
10-15 oz frozen cantaloupe
2 oz carrots diced (about one carrot)
8 oz almond milk (or milk of choice)
1 tbsp flax seeds
2 tbsp old fashioned oats
1 tbsp brown rice protein
1 tsp agave or 1/4 tsp stevia
Instructions
1 Take our cantaloupe and let thaw for 10 to 20 minutes, depending on how big the cantaloupe chunks are. You want them still frozen, but slightly soft.
2 While the cantaloupe is thawing, dice the carrot, and add to the blender with the all the ingredients except for cantaloupe. Blend until carrot pieces look pretty small or completely blended.
3 Add cantaloupe and blend until smooth. Serve.
One Raw Bite https://one-sonic-bite.com/