March 16, 2015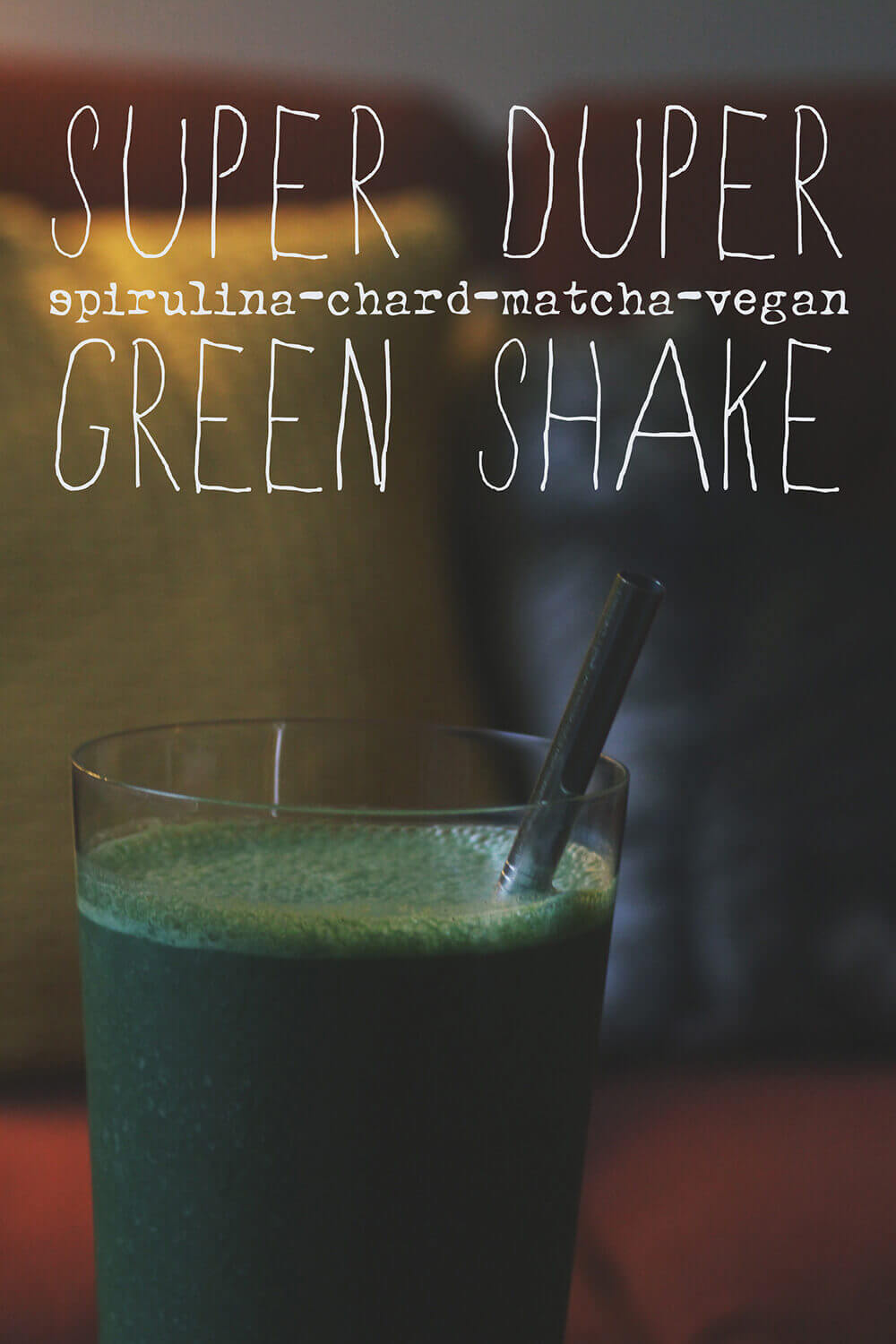 I am not a huge Saint Patricks day fan. I think it is because I lived in Center City Philadelphia for four years. The entire week of Saint Patricks Day was a big party. It was quite annoying going to class and seeing people stumble out of bars at 10 in the morning. Some years it seemed like it was a two week party marathon, depending on which day of the week Saint Patricks Day landed on.
I know live in a walking distance of about 5 bars (I live between two dry towns, if that explains it) but it seems like we can be pretty secluded from the holiday. Because of that, I am finding myself starting to warm up to the holiday. Well, up until I got stuck in traffic on route 76 due to the Saint Patricks Day parade yesterday. Ugh!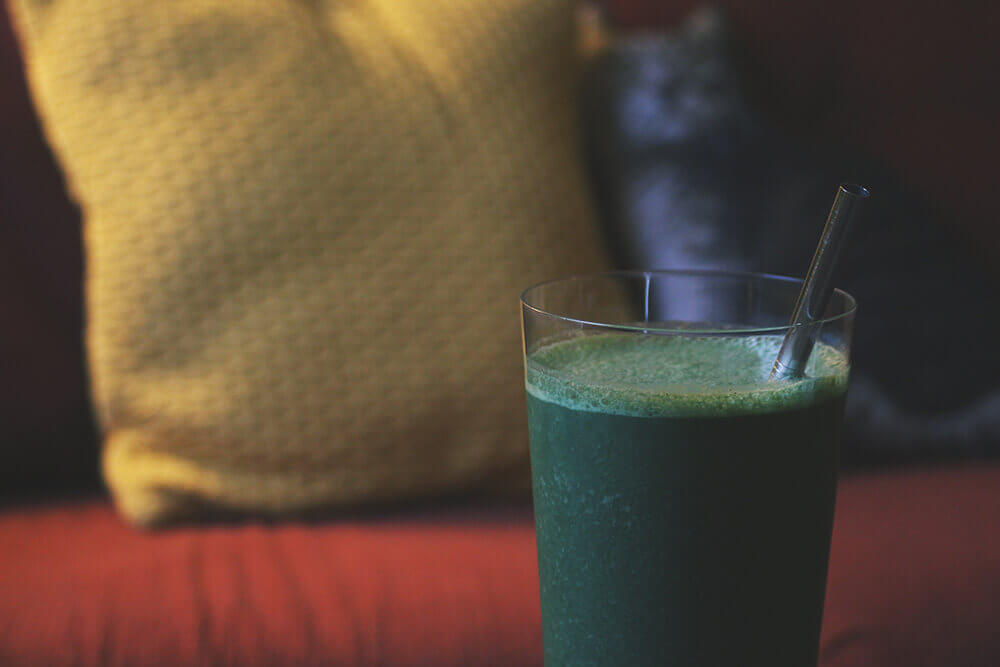 Truthfully there is nothing special about this smoothie. I am not 100% being modest, this is just my typical morning shake. It is pretty much the same shake I have before running or starting me day. Sure I make modifications here and there like swapping out water for a milk or blending in an orange over a banana. I am so unfazed by this green drink that when asked by guest what I'm drinking, I just say it is a smoothie. But I love this shake. It gives me just the right amount of energy to run, but not be too filling that I feel like I'll need to hurl.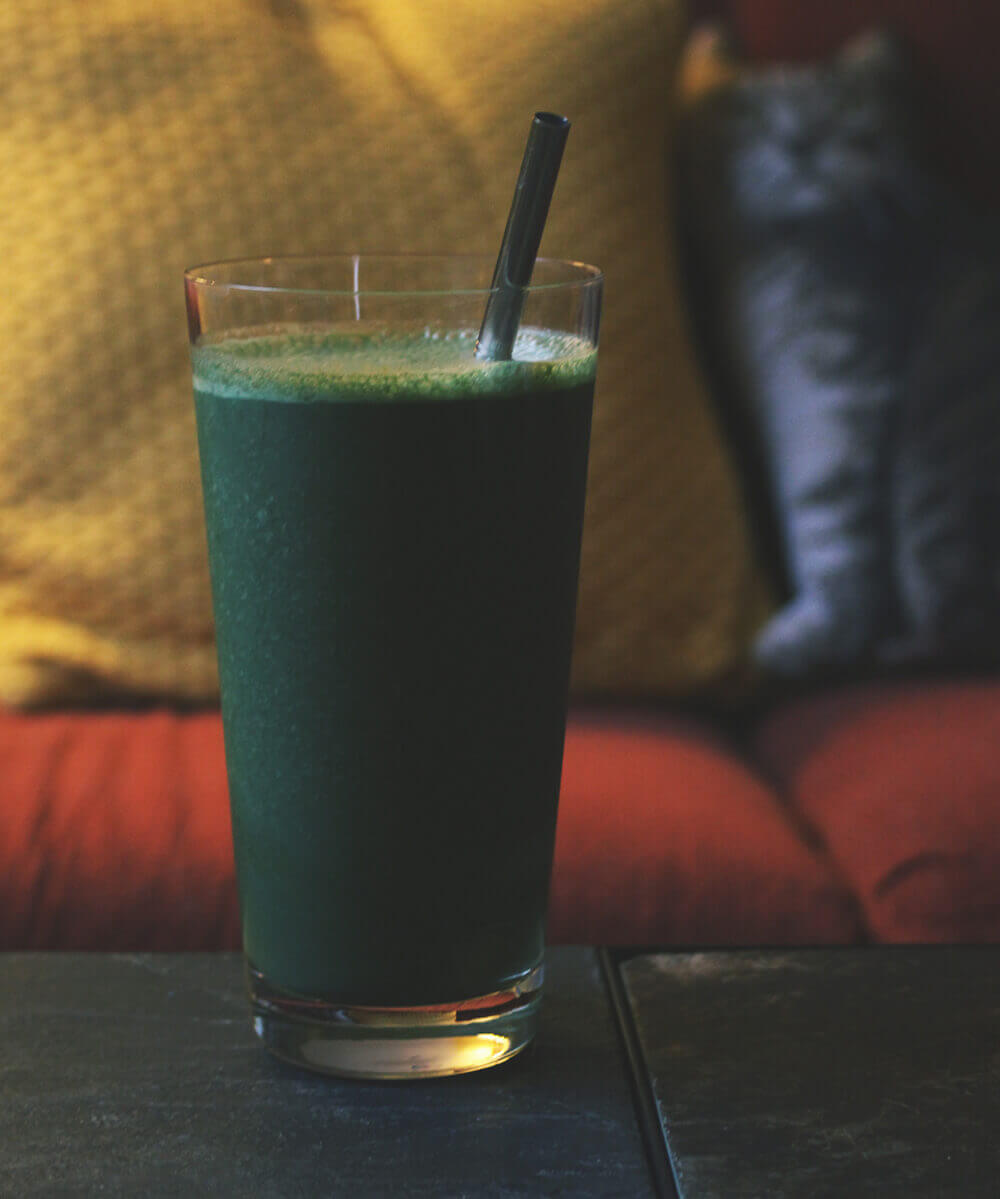 Since I have "perfected" this shake I figured I would share it in honor of Saint Patricks Day. Okay I am a little late, but I'm a rebel like that. I tend to not to follow holiday standards for food. I am actually confused half the time what people serve for some holidays. Like what do people serve for Easter aside from ham? What is a classic Easter dessert? As a kid that answer would be jelly beans and chocolate.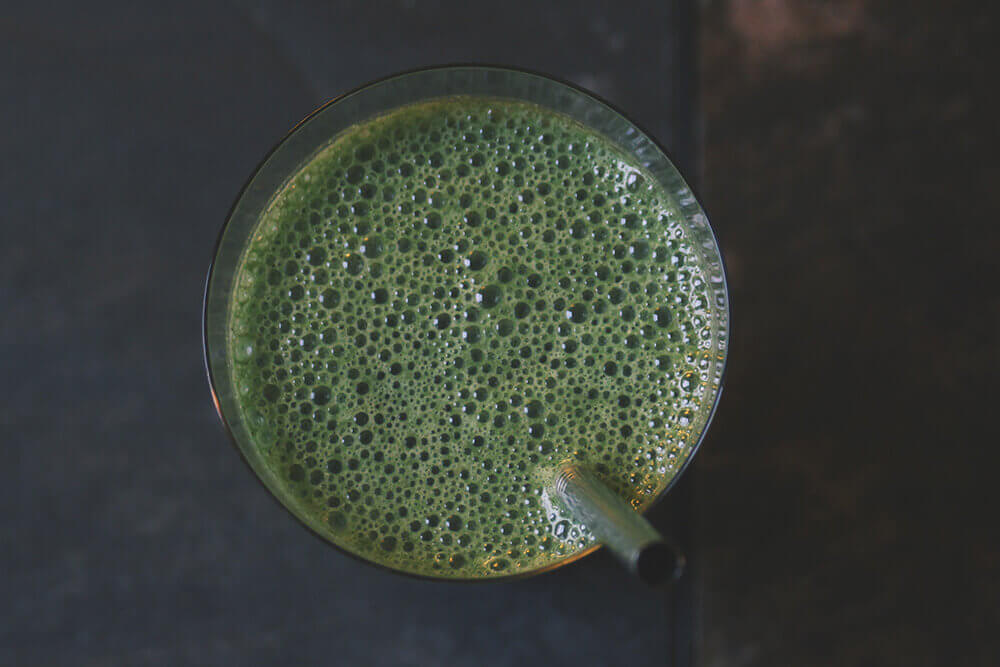 What I love about this smoothie is how much nutrition is packed in here. It counts at around 250 calories per drink, and if you need more calories you can use a milk instead of water, or you can add some protein powder. The shake I made in the photograph actually has some hemp protein powder in it, making it even more green. I like to use whichever greens I have on hand, lettuce, chard, kale, collard green, spinach, whatever. It is particularly handy during the summer when it is a mystery what I will get from my CSA. Depending on your green you can get anywhere from 9-15% calcium and 17-25% iron!