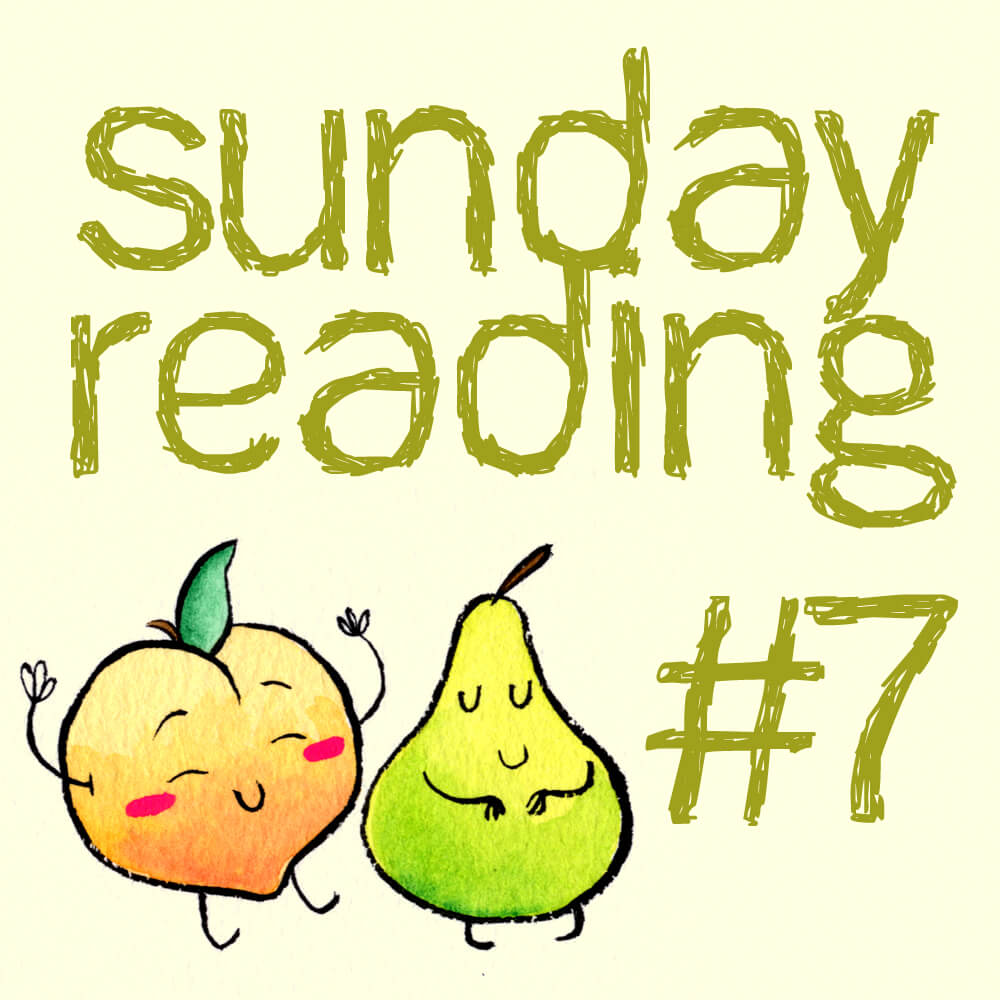 Man, now that Vegan Mofo is over, my reading material has completely changed. Plus my mind has shifted gears. I am looking at old post drafts and thinking "Oh yeah, I should still post that!" But I think this week's collection of reading materials really shows the shift. Yeah, some are vegan. Some aren't. Some are VERY VERY not vegan. I debate how it relates to this blog even. But I just thought it was so cool that I had to share.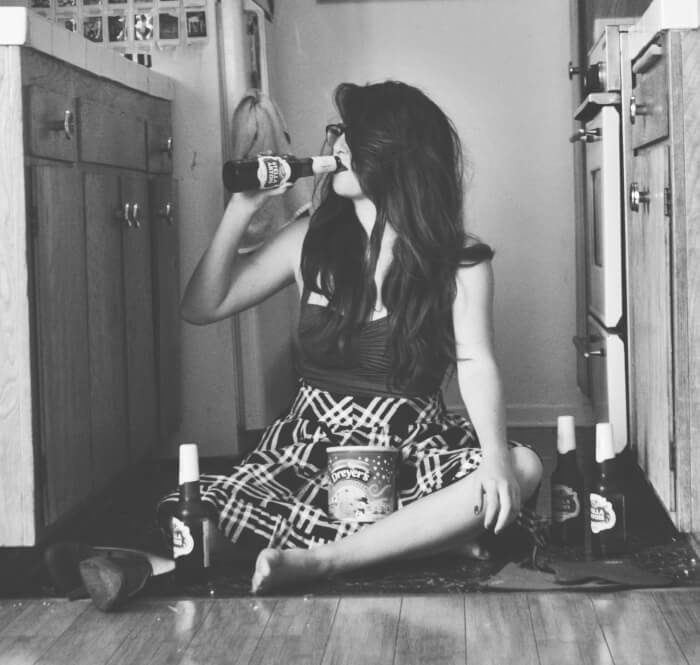 Melissa has a super cute photo collection of her recent baking journey. Not many words, but sometimes I think visuals are more powerful. I have a lot of beef with pinterest and blog. It creates weird standards. Perfect homes, crafts, cupcakes, holiday decor, clothes, drawings, cupcakes, cupcakes, oh and cupcakes.
It seems that every blogger bakes and crafts, and that might not be everyone's thing. It seems that there a cliches that are forming for female bloggers. Baking and fashion seems to go hand in hand. Melissa just made a photo series of her fight against blogging stereotypes rather that writing about it.
Side note- I am always down with ice cream and beer.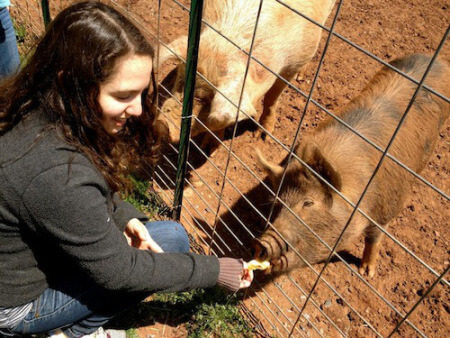 I think it is important that parents learn about veganism when their kids make the transition. There is a lot of confusion and myths that surround veganism, which can scare parents. Educating parents help keep them active with their children's interest, and understand them better. It might not convert them, but might cut in their animal consumption.
The article gives some basic tips to make eating easier for teens. Parents can use the information for tips on what to look out for with their kids needs. Some tips are just for easy preparations. For example they suggest freezing extra grains for easy reheating. A tip that helps everyone out really.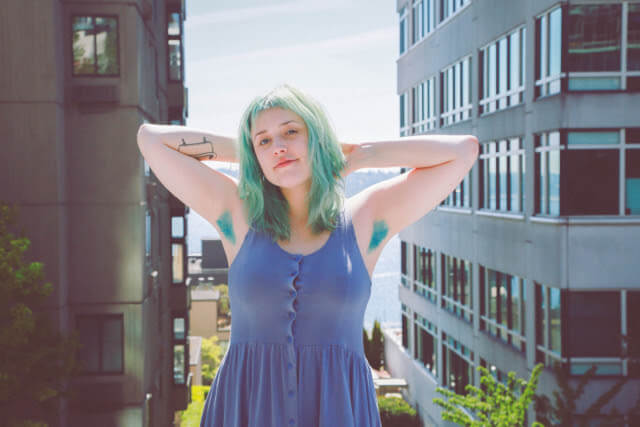 There seems to be a lot more buzz about armpit hair. I shave my armpits. I just don't like the feel of hair there, and I have no idea how my husband bears it. I am fairly certain if I was a man I would still be shaving my armpits. But I really applaud women who are stepping up and are willing to let it all grow out because they just don't like to shave there. It has become a HUGE social taboo. If I didn't shave my legs, it would be okay. But armpits? It would make me a social outcast.
As I mentioned before, visuals can be louder than words. Something about saying "I want my armpits to match my cute hair" is a big smack in the face to social norms. It something that is really weird, but it looks so rad.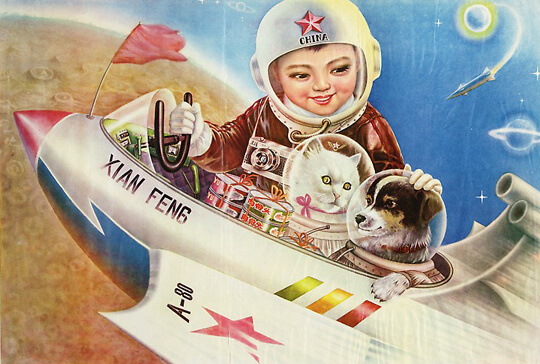 I've got a weird soft spot for Soviet Realism and art for communist propaganda. Then there is the weird world of Chinese Space art. I've seen a few before, as a way to get children excited about space travel. But some paintings are simply put odd. Many include traditional gods and goddesses waving to children in space. Other make little to no sense, like a naked baby talking on the phone. This small collection is really fun, and I hope everyone else enjoys them as much as I do.
Yeah, this link has little to do with food, fashion, feminism, but it does have to do with art (my love) and little with Sailor Moon (both Alexa and my love). I mean Sailor Moon comes from a space colony from the moon. So these kids are just trying to find her. Right?
Both Alexa and I have had our fair share of cat calls when living in Philadelphia and New York City. Some people find it flattering, most don't. I know that once I moved back to the burbs it really has made me paranoid. I cringe at thought of passing by men and construction sites on my walk to work. Most of the time it is honking from cars rather than shouts.
I love this short by Jessica Williams. She pokes a little fun at the situation, and brings some awareness of how messed up cat calling can get. And I can totally relate. I avoided walking by one side of a HOSPITAL since I was constantly being harassed by the men. Seriously, a hospital.
I remember having even guys at my school get cat called by other men. This really creeped them out, and probably helped them understand how girls feel. I mean shouldn't they feel complimented that all these guys think they look good? Duh, no. It's creepy and annoying. Yes, some people like it, but most people don't.