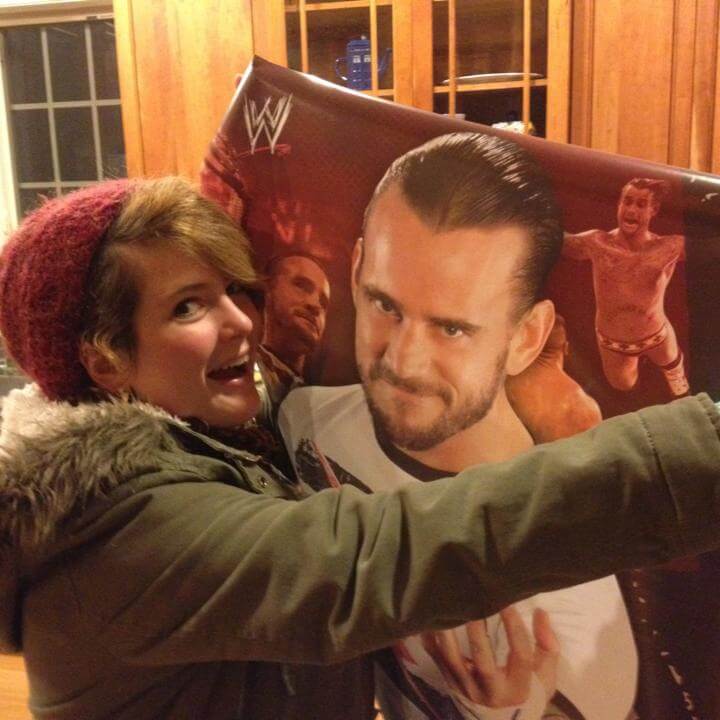 Oh hi there! I would just like to take this time to introduce myself. My name's Alexa, and I'm the other half of "One Raw Bite". To put it plainly – I'm the artistic and slightly less healthy half (not necessarily because I don't WANT to be).
Jenny and I have known each other since I was a freshman in high school (she was a senior). In the short period of time that we went to school together we made a strong bond with each other. Every time we saw each other we listened to music (specifically JPop or KPop related), watched movies (also of the Asian variety) and, you guessed it…ate delicious food! We were much less healthy back then…but hey, that's what being 16 and 18 years old is for, right?! We also quickly realized that we both have a love of fashion (our tastes have become somewhat refined over the past few years), so really we're just a match made in heaven.
Regardless of wherever Jenny or I went (she ended up going to school in Philadelphia and I attended the School of Visual Arts in NYC), we still kept in touch. She even lives (almost) a full 2 hours away from me! Thank goodness for the internet.
You've all seen my drawings floating around the site. Whenever Jenny posts something about a new recipe, she'll often send me an email about what she wants for a cute little illustration to go with it. I was super pumped when she asked me to be a part of this website – I've blogged before, but I feel as though I have been pretty unsuccessful with it. Being in a blogging partnership seems like so much more fun!
Fun Facts!
-I went to the School of Visual Arts and received a BFA in Cartooning. It was one of the best experiences of my life (so far anyway) to have gone to school in NYC. I made so many friends and learned so many things about art and growing up.
-I love animals. SO MUCH. If I could I would probably rescue every animal who needed a home…but I'm not even moved out of my parents house yet.
-I own 5 cats (3 live in my house. 2 live at the barn), 1 horse and 5 dogs. Not all in the same house though!! My parents are divorced, so there is more room for more pets spread across two houses ;).
-MY kitty is named Miso (also called Mimi). She is my cat baby.
-I have a newly found obsession in professional wrestling. My boyfriend (known as Mr. Ian) and I are watching it almost constantly! When we aren't watching cartoons, that is.
-SUPER SURPRISE FUN FACT: Jenny was my first ever prom date. She did the inviting. I was the coolest Freshman ever.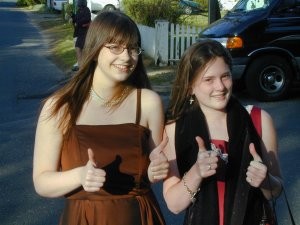 ZING!!
I am so excited to continue posting here! And get excited to see more of my art popping up around here soon!