September 20, 2015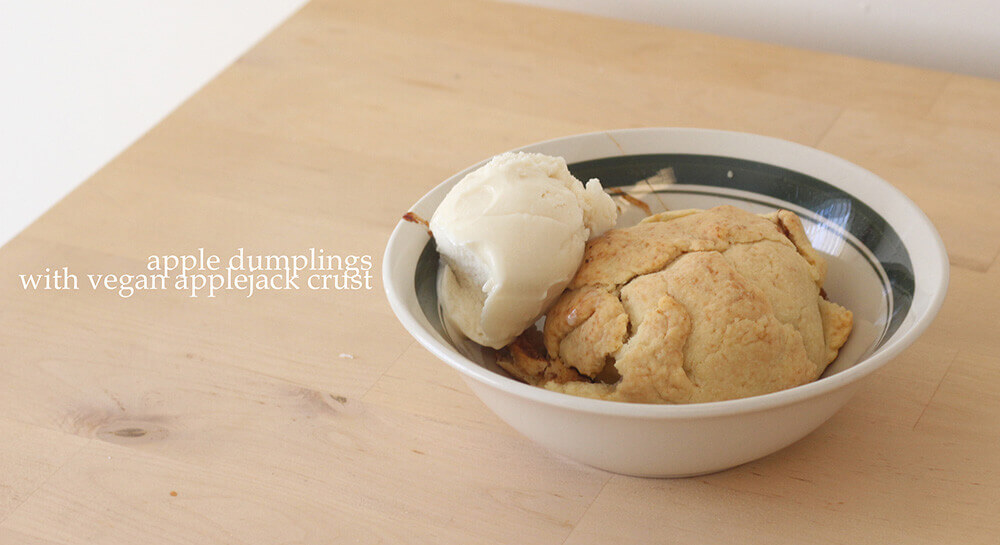 So I've made a cobbler that is savory instead of sweet, and now I am giving you guys a dumpling that is sweet instead of savory. I know I am complete confusing you guys. If you are lucky, you have heard about apple dumplings before. Perhaps from the movie The Apple Dumpling Gang which is a pretty old Disney live-action film. But this a very much "dumplings," they are a dough wrapped around a filling, which would be brown sugar and apple. I guess this tradition is more common in the Asian sweet buns.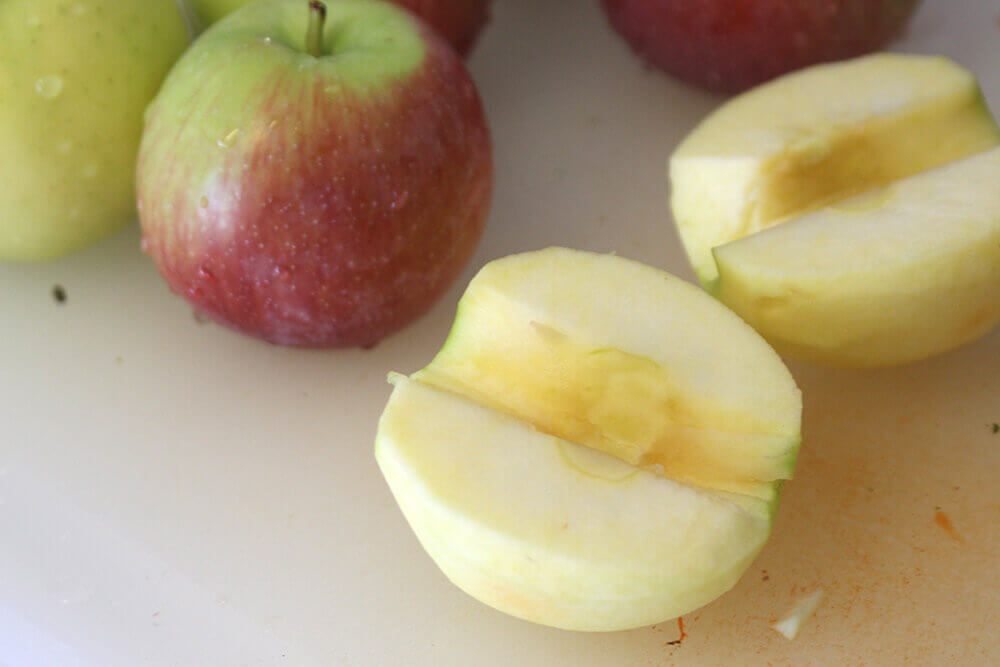 Apple dumplings are probably more American than apple pie. I am sure most people outside of the United States have had an apple pie, but apple dumplings? The dish is a northeastern food, specifically a Pennsylvanian Dutch treat. Let me clarify a few things, Pennsylvanian Dutch isn't aren't the Dutch who immigrated to the United States. They are Germans, dutch is referring to Deutsch. There is a strong history of the Pennsylvanian Dutch, including a rich history of art (google up some Fraktur folkart), architecture, and birch beer (my favorite).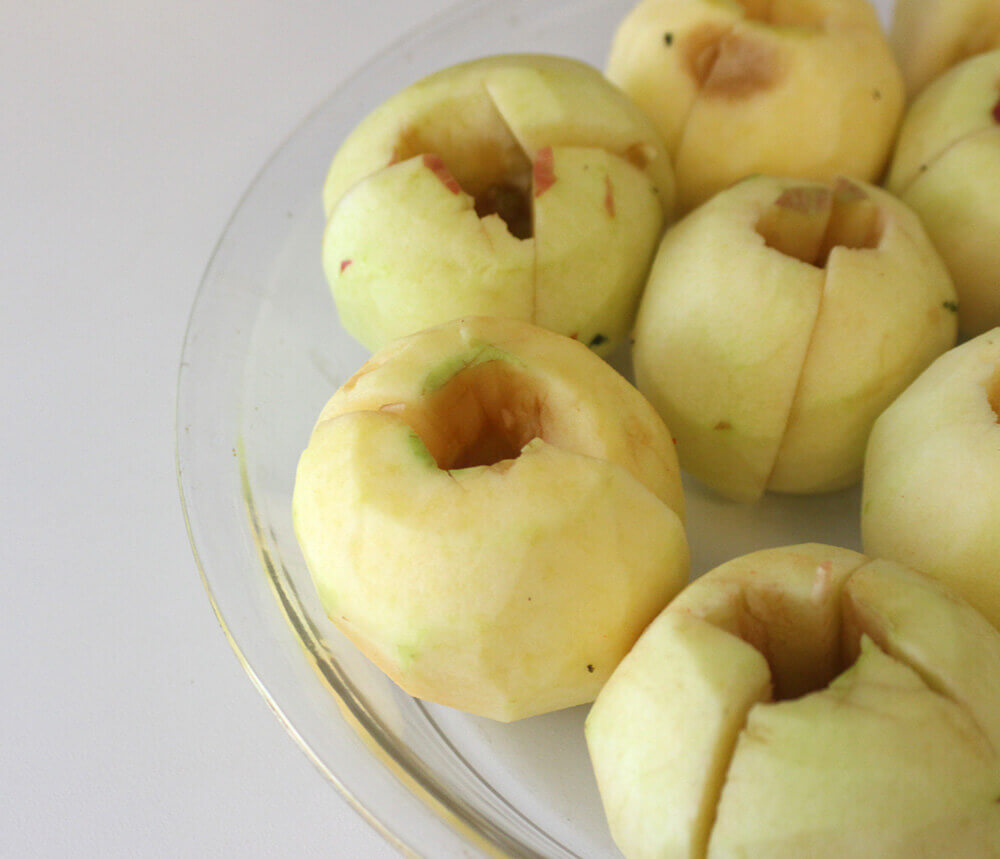 Today a lot of the Pennsylvania Dutch traditions are associated with the Amish population as modern Pennsylvanians are more likely to eat a burger over schnitz un knepp. In fact I think most people try apple dumplings through the Reading Terminal Market in Philadelphia through Amish vendors. If you get one there they will serve it in a bowl filled with heavy cream. I personally never ate them that way when I was little but the cream down cools down the dumpling fast enough to quickly eat. I think we ate it either plain, with whipped cream, or a scoop of ice cream.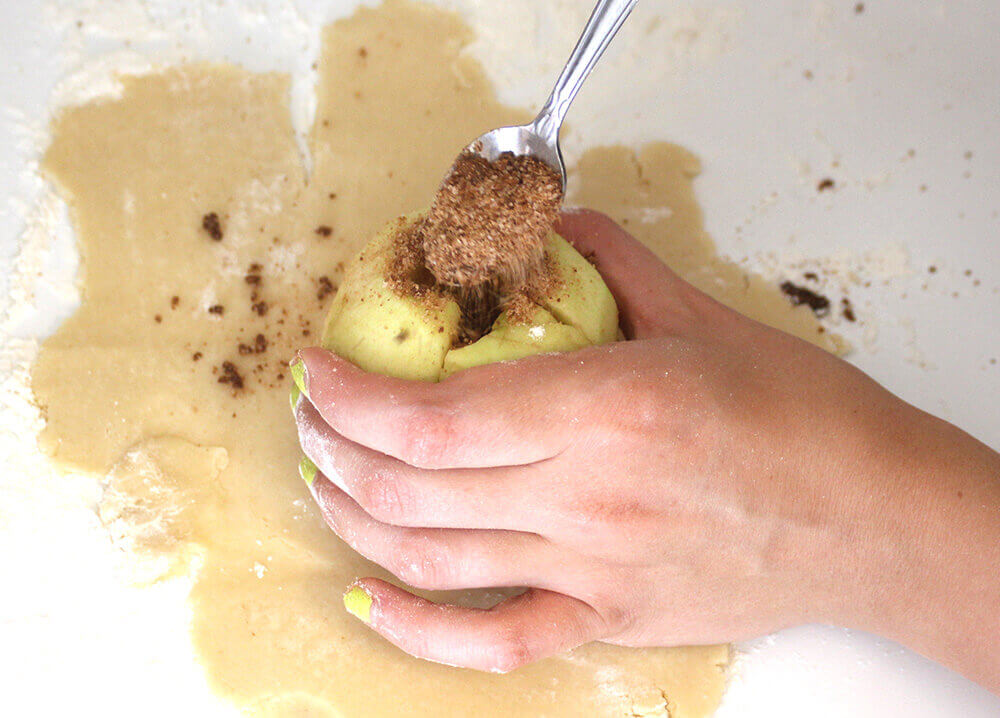 My Nanna and Pappy are probably further than what would be considered Pennsylvanian Dutch, but their food is heavily influenced by it. Reading wikipedia's page of Pennsylvanian Dutch foods there are lots of overlap. I loved birch and root beers when I was little and anything gingerbread flavored. We also ate a lot of angel food's cake (my sister's favorite), apple dumplings, and gobs (the Pittsburgh name for Whoopie Pies). I think I was more interested in the traditional sweets than the savory (which consists of a lot of meat and cheese).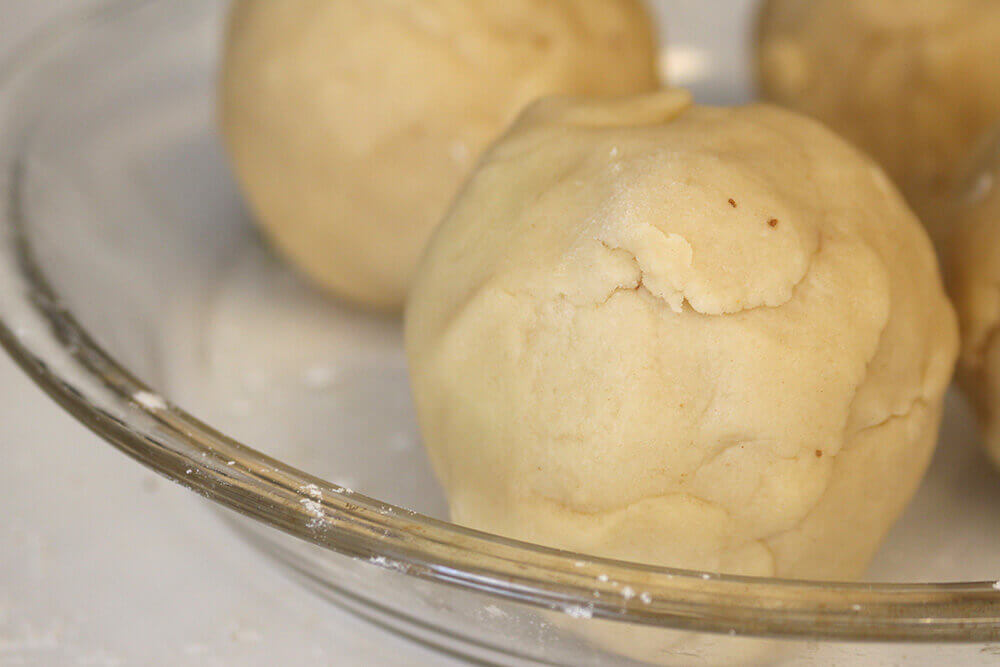 Traditionally apple dumplings were a breakfast food. Which sounds decadent, but I guess not compared to some of the sugary french toasts I see out there. The dish is pretty simple, core and peel the apple, stuff sugar and spices in the middle, cover with pie crust, and bake. That's it. In fact the original recipe my Nanna taught me is already vegan! Why? She uses Crisco. I decided to dress them up a little more by using a more sophisticated pie crust recipe that used applejack/apple brandy, but you can use whatever you want, olive oil or coconut oil pie crust!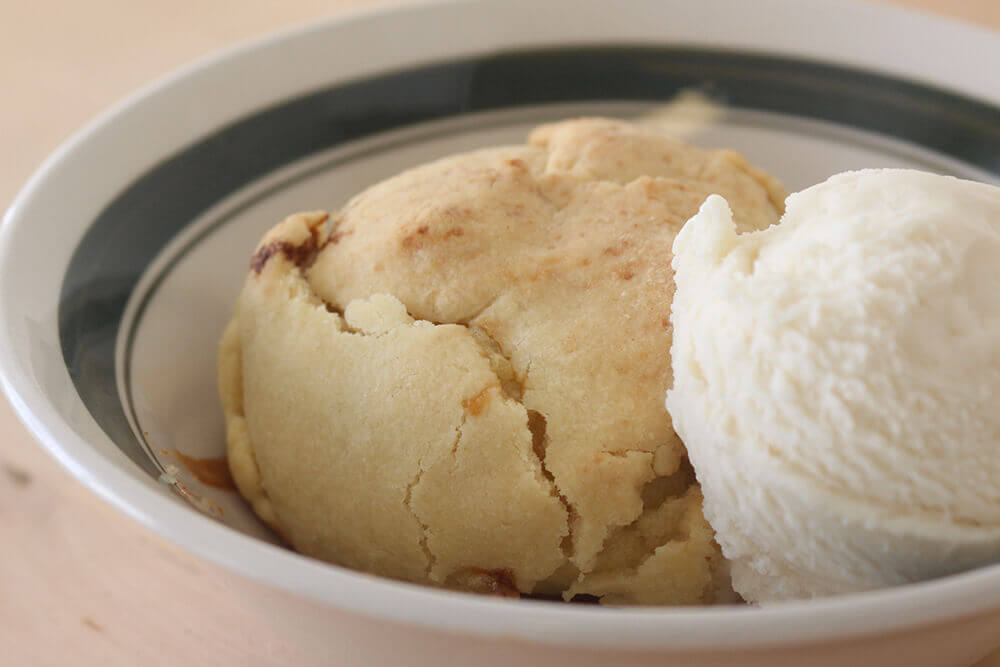 Now I am stopping to point out a regional difference between apple dumplings. There is the Pennsylvanian Dutch apple dumpling and the Southern apple dumplings. The southern version is similar, apples covered in dough, except people use canned crescent rolls. Okay technically vegan. Then you pour a melted stick of butter, sugar, and a can of mountain dew on top. Then bake. I shudder at the thought of how sickeningly sweet the whole thing is. I am sure it is nice in it's own way, but I much prefer the simplicity of my apple dumplings.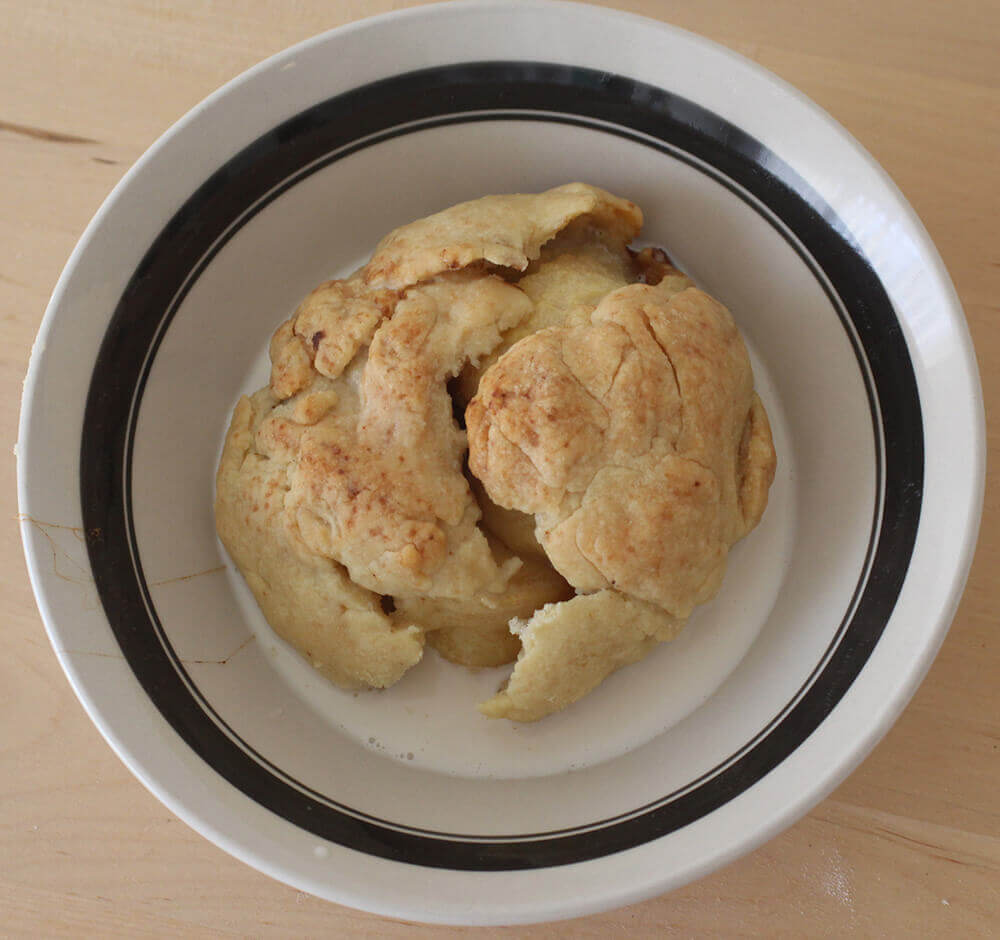 The cool thing is that you can freeze whatever you don't bake. So our recipe made 8 medium sized dumplings (you may only get 5 or 6 if you use BIG apples), I baked 4 of them, then froze the other four in tin foil. That was in the middle of winter I can just pull out one at a time and bake. It might take as long as an hour to an hour and a half, so it is cool to pair it off with something, like roasted veggies.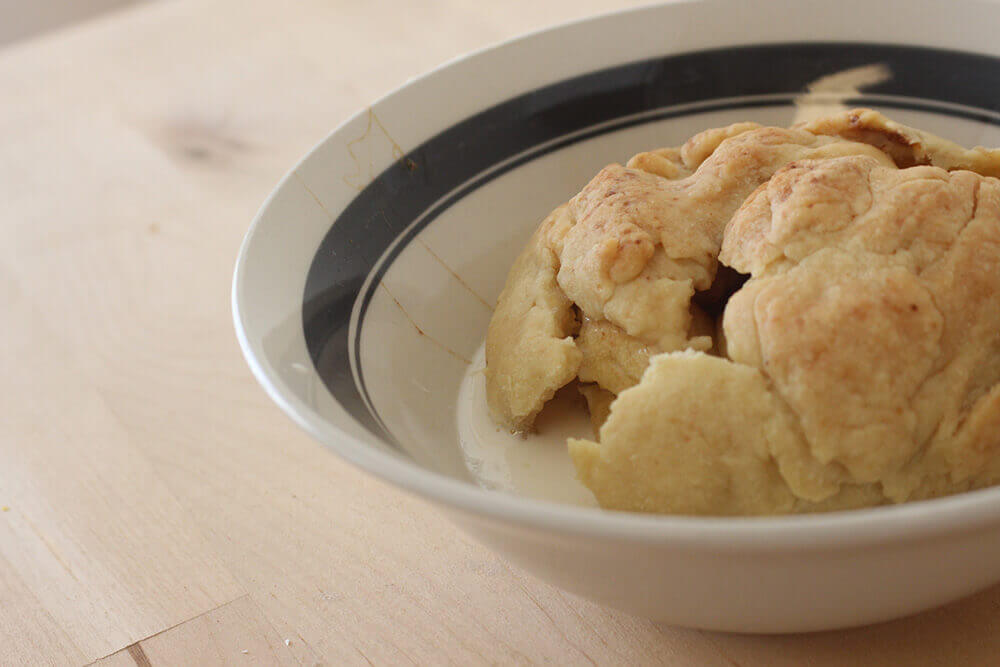 Continue reading →