September 24, 2015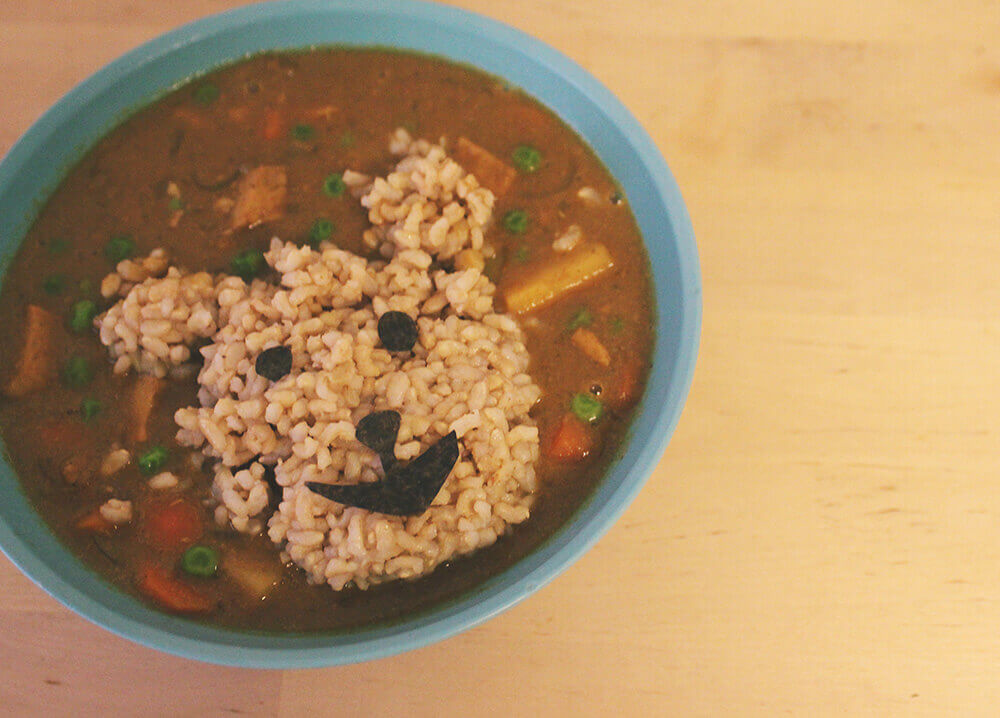 I love YUKI. Most people don't know who the heck she is, and I don't blame most western readers! YUKI is a singer from Japan, and I fell in love with her lead vocals in the band Judy and Mary. I pretty much love all projects and collaborations that YUKI does including a duet with Chara, an album with some B-52 members, and her superband Mean Machine. And if you click on any of those links- sorry for the low quality videos. The songs are pretty old, 13-15 years old, plus Japan doesn't really like using YouTube as a way to promote music videos.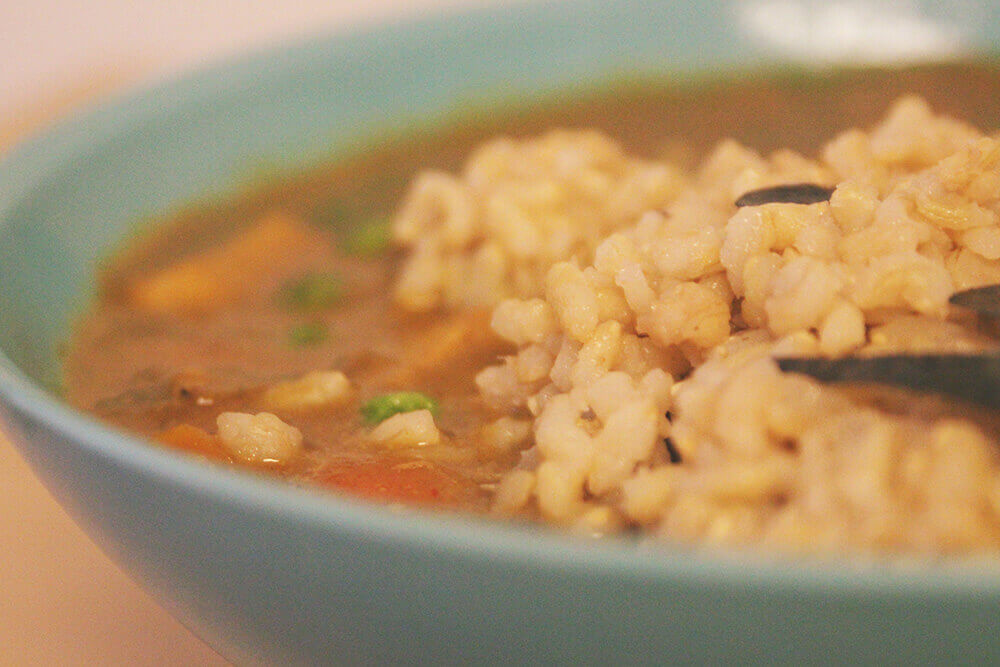 My love for YUKI got stronger as I got older because of her bold personality. She is creative, spunky, cute, and sexy all into one. Then as she went solo, she got married, had children, and snag about it all. She seemed grounded, and still continues to sing even with children, which isn't that common on Asian countries. She has released lots of photograph books, novels, and drawings that show she really does more than just music. Oh her music videos are visually awesome!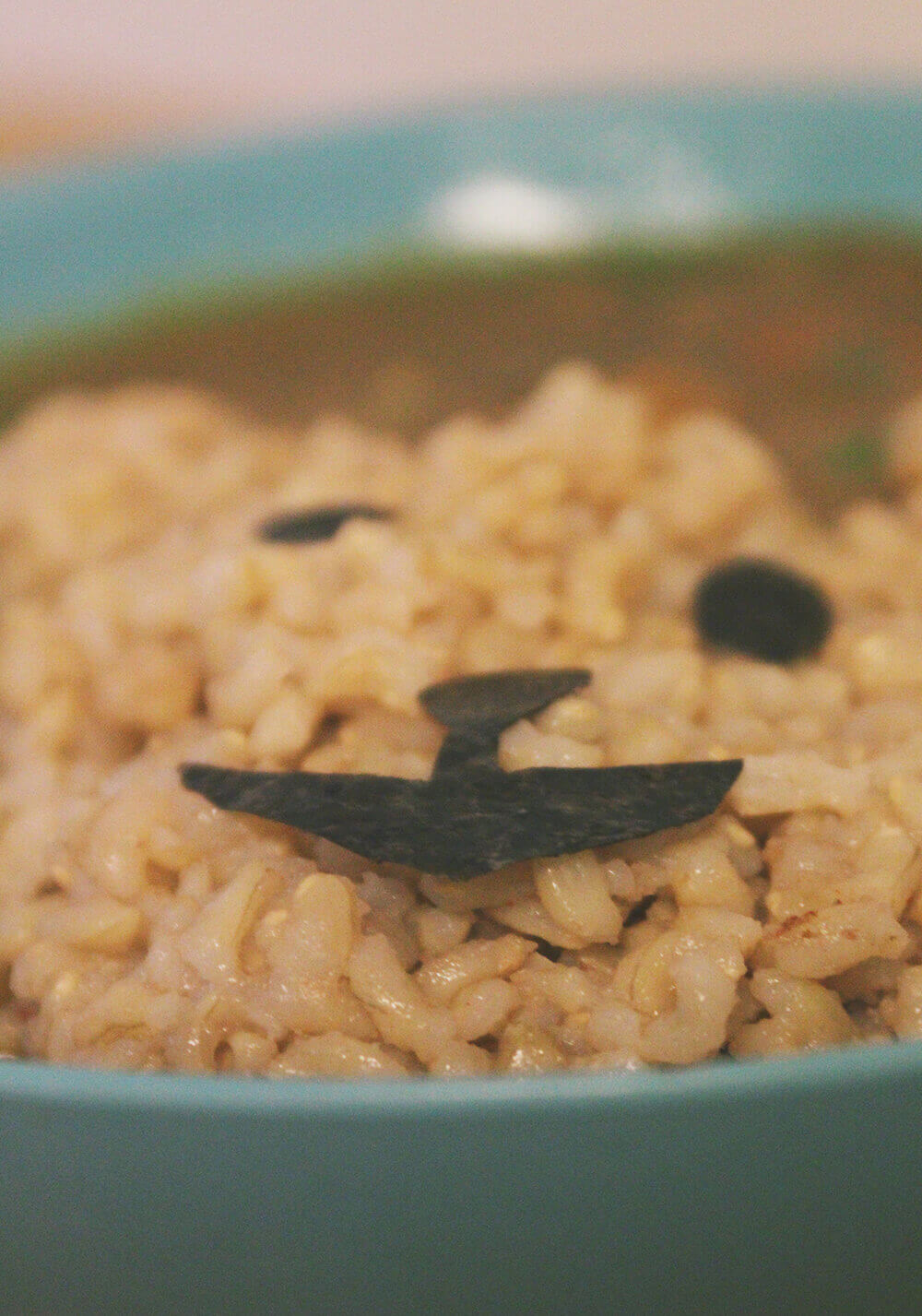 I picture YUKI being a pretty traditional Mom. So I imagine her making homemade Japanese style curry from scratch. She would probably use Beyond Meat Chicken-free Strips since she friggin loaded, and because she just doesn't have time to make her own seitan. If you want you can use a curry packet, I found that some of the Japanese curry packets are actually vegan, but still read the backs before buying. I find Japanese foods love to sneak in bonito flakes at any given chance! Also check thetonkatsu sauce when buying it in a store. The brand I bought was vegan, but there weren't any others to compare ingredients to. Making this curry at home isn't that much extra work. All you need to do cook a roux in another small pot, adding maybe like 5 extra minutes to the cook time.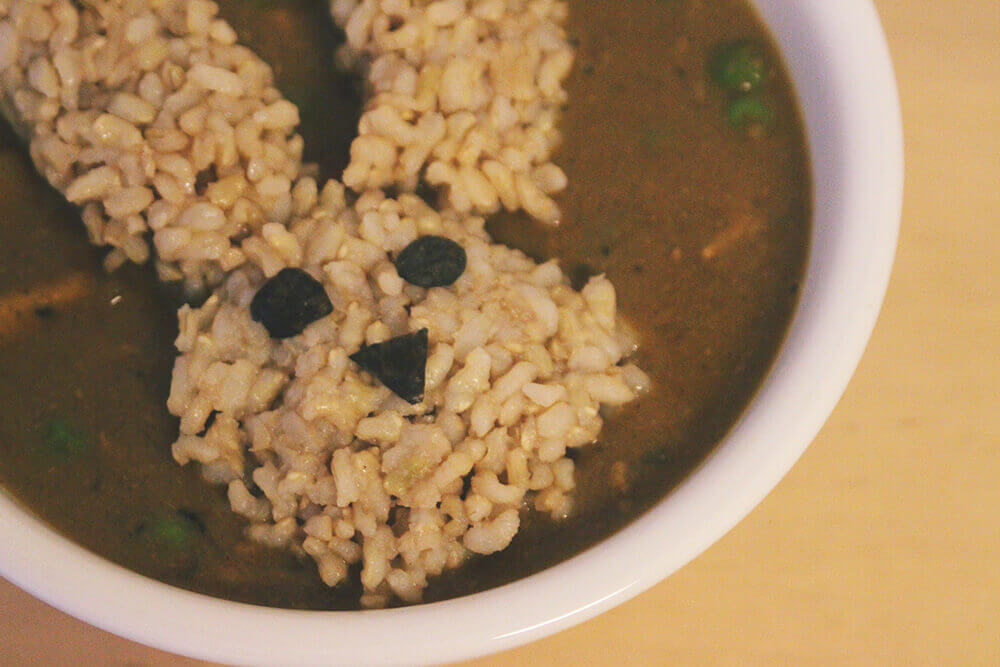 YUKI would be a little fun so I think she would shape her rice into animals for her kids. This isn't very hard, and I was even able to do it with brown rice! Just try and get a short grained brown rice, and I got sticky results using this method. Remember- steaming the rice afterwards is key and you will want to let the rice start way before you start the curry so it can cool down to comfortably shape it. Oh! And don't forget to wet your hands, otherwise all the rice will stick to your hands. I used nori sheets and kitchen shears to cut out facial features. This makes the rice characters cute, and the nori melts in the curry, giving you some extra vitamins and much needed iodine.