July 28, 2014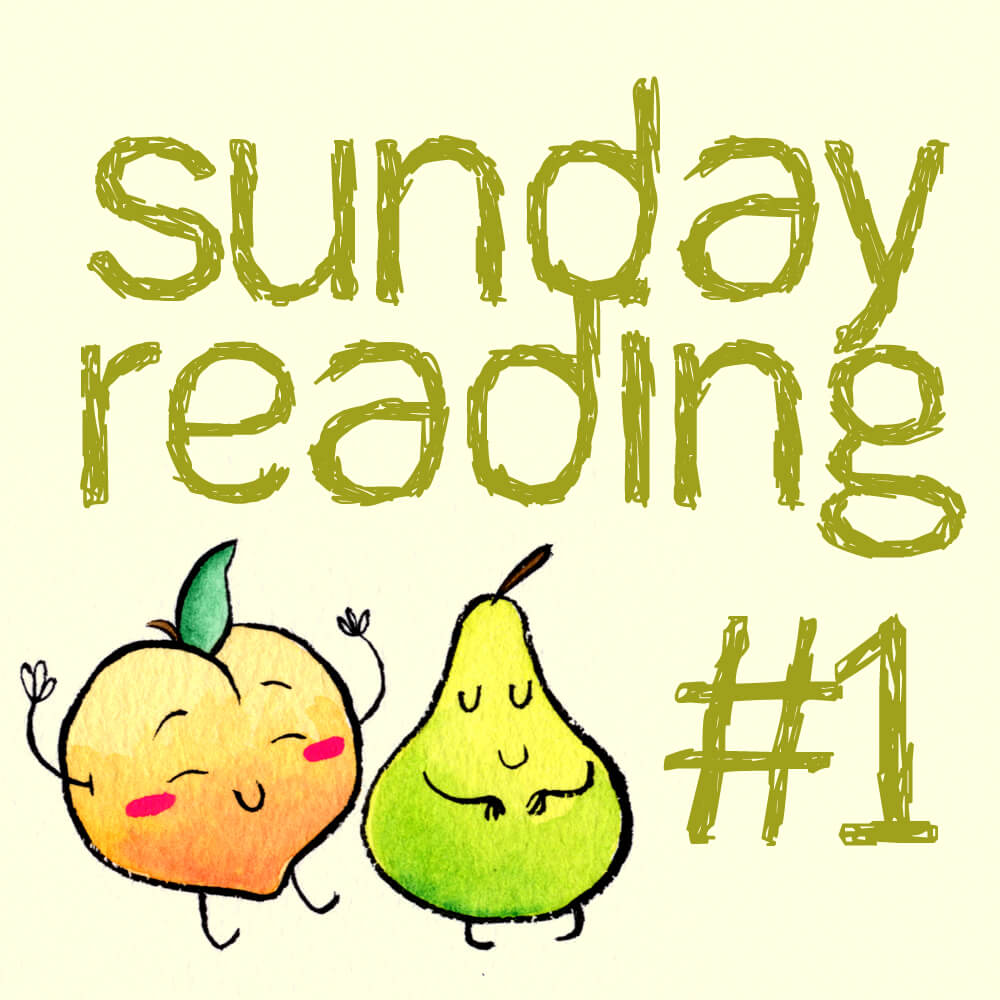 Sorry guys that I have been a little absent lately. These past two weeks haven't been fun. My fridge died, which resulted in porting my freezer contents over to my sister's house, borrowing a mini-fridge and salvaging my food. I don't think all of the food survived, so I got some food poisoning. Ugg… In short my digestion tract is shot, and food is pretty much on the bottom of list of things I want to talk about.
I am not a huge fan of weekly posts like "Friday Favorites" or the like, but I am really getting into the idea of Weekend posts that feature articles. I am finding that Weekend Reading is my favorite thing to read over on Choosing Raw. So I figure I would give it a try.
So every Sunday, I will post whatever I find really interesting that week. It might be a new article, a recipe, video clip, or blog post. And since I've been so sick, my first post features nothing about food. Good right?