September 28, 2014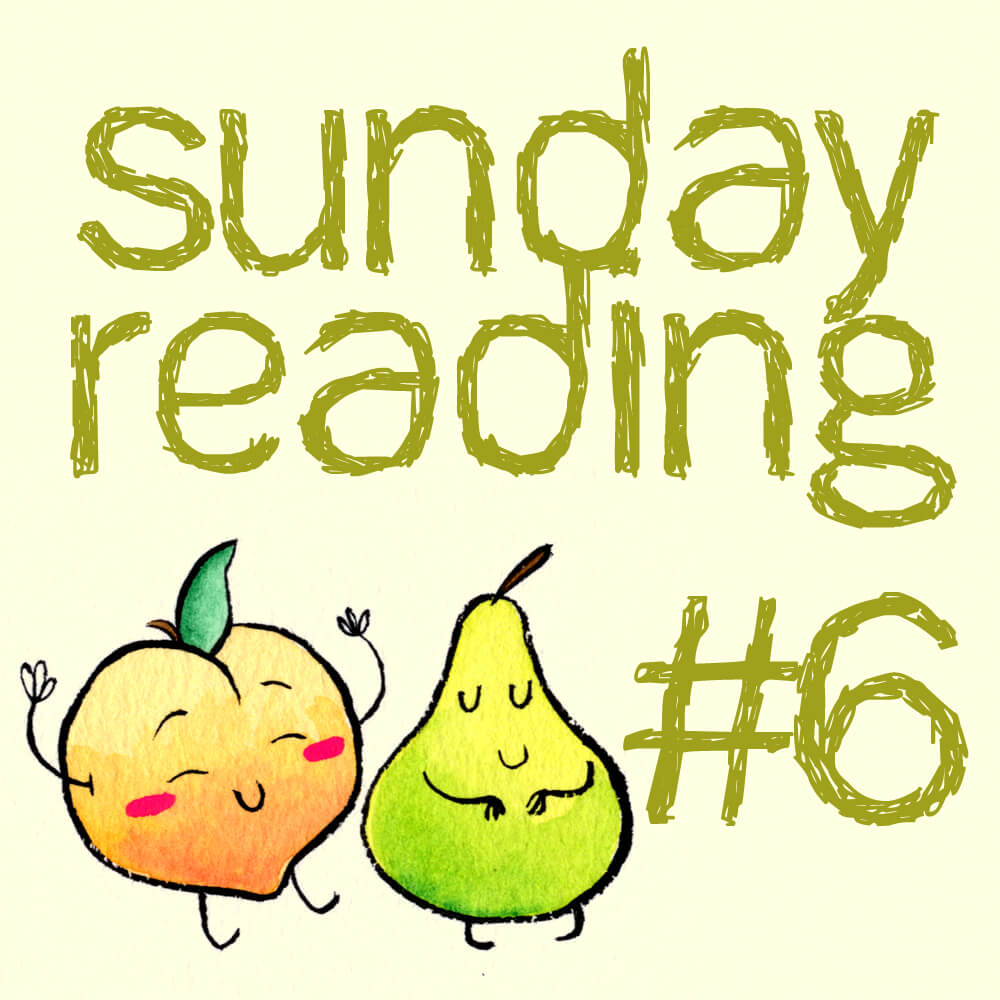 Last weekend I was pretty stressed from the week. It was pretty weird and all over the place, so I decided to lay back and relax. I made a yummy pizza dip for the Broncos and Seahawks game, and made an amazing butternut squash soup from Isa Does it. So you might see some REALLY old things on this roundup. I didn't get to share them last weekend and I didn't want them to be skipped completely.
This weekend I visited my Grandparents in central PA, and when I mean central I mean centered Pennsylvania. It's in the middle of state right dab in the middle. The closest city is Altoona, if you want to google it in a map. There maybe some photos later this week and some thoughts of veganism and farming.
BUT for now—-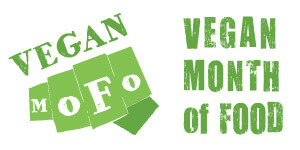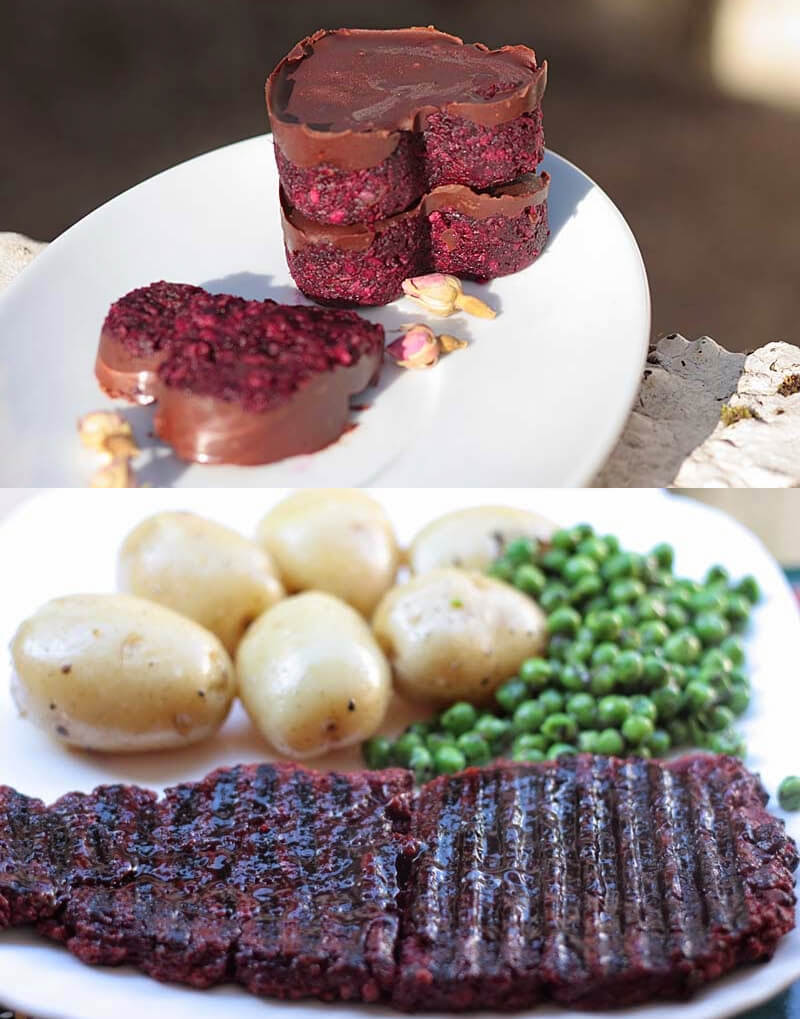 A2K has a lot of beets, obviously since she is tempting me to two different beet recipes! One is a dessert made with beet roots and made into cute little hearts! And she pairs it with chocolate?! I love beets and chocolate. Then she goes savory with a beetroot steak. I don't get too many beets yet from my CSA, so these recipes are making me sad. Soon. Soon.