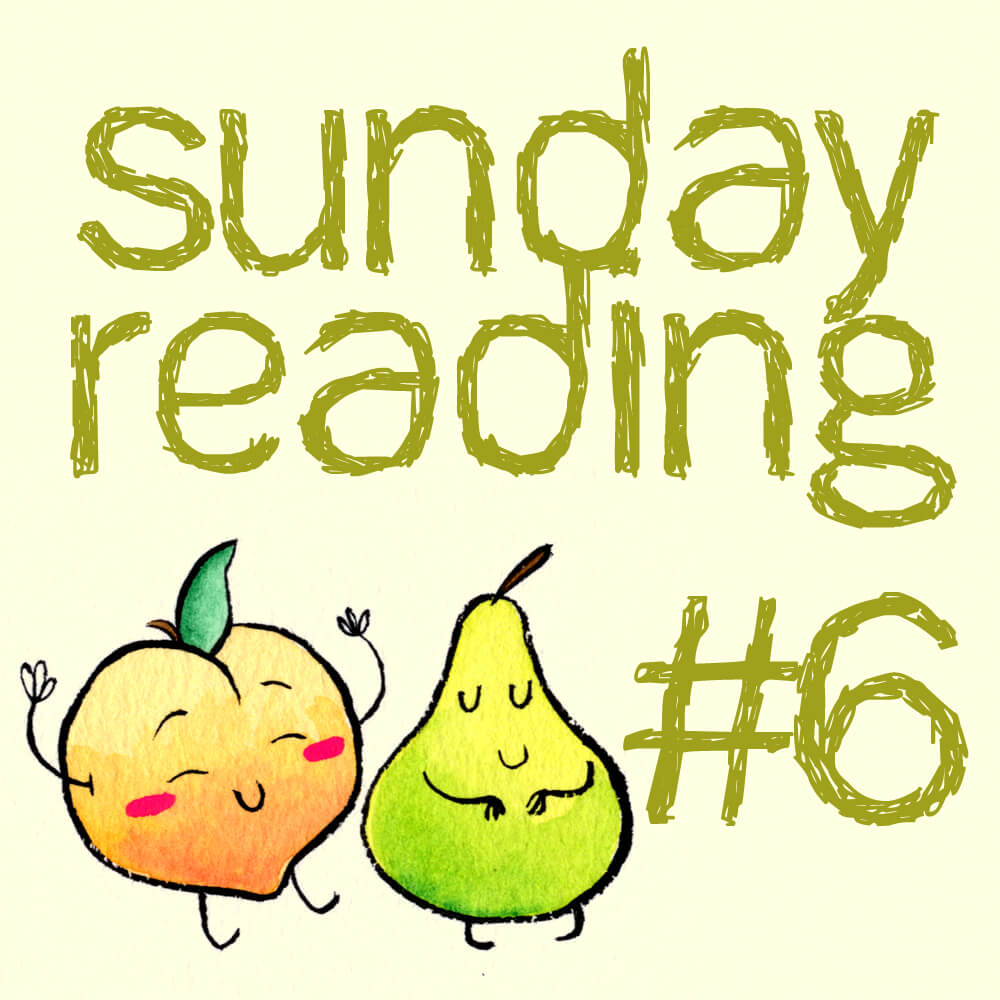 Last weekend I was pretty stressed from the week. It was pretty weird and all over the place, so I decided to lay back and relax. I made a yummy pizza dip for the Broncos and Seahawks game, and made an amazing butternut squash soup from Isa Does it. So you might see some REALLY old things on this roundup. I didn't get to share them last weekend and I didn't want them to be skipped completely.
This weekend I visited my Grandparents in central PA, and when I mean central I mean centered Pennsylvania. It's in the middle of state right dab in the middle. The closest city is Altoona, if you want to google it in a map. There maybe some photos later this week and some thoughts of veganism and farming.
BUT for now—-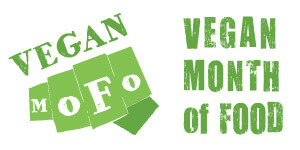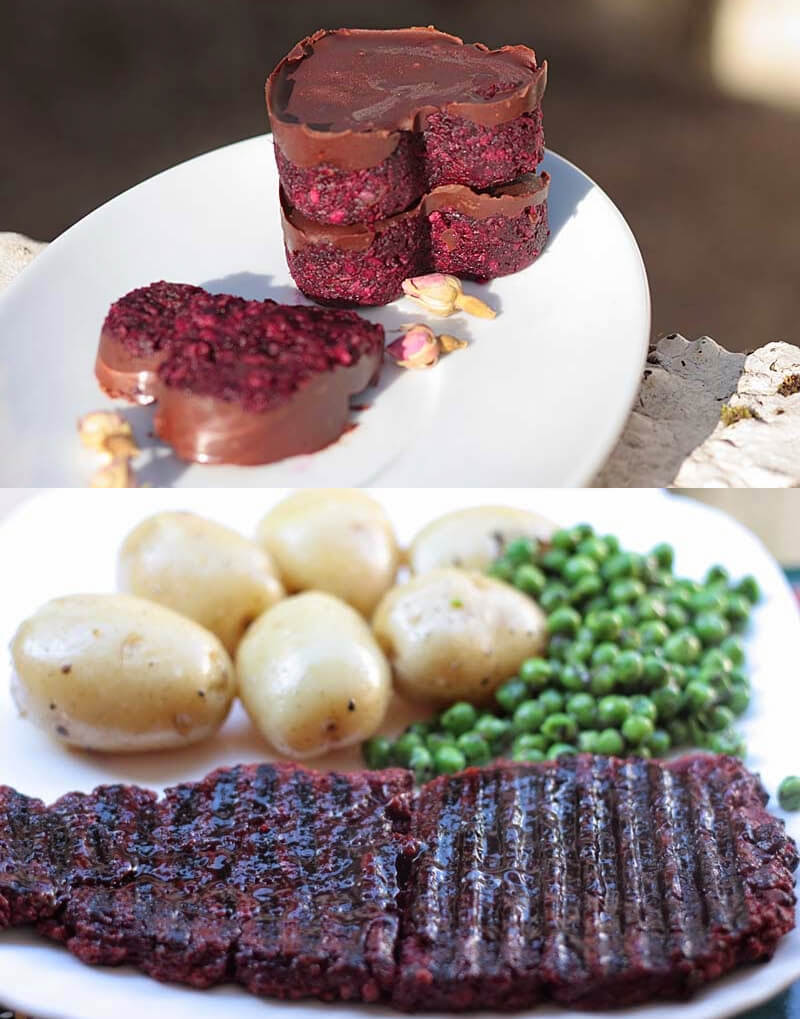 A2K has a lot of beets, obviously since she is tempting me to two different beet recipes! One is a dessert made with beet roots and made into cute little hearts! And she pairs it with chocolate?! I love beets and chocolate. Then she goes savory with a beetroot steak. I don't get too many beets yet from my CSA, so these recipes are making me sad. Soon. Soon.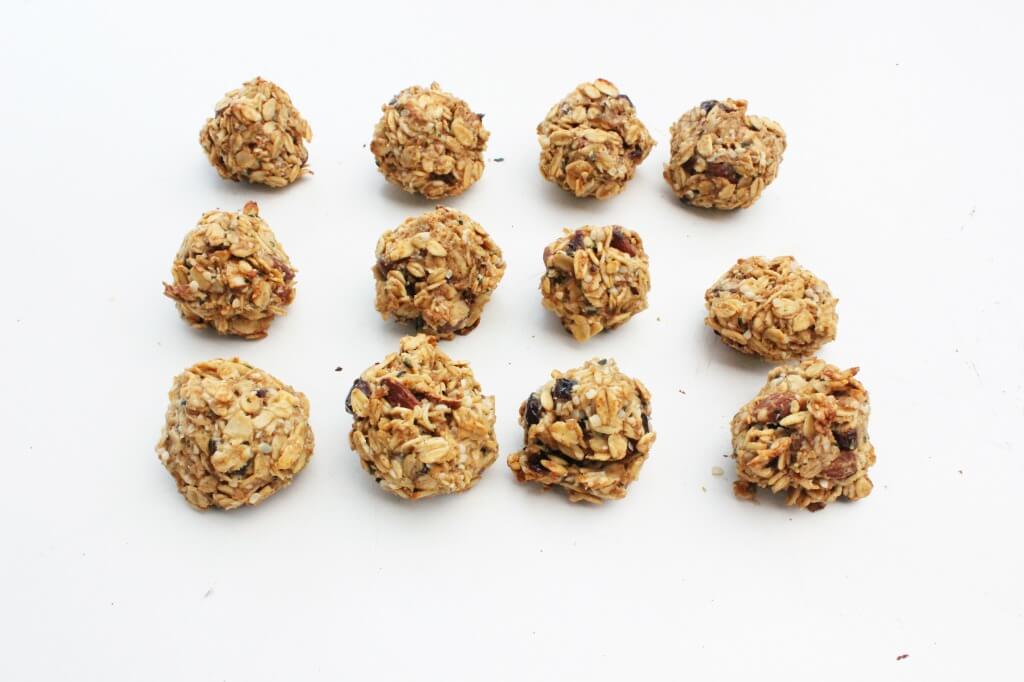 So last week I featured Miso Tahini Cookies, and now I feature Miso-Tahini Oat Balls. Clearly this is a flavor combo I need to be making but I am also terribly lazy. Or maybe I know my oven is an inconsistent turd that somedays I struggle to get hot, and other days it goes WAY over what I set the temperature to.
It seems that Alexa and I drink a lot of beer and eat a lot of chili together. Well, if we aren't eating chili we are eating dolsot. Hell, even my wedding shower was essentially beer and chili themed. My baby shower would be beer and chili themed even if I couldn't drink that beer. So naturally I would love to try this chili out. Beer + Chocolate + Chili = A Few of My Favorite Things.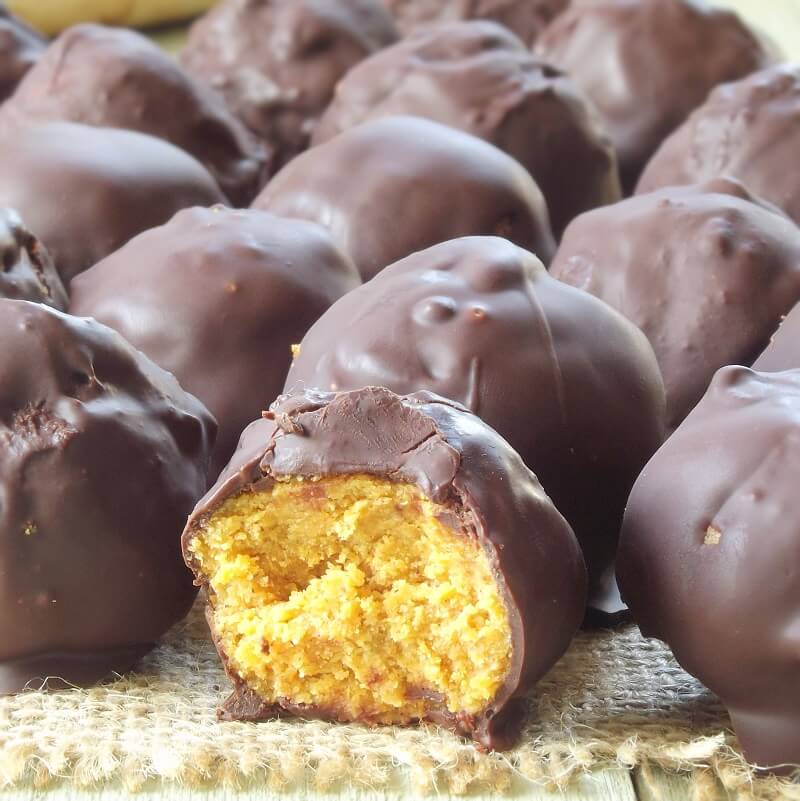 I am now in love with Connoisseurus Veg. You can tell since I've featured so many recipes so far on these weekly round ups. I even struggled picking which one to feature- the pumpkin pie truffles or Tofu Vindaloo. I ultamitely picked these since the vindaloo is featured on a different blog. I have to say these truffles look awesome. Plus my sister is obsessed with Orea Balls, and these are pretty similar. Maybe new family favorite?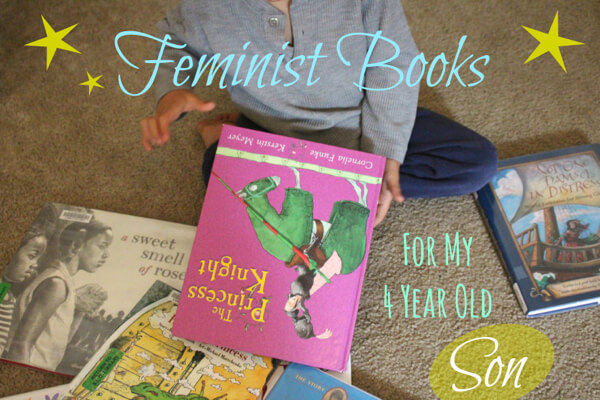 Can I also go on the record of saying I am falling in love with Bonzai Aphrodite? I first started to follow the blog since I thought the photos looked cute, but I wasn't sure if I would dig the author. Man, I was wrong. She is constantly writing great posts. This one caught my eye since my friend Jamie has been reviewing children books on her blog. There might be a few that she would want to check out.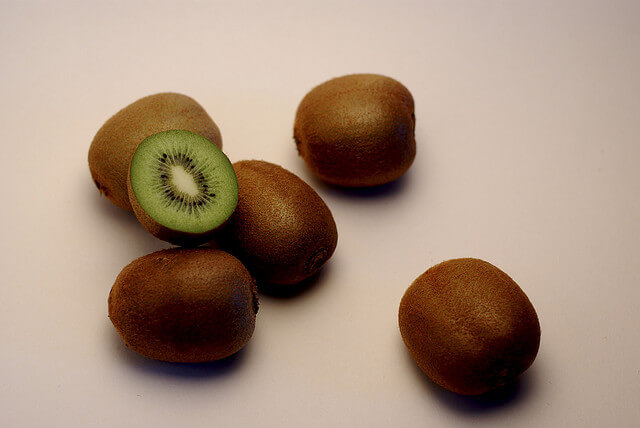 I have never been the person to eat the peel tomatoes for dishes. I picked up a cookbook where every recipe called for tomatoes to blanched and peeled. It might not of been the biggest deal to do, but it just irked me. Something about taking away the peel seemed like taking away nutrition.
The Awl writes about some surprising fruits that have edible skins. Most odd is the kiwi. Some fruit I am not sure if I would bother with the skins, but it does make me happy that I toss everything into my chili, skins and all.
And I leave with a Buzzfeed video on questions your tired of being asked as a Vegan. I know I hate saying "Yes I'm a vegan." I will admit, when I was with my grandparents this weekend, I think the word "vegetarian" was being toss around more. But I think it was something kind-of funny, and I know we've all been there.