I'm back for Vegan MOFO! Let's hope this works out as I hope this year, having a kid makes life pretty hard. At least it makes blogging life hard. lol But I am hopefully I stick to my theme and get more posts than last year. The theme?
AMERICAN DESSERTS! Yes, I have a weird obsession of making good old American desserts rich in dairy and eggs and making political and liberal by veganizing them. What are you going to get? Well hopefully delicious foods, though I will admit, some of these desserts are not my favorites. *shrug* But I've been loving the history and recipes from American Cakes, and now this time around I want to expand on some of the non-cake desserts that are very American. What can you hope for? Maybe the Southern version of apple dumplings, depression era vinager pies, and green tomato pies.
If I didn't already loose you, GREAT! Join me on this journey as I rush to bake a fuck load of goods and give away 50% of them so I don't vomit from sugar overload. If you can't wait till tomorrow, you can check out these already veganized American goods:
This cake has a fun twist of using a gose. Although this sour and salty beer is German, Americans go nuts for that shit. So why not give it a try?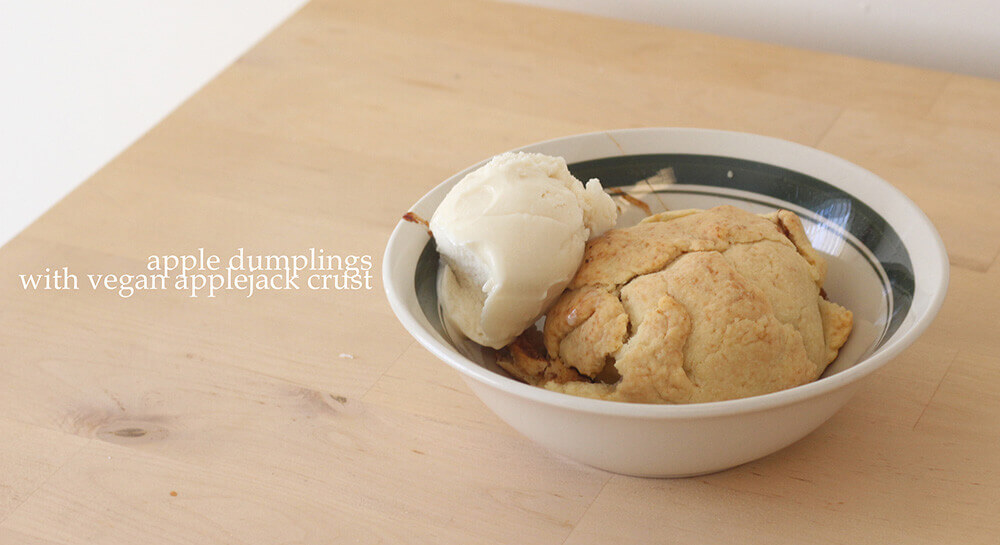 This is the REAL apple dumplings- baked apples in a pie crust. Originally a Pennsylvanian-Dutch breakfast, it is now a dessert commonly associated with the Amish.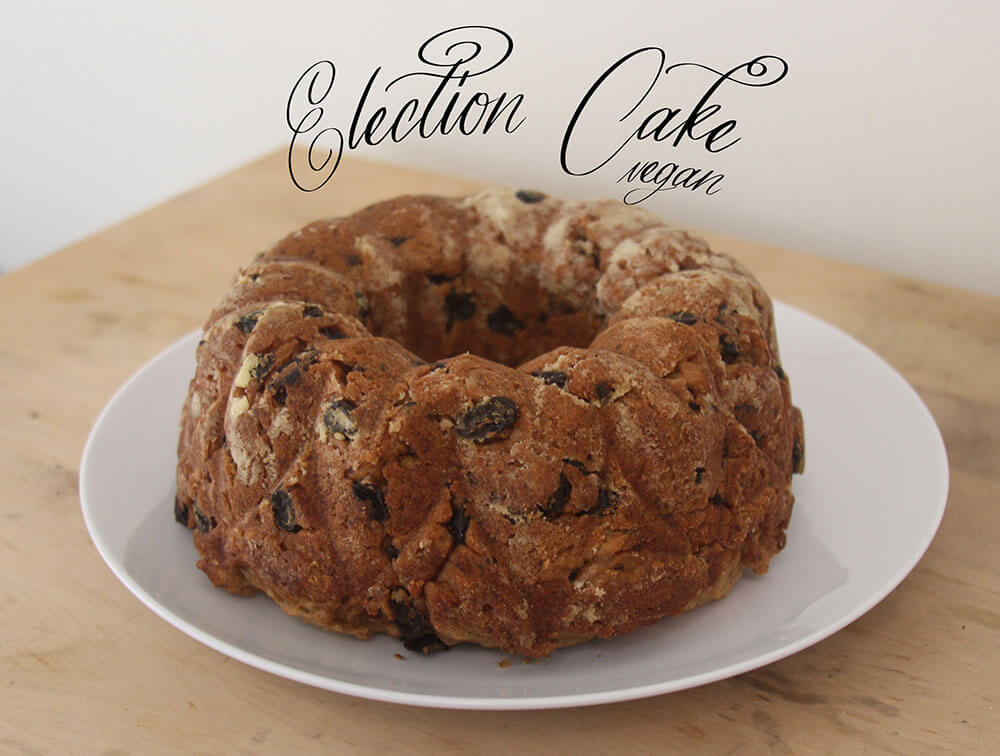 Ready to bust out the yeast?! This cake takes some time, and booze, but it is a great way to treat your friends for voting (perhaps in THIS current election cycle?!)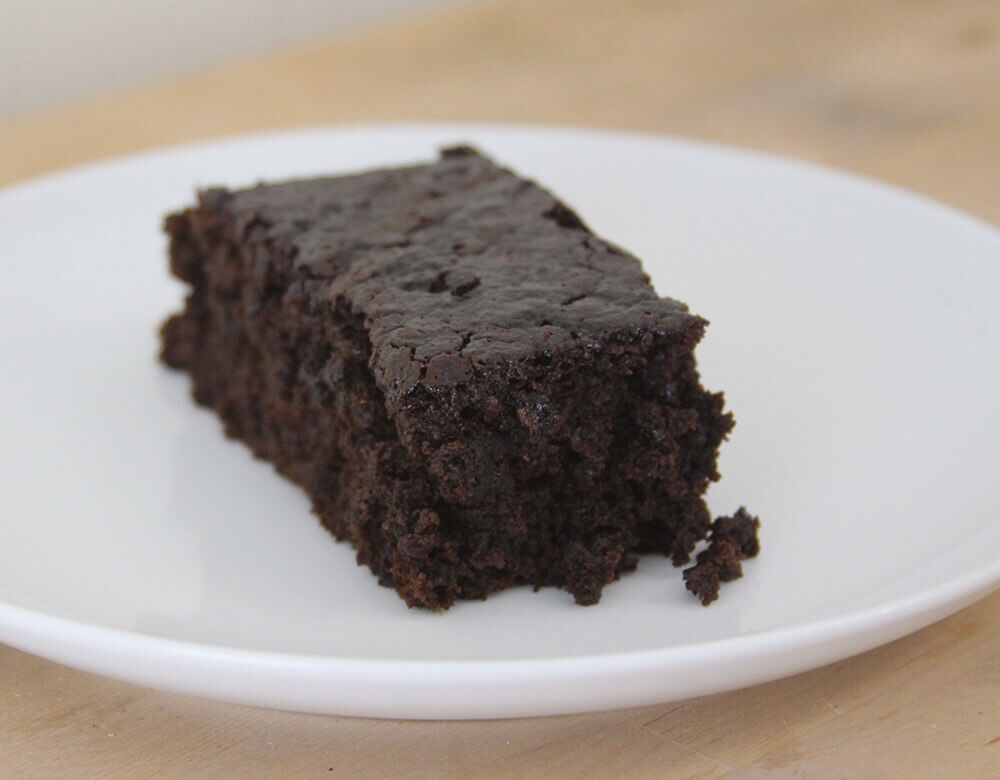 This is a simple recipe and is soooo yummy. It's the first recipe from the American Cakes cookbook, and I add my own little flair by using blackstrap molasses to give it a kick.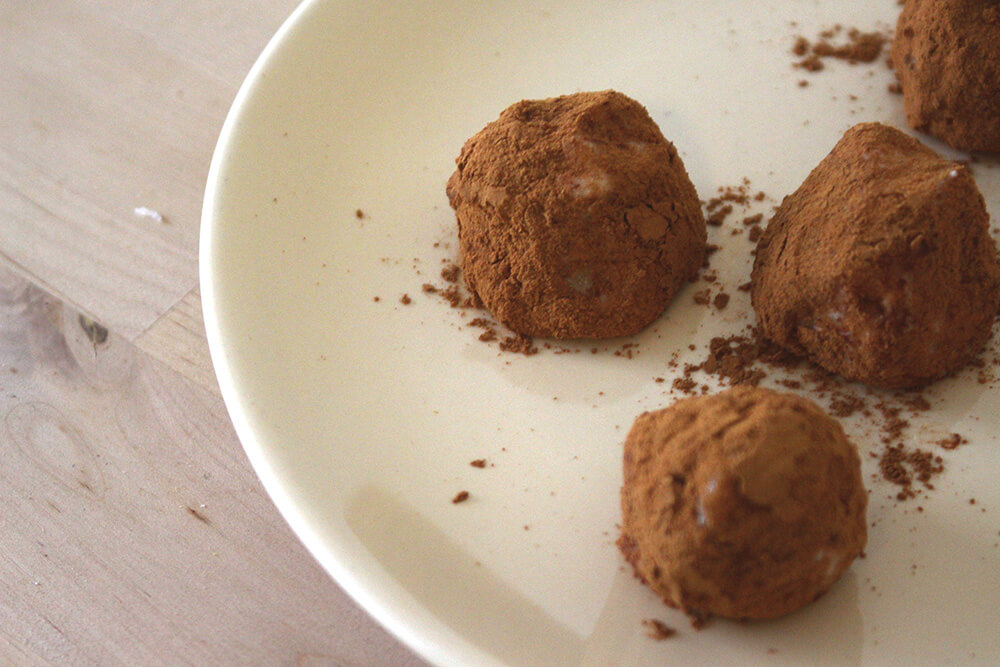 Traditionally these have no potatoes, nor are they Irish. But my recipe puts a little potato in them, making them not your traditional South Jersey/Philadelphia treat.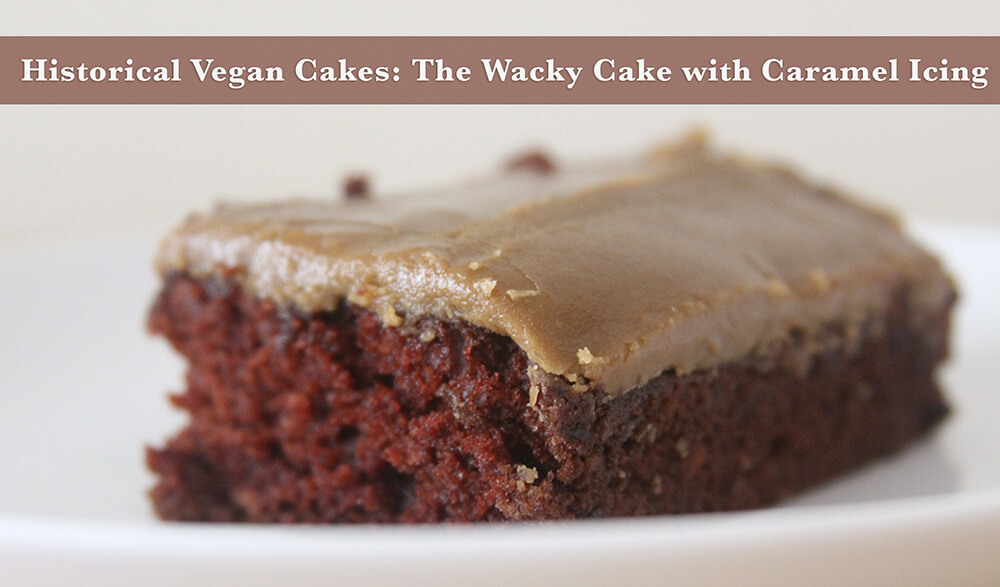 Every vegan knows about this cake- one of the first vegan cakes out there! You can use any frosting, but I adapted the caramel icing from American Cakes so you don't even need to wait for your cake to cool to frost.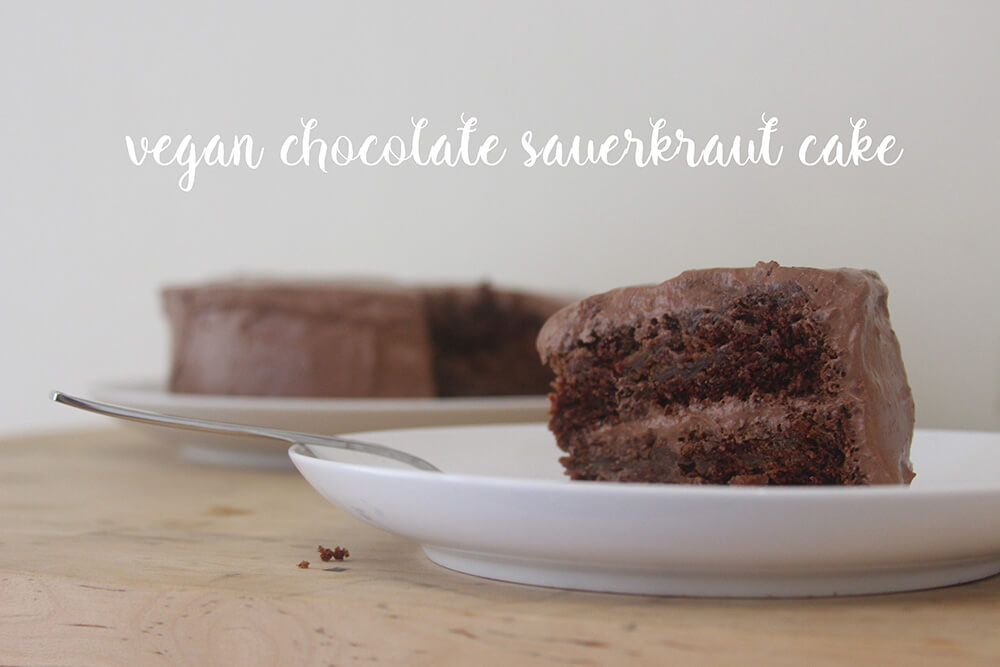 Before we were sneaking veggies into kids food, we were adding sauerkraut because- well we didn't have much else sometimes. Even though it seems a little odd, the kraut add a nice moistness to the cake.
Apparently American were the first to use applesauce in baking. A tradition that haunts almost all vegans who don't regularly find the stuff on their grocery shelves. It might be an American obsession.