Heart Beet Kitchen
29 Haddon Ave Westmont, NJ 08108
website | facebook | instagram | twitter
I think I am cursed. I lived in Philadelphia and went vegan. Although I had plenty to eat, it seemed that once I left so many all vegan restaurants opened up. Then I move out of the Haddonfield area and what happens? An all vegan restaurant opens up within walking distance of my house. I am very glad that veganism is speading, but I do wish these places would be available when I actually live in the area. And does that window reflection look familiar? Well, I reviewed that lime green store, Espressit, back in the day, as it has many yummy vegan options.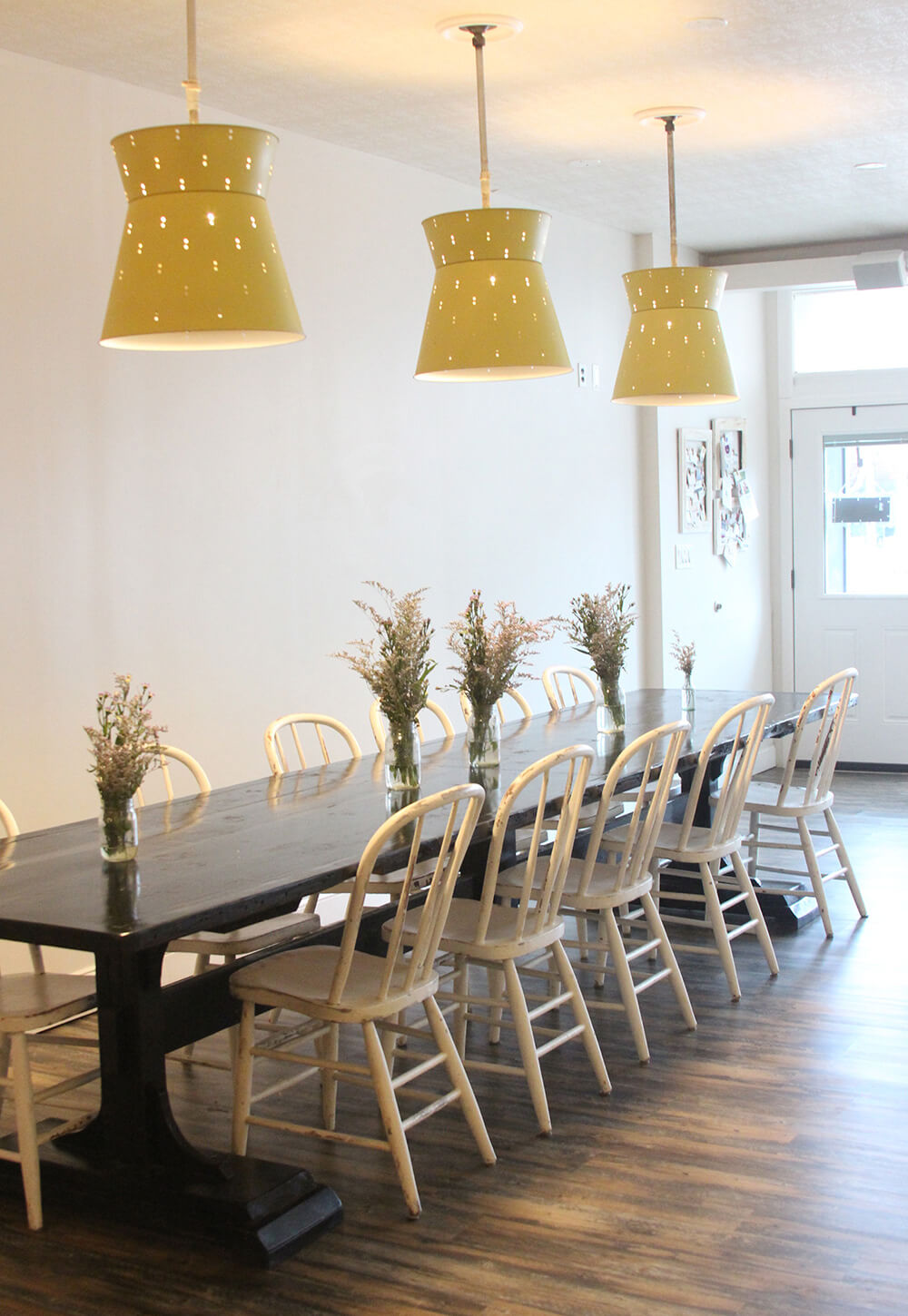 But let's talk about Heart Beet Kitchen because I really do love this place. It opened towards the end of 2015. They serve gluten-free and vegan meals that are locally sourced. The place is set up so you order at the counter, you get a numbered jar (with a napkin and utensils) and sit down, and your food is brought out to you. So it is a pretty casual setting that reminds me of P.S. & Co.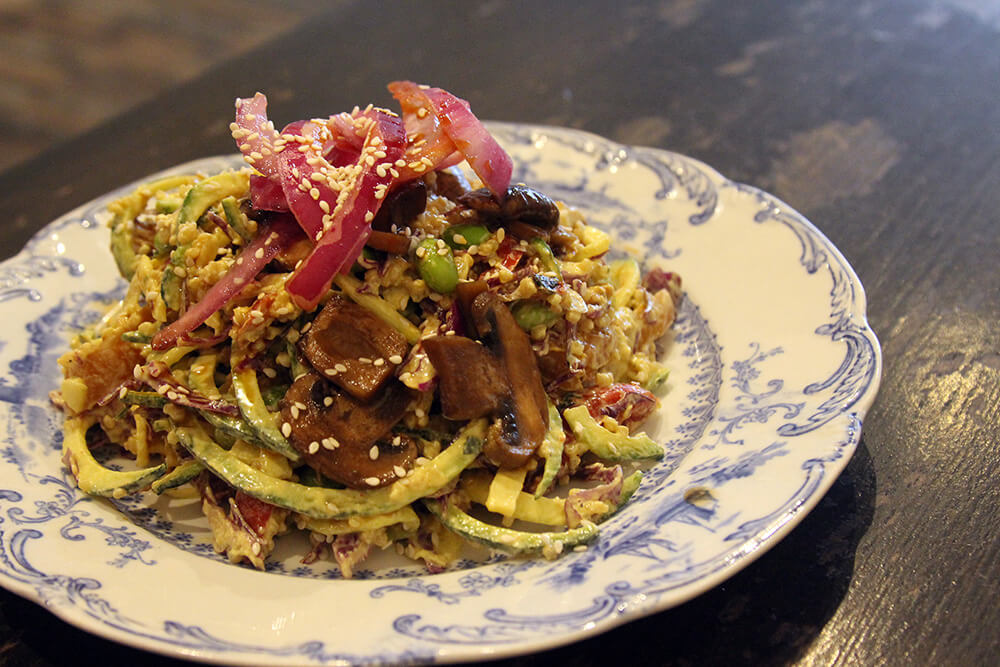 The menu is mostly raw, and is very light. I got the peanut-free pad thai, and enjoyed it. The noodles were spiralized zucchini, edamame, marinated mushrooms, carrots, purple cabbage, peppers, sesame seeds, and tossed in a sauce. The meal was surprisingly filling and perfect for lunchtime. The price was a little bit on the higher end, but if price is a concern you can easily grab any of their salads which a little bit cheaper. Note- I am not saying that the price is particularly high for what you get, it is just a little bit more than what I am use to spending on such a casual styled setting.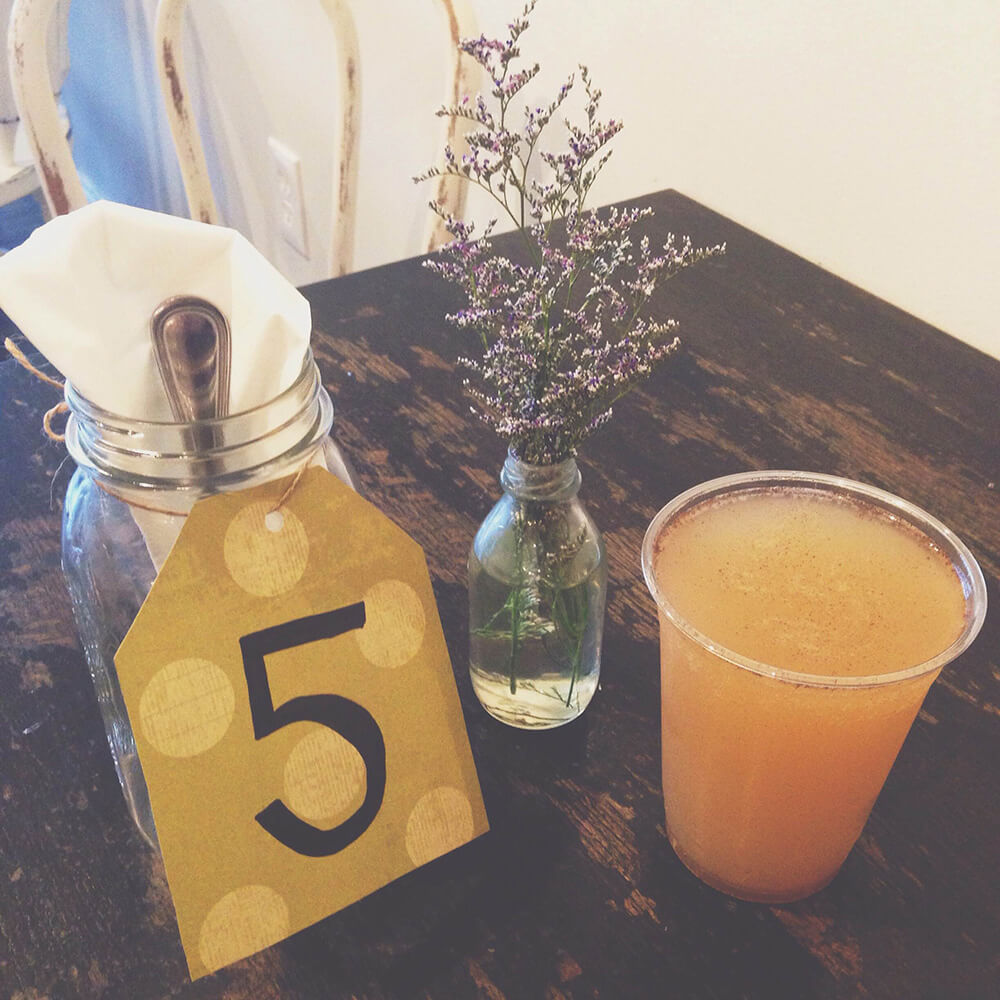 There is also a wide selection of drinks to choose from. This is the first place I've been to that has on tap kombucha. They use locally brewed kombucha from Inspired Brews in Philadelphia. If you check out their website you might see honey listed in the ingredients. I contacted the store owner and she said that they get specially made honey free kombucha. But I do give heads up that she said that sometimes they get requests from customers for other flavors that have honey. So if you are buying a bottle, check the ingredients to make sure there isn't any honey. On tap kombucha should always be vegan.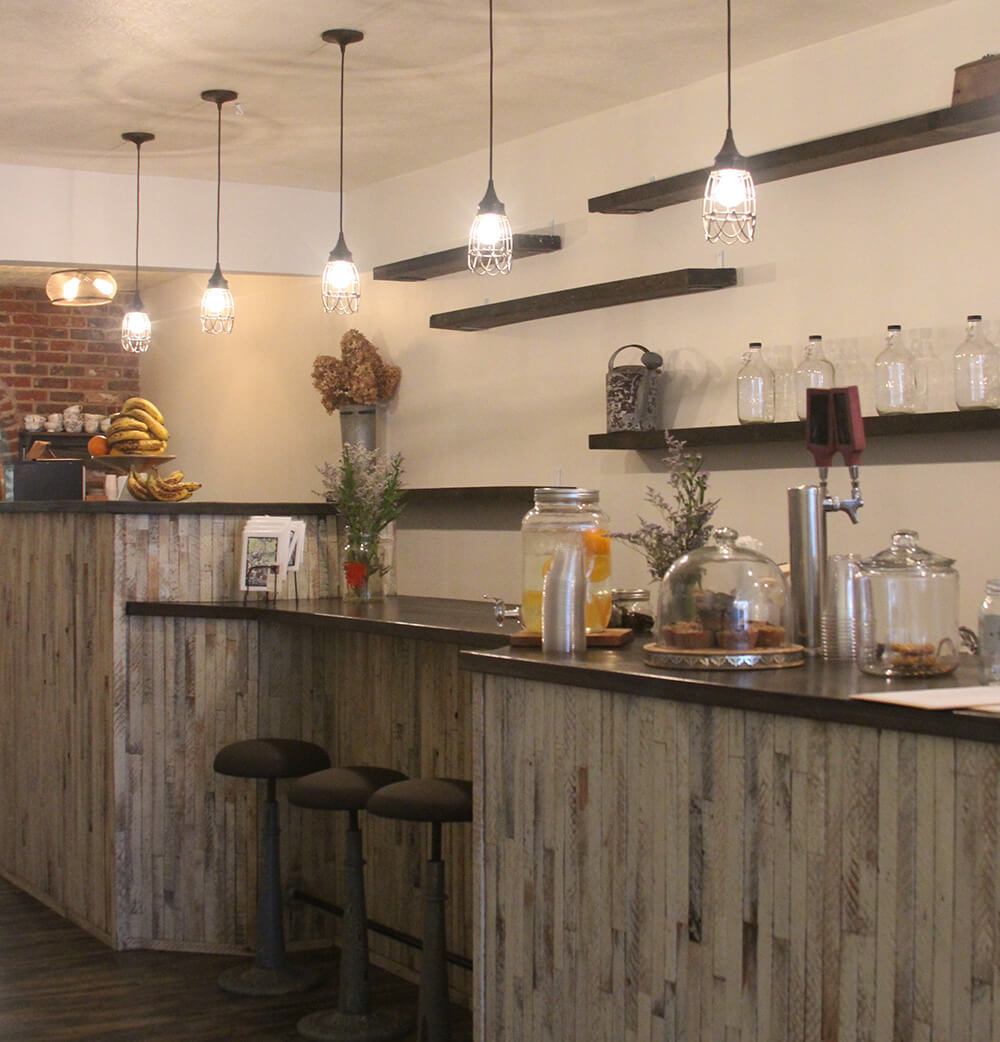 Not into kombucha? They have a list of different smoothies to order from and some fresh pressed juices that you can grab from the fridge. If you want something creamy they get almond milks made by origin almond milks, a South Jersey based company. I tried their dark cacao milk and it was very tasty and rich. If you want something hot they have coffee and espresso options using beans from Revolution Coffee Roasters in Collingswood and a variety of teas. Need a drink on the go? There's maple water and boxed water (I think).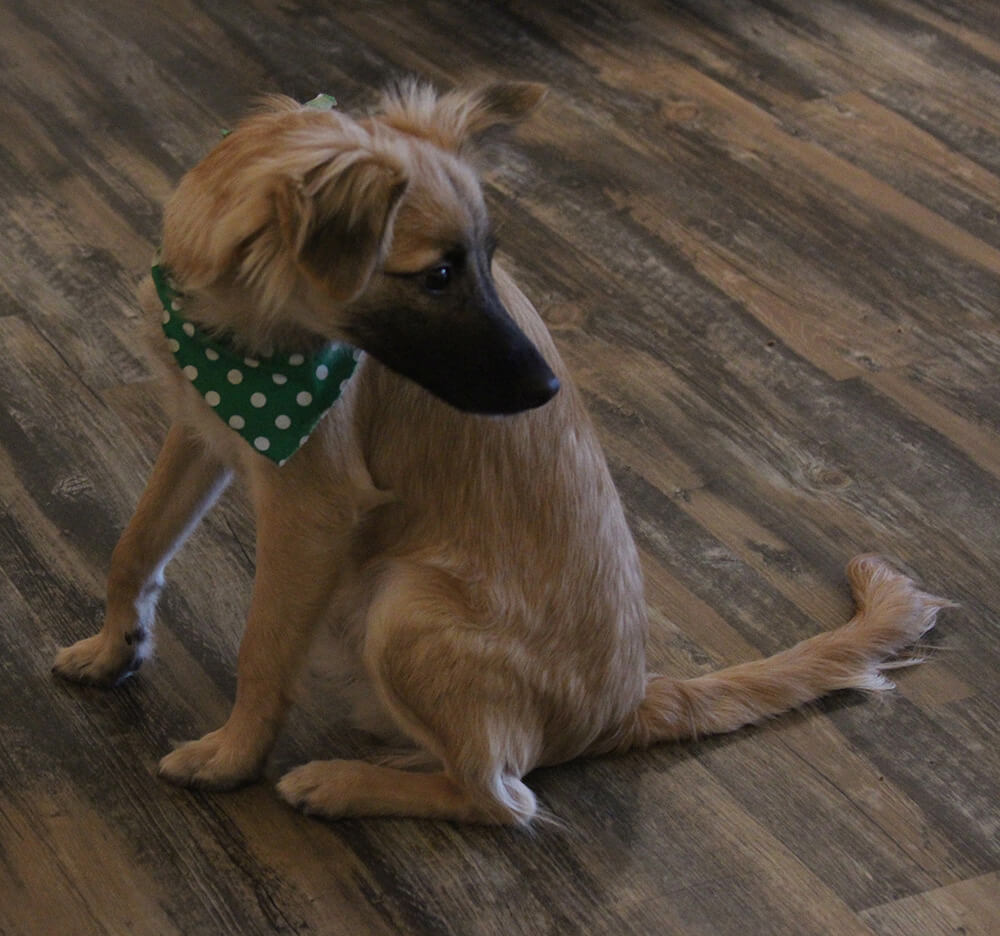 What I really like about this shop is the atmosphere. The owner really spent some time and money to make the place look amazing. I could picture myself coming again and getting just a drink and sitting down with a book. They are very animal friendly, and I saw people bring their dogs in briefly to pick up some food. The whole place was a big departure as I've gotten use to the more "junk food" vegan culture with places like Blackbird, Papa Ganache, Glory Donuts, VLife, and Dottie's Donuts. Everything is light and super vegetable heavy which is something that can be hard to find when eating out.