Day 122: It was my nieces "unsleepover" birthday party. Which pretty much meant everything was breakfast themed. People wore PJs, ate scrambled eggs, and played this weird donut on a string game.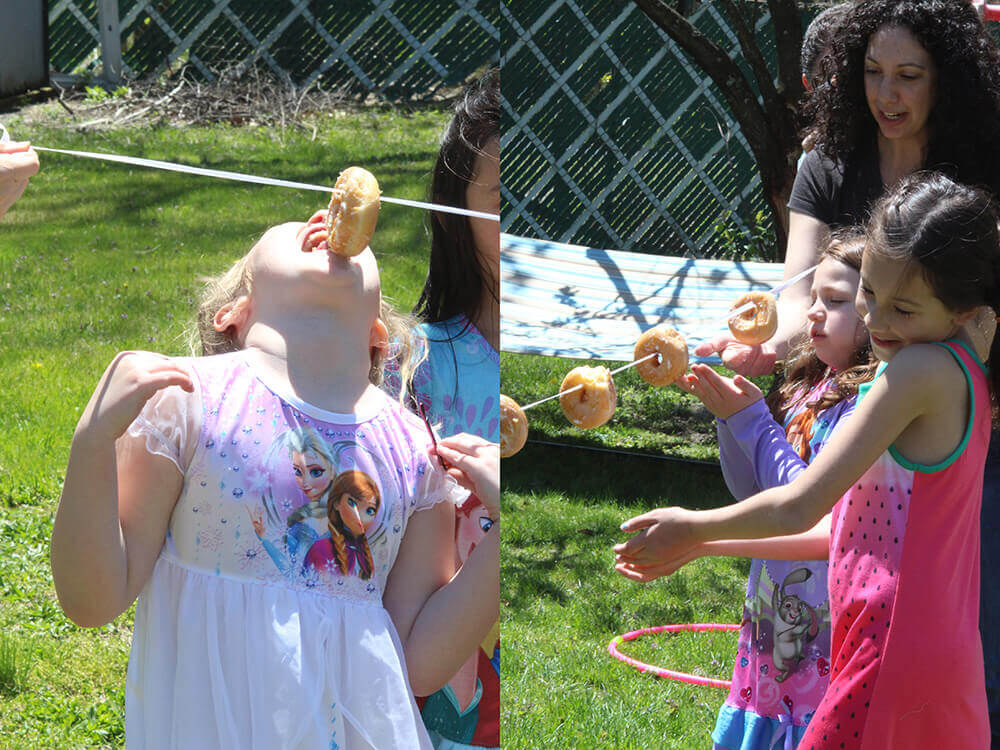 Day 123: I have fallen in love with this huge bow from Target
Day 124: So excited to give my Mom-in-law this Vegan Cuts Mother's Day Box. I am also falling in love with the new wrapping paper I got from Target.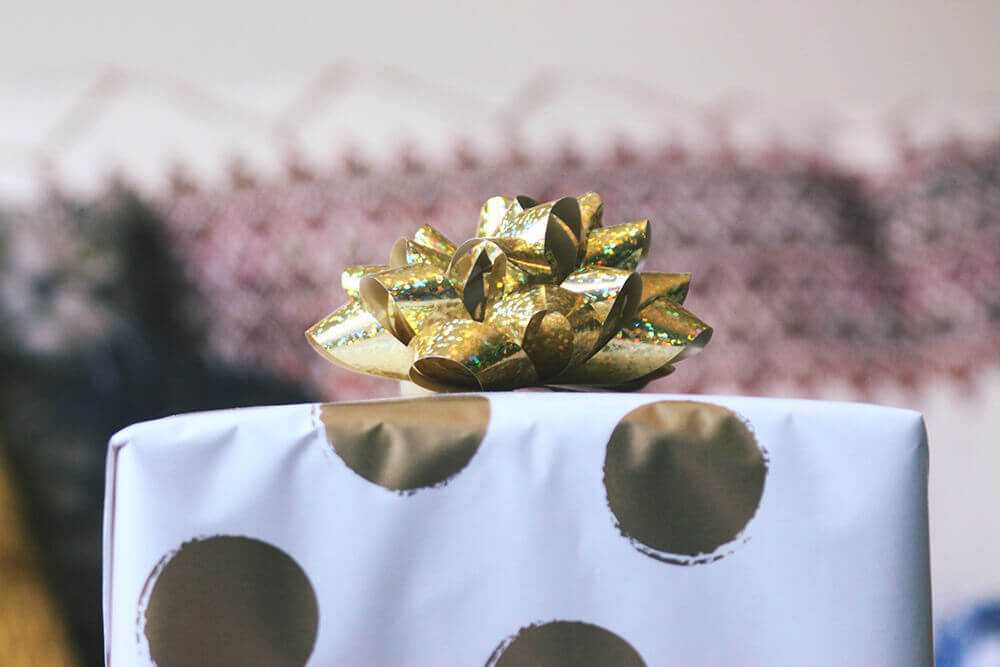 Day 125: Tummy rubs please?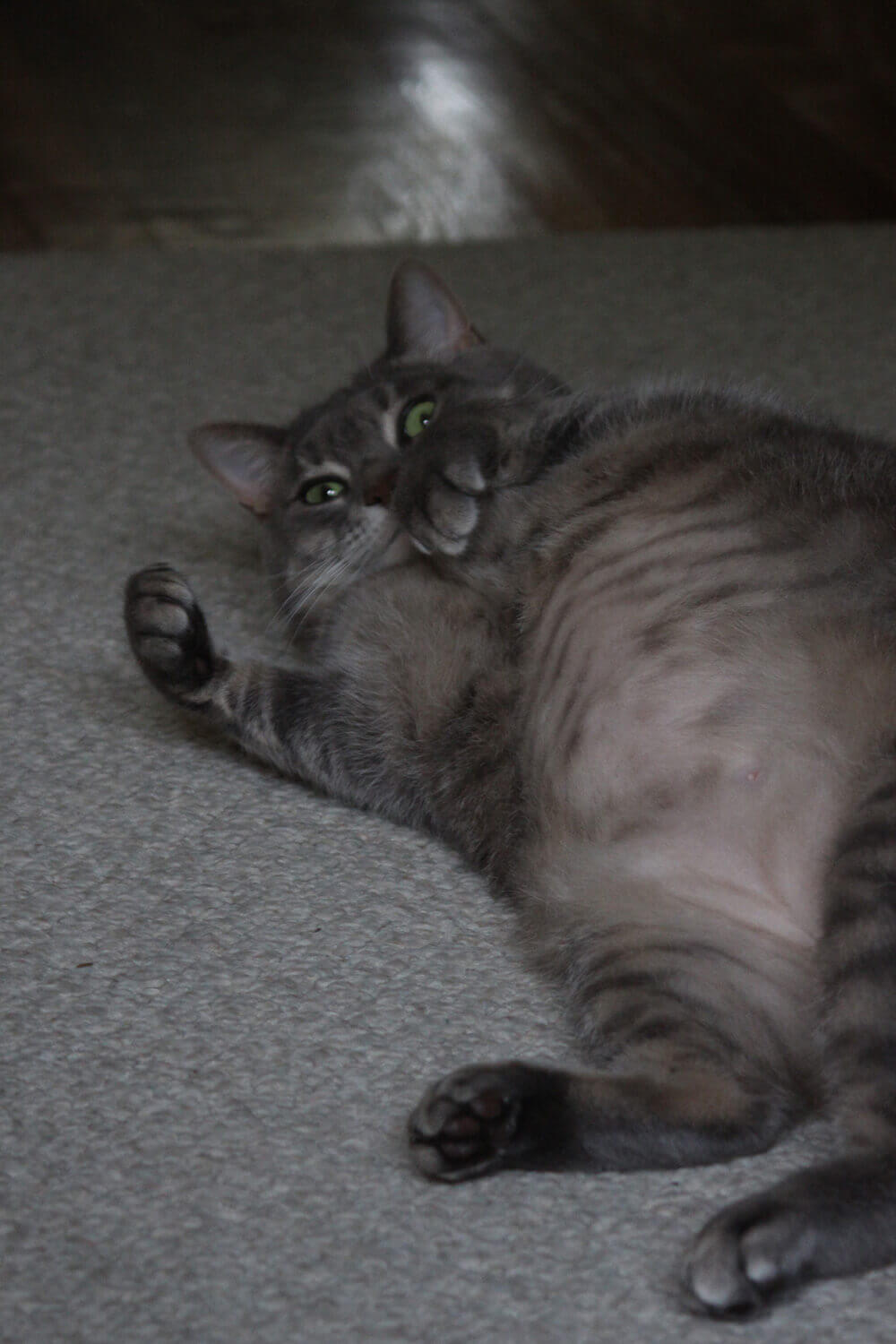 Day 126: I made some tofu scramble for niece's birthday and had tons of leftovers. So we made scrambled egg sandwiches with curry mustard spread and lightly pickled cabbage.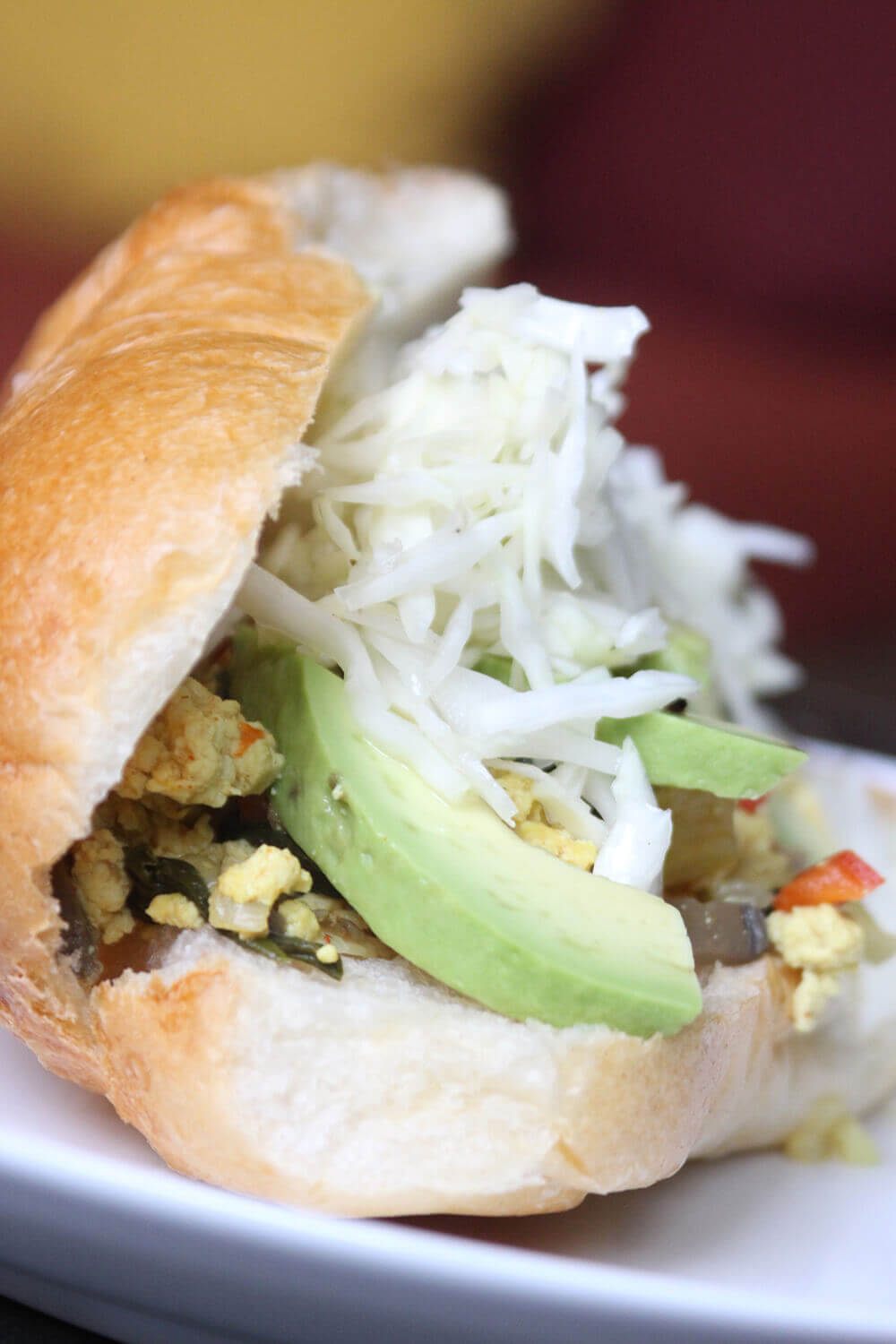 Day 127: When my boss goes on vacation to Virginia he lovingly brings back pork brains in milk gravy… yum?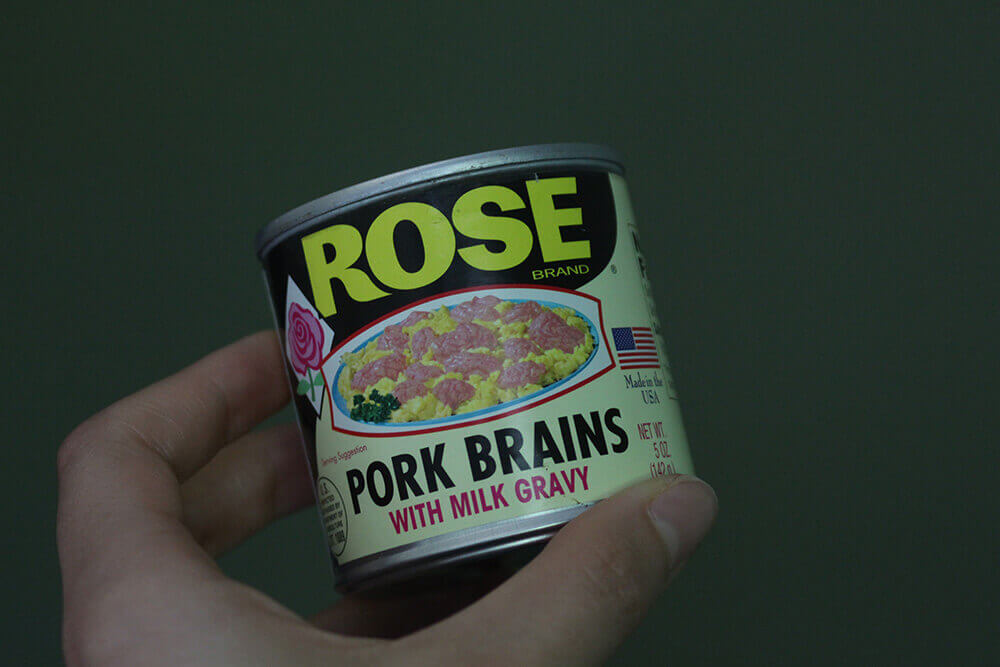 Day 128: Took some photos for my Mother's Etsy shop of Tobacco silks. Is this just an American sort of thing? It seemed like her knitting/sewing friends from Europe found these super fascinating, but they were kind-of just like Victorian baseball cards for housewives of the time.