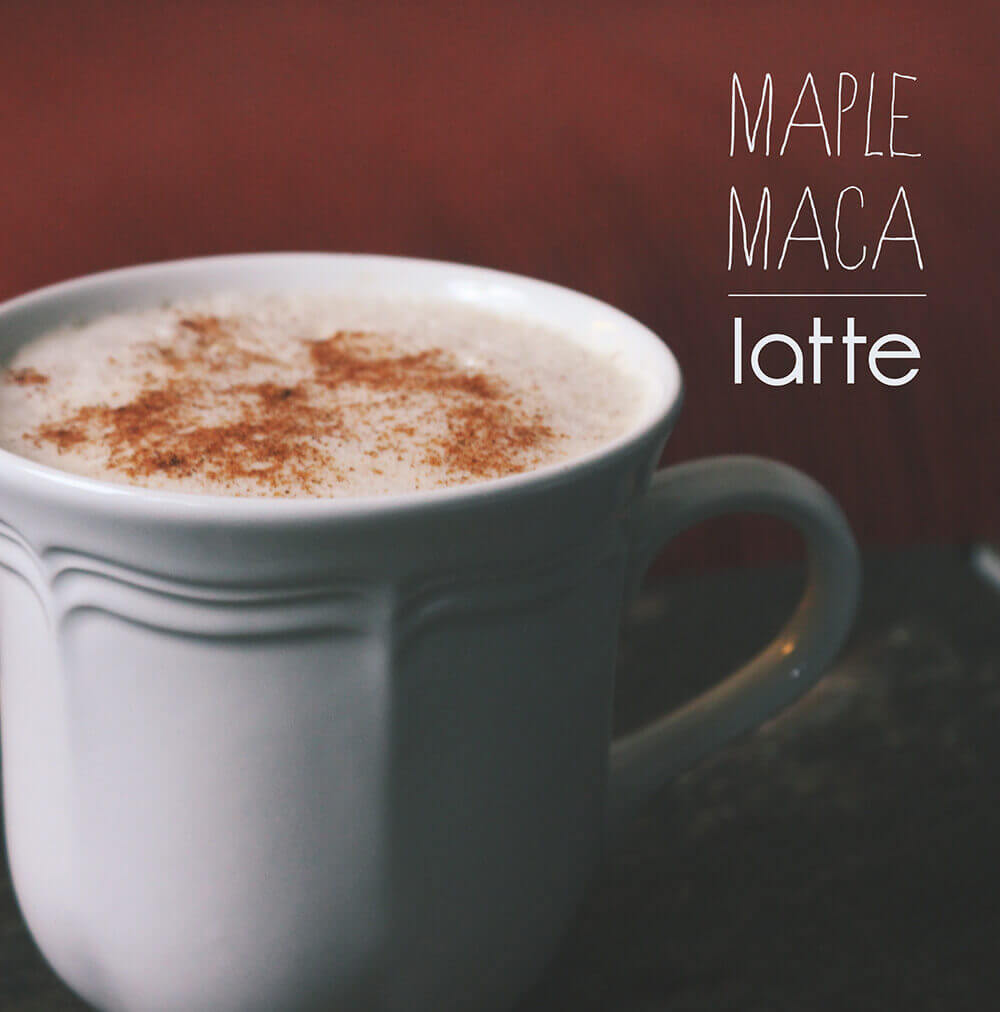 I am sure many of you have been reading blog posts about how cold it has been on the northern hemisphere. On the East Coast of the United States we've been stuck in the coldest weather for the past two weeks. I am loving it, but I am craving creamy and hot drinks non-stop.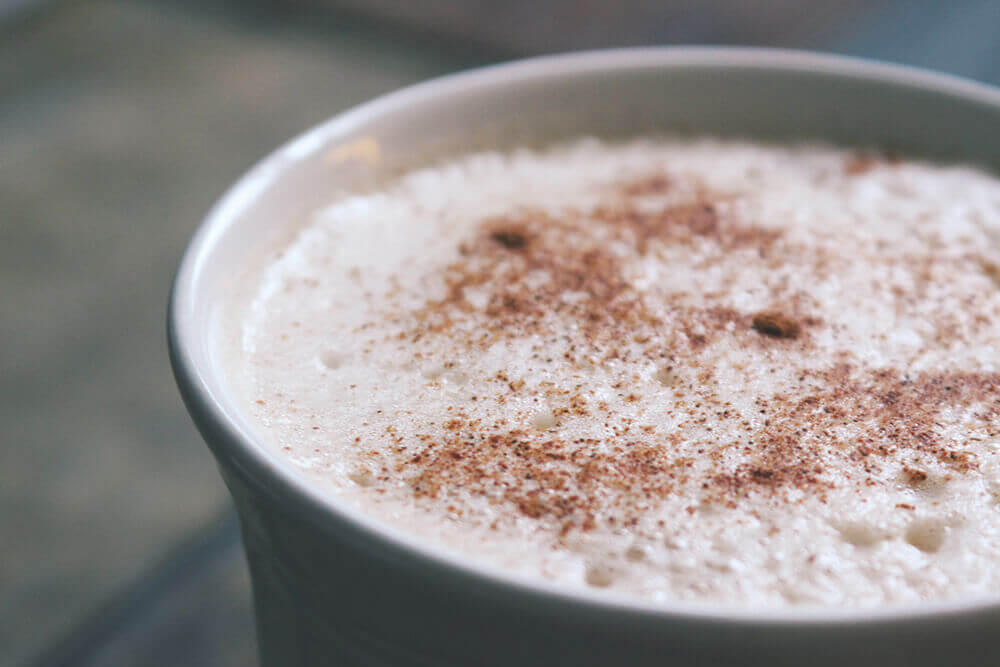 Saturday there was the largest "snow storm" we've had all winter. Granted that isn't saying much since, even though it has been cold, it hasn't snowed much. During Saturday I just laid down on the couch with a blanket over me. I switched out from reading, watching the snow fall, and drinking this yummy latte.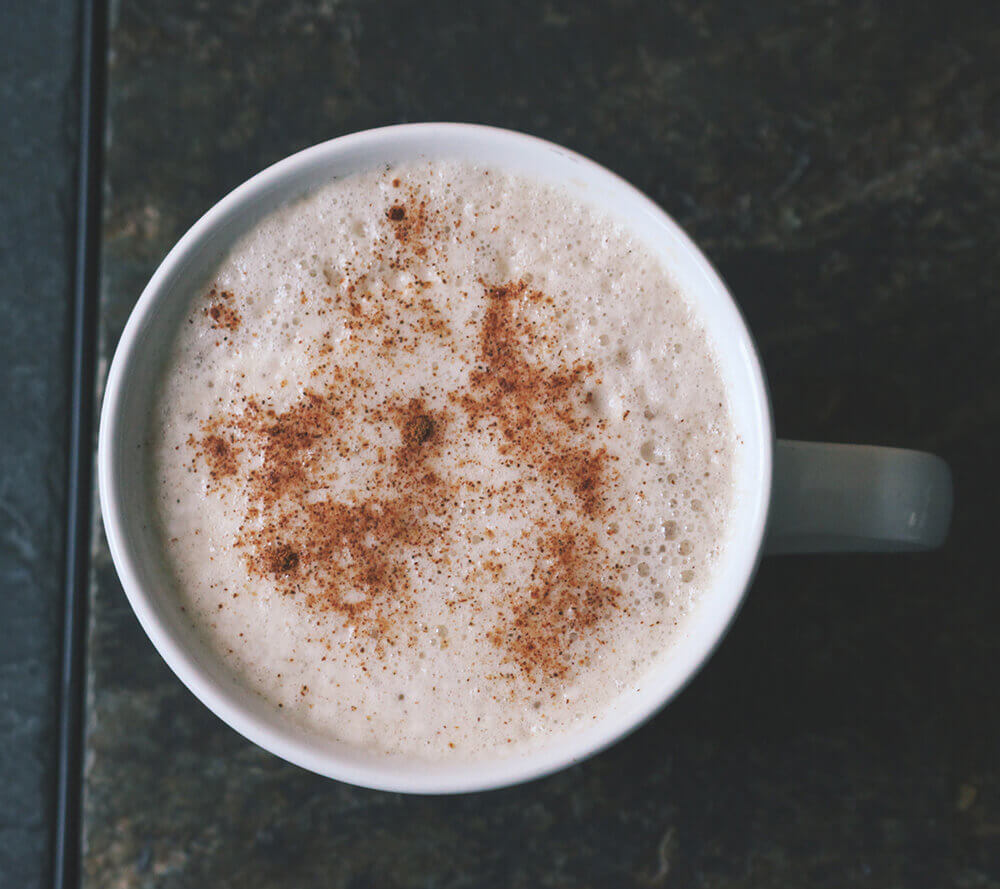 I don't want to seem like I should take credit for this drink. I actually saw that Fragrant Vanilla Cake made a Raw Maca Maple Hot Chocolate, and tried it out. I didn't really like it. I mean it TASTED good, but I had an image already set in my mind. So I figured I would make it the way I wanted it.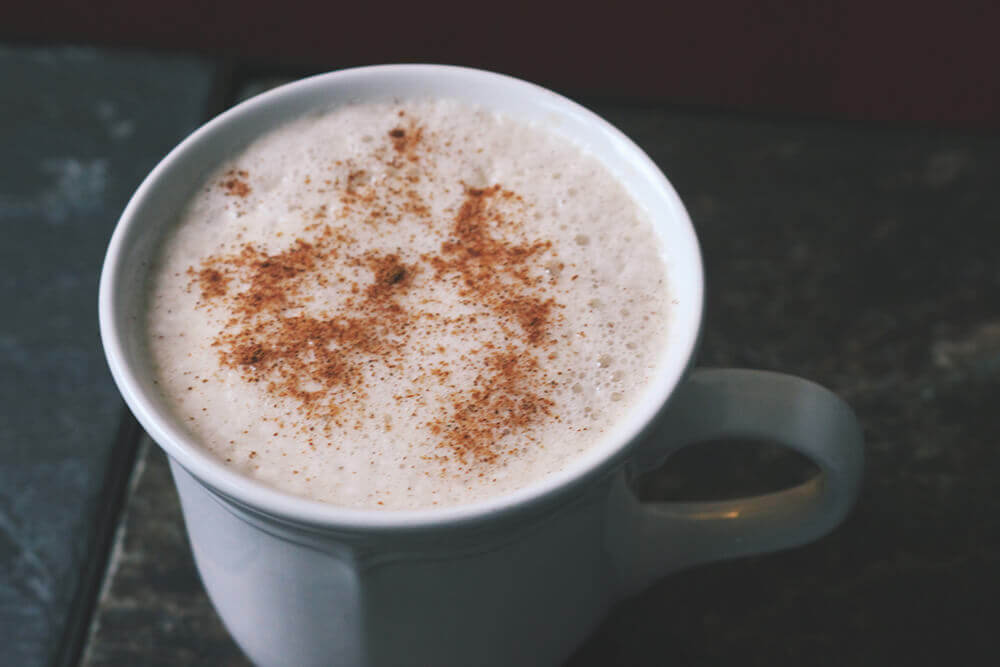 I am slightly hesitant to share this recipe since there is a maca shortage. The price for maca is CRAZY! I managed to buy a bag of it before the prices really spiked, and you can sometimes find some cheaper priced packages on Amazon.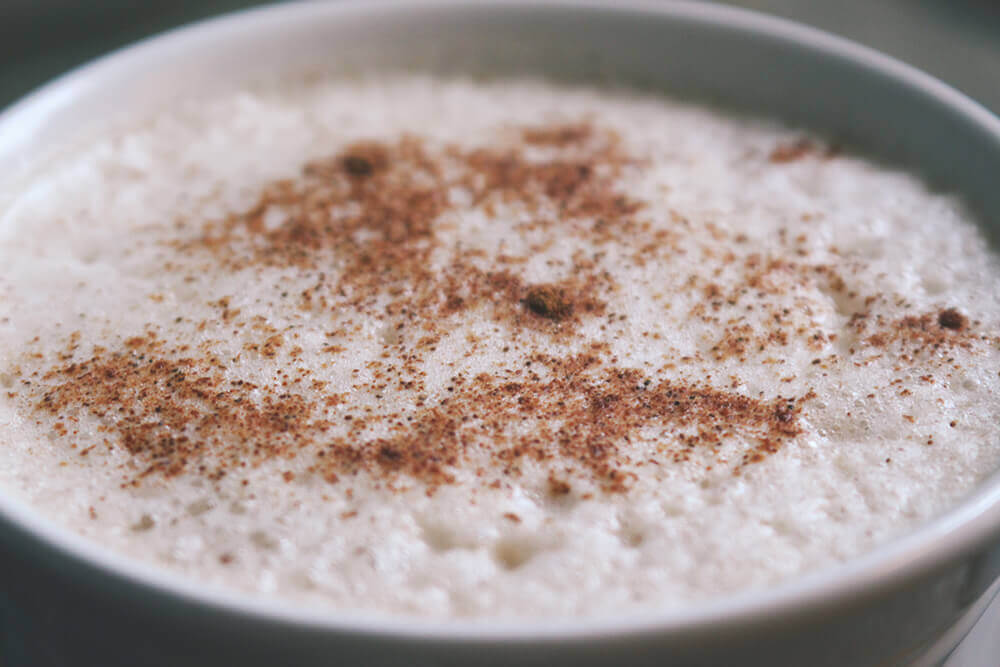 Maca Maple Latte
2015-02-23 15:31:22
Serves 1
a sweet and warm latte drink
Ingredients
1 cup milk of choice*
2 tsp maca
1-2 tbsp maple syrup**
1/4 tsp cinnamon
1 shot of espresso (optional)
Instructions
1 Add milk, maca, maple syrup, and cinnamon into a blender. Blend on high for about a minute, making sure the maca and cinnamon are dissolved and to create froth.
2 Pour the drink into a 1-2 quart pot and heat on low for about a minute. Make sure you don't let the drink boil as it will mess up the texture of the milk.
3 Pour into a mug. If you are adding espresso, pour into the cup before serving.
Notes
* I prefer soy since it gives the thickest foam
** I used one tablespoon with a sweetened milk, but if using unsweetened, you will probably want to use two tablespoons
One Raw Bite https://one-sonic-bite.com/