September 5, 2016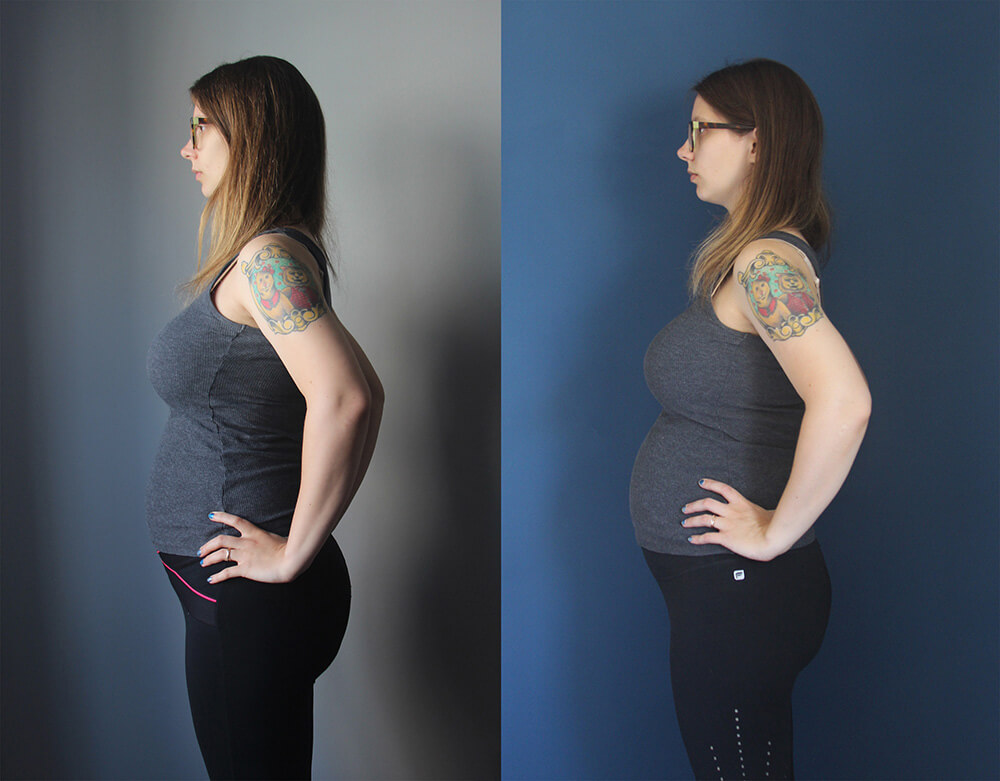 Shopping:
Finally I am reaching the end of our baby registry rainbow! This might seem like a dumb thing to be excited about but most of my reading time has been devoted to reading Baby Bargains (not to be confused with The Baby Bargain, which has more cheap thrills the cheap strollers.) It is pretty much the Consumers Report on all baby stuff, and man was I reaching my limit of decision making. I mean none of it is particularly fun. Mattresses, sheets, nipple tops, diapers, and so many strollers. When I got to the end of things we needed to buy, I was so over joyed. I think I was so burnt out from making decisions on which was the "best" that I flipped out on Jon when he asked if "ceiling white" would be okay for third floor.
I still need to get a diaper bag. We kind-of went for backpack because I think it would be good for Jon's sake. Plus I still have the mondo purse that I made and if anything I could make smaller compartments to better hold certain things- like a mini diaper bag. I just couldn't find anything I liked that was vegan and cute that wasn't $100. I know I could put it on the registry, but I already feel greedy enough as it is. Besides- I much rather have this bag as a diaper bag. Maybe I need to get into the impractical diaper bag business.
"Nesting":
Yup I put some big ol' quotes in there. I am pretty convinced that "nesting" isn't a real symptom of pregnancy. Why? Because of coarse you will be worried about making sure everything is nice, we don't make nurseries months before trying to get pregnant! This past two weeks have been exhausting because we have been repainting my old dresser. It has been kind-of fun because my sister found the old mirror that goes with it. I took it to work, took out the mirror and found out that the dresser had been built in the 50s! It isn't the BEST dresser, but it much nicer than if I bought an Ikea dresser. We have to paint it because 1) the mirror frame doesn't match and 2) my father scuffed the dresser pretty badly because he isn't the most cautious person when moving furniture. We have been doing that almost every night before bed adding a new coat.
We are also fixing up the third floor to be our office/workout space so we can move our office to the third floor to use the old space as a nursery. And that involved doing some ceiling painting each day of the week. No we don't paint the ceiling each time we paint a room, we just had a leak earlier in the year and had to fix it. This weekend will be hanging with family and trying to paint the walls. Next weekend? Moving everything to the third floor. Then we can start to figure out what the heck we want to do with the nursery. *sigh*
The Cat:
I recently went to the doctors for one of my last "boring monthly visits." I am being upgraded to a visit with tons of tests then to bi-weekly boring visits. Lucky me! I got to meet the practices new midwife and I really like her. I am not looking for a midwife or doctor specifically, just seeing all the doctors and hoping a click with someone. Too bad I have no choice on who really delivers the baby (it is mostly who is staffed that day.) I am hoping to schedule more of my appointments with her, though I am still not down with everyone telling me that I can only lift 20 lb. No really, how do you do anything otherwise?!
I actually had questions this time around! Shocking. One was about Toulouse's ringworm. She periodically get outbreaks and she had a really bad case a week ago. The midwife told me, I am probably fine, but I should avoid petting her (mostly to stop, you know, picking the scabs cause it is all my monkey genes coming out.)
Although she thought I would be fine, she pointed out that if I haven't been immune to ringworm, I could have a horrible outbreak. It was best to let Jon apply the medication and I take a step back. Happy about everything I leave the office with a photo text from Jon- the cat has been sleeping in my boxes of clothing (look above- painting dresser.) I had mixed feelings of "awww cute" and "god damn it." All week, my cat has been all about sleeping in my boxes of clothes or sleeping on my side of the bed. She stopped now that we have had another heatwave, you know, when her ringworm got back under control.
Body:
When I first started to read articles about body image issues on my pregnancy apps, I thought it was weird. I can't tell someone their too small or they might cry. I can't tell someone they look big or they might cry. But now I am getting it. At first I was wondering if it was bad- or good about the weight I had. All the books say I should be showing by the second trimester and I just didn't look too much like I was. People who know me kept saying I looked pregnant, but I still kept looking thinking that I could just be bloated.
I have finally hit "tipping point" where I need almost all my clothes to be maternity wear or very stretchy. I put on my cute dress enjoying how I can finally wear the maternity clothing. Went to our art restorer to drop off some art (expensive shit like an etching of The Golfer by Rembrandt, yeah, I'm name dropping) and talked to the owner. I mentioned he wouldn't see me in December since I was pregnant. He seemed pretty surprised and didn't notice that my belly was fairly large. Maybe that is a sign he is looking more at my face than my body XD
Otherwise I am noting other changes- like my boobs. I look at the photos from when I first started taking them weekly and they looked- dare I say- pointy. At least compared to now. I could be just a man with a basketball and grapefruit stuffed in my shirt for all you know. Everything is super round. Even my butt is getting bigger- or more circular.
Oh, my belly is getting a little more torpedo shaped. In the morning when I stretch my arms up my belly button starts to poke out. Belly is getting a little itchier but so far no stretch marks. No linea nigra, but I do have more tummy fuzz going down my navel. It is hardly noticeable though.
Food:
I am hitting another sugar overload moment. I probably will start going back to trying to make a crunchy savory granola bar again. I guess it is better to be tired of sugar than craving more? I am eating more sugar than normal from the oreo pudding pie (will be posted on the blog this week), hemp protein brownies, ben & jerry's ice cream, clif bars, lattes, and cookies.
Oh and the tons and tons of fruit I eat. I am always eating a banana for breakfast, and an apple for lunch. But now we have watermelon and cantaloupes from the CSA, so they have been packed in my daily lunches instead. To make it even more crazy, my in-laws are in Switzerland and Italy for two weeks and we have been picking up their shares so I have 2 large red watermelon and 2 small yellow watermelon this week.
Otherwise I've been pretty healthy just eating all the fresh produce we're getting from CSA before it goes bad. We also got a bunch of blackberries, that I am still not sure what I am going to do with yet. Thinking banana ice cream or chia pudding. Too much pressure to make the best of them since they are all done for the season.