September 15, 2014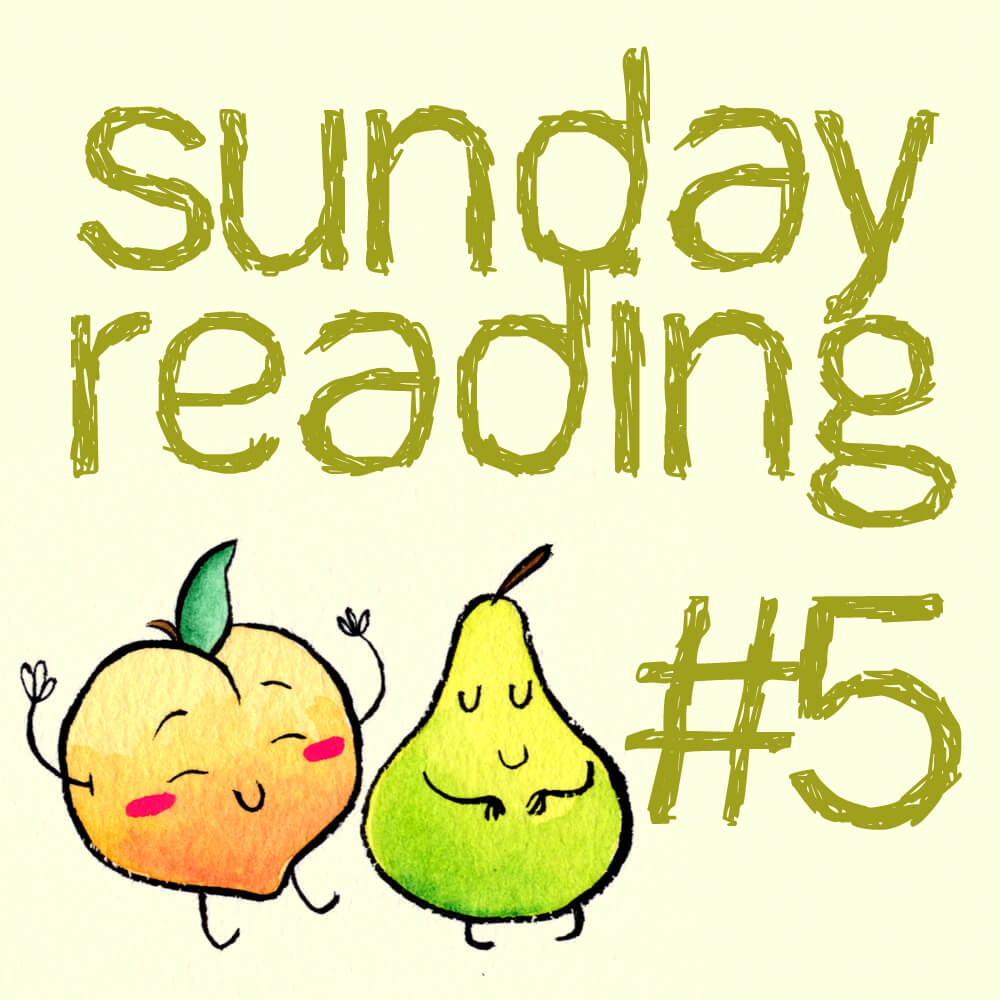 Okay I cheated a little and this didn't get posted until Monday morning. I was a little distracted by football and cleaning yesterday. I am still keeping true to the new Vegan Mofo setup- at least 4 recipes, and at least 4 vegan articles. I think I even found 5 recipes this time! Actually there were more but I had to stop myself from posting them. So many yummy things are going on this month.
I've been doing well with this Vegan Mofo challenge. Our front page is filled with vegan food posts and I am now starting to pile up ideas of recipes and articles to post. Which is a pretty good thing. But let's go and check out those recipes and articles!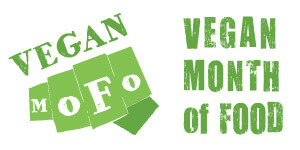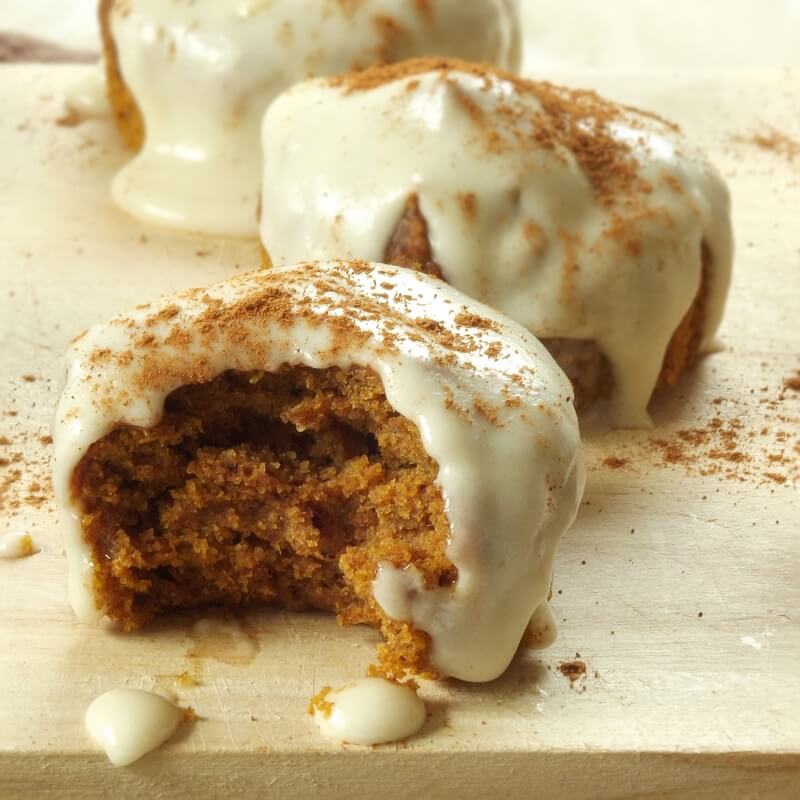 I love pumpkin. I love pumpkin spice lattes, pumpkin beers, and pumpkin baked goods. Only the pumpkin beers are usually vegan. The others I usually have to make on my own. These muffins look delicious and should be a great replacement for the muffins I use to eat at Starbucks.