June 26, 2016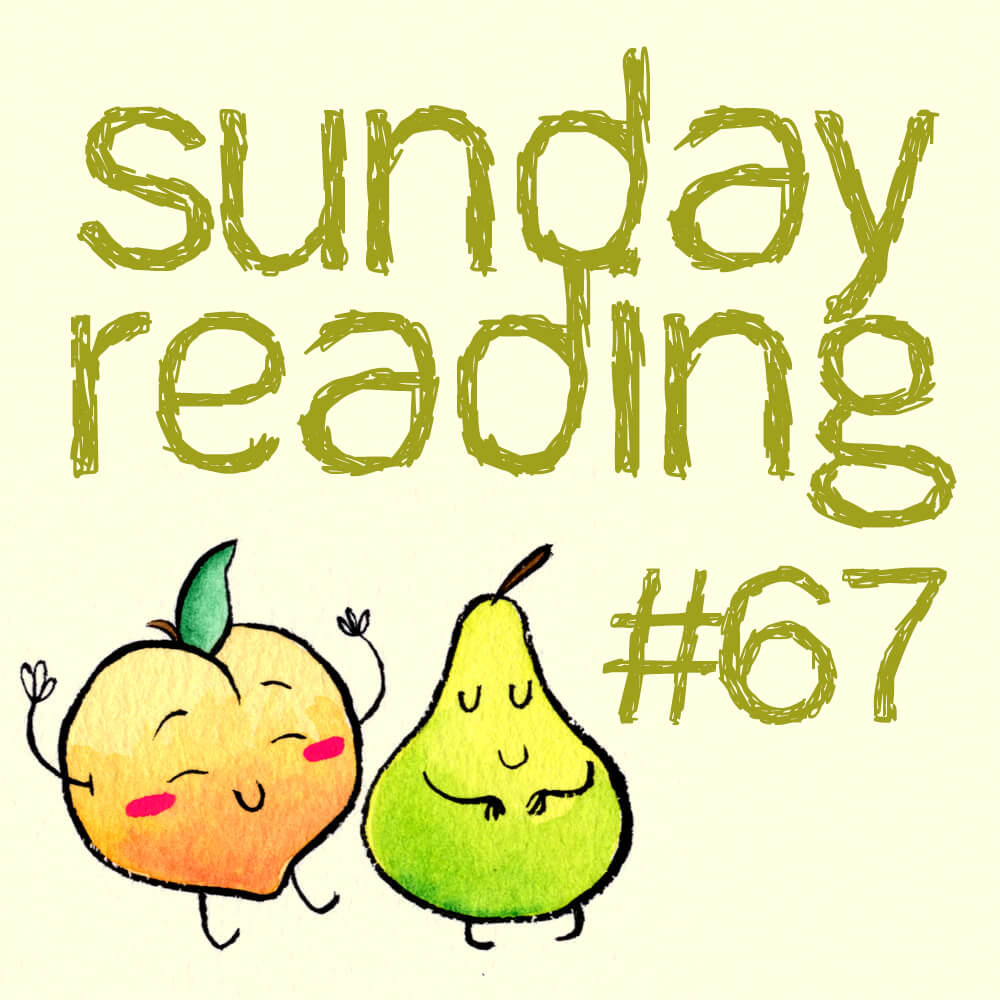 Yesterday was VERY busy. Last week I threw out some chopped lettuce, some outer leaves of romaine, AND a whole head of lettuce! It was awful. The problem was that it frozen in my fridge. My produce drawers are so packed from my CSA I couldn't fit the lettuce in it. Which is a big bummer because lettuce season is over for my CSA, we might get a head or two later in the summer. Feeling a little bad, and I thought I should try and get on top of my product and start cooking.
I didn't scratch the surface of what I got from my CSA (1/2 bag of shelling peas, sugar snap peas, and snow peas combined, a big bag of kale, beets and beet greens, carrots with greens, garlic scapes, summer squash, slicing and pickling cucumber) So here is a quick break down of what I made yesterday:
EDAMAME & PEA AVOCADO TOAST
I know I didn't get any avocados or edamame from my CSA, but I did get a bunch of shelling peas. Which is a shame, because I still have some in my freezer from last year o____o How did that happen? I remember taking forever to go through a huge economy sized bag of peas from Wegman's before touching the hand shelled peas. Oops. So I decided to go all out, double the recipe and use all the peas I got from my CSA (I assume I won't be getting any next week). I skipped the pumpkin seeds and onion since I didn't have any but holy moly was this good! I ate it on some Ezekiel Sprouted Bread with thin avocado slices. Perfect. The pumpkin seeds and onion would add even more amazing texture as well. I might have to freeze some of the spread to make it last, but I might be making some yummy sandwiches for lunch with this stuff. Aside from hand shelling, the recipe doesn't take long at all. If you are using fresh peas, I suggest boiling them right away with the edamame to make sure they are fully cooked.
CARROT TOP PESTO
I got a bunch of carrots with their tops in tact. I never know what to do with them, so I decided to make some pesto to make a savory bread. There is extra, naturally. I modified the recipe from Wholly Goodness, which means I used some sweet basil and garlic scapes in the recipe. In the past I made the mistake of chucking all the greens in the food processor AND THAT IS A BAD IDEA! Take the time to pull off the delicate whispy leaves from the tough stalks. Well worth time.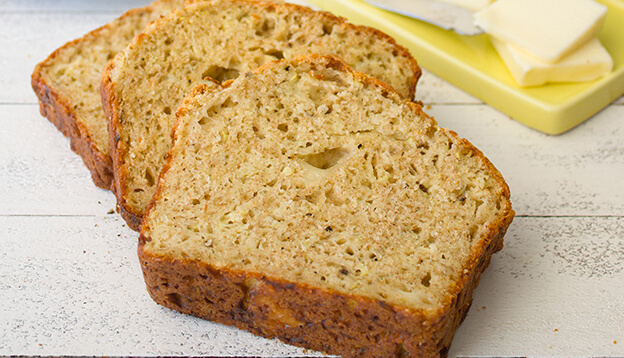 SAVORY ZUCCHINI PESTO QUICK BREAD
So I made that pesto JUST for a half baked idea for zucchini bread. I am VERY sick of sweet things… well for the most part. Now that I am not drinking beer and much coffee most drinks other than water are sweet. And to make things worse, most shelf stable snacks are sweet as well. Ugh! So I grabbed a zucchini from last week shredded it and modified this recipe. It turned out really nice, except it probably could of baked just a little longer. Oops. I upped the pesto to a quarter of a cup, and I had some vegan yogurt in the fridge. I might want to see if I can make a super vegan version that uses something other than vegan yogurt. So you might see a recipe on the blog in the future!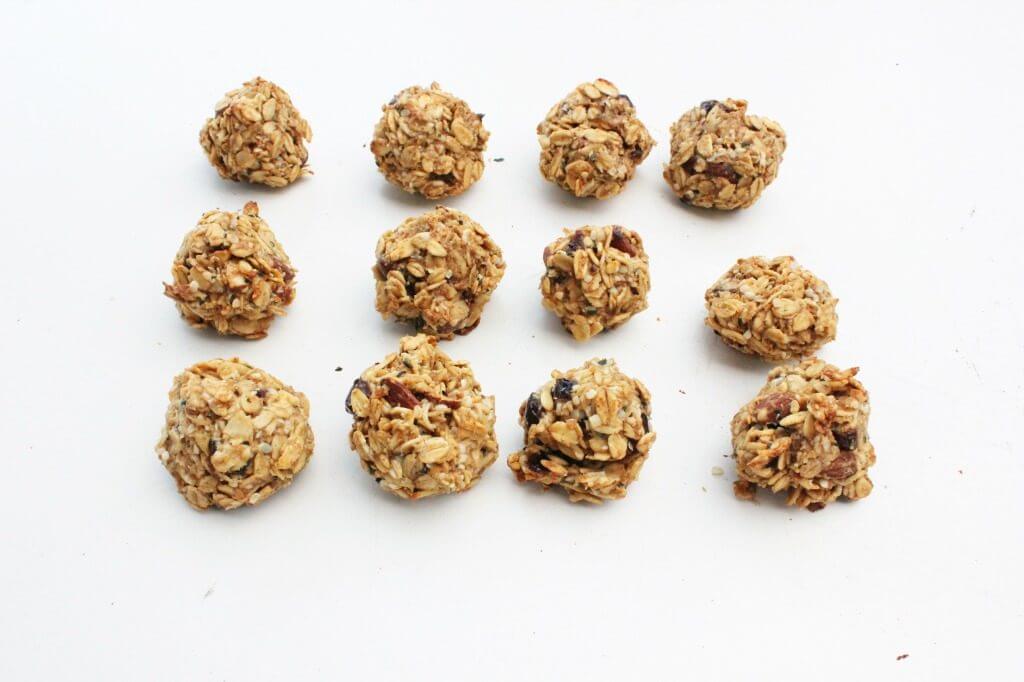 SAVORY MISO TAHINI OAT BALLS
Probably mid-stream in my sugar rant to my husband, I had a very duh moment. I apparently pinned these savory oat balls on my pinterest board awhile ago. It was a big face palm moment. They are quick to make, and doesn't use a particularly large amount of any ingredient. And I have to say Laci NAILED it. They are super salty, full of umami flavors, and have a hint of sweet that isn't overwhelming. I think I might try flattening them out to make a bar next time, as the balls tend to be crumbly. Oh and don't think I am a complete sugar hater. I've been eating plenty of ice cream, nice cream, and I have a box of strawberry shortcake cookies at my work.
HOMEMADE STOCK & BEET CARROT GINGER SOUP
Let's talk OLD SCHOOL! Dinner was a recipe from The Vegetarian Planet, published in 1997. This was a book that my Mother had, who always had a thing for eating no meat meals, which didn't go completely unnoticed by her daughters. My older sister Lindsay was vegetarian for a few years (but gave up when living in rural France), and I tried going total vegetarian a few times as kid. Anyways, this soup is very easy to make, just a pound of beets, a pound of carrots, onion, and lots of stock. I had to use up the veggie scraps I'd been saving in my freezer, so made a batch of stock. Well, it was a group effort as my husband filled the pot with water and brought it to a boil while I was grocery shopping. I strained the veggies out later. I strongly recommend making this soup, and just use some vegan sour cream or yogurt.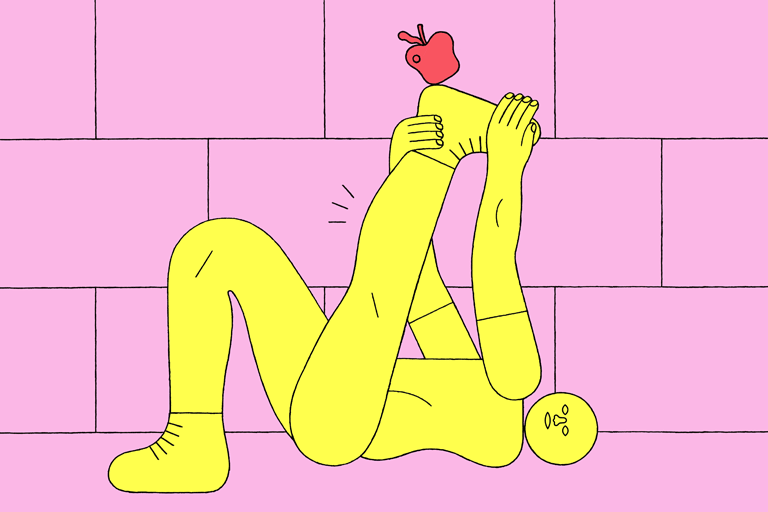 Why am I not surprised I liked this article? Oh because I later discovered that it was written by Aaron E. Carroll. I seem to pretty much like everything he writes. I think most readers aren't too surprised by this- exercise is good. He peppers through many studies that show how much it helps us. What I like is that he doesn't always advocate intensive exercise, which can be good. But sometimes just walking for 30 minutes, is PLENTY. I can't stress that enough when so many people bum it on the couch all day and say how they aren't "the exercise type."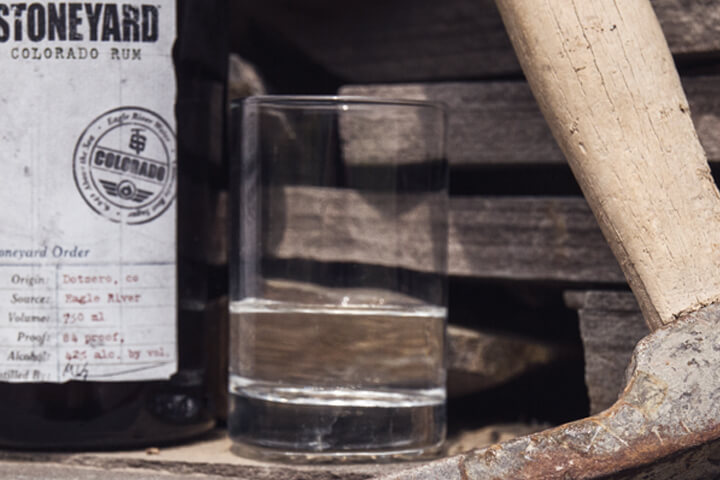 Okay I hate this clickbait title, but I like this idea. Rum is made from Sugar cane right? Well why not sugar from beets? Well, that is what this distillery is doing! I am excited because this makes for a greener rum since it is made in the USA. Plus, there seems to be a big push for "100% sugar cane" on labels, which makes sugar beets less desirable. Plus I am unsure if rum is ever fully vegan since sugar from sugar cane uses non-vegan filters. Let's cross our fingers that this company has a 100% vegan process!