April 13, 2015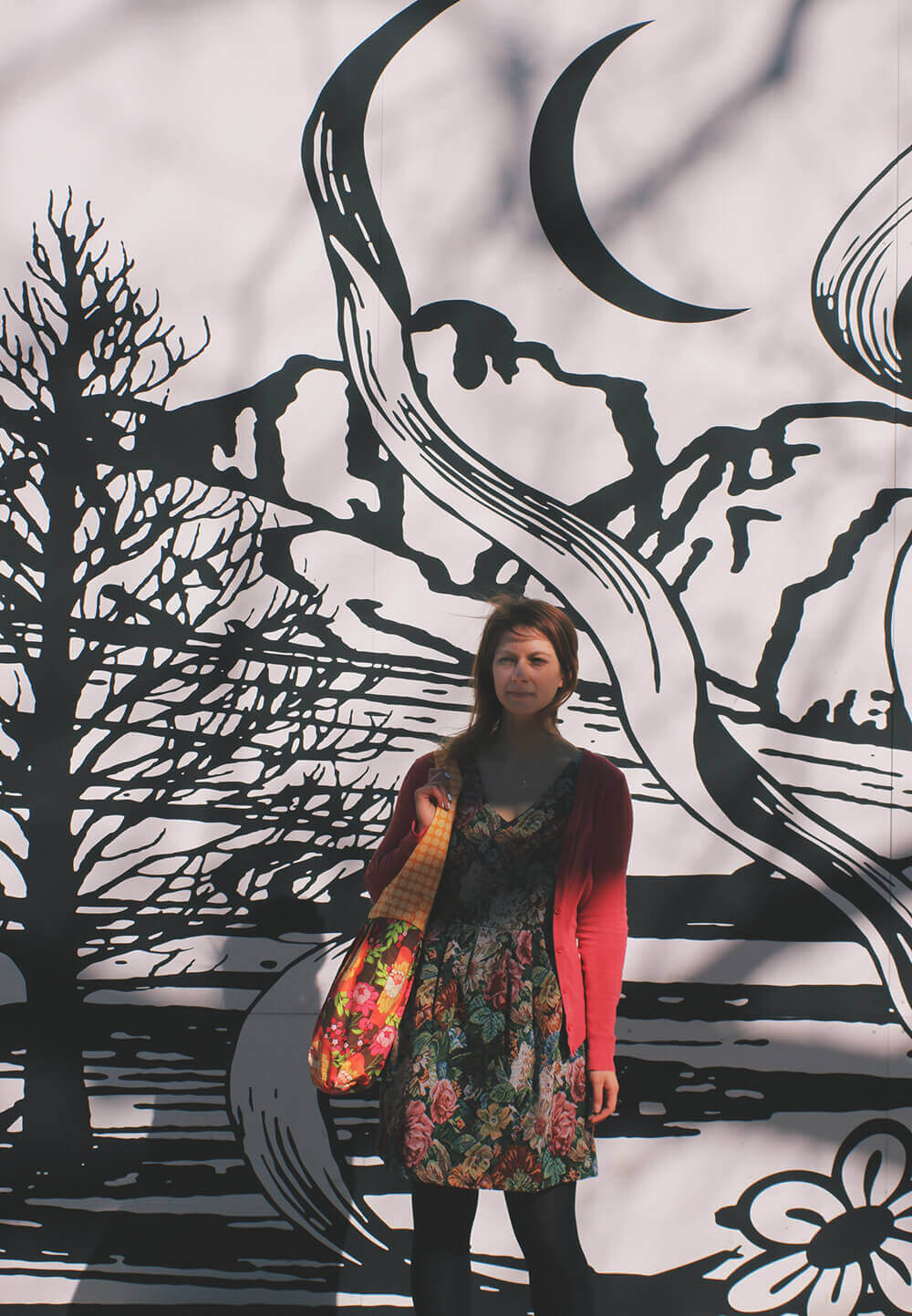 Cardigan: Target | Dress: Pink Martini via Modcloth Stylish Surprise | Tighes: Target | Purse: Homemade | Shoes: Dirty Laundry
I really wanted to share this cute new dress that I got from Modcloth. I haven't been shopping for new clothing in awhile. Mostly because I am trying save most of my paycheck for a home. Scrimping and saving can suck. But every year I let myself buy some clothes from Modcloth's Stylish Surprise Sale. It is pretty fun since you give your size and they send a random dress. It is a great way for them to get rid of their odd stocks. I've gotten some cool dresses this way. I've also gotten some busts, like they send two of the same dress once, and a third, all size 2. I'm more of a large-small if that makes any sense. The cool thing about this dress? It is really stiff, so I can do whatever I wanted in it during a windy day. No fears of it flipping up. It makes me wonder if I should start making dresses at home of stiffer materials.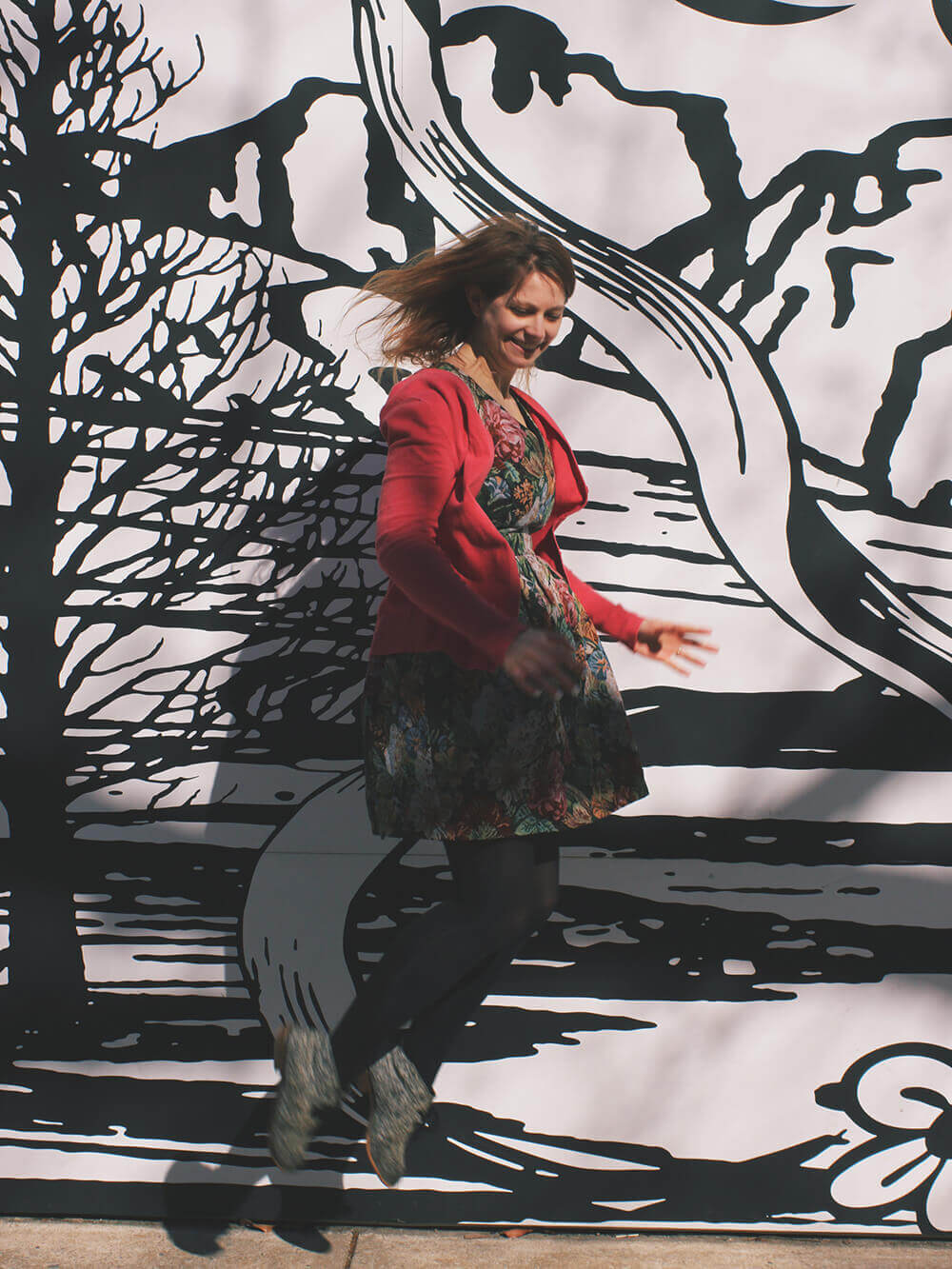 Jon and I went into Philadelphia this Saturday to go see the Kano exhibit. The cool thing about having a membership to the art museum is that it doesn't give you any sense of needing to spend the WHOLE day at the museum. You can pop in, see one exhibit, and call it a day. The Kano exhibit features Japanese screens, paintings, fans, and more that were made by the Kano school. It was an interesting contrast from what I learned about Japanese art in school since most of the focus of these screens and fans were with gold leaf.
The pieces are very delicate and rotate every few weeks to help preserve them. We went to see the 2nd rotation, which finished it's run that weekend. So we plan to go one more time to the 3rd and last rotation before the exhibit ends. Sadly, no photographs were allowed so I couldn't take a picture of the best piece there. There was a portrait of a Japanese man of high status, I can't remember if he was an official, shogun, or whatever. But he had a hat that looked like it had a penis on it. I looked at the painting, then the description if there was anything maybe explaining it. Then I catch my husband bending closer to the picture, as if maybe there wasn't a penis on the hat, and that it was just an oddly shaped flower. Since photography wasn't allowed they had sketch books, but I didn't want anyone catching me drawing a penis hat. I mean come on! I joked that photos were allowed because they didn't want the phallic hat to circulate.
But is there any super smart Japanese history aficionados? Have you seen any black hats that look likes penis is just sitting in the front? I need to solve this mystery.