April 18, 2015
Day 101: Jon sits in while I get the camera set up for my outfit photos.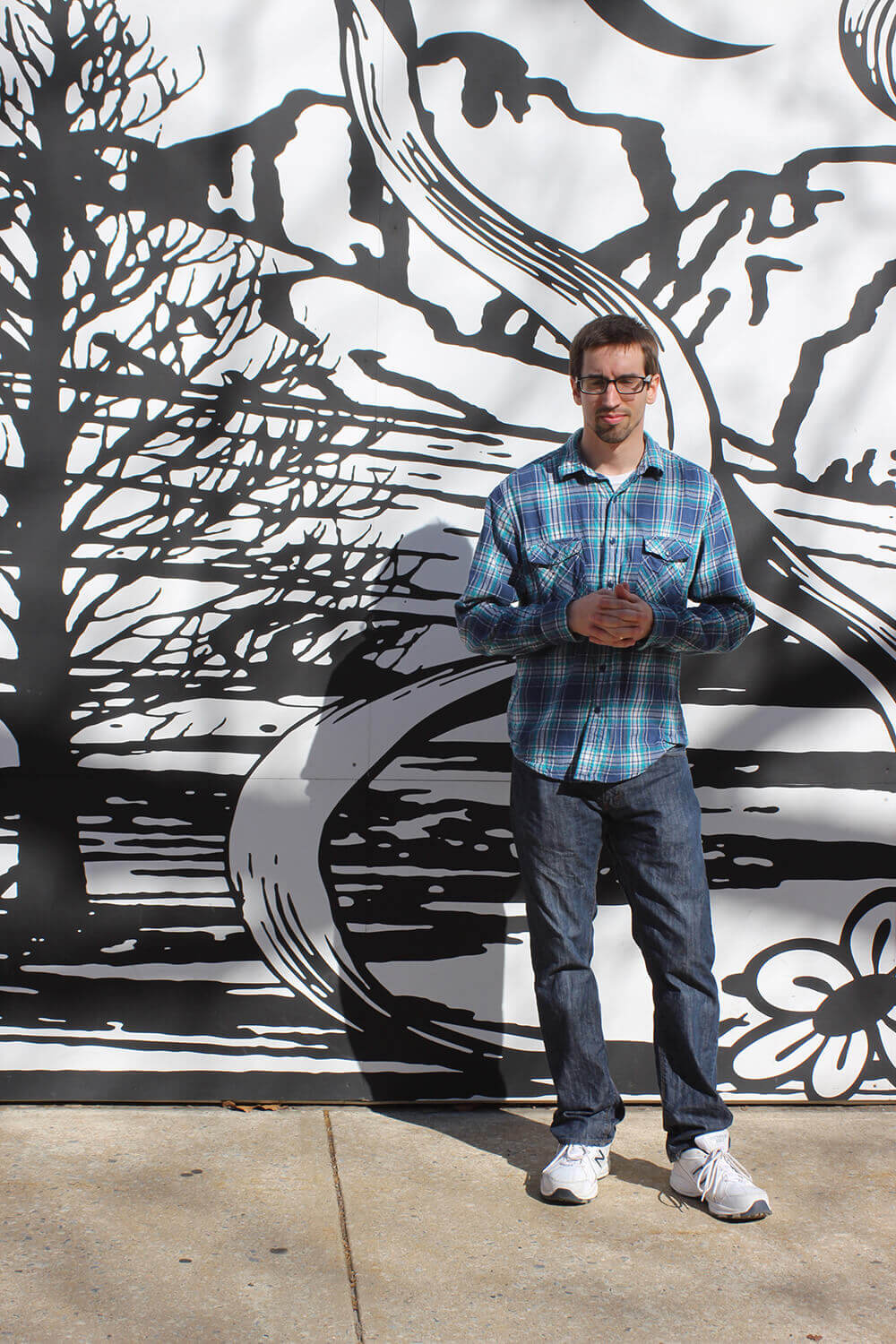 Day 102: OMG WE'RE IN JAPAN! No, just visiting the teahouse display at the Philadelphia Museum of Art.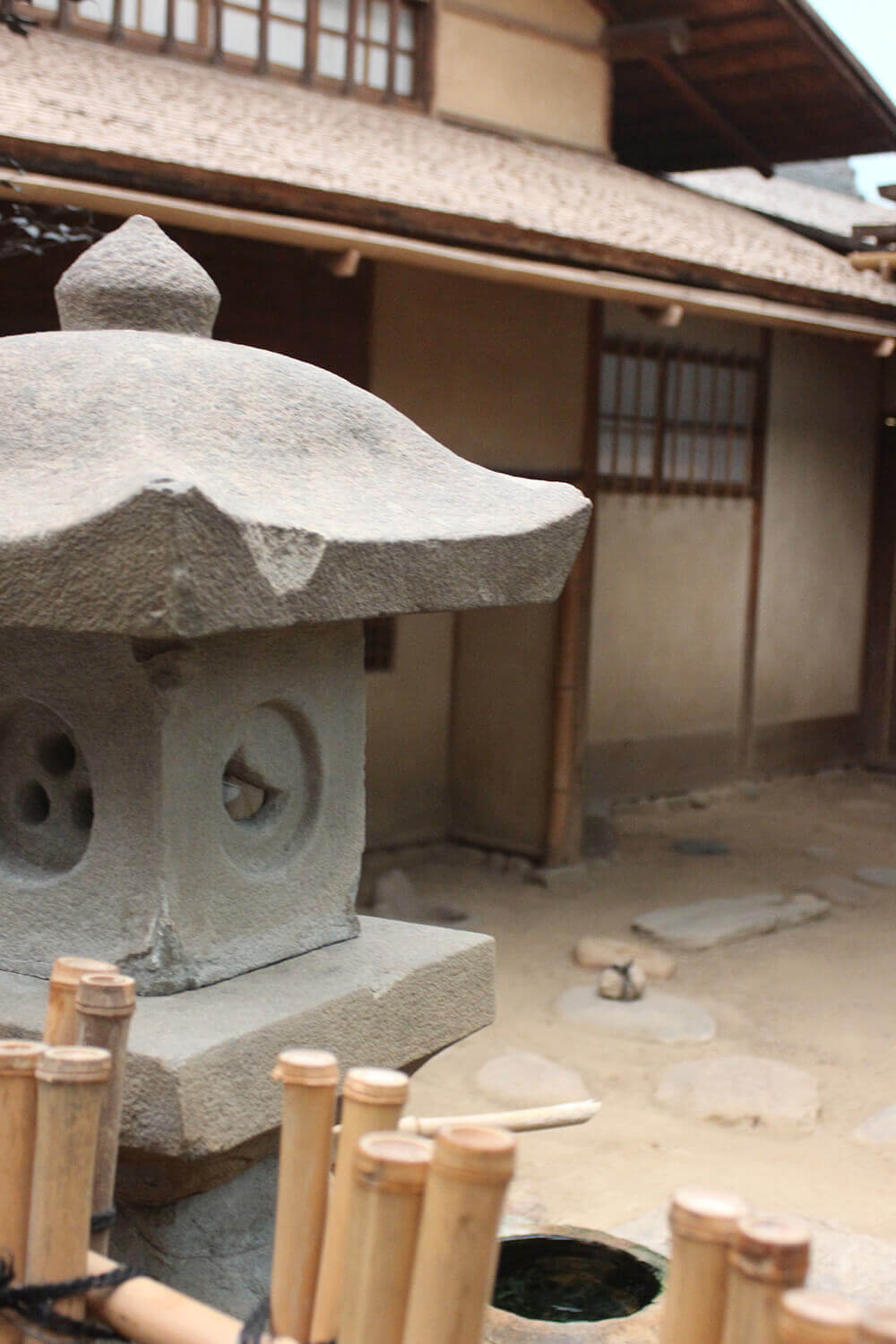 Day 103: Took photos of my mango black bean chili. Will be posted on the blog Monday. Yum!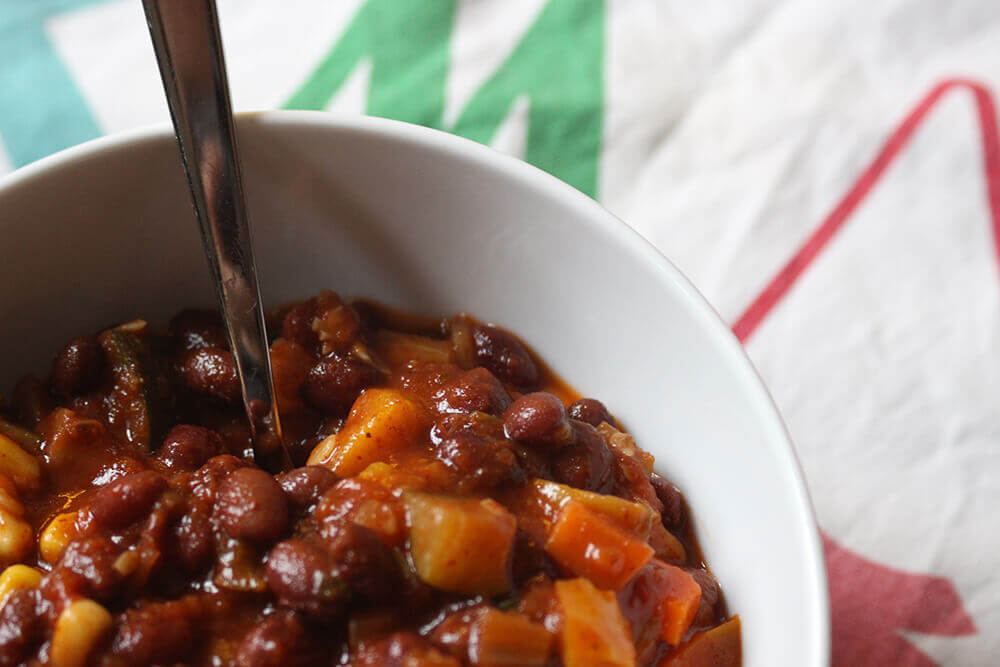 Day 104: Lunch for the day- raw corn fritters from Ani's Raw Food Asia.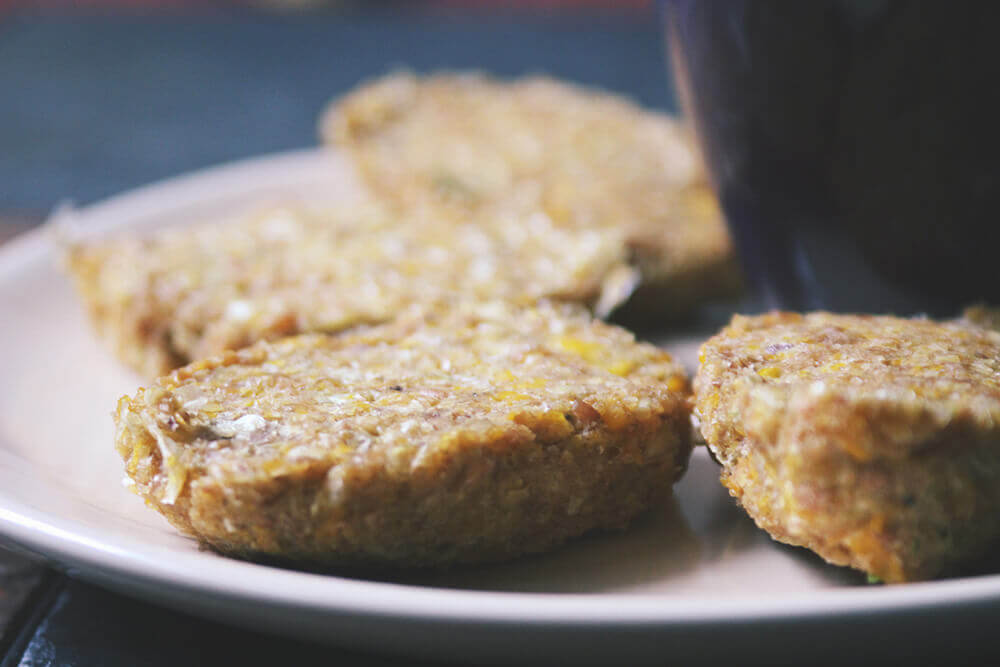 Day 105: Another recipe to be posted- sweet potato pasta with sesame seed crumbles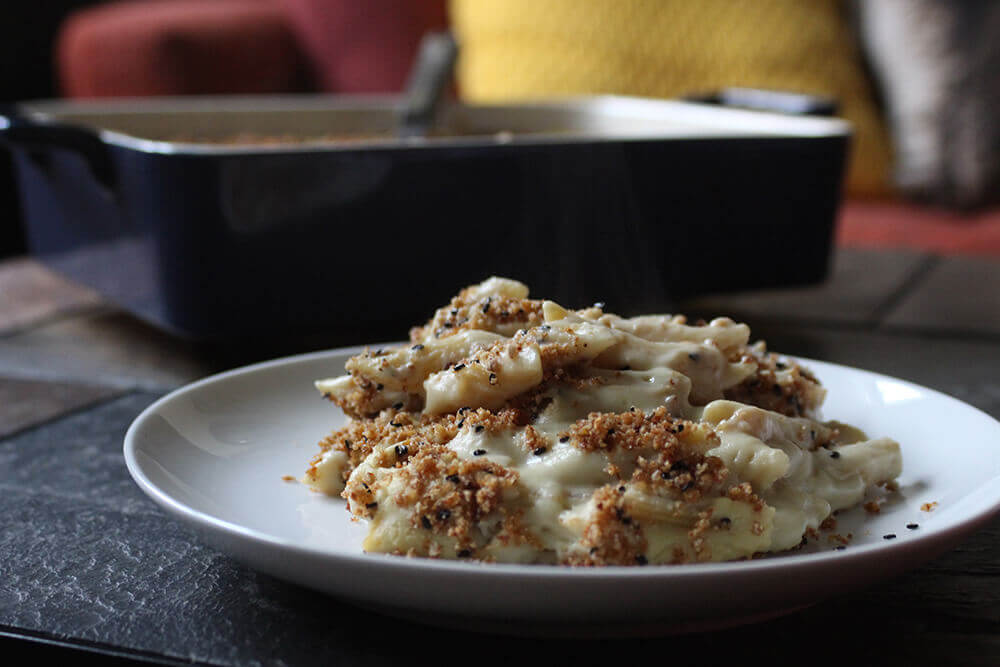 Day 106: I just noticed how cute these two turquoise doors are.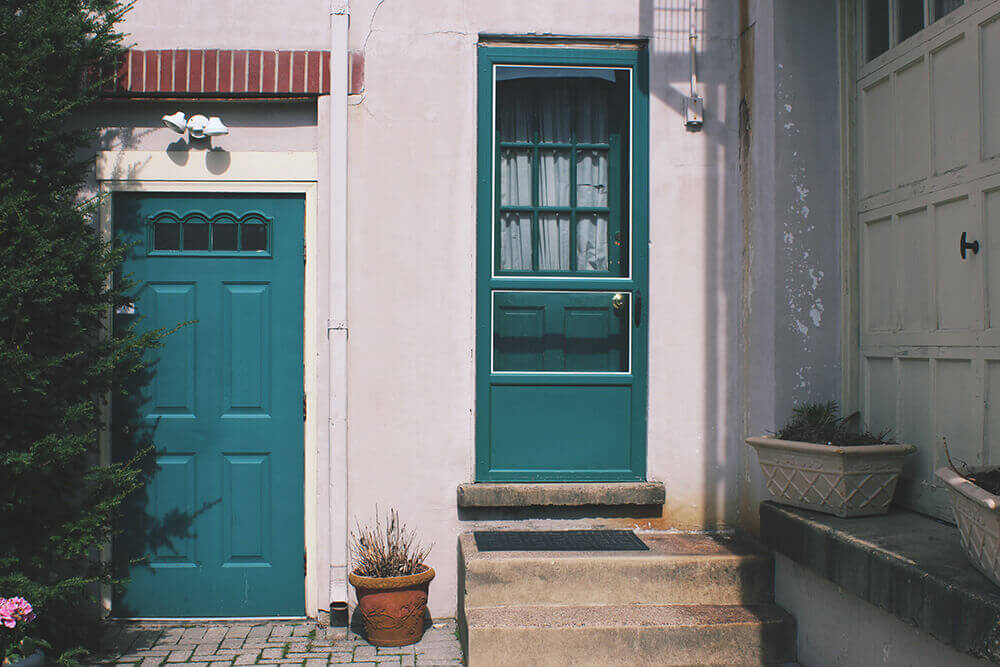 Day 107: I can't wait to open up this bottle. You would think I would of learned my lesson from the Voodoo Donut beer, but I know Alexa and I need to try this Sriracha beer. NO SPOILERS GUYS! We will need to find out it's disgusting on our own.