September 5, 2018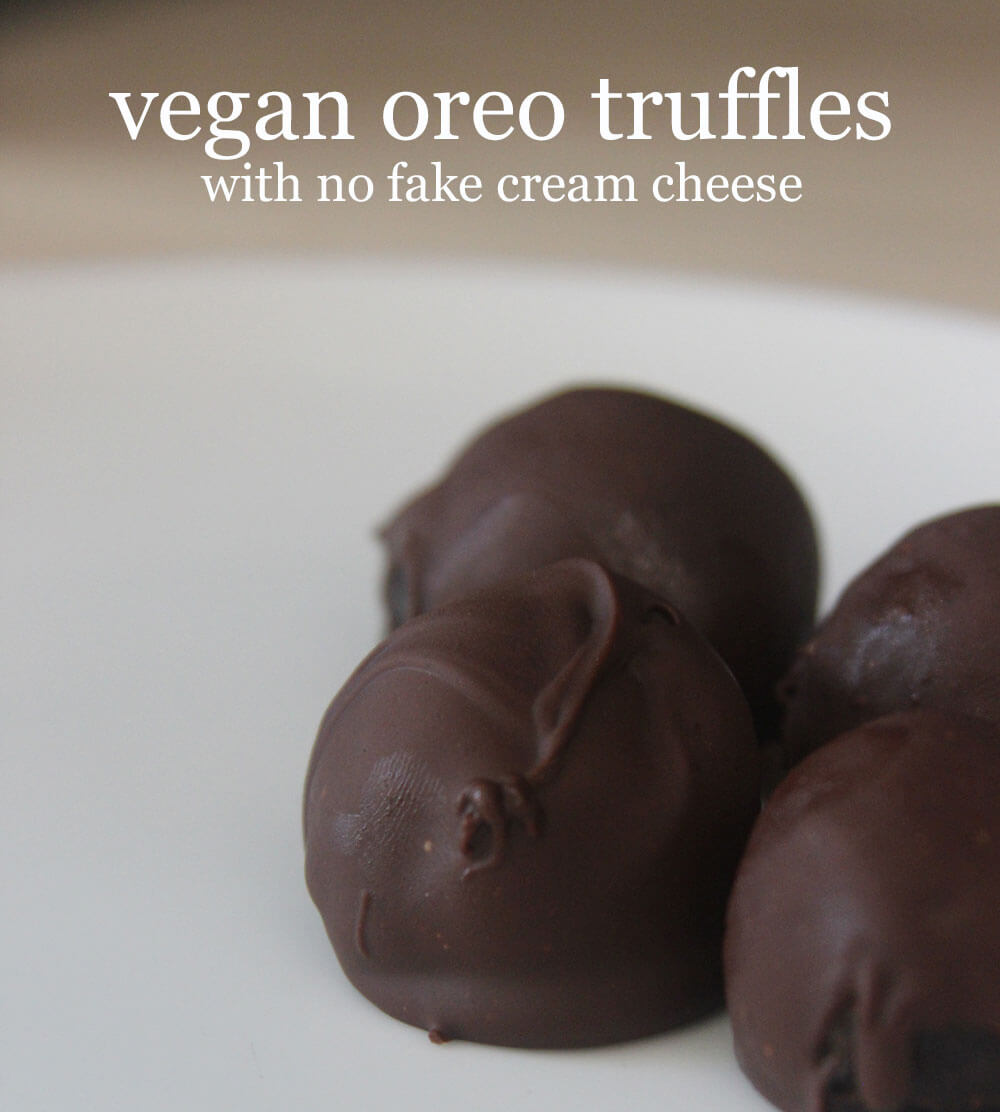 I can't remember when my sister first made these. I remember I was near the end of college or was just out when my sister first made these. They were pretty simple, just crushed up oreos and cream cheese. I was pretty skeptical of them, but they were really yummy. She made them every christmas and birthday party for several years, but not so much anymore.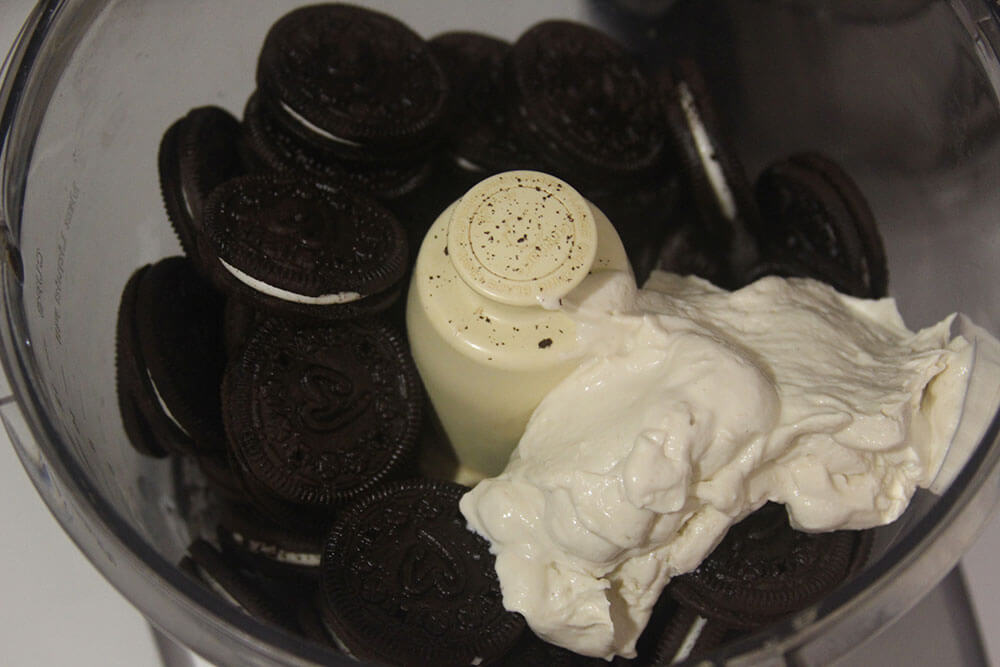 This recipe is fairly new, but dates earlier than 2009 when I got out of college. AllRecipes has a recipe for Oreo Truffles, and the earliest review I could find was 2003. It is clearly a favorite treat, there are over 800 reviews of the recipes. Most everyone loved the ease of the recipe, but complained that it was too sweet. All Recipe has a simple ingredients list, oreos, cream cheese, powdered sugar, and chocolate for coating.
It isn't a surprise to see why people love this recipe. They are practically just a cake pop but made with a premade cookie. So they can easily be decorated and if you use white chocolate, the skies the limit. It is pretty easy to customize as well, just use mint oreos, or peanut butter. If you cut down on the cream cheese you just use the speciality flavors. Some people stuff cherries or marshmallows in the middle.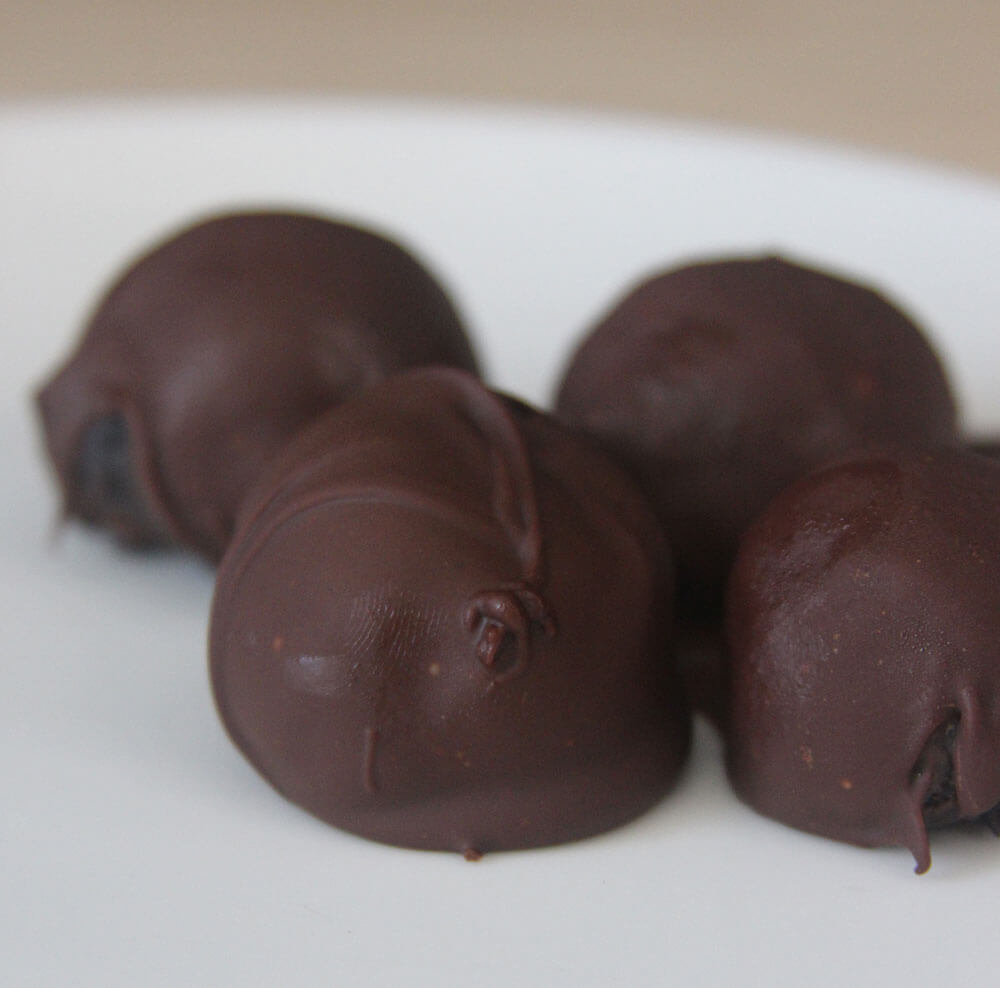 But I wanted to try and make this as accessible as possible to everyone. You can use ANY creme filled cookie sandwich that is vegan. Sorry to all the UK readers who don't have vegan oreos. Store brands are fine, hydrox check, Newman O's if your fancy. I also made a homemade "cream cheese" that is a mix of silken tofu and cashews. I made a special post the other day about it. I explain why in the post. But don't worry, you can just use a container of tofutti if you really want to.