May 1, 2016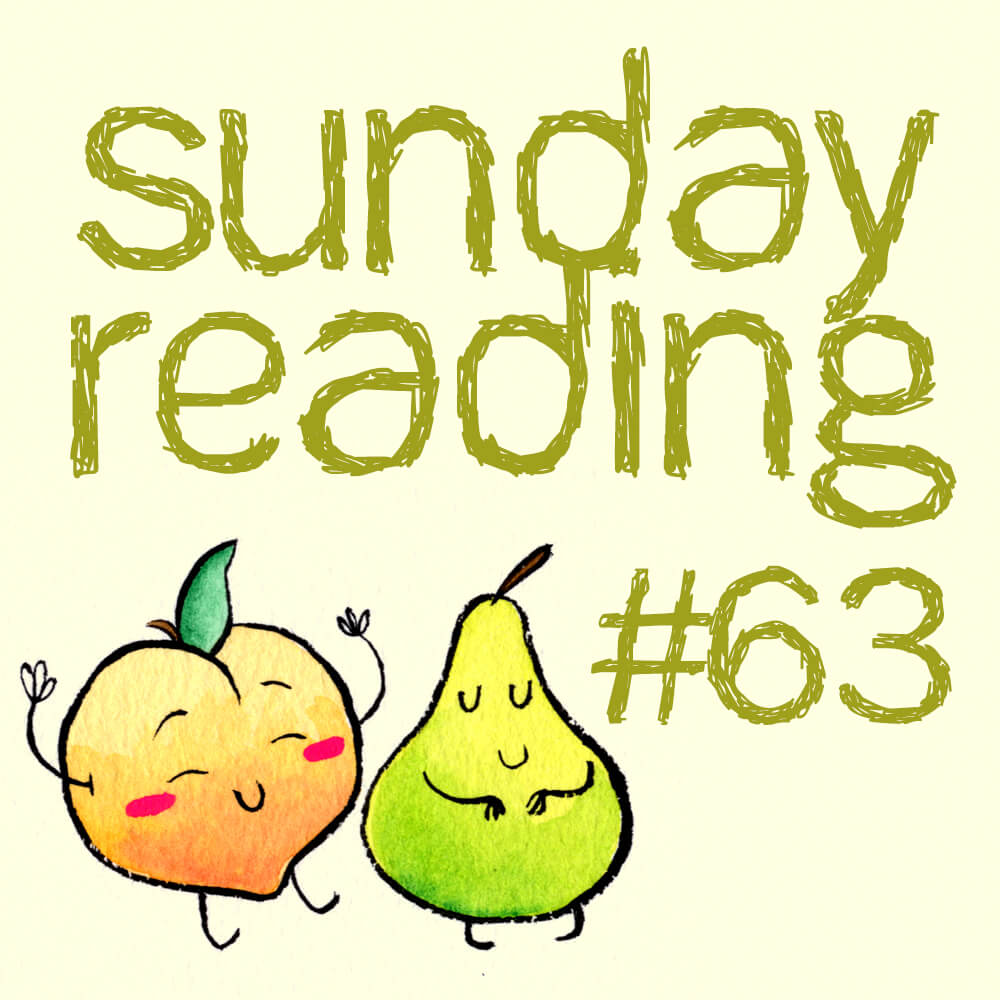 Hi everyone! Sorry I've been a bit of a bum lately. I have been pretty busy… sort of. It is mostly a case of I haven't had much a chance to be on the computer, and when I did, I wouldn't be in the mood. I am much more interested in snuggling with a blanket on the couch, which has really given me lots of reading time. If I had a laptop, I probably would be blogging just as much as I did before. But until the day someone just hands me their laptop, I will be using the one I have in my office.
I've fallen behind with my links for reading, so some of these article might seem pretty old, so sorry guys! XD I am rarely on top of these things lol. Well hopefully I will be writing more again this week and will get back into the swing of things.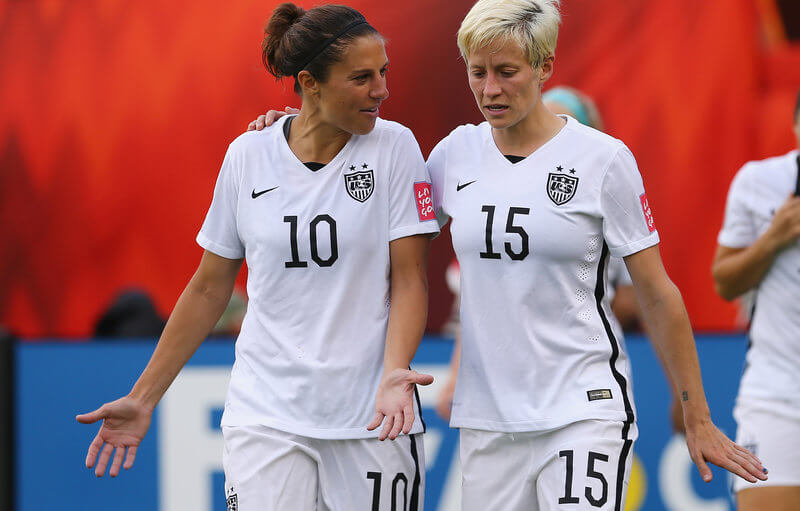 It is about time this happens. I really enjoyed the recent women's world cup, but I was also a little sad hearing about how little these women were being paid. When complaining, someone replied with "well these girls won't have to worry anymore with all their endorsement deals" like that solves the root of the problem. My biggest regret is not being able to support the Women's Soccer League more since there aren't any teams nearby.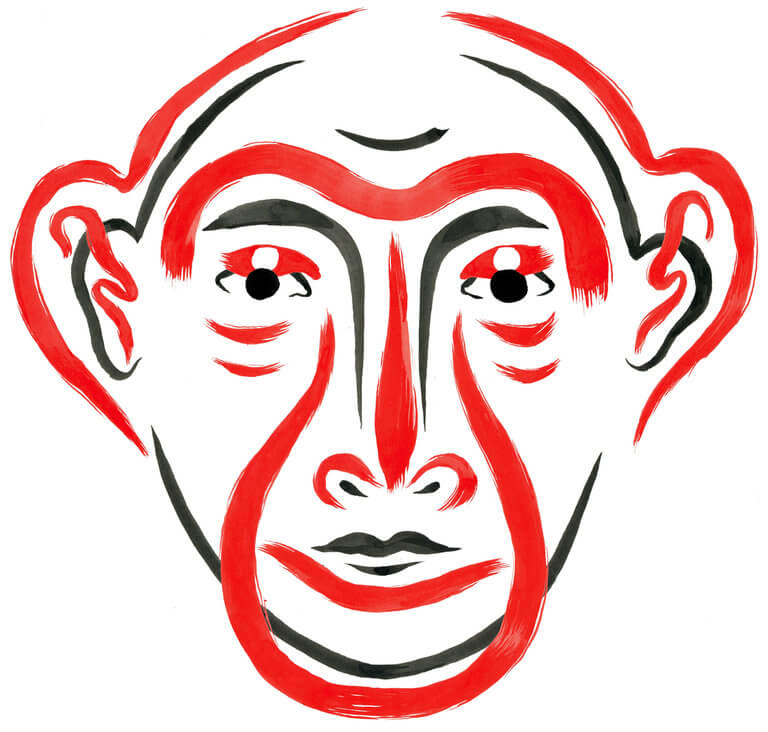 I have been finding a lot of article lately about animals and how science treat their emotions. I get why scientists are so hesitant to say if animals feel pain, have emotions, and have similar problem solving skills to humans, but it seems equally naive that they wouldn't have any.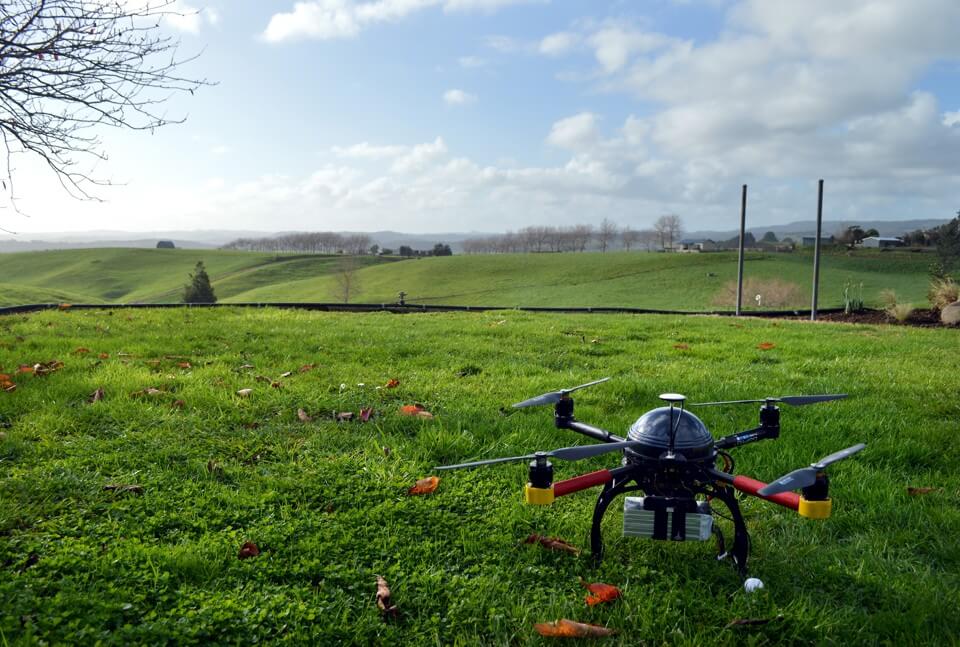 I first was introduced to Consumer Reports by my Father in Law. He suscribed to the magazine, and I liked their rating system. They didn't just go with the "best" they also took in practical things like money into consideration. In fact, a lot of the time the Walmart brand foods often would be ranked the best for the price (for things like ketchup.) I now rarely pick it up since the subscription is a hefty chunk. Instead I learned to use online product reviews, whether it be Amazon, Modcloth, or Target. This article brings up some great points like online reviewers are only reviewing one item. For example the person probably bought one TV, not 12 different ones to compare to each other. And they point out something I wasn't aware of, which make sense, people being given free products to review on Amazon. The person still can say they live the product, but overall are less likely to take price into consideration.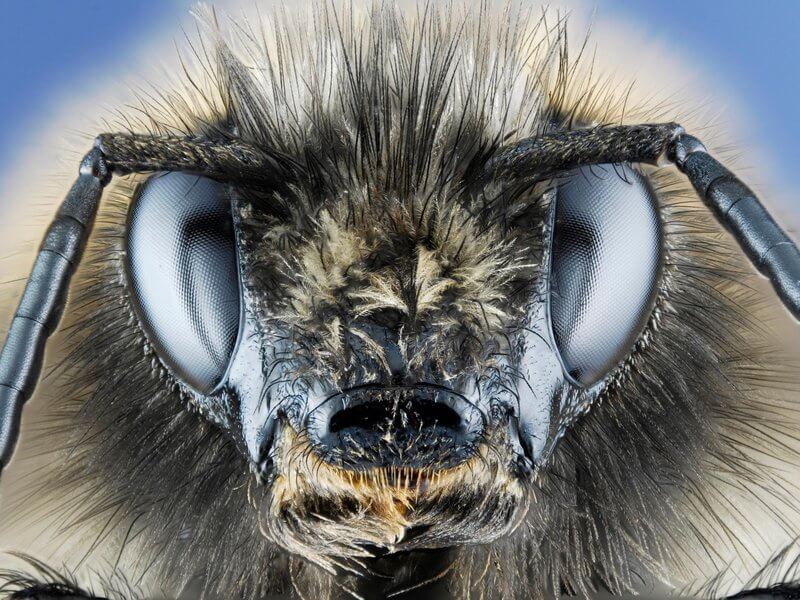 Bugs get the short end of vegan stick. I sometimes have a hard time getting the warm and fuzzies for a fly. But it seems science is slowly starting to defend bugs as conscious creatures that deserve a little more respect. Although the article isn't claiming much, it is an interesting step in the field to assume bugs are running on a little more than 100% automated instinct.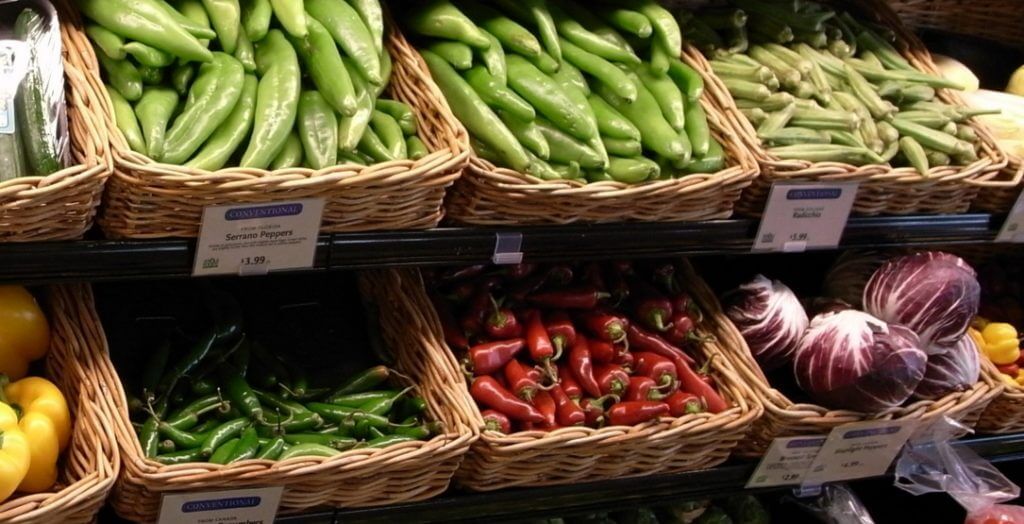 Another case of bad journalism snowballing out of control. Apparently articles about how adopting a vegetarian diet put you at risk for heart disease and colon cancer. It's udder crap. How much crap is it? Well apparently the authors of the study had to release a statement saying that wasn't what they found in their study. To put it simply, the scientists found that societies who had adopted a vegetarian or near vegetarian diet developed a way to produce their own omega-3 and omega-6 fatty acids. If they then adopt a meat eating diet, their bodies will be flooded with too many fats, and will have health issues. Most writer confused hundreds of years of a vegetarian diet with a few years within ones lifetime. Nor does producing your own omega-3 and omega-6 make you sick, if you stick to a vegetarian diet.