August 25, 2015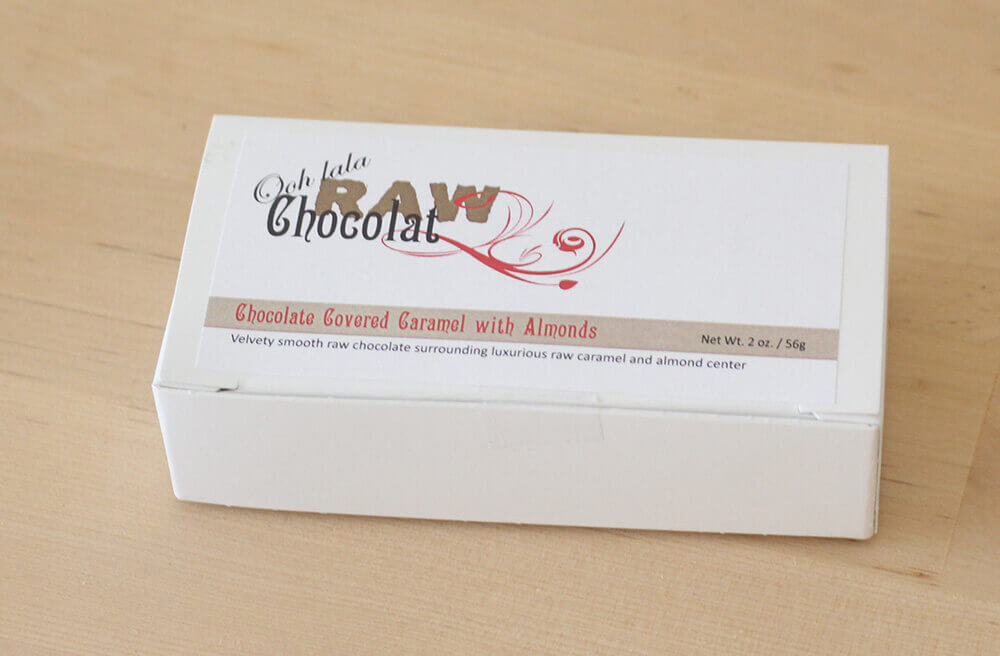 I am fairly certain that Vegan Snack Attack is one of our most neglected "segments" on this blog. Alexa started a post last year in July, featuring chickpea snacks and a raw macaroon/chocolate. Then a month later I posted a review on Califia and some more raw chocolate. Then again in January of this year talking about all the chocolate I got for Christmas. I think you can guess that we like chocolate here.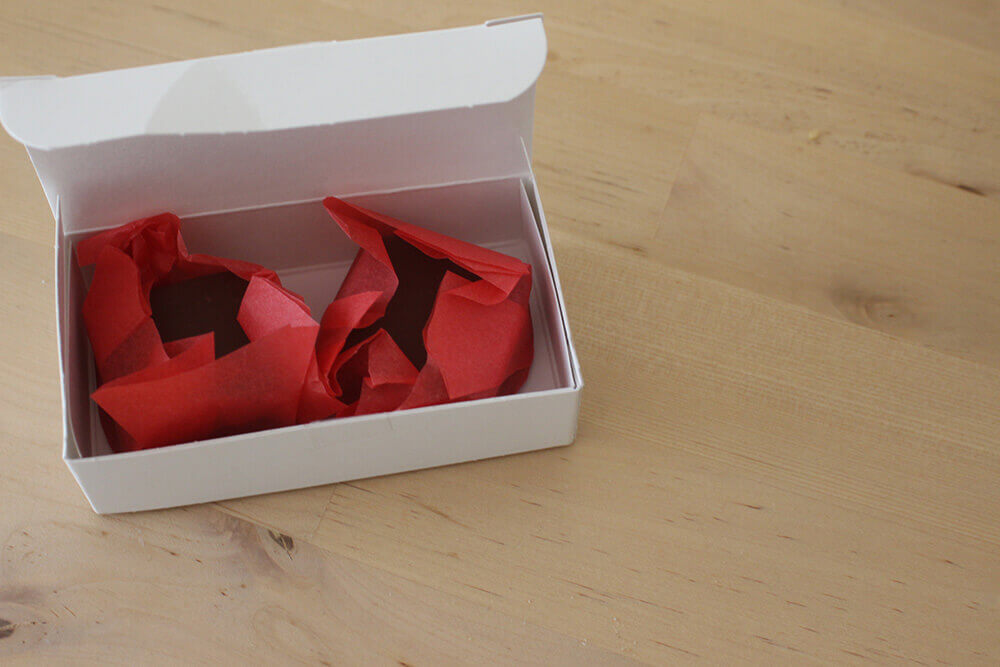 Well, those Snack Attacks were pretty random, meaning we weren't really planning to post them, just were kind-of inspired. And that is kind-of what happened today. Since moving I went to check out a local health food store to see what they had. I found these chocolates being sold. Now I normally wouldn't shell out $7 for two small truffles/chocolates, but I knew they were raw and made by a local company. I also figured if I featured on the blog that would soften the spending blow.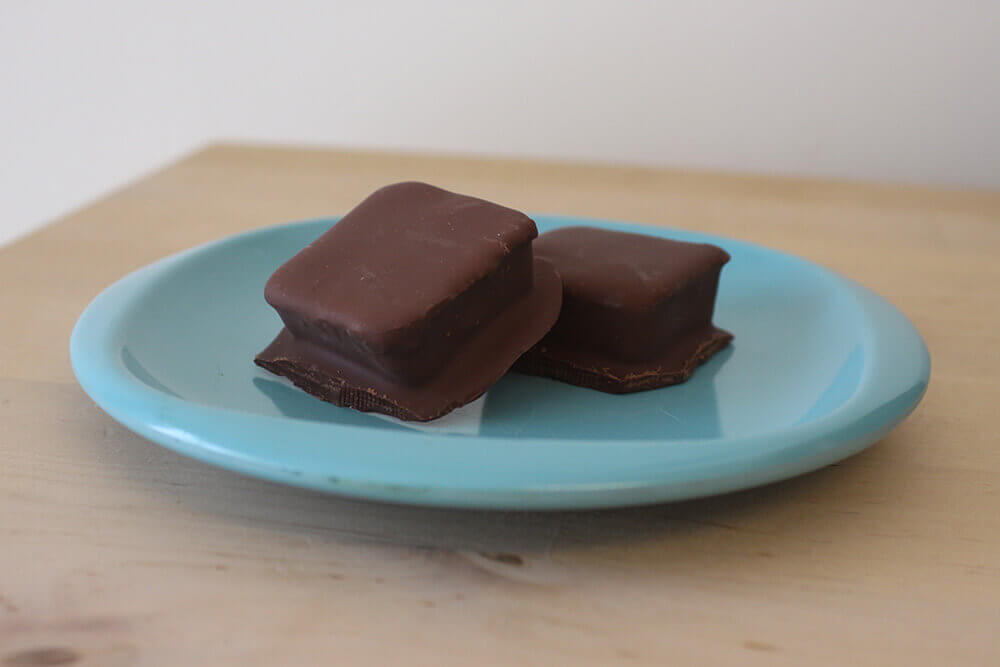 The chocolates are made by Ooh La La Raw Chocolat, a fairly new company that is starting up in South Jersey. They currently are selling chocolates online, at Health Haven, Health Haven II, and had been featured in the Cherry Hill Whole Foods Hatchery. Well so far I ate one, and am saving the second for another day.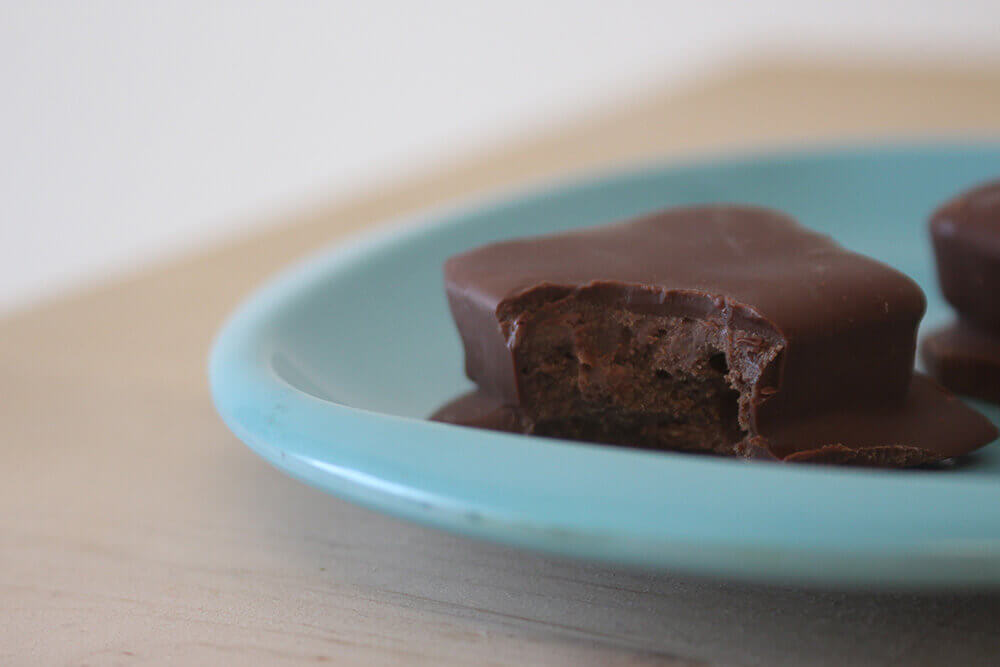 I got the chocolate covered caramel with almonds. The package came with two very large chocolates. I was expecting that the center would be more liquid but was rather similar to the chocolate coating only a slightly more crumbly. There were also small chunks of almonds giving a nice crunch. I can easily say this makes me think of truffles, with a chocolate mousse center. Although I loved the flavor, I am not sure "caramel" is the best description.
Personally, I find the price pretty high, but are a perfect high end treat. If you don't eat chocolate often, then this is a great splurge. I will definitely be asking for these for Valentines Day from my husband, because I like getting fancy chocolate. I stand by the idea that dessert shouldn't be cheap, and should be held to high quality standards. This chocolate fits the bill.