October 18, 2014
Hey guys! It's me Jen! I've been missing all week due to really unpredictable electricity. For some reason the power randomly flickers which causes my computer to crash. It was happening so often, at random times of the day, that I just turned the computer off and ordered a battery backup. I kept the computer off until it came in the mail. Which has been cool since Alexa got time to post all her backed posts! Yey! So I hope everyone enjoyed reading those.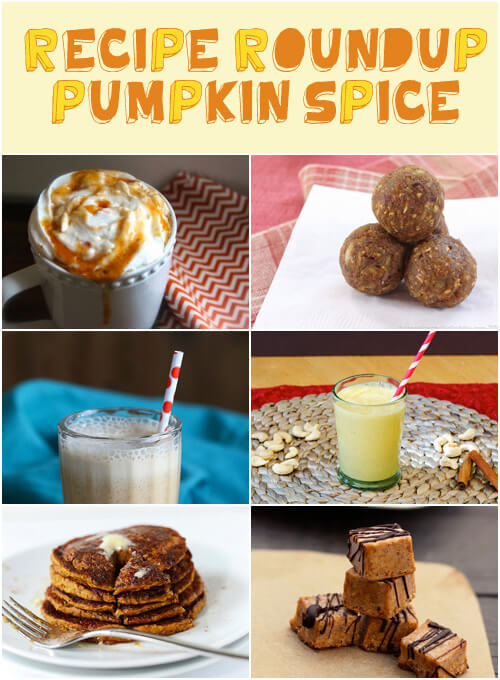 I know everyone is excited for the fall and pumpkin spice everything! So I thought I would do a sampling over pumpkin spiced goods. Ranging from drinks, to syrups, to baked goods. But everything is sweet. Most were pretty good, but everything I think I would change ever so slightly. But check out which ones to give a try!
This was really tasty. I was a little surprised how nicely it came together. I first used it in a soy latte in a coffee shop. It helped it was an amazing latte without the syrup, but the syrup added the perfect amount of sweetness and flavor. Though I might amp it up to 3 to 4 tbsp for more mediocre lattes.
The syrup also works well in smoothies. I used it to add some sweetness and flavor to my husband smoothies. It would also be a great topping to for various other snacks like yogurt bowls, cupcakes, cookies, or ice cream. It makes a lot of syrup, so I would recommend even halving the recipe so it doesn't go bad in the fridge.
Bottom Line: Great to make for the pumpkin spice season, put it on everything.