March 2, 2015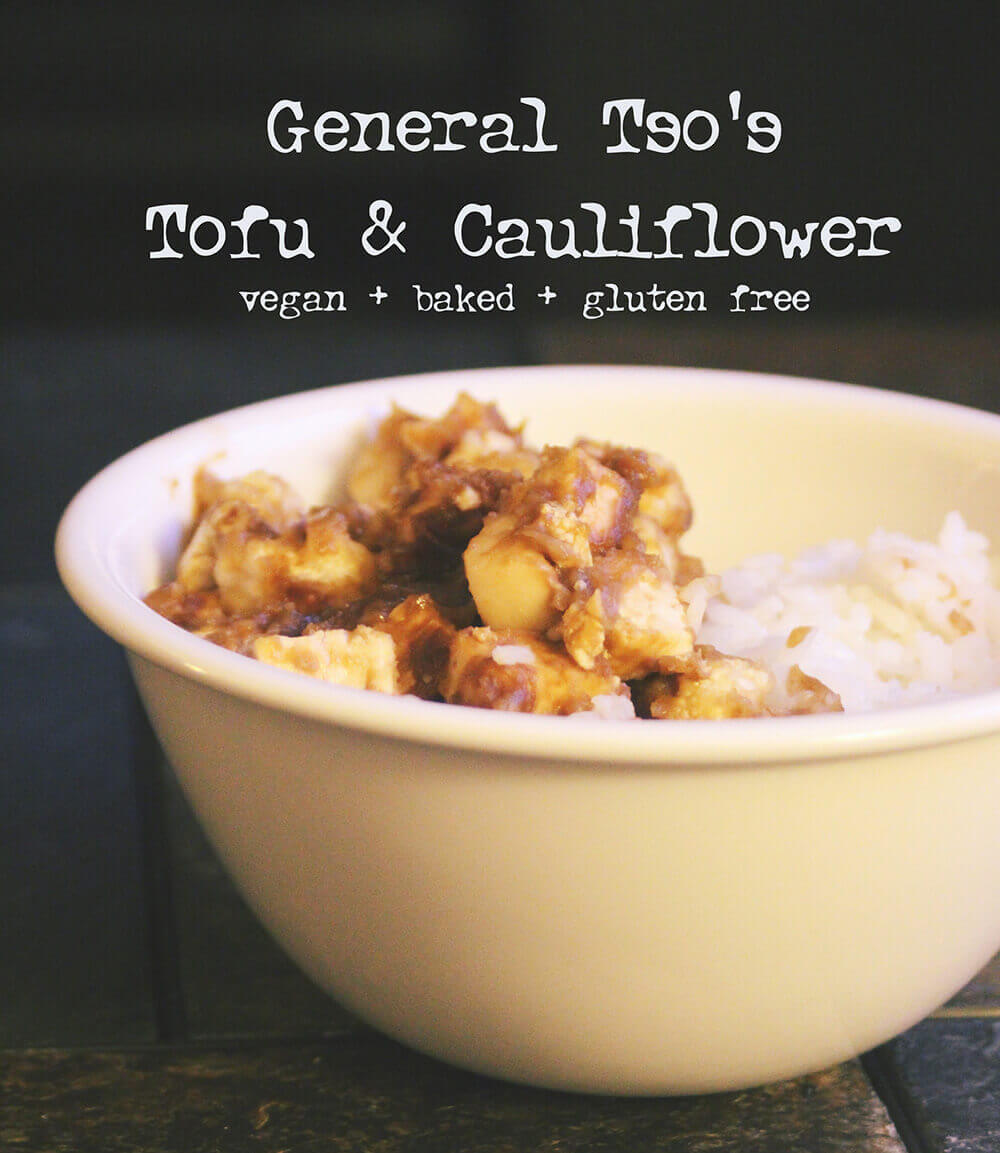 Damn these short winter days, killing the food blogging realm. I never really put much thought to it before the blog, but nighttime really clobbers photographs. Since I am a working girl in a small apartment, I pretty much only have time to take photos of food the night I make it. Maybe one day I will have enough time to make these great dishes in the middle or the day, or have a special corner to set up lights to photograph at night.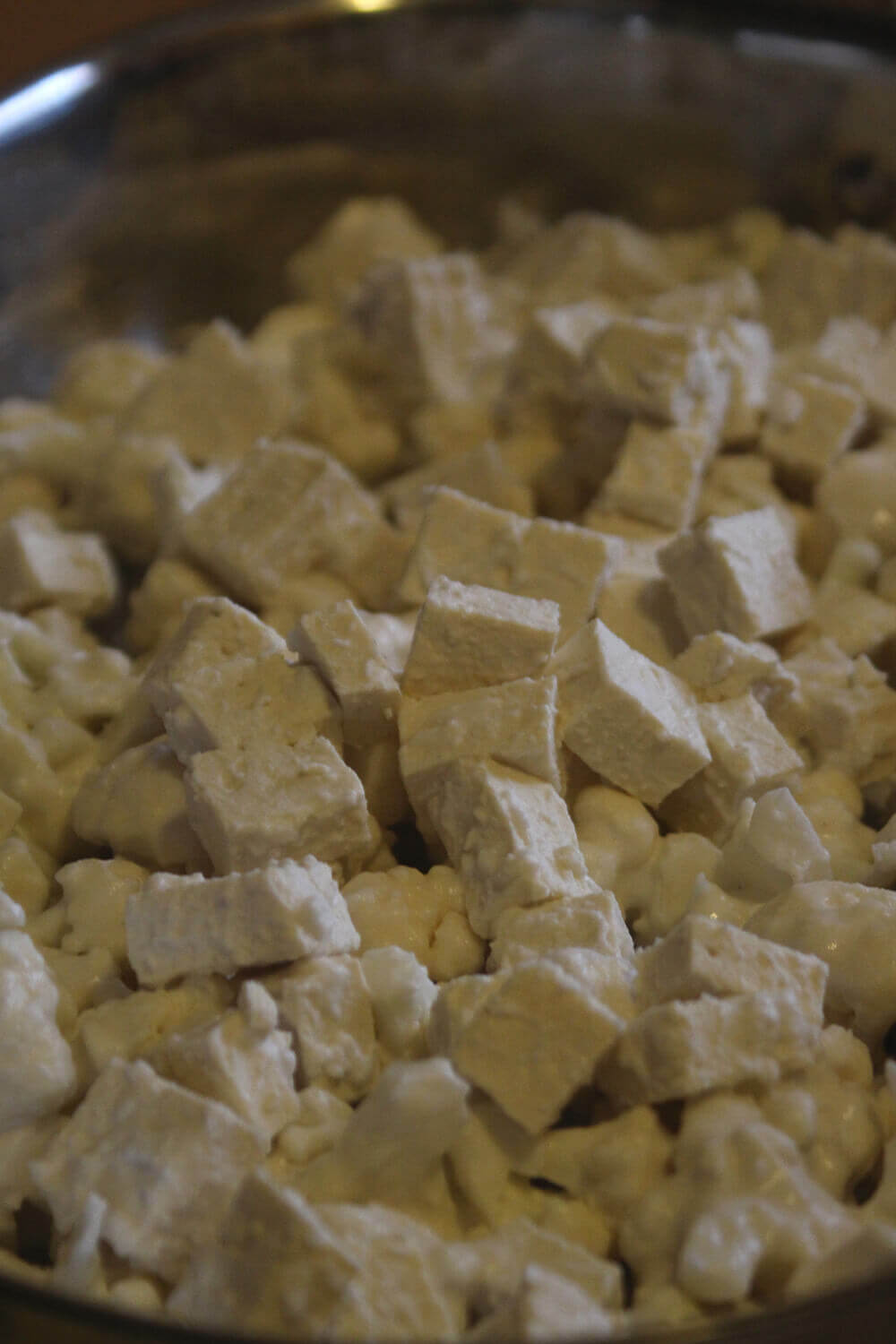 My latest dish was inspired from our last trip for Chinese takeout. My husband has switched over from General Tso's Chicken to General Tso's Tofu. But I haven't found a place in New Jersey that I liked their tofu, my favorites being in Philadelphia. I've been going nuts for some of the baked cauliflower dishes. I thought I might try making a tofu and cauliflower mix.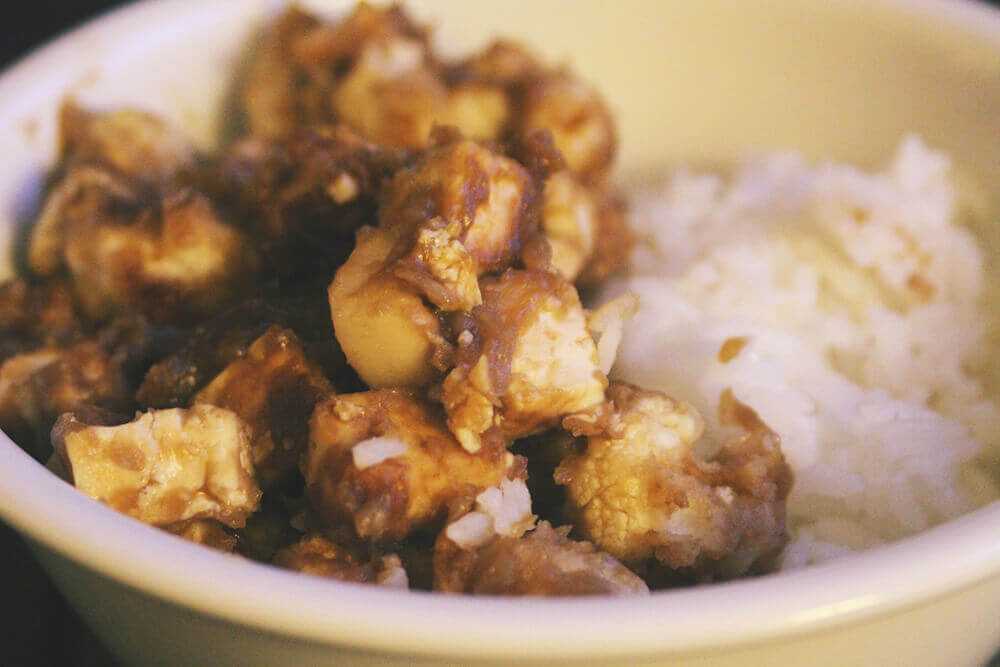 Of coarse to make this dish gluten free you have to make some alterations. First is that you need a gluten-free soy sauce or something similar. Coconut aminos, braggs, or tamari should work wonderfully in this dish. You also need to be careful about which hoisin sauce you buy. Most have wheat in it, but Joyce Chen has a gluten-free and kosher hoisin sauce. These are pretty much the only major problems to tackle with this recipe.