November 6, 2017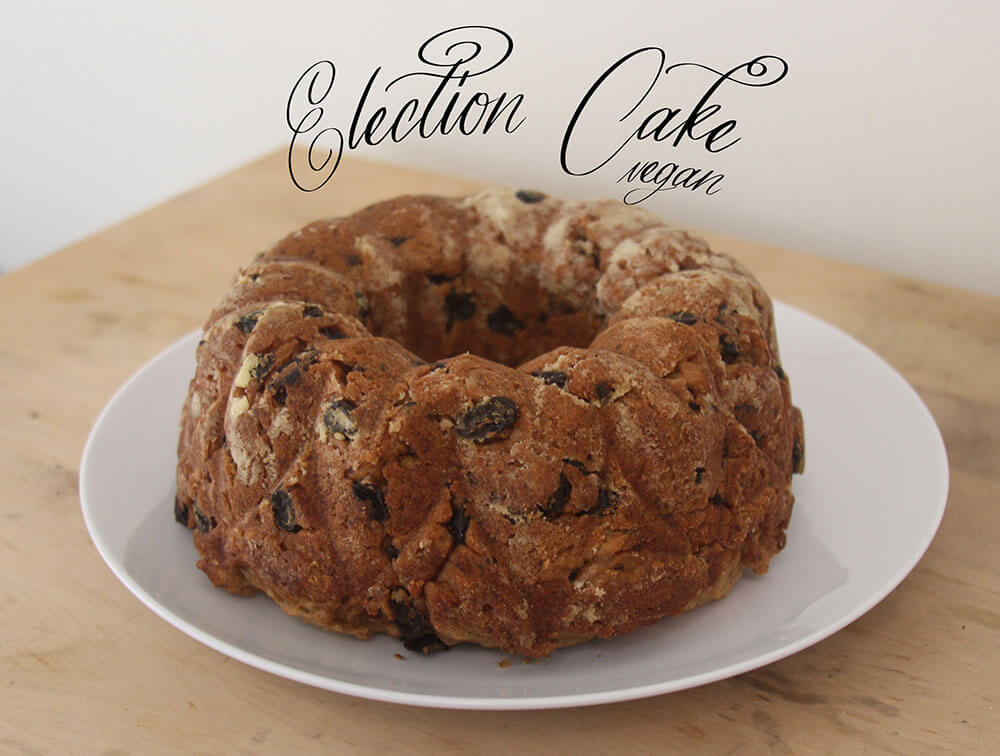 I did a lot of debating if I should save this recipe till next Vegan MOFO or not. I do want to continue my Vegan MOFO theme of American Cake Off for 2018, but this one I wanted to post this year. Why? THERE ARE STILL ELECTIONS GOING ON IN THE UNITED STATES!
Some of these elections are big deals. In New Jersey we are voting for a new governor (thank god), state legislator, and freeholder. And in my case, I have the questions to vote on, and people who are running locally for the board of education. This election is a pretty big deal as it can get more democrats into the senate, possibly getting the majority.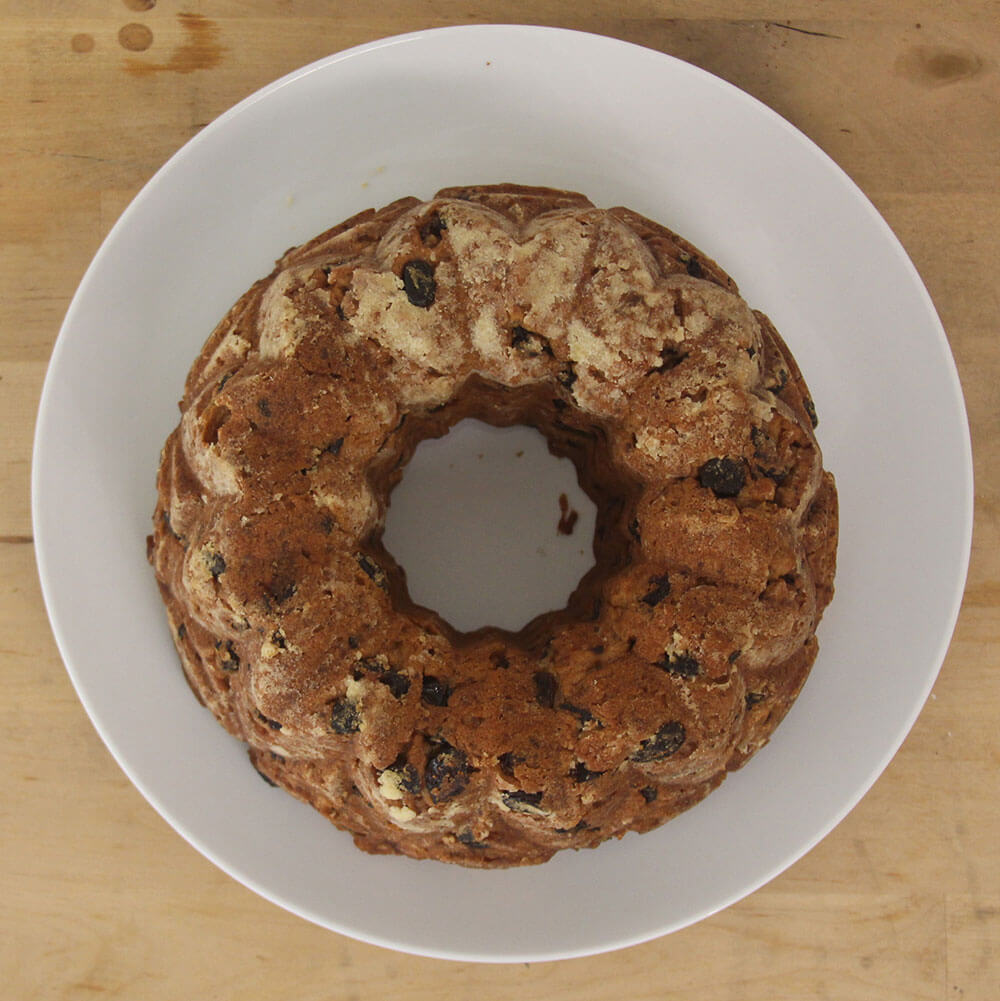 Part of the reason why there isn't much coverage about the election is because it really depends on where you live. I am voting for some stuff that no one else is voting on outside of my town. There are lots of important mayor elections, and not every state even has an election going on.
So let's talk about this election cake! I first read about it in American Cakes, but there isn't a recipe. Perhaps it is because most people steer away from fruit cakes, or because the author didn't find it unique enough compared to other recipes? Not sure. But I was very excited about the idea.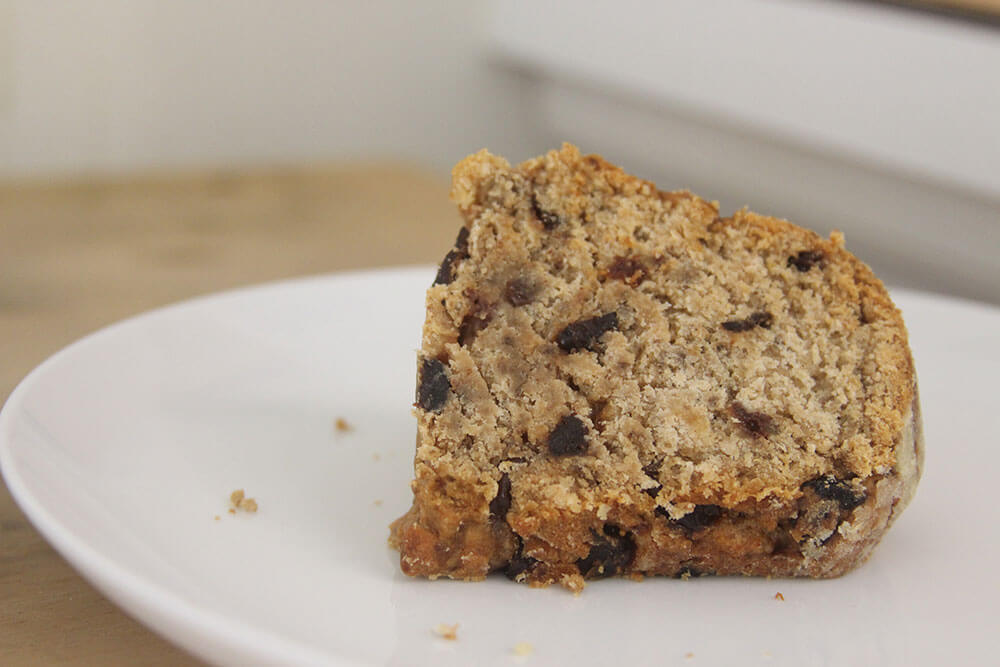 Back before women could vote- ladies would slave away in the kitchen baking cakes. They would use this as a way to encourage men to go out and vote. And boy did the original recipes feed many men. An original recipe called for thirty quarts flour, ten pounds butter, fourteen pounds sugar, twelve pounds raisins, and my favorites one pint wine and one quart brandy. This might make your jaw drop but this was intended to feed MANY people.
For the 2016 presidential election OWL Bakery decided to start a campaign calls #MakeAmericaCakeAgain. The bakery posted a recipe on Google Docs for anyone to make, but sold the cake in their stores. Proceeds went to League of Women Voters, with many other bakeries across the USA contributing. There is already a vegan version of the cake out there by Yum Universe. But I don't know about it, it is gluten free but uses bourbon to soak the fruit. Then she has the audacity to recommend tequila or gin to soak the fruit to make it 100% gluten free?! 1) not all gin are gluten free, and 2) what about wine based spirits?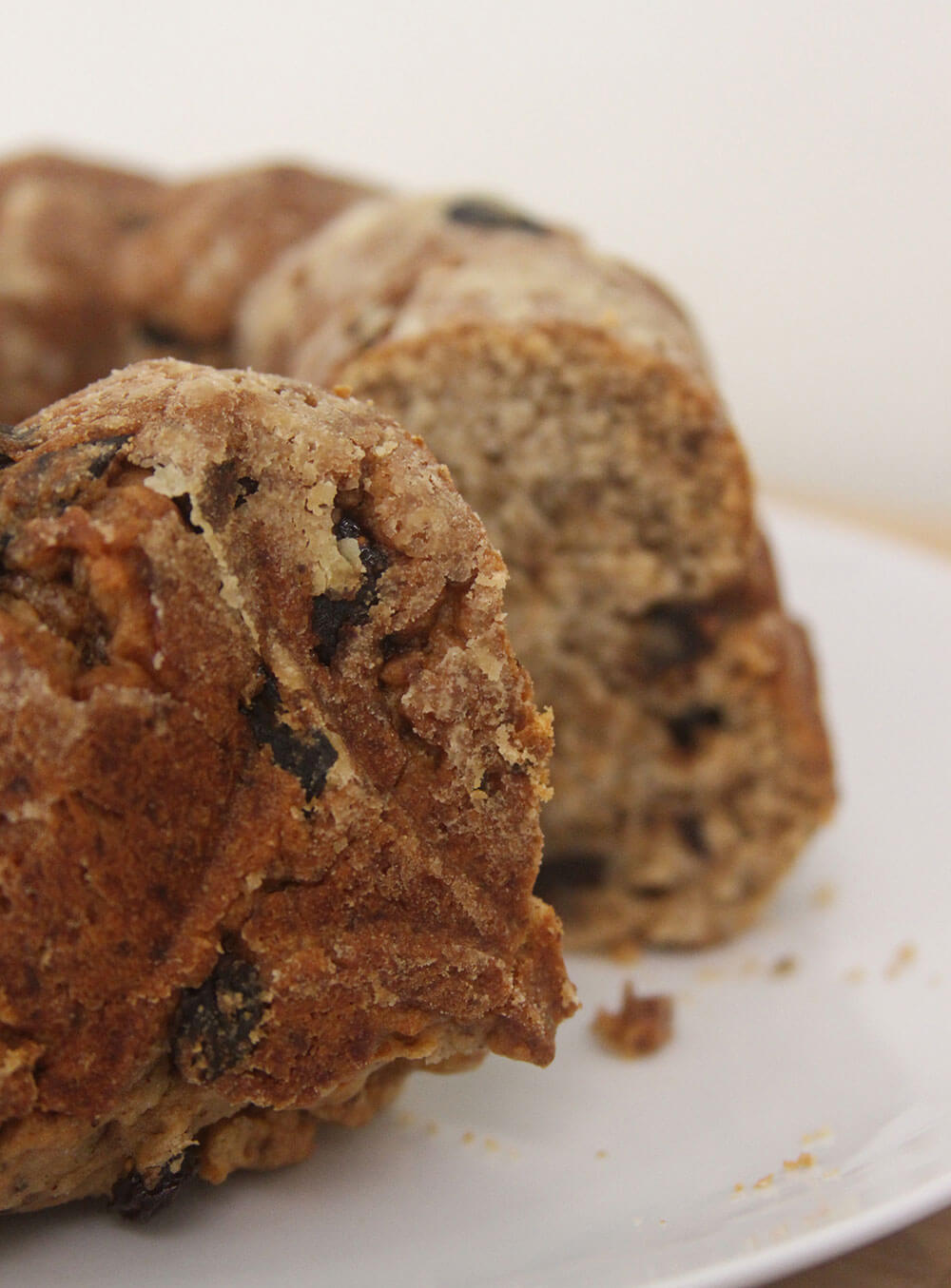 The other problem with the OWL and Yum Universe recipes is that the cake needs the starter to go overnight. That is a lot of time. But I found a recipe from Food52 that only has your starter go for 3 hours. That is a lot more manageable, and the recipe looks a lot less scary in comparison.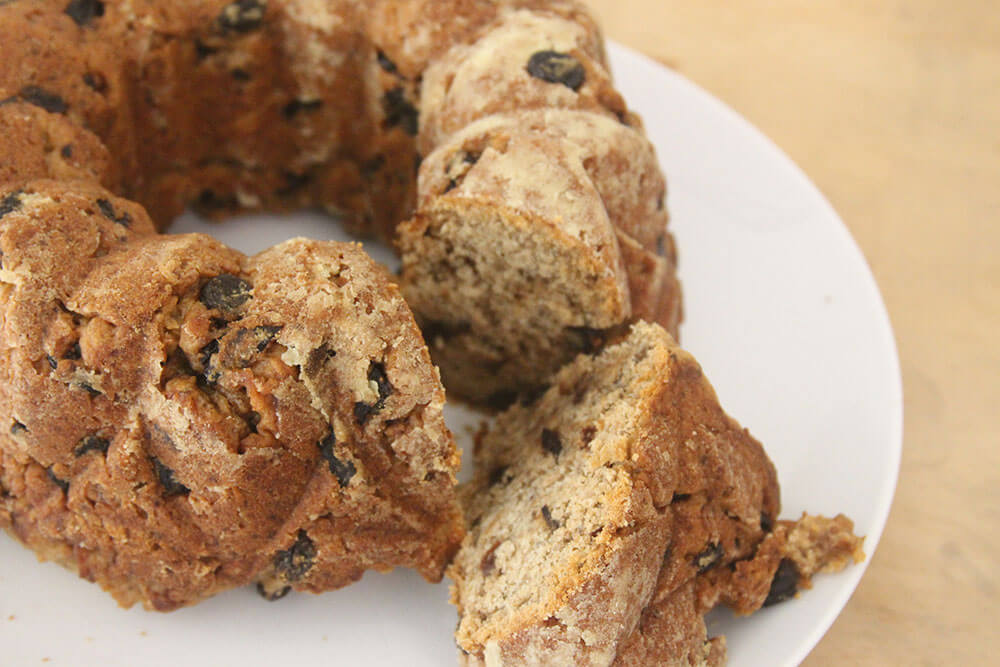 This recipe isn't perfect. I wish I tried using only oil in the recipe, but I had a lot of little bits of shortening and an almost empty butter container in the fridge, so I used a mix of the three. I also didn't have sherry wine or brandy, so I used amaretto and marsala. You can use whatever you want, but I recommend something sweet. So if you aren't using booze, maybe a juice, kombucha, sweetened tea, whatever. Think about what flavors will go with figs, raisins, and the spices.