October 15, 2014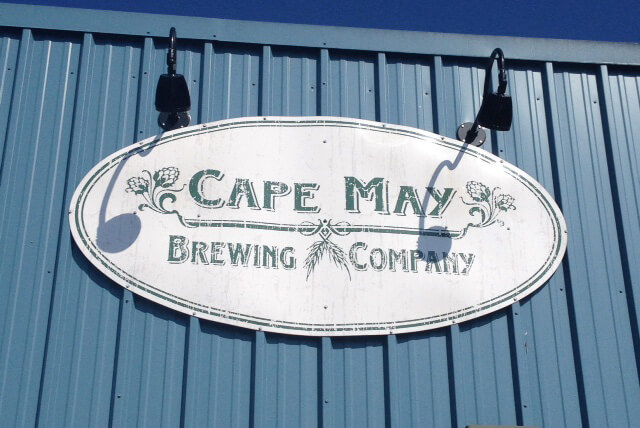 Labor Day has come and gone, which means that Summer is making a swift exit. With the last "real" summer weekend going by, we all decided to go on a day trip down to Cape May to see the beach and the Brewery.
The night before we left my friends Jon, his brother Matt, Keith, Mr. Ian and I all went down to the Stone Pony in Asbury Park to see The Gay Blades play! I haven't seen them in quite some time and they really put on a great show. I was first introduced to this band by my boyfriend and long-time-companda Mr. Ian. They are a local rock/alternative group (but on their facebook page they describe themselves as "Genre Trash pop"…I'll take it) that reside in Brooklyn, NY. Their first two albums are excellent if you're into that genre of music, and their concerts are like one giant party so I'd also recommend seeing them live if you ever get a chance!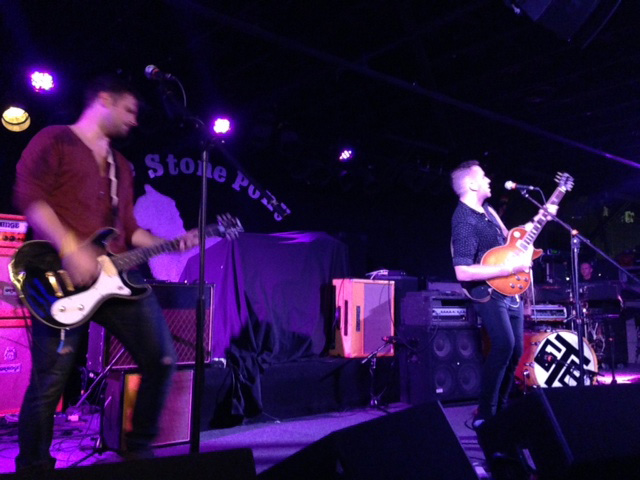 Here's one of their most recent music videos off of their second album.

The next morning Keith, his wife Jenine, Mr. Ian and I got up nice and early to drive down to Cape May. I had been to Cape May a bunch of times when I was younger, my family would go with all the kids and make it into a fun day trip or a nice long weekend. It is a really pretty beach town with a lot to offer, and since it had been a while since any of us had gone it was all very new and fresh. We also decided that it would be a really nice wrap up to summer to hit the beach and be kind-of "shore tourists" for a day. Our first stop was a little restaurant called George's Place. We stopped there on a whim and came to realize that they had an AMAZING breakfast menu (not too sure if it was very vegan friendly, but I remember it being veggie friendly). Whenever I get the chance to go out to eat for breakfast I always tend to lean toward the sweeter side of the menu — which lead to one of the most delicious waffles I think I have ever had.