October 17, 2013
Irish Potatoes are a weird snack. Being from North Jersey, I never heard of them. You wouldn't think driving an hour and half south would make such a cultural difference. Apparently, I was the only person in Philadelphia who didn't know what an Irish Potato was. It's such a big treat that there is a local factory that makes pre-made Irish Potatoes for the yearly demand during Saint Patrick's Day. And I see them in every single supermarket.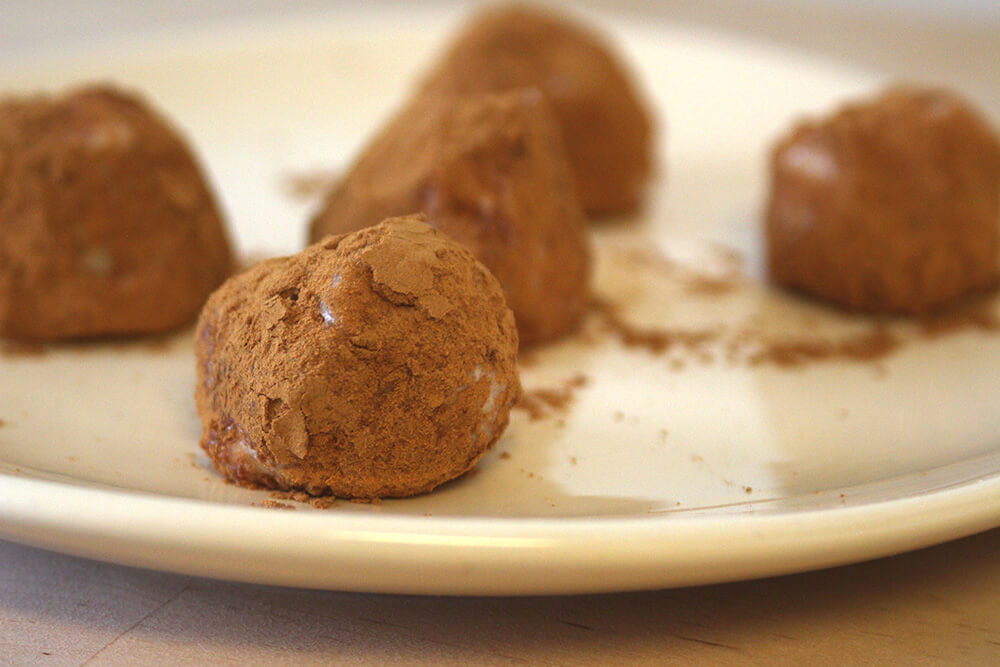 My roommates insisted to break my "Irish Potato" cherry and make some. To my surprise, there wasn't anything Irish about it, nor was there any potatoes in there. The recipe was pretty simple, crisco (or butter if you are fancy), cream cheese, and coconut. Roll it in cinnamon. Bam! Done. If I remember correctly not liking them much, but I couldn't help but grab more.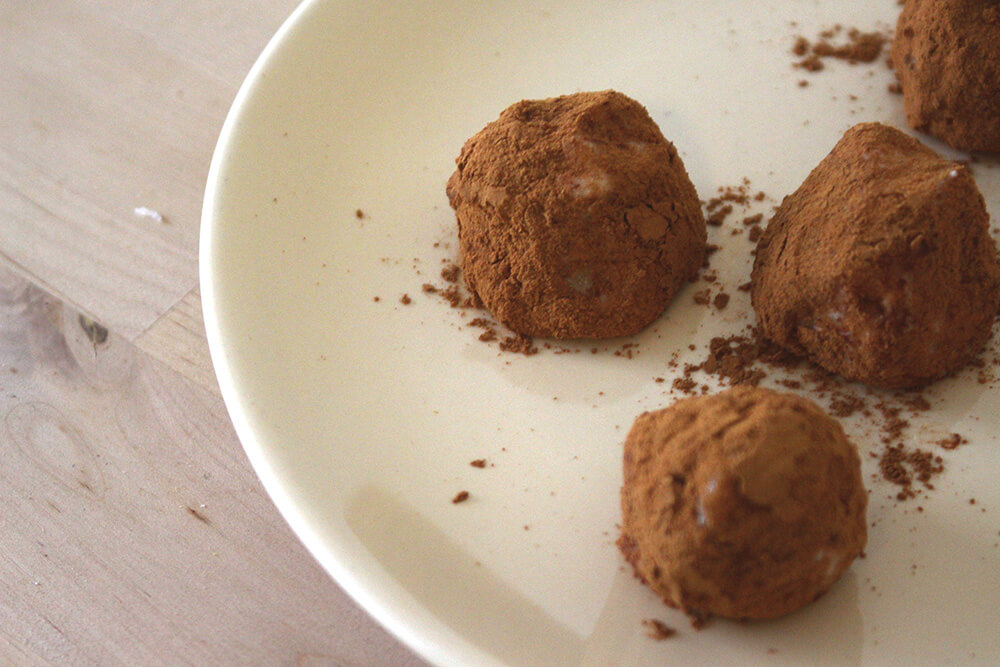 But I am a sucker for local traditions. And seeing the popularity of cake pops and oreo truffles, I feel like it time for Irish Potatoes to shine. But I think they could be more creative, and more flavorful. I cut down on the fats, and added some leftover mashed potatoes. Sounds crazy, but this idea isn't new. It is the basis for the Needham candies that are made in Maine.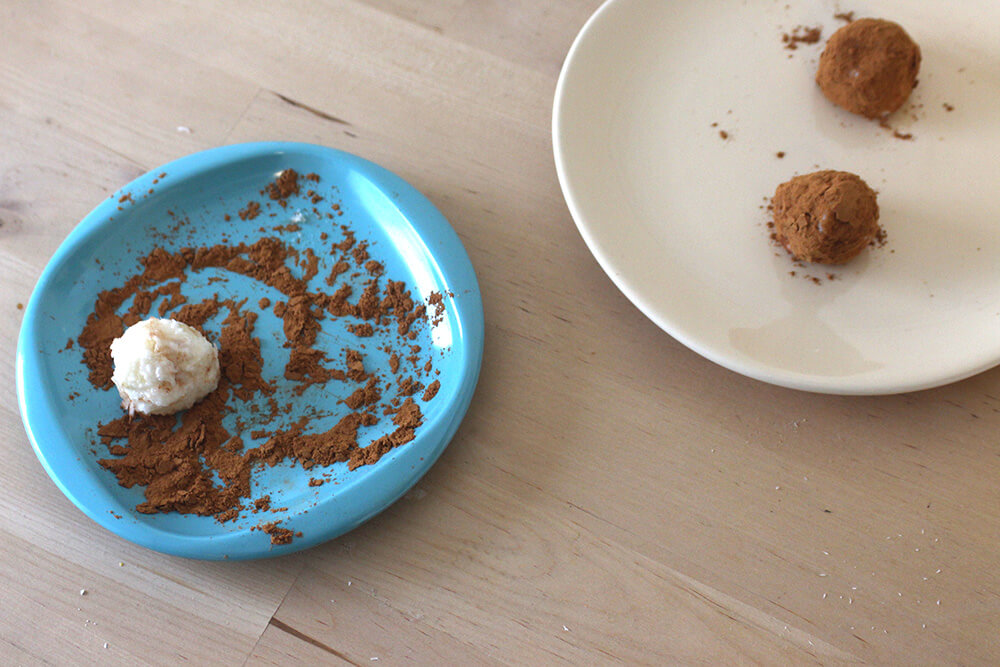 The result? I told my husband to take to candies to work and give them out. Nobody knew. Everyone commented on how they were some of the best Irish Potatoes, so as far as I can tell I improved on the recipe. One person said that they could taste a little bit of the potato once I revealed my recipe, and I agree. But I think it add a nice velvety layer to it, and makes them a little less rich (which means you can eat more right?)