February 22, 2015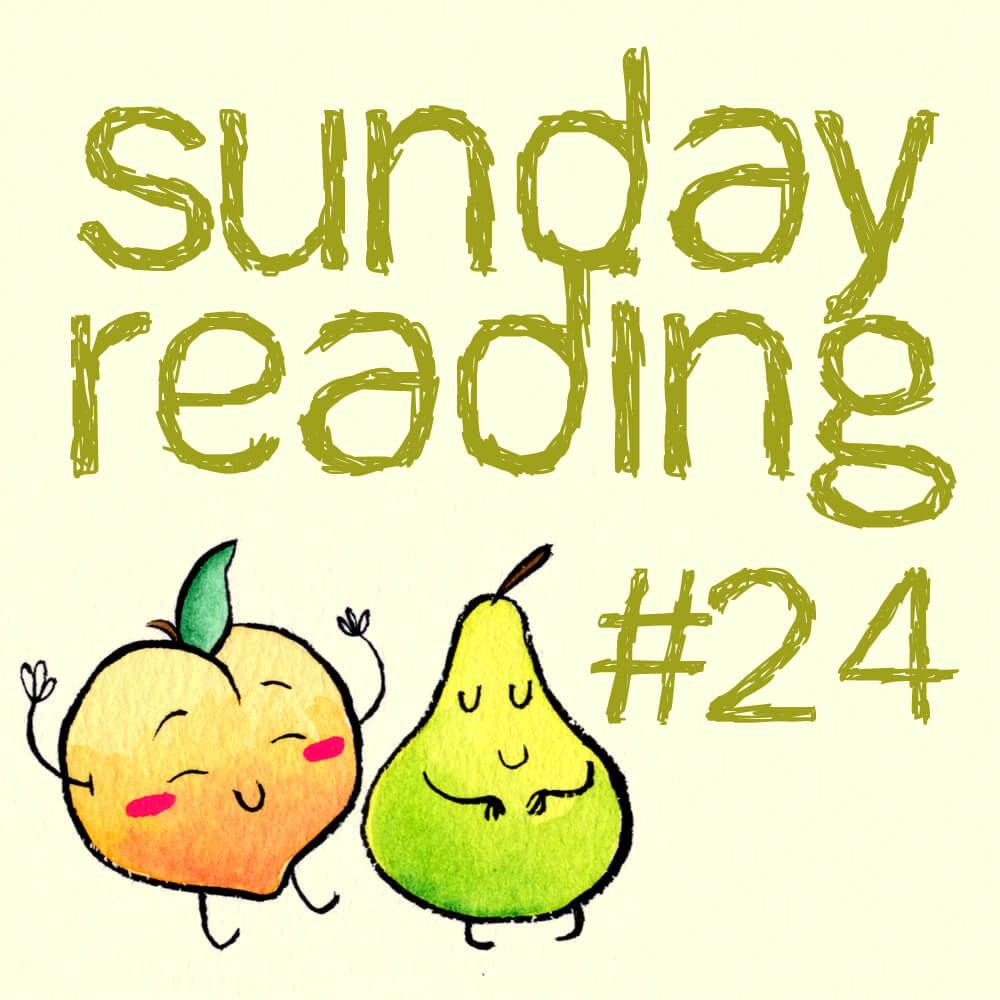 Lots of people are complaining about the cold weather, but I'm loving it. I've been snuggling under blankets at the apartment, and finally getting to relax. My apartment controls the heating, so I am usually too hot, and opening windows in the winter. Not now. It is finally so cold, it is creating the perfect temperature inside.
I also mentioned in my other 365 project post that my work is moving, and it pretty much happened during the coldest time during the whole winter. I am fine with that. It made moving kind-of nice, and sometimes I got TOO hot. The only downside is that once I stopped moving around, all I wanted to do was curl up in a blanket.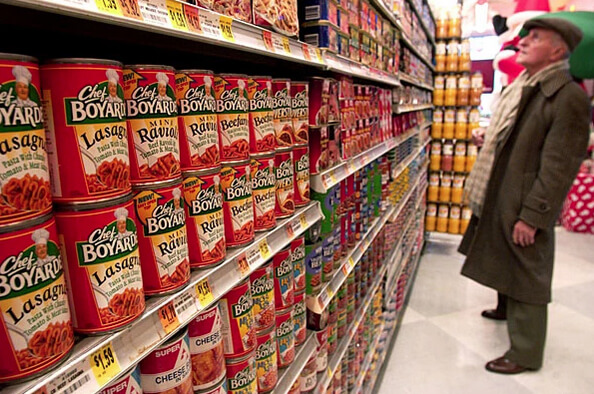 Here's an interesting article that gives me a little hope with my generation- we are eating less packaged foods! I started to notice this when I started working with my bosses that were late fifties and sixties. I noticed that in some ways they were completely cool with eating packaged goods, even being health conscious. But the article also notes the decline in sales is also because there are just more competition.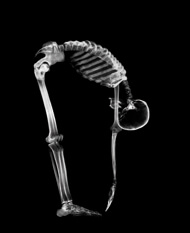 I found this old article when looking up something for Alexa Asks about calcium post. The article talks about which exercises really helps strengthens bones. It is interesting as it talks about how scientifically it makes a difference.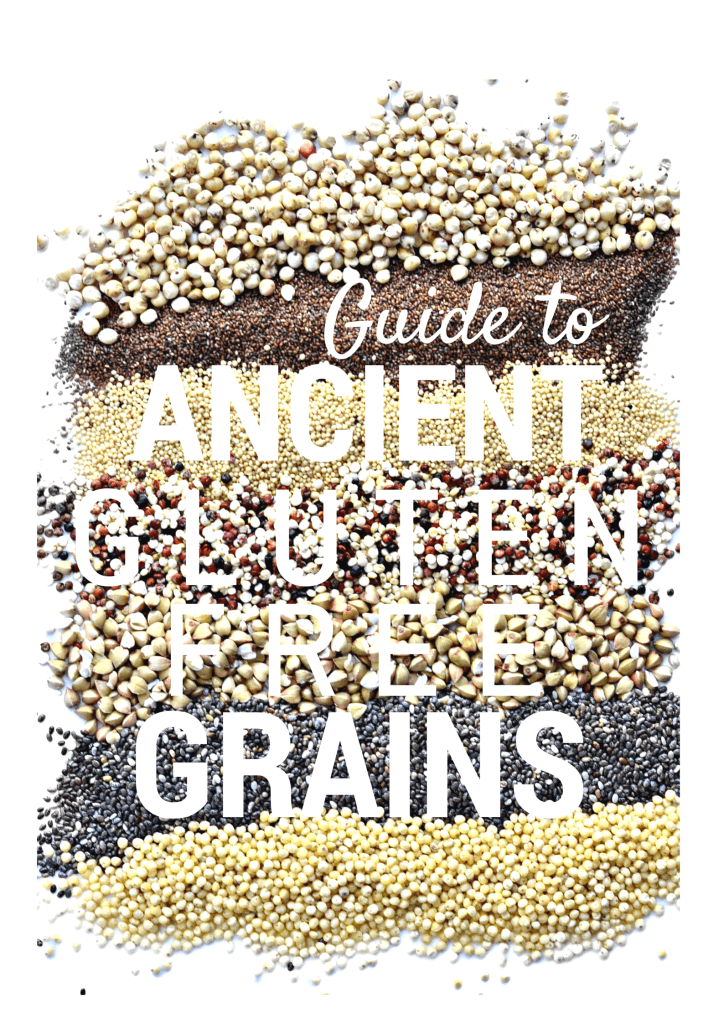 One thing I like about the Gluten-free movement is that it forces people to vary their grains. Variation is an important part of a healthy diet. Sadly, I think we are all guilty of eating some of the same foods over and over again. I mean this week I think all I ate was rice! So this blog post is cool since it talks about other grains, and leaves links to recipes! I know I will check out a few for teff, I got a whole bag of it sitting in the cupboard.
The Science of Anti-Vaccination
I am not thrilled by all the articles people are sharing on Facebook about vaccinations. Almost all articles write in a demeaning voice, and pretty much always has a voice of "just vaccinate your kids dumbass!" This isn't going to change people's opinions. Viewpoints like Saywards' are important to convince people to vaccinate children. This SciShow video is great since it explains the logic about the anti-vaccination movement, and doesn't paint a picture that these people are simply stupid. Watching the video I sat there thinking about how I follow many of those logic traps.
How Long Are You Going to Live?
Did I mention how I was watching a lot of YouTube videos since it is so chilly out? Well, here is another great video about how to read life expectancy rates. It also talks about how race and education effects life expectancy.