April 19, 2015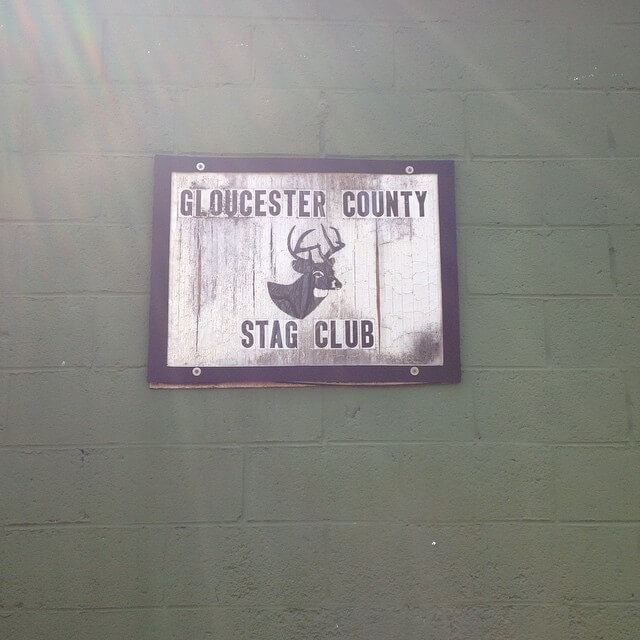 Hey guys I am pooped today. My husband and I went for 9+ mile hike today. At the time I felt a little bummed about ending the hike, I felt like I could keep going, but once I sat down it all sank in. I got some soup cooking and I am ready to watch the newest episode of Once Upon a Time and series finale of Gilmore Girls. Side note, I've only two clips of Gilmore Girls before I sat down and watched the whole series via Netflix, and I am finding out I literally saw parts of the very first episode and the very last episode. Very very weird. Anyways your reading:
Recipes:
I had a big "duh" moment when I read Emily's new chia pudding recipe on her blog. Instead of using a milk, she just blends almond butter into water. I am getting a little tired of just simply having two shakes in the morning, so maybe having a pre-run chia pudding will shake things up.
OMG gotta get some dates so I can make these Ooey Gooey Caramel Bars.
What a brilliant idea for using cauliflower leaves- roasting them as a little side dish.
When I get my carrots from my CSA I have to try out this Carrot Top Pesto. Instead of using oil Lacy uses tofu, and I hate that oily-greasy feeling in pesto.
Mental Health:
I've always at a weird feeling about plus size models. It was great to see different body types but it felt like it was creating new difficult body standard. Good thing I am not alone. I want to see more plus size models, but I want to see more in-between, more girls with realistic bellies, etc.
This is in interesting article about how body positivity focuses so much on everyone is beautiful, and it is missing the point a little. As an artist I feel like there is always something beautiful about everything, I also know that angles, make-up, lighting, context, all make something more attractive… but overall I think the article hits something we should remember, beauty isn't everything.
News:
LA Times had a fun interactive how much water do you use for your dinner page. But I call bullshit on their water numbers for meat versus beans. A quick search reveals that a pound of beef, pork, and mutton need more water than chickpeas or lentils. But the Huffington Post has a cool comparison of which food uses more water. Some information was surprising- chocolate and vanilla! Holy cow so much water!
Fun Stuff:
These sunglasses are magical (and so are the photos). Too bad they are already sold out.. but let's be real, I probably wouldn't of bought them anyways.
I am in love with this dress.
A list of top bars to sit outside at in Philadelphia. I'll be busy this summer.
I love when artists use layers to create extra depth to their art. Kate Gabrielle made this awesome layered painting of a misty beach scene. It is beautiful and a surprising change from her normal bubbly art.
This couple just stole my heart!
Videos:
Thank god fitness has evolved for women because this would be sooo boring.