July 10, 2014
There has been a lot of buzz about Sailor Moon Crystal, the newest installment in the Sailor Moon franchise. Naturally when the show aired, we both had to watch it, and we naturally had a lot to say.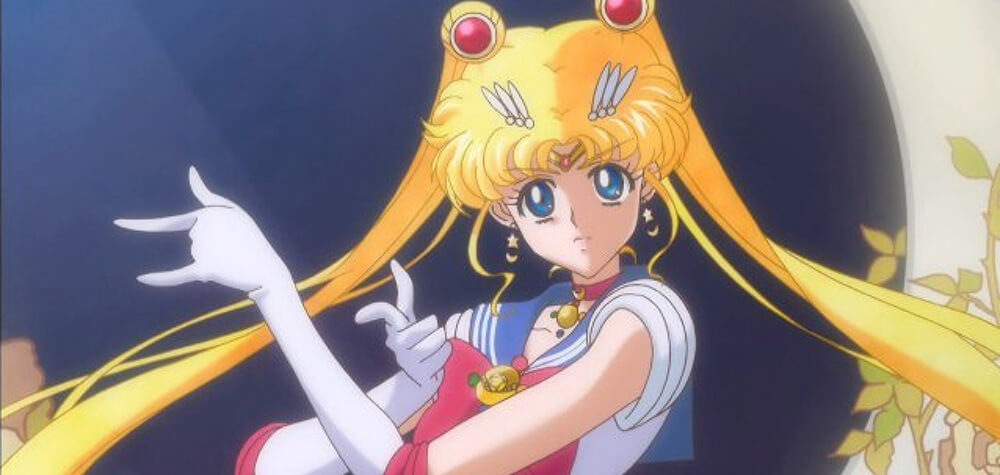 If you aren't a huge Sailor Moon fan, let us explain something about this review.Many people know that in the 90s there was a cartoon called Sailor Moon. It featured teenage girls fighting crime and spawned a resurgence of "magical girl" themed animes. But the show was based on a manga series, named Bishōjo Senshi Sailor Moon (translating to Pretty Soldier/Guardian Sailor Moon). The story has been reimagined several times, starting as a manga, animated series, musical, and a live action TV series (with a puppet cat).
So what is Sailor Moon Crystal then? 22 years after the first series debuted, the story went under a facelift. The show isn't a continuation, or re-imagination of Sailor Moon. Sailor Moon Crystal follows the same base storyline as the original animated series – but claims to follow the manga much more closely. But this incarnation uses new animation techniques to appeal to a new young audience. This happens often, just think about My Little Ponies and Teenage Mutant Ninja Turtles.