It's that time of the year! VEGAN MOFO! I have been participating for the past 4 years, and been doing a lot of themes revolving around American Cakes and Sweets. I kind-of wanted to stick to that theme but it is hot, and our central air is still broken. I do not want to be doing any baking. So I thought I would do something that is kind-of hard to capture in one post, but is often asked- What the heck do you do with all that produce?!
My husband and I have been part of a CSA since we got married (and we got married there.) We pay Fernbrook Farms a set amount of money for a year worth of produce (or rather 26 weeks.) We pick up food each week, mixed between things we choose, things we pick in the fields, and additional foods we can pay for. When I explain our situation to friends and family I often hear similar comments, what do you do with all that food? Lots of people have tried doing a CSA and couldn't keep up with the produce, or have taken a share once for someone and felt overwhelmed by the amount of food.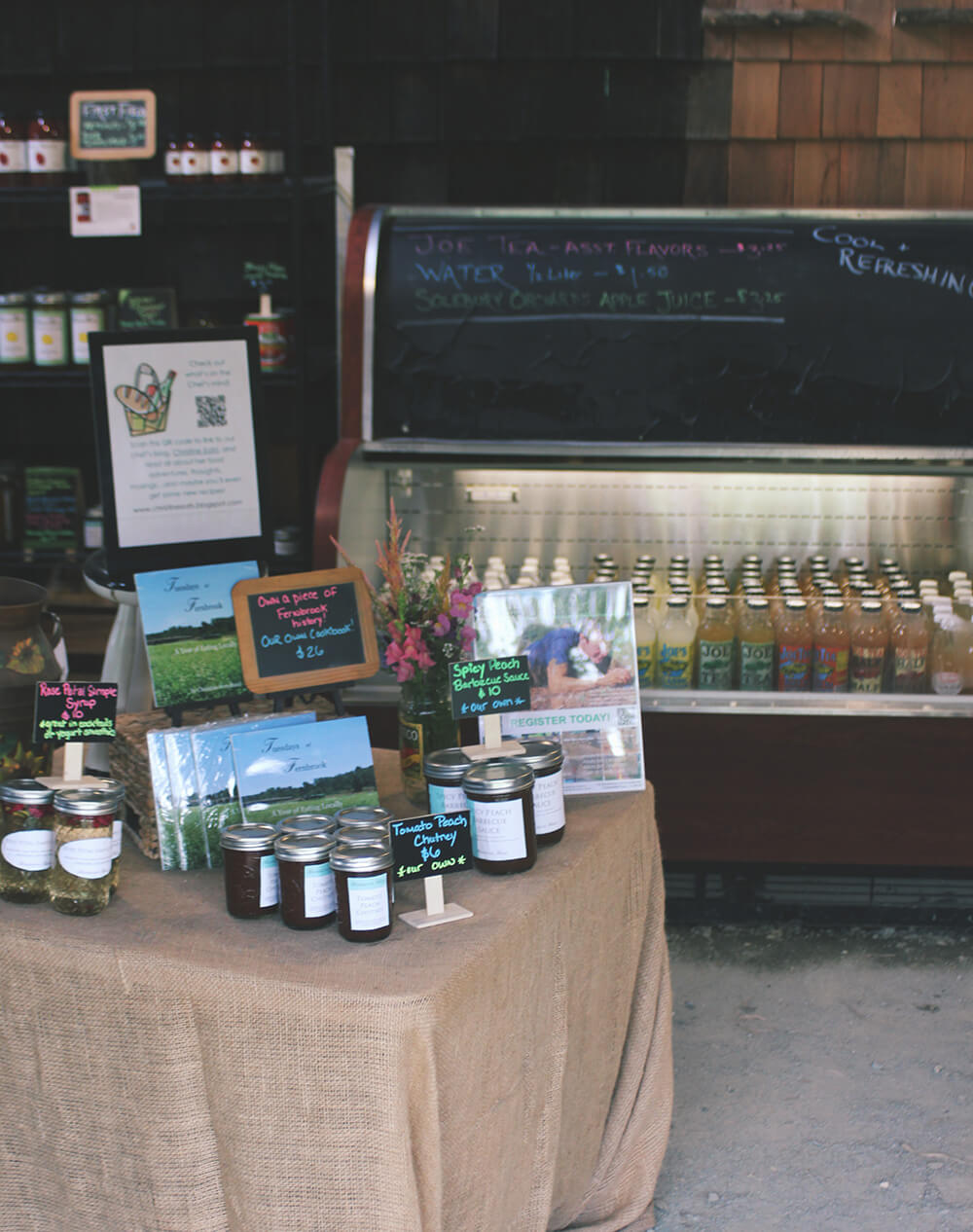 So each Saturday I will share what I got that week from my CSA and what I still had leftover from previous weeks. Then each day I will blog what I ate with the produce from the CSA. Maybe it is leftovers, maybe it something I feed my son, or give my husband. I will try and show the many ways we eat it up to give an accurate view of what being part of CSA would mean.
Hopefully I will be able to keep up, and I am excited to check out all the Vegan MOFO posts this year!