Day 192: Pigs at the farm getting a drink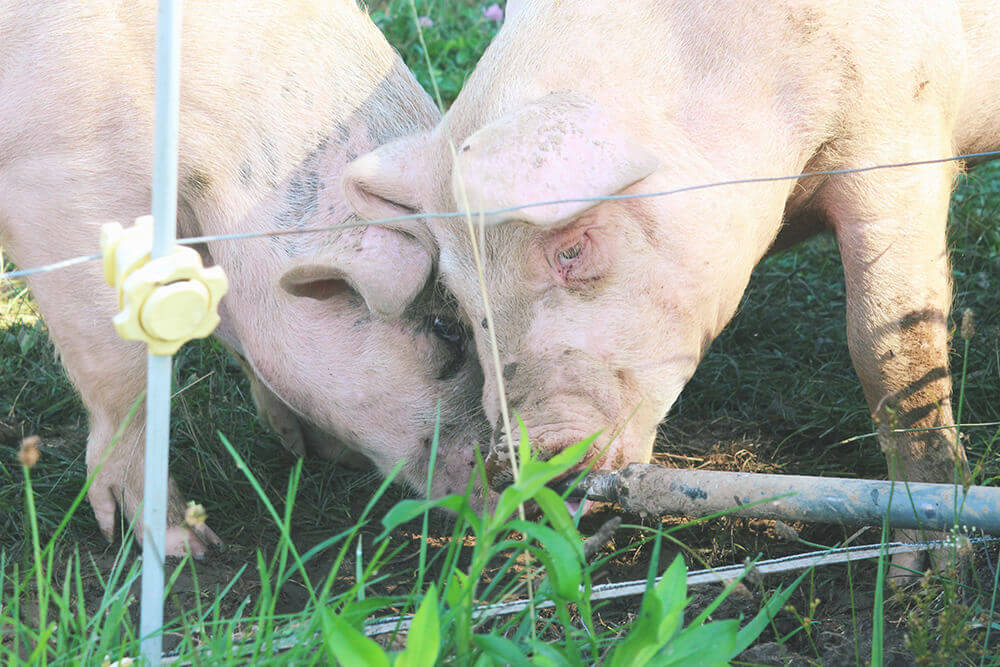 Day 193: Butterfly on a small flower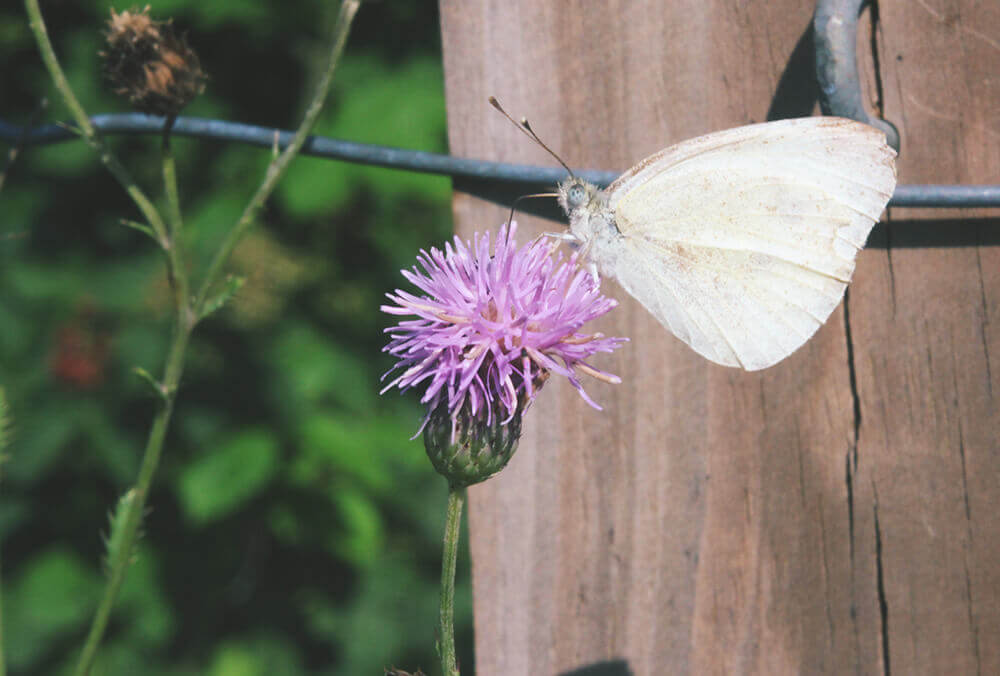 Day 194: Branch floating in some water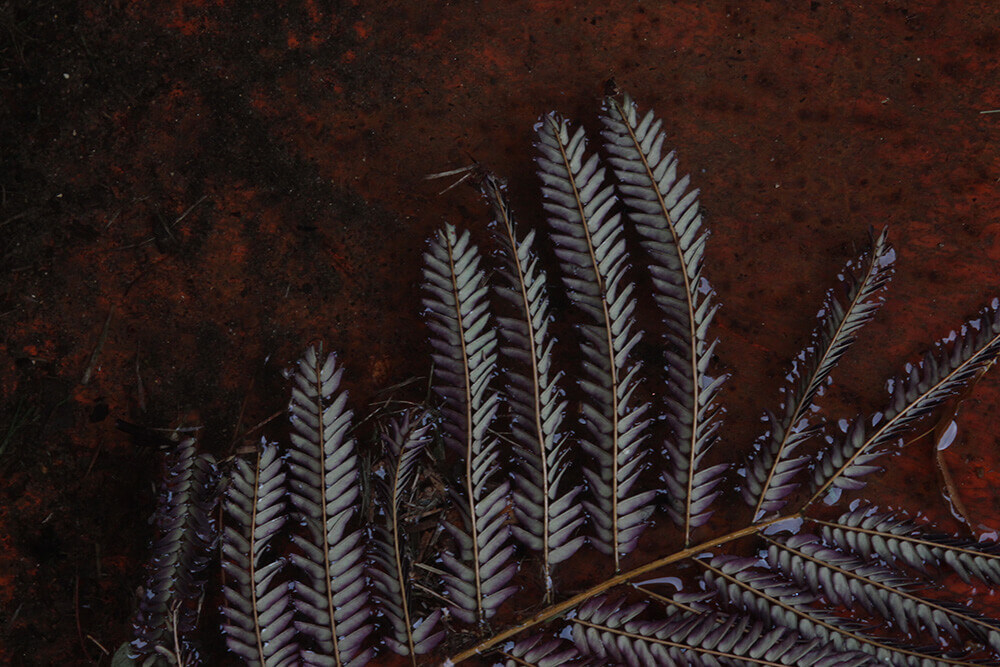 Day 195: I love these silvery leaves. Actually any leaf that isn't green blows my mind.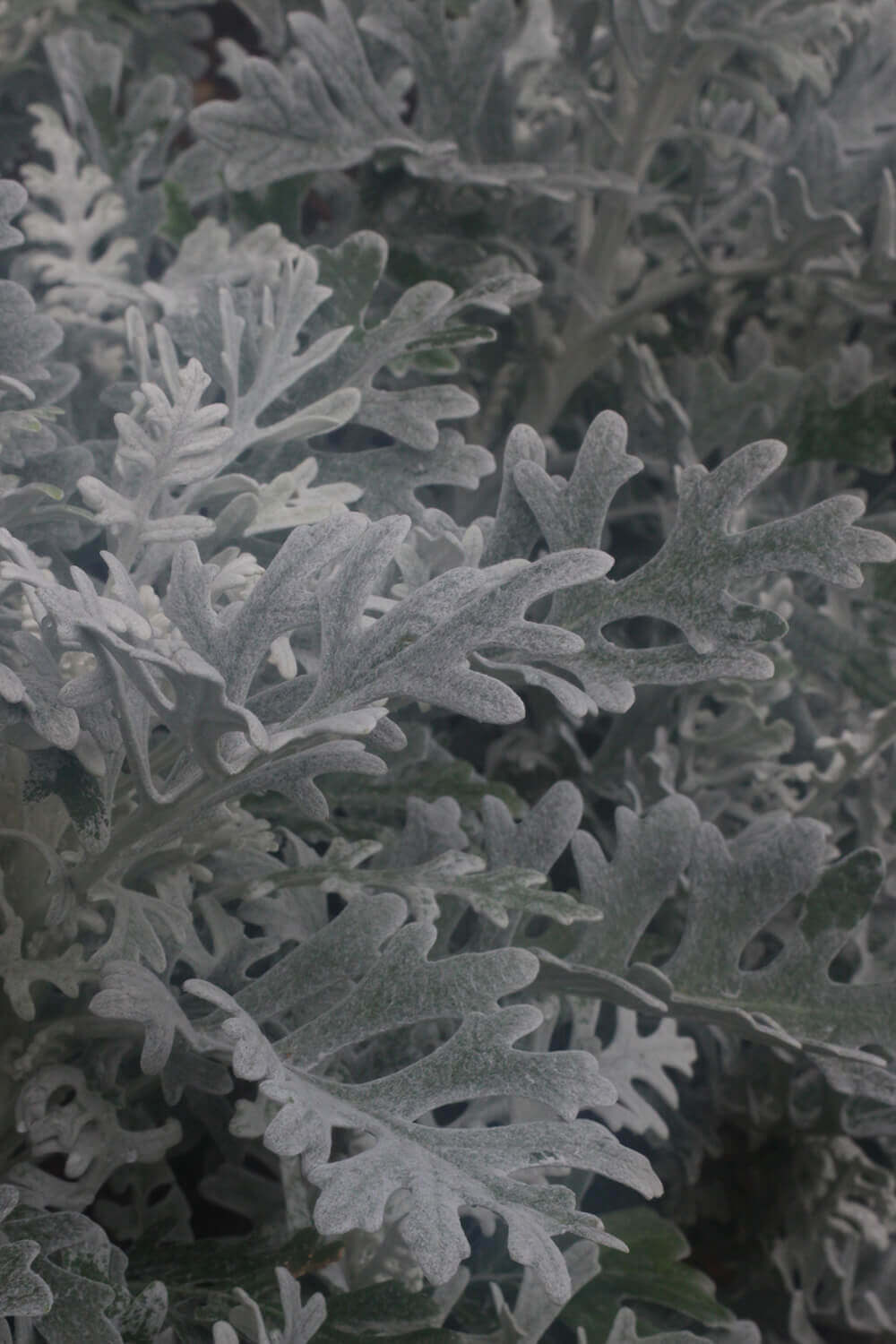 Day 196: Super big red hibiscus bloomed.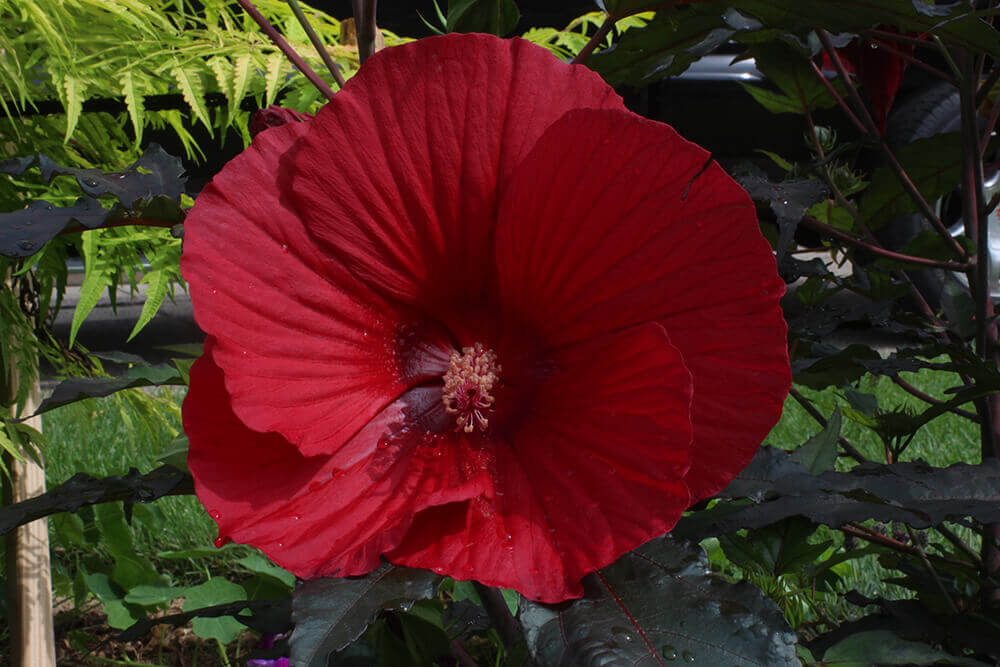 Day 197: This seemed like a great shot of the apartment before the move- blanket half off the couch, beer opened, nail polish in a shipping box, napkins all over. And Toulouse- sitting right in the middle of the couch. Really cat? You need to be in the middle?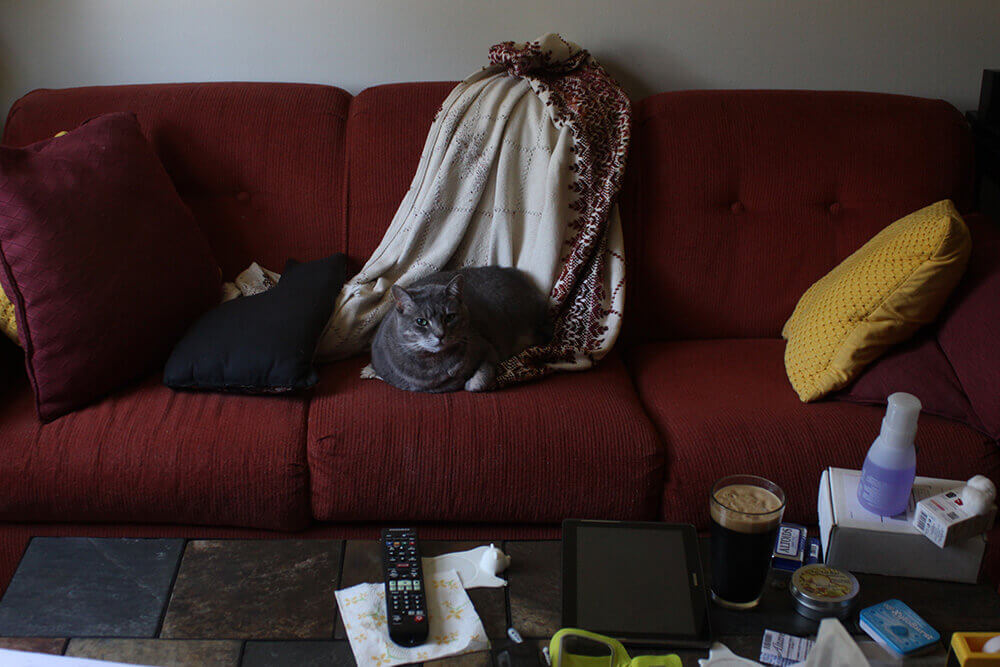 Day 198: Late at night on moving day, Toulouse starts to warm up. She likes how she can watch people from the stairs.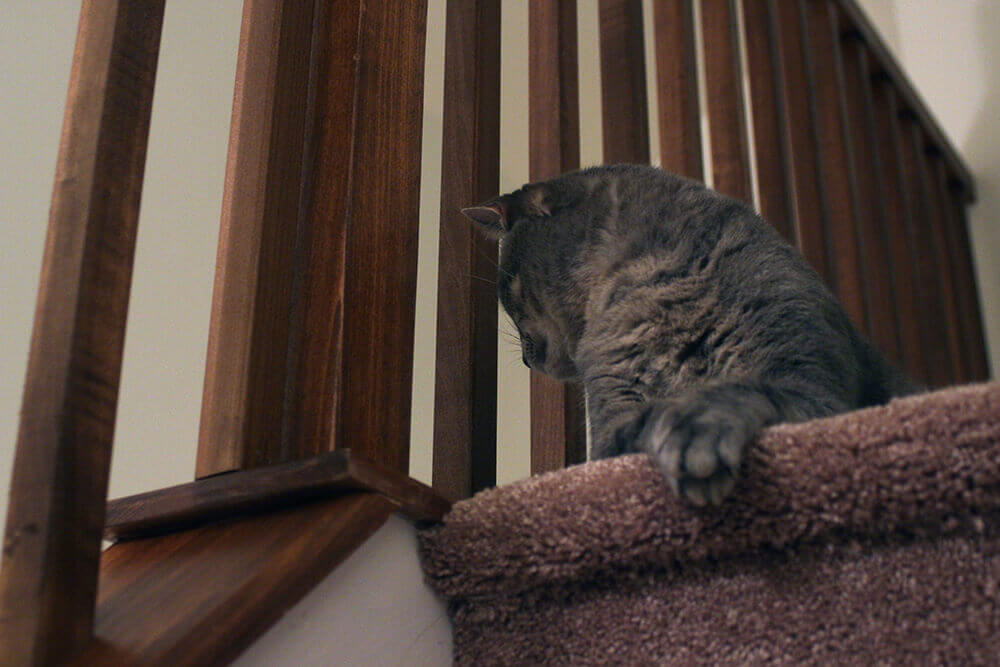 Day 199: The day after moving my niece had her birthday party, and we had to go make an appearance. Gwen decided that she had to dress up as a mermaid after swimming. She looked so stinkin cute I had to take a photo, she even straightened out her tail for the photo.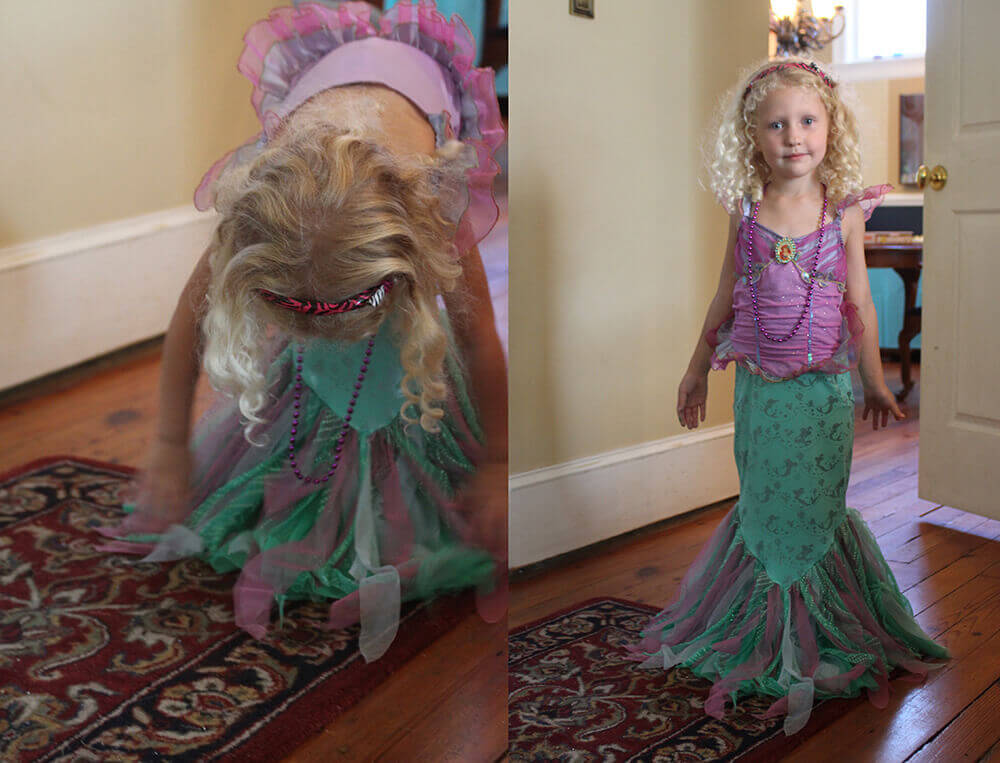 Day 200: All of Sunday was a confusing haze. So much to clean, so much to unbox, and no luxeries. Luckily I found the record player, power adapter, and records first thing in the morning. What do you play on a Sunday morning- uh Christian hair metal bands! They were my Uncle's old records, and I think they were a gift since they were still in the wrapping.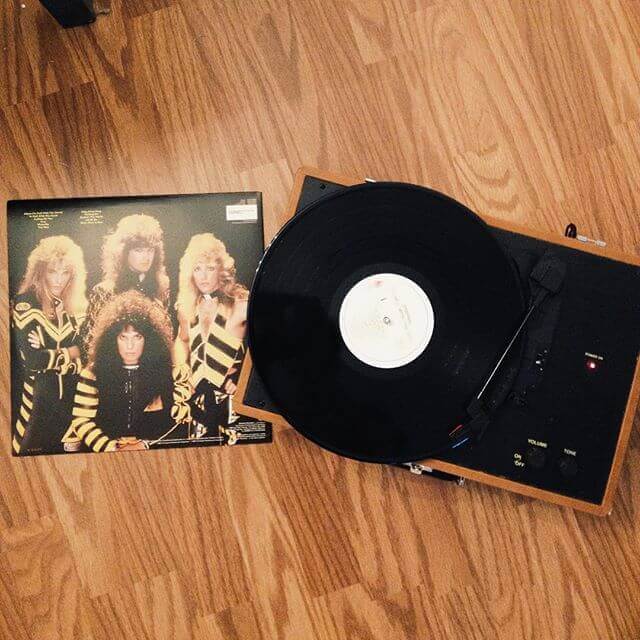 Day 201: Toulouse is warming more and more up to the rest of the house, and is napping in our room without sleeping UNDER the bed, next to it but not under.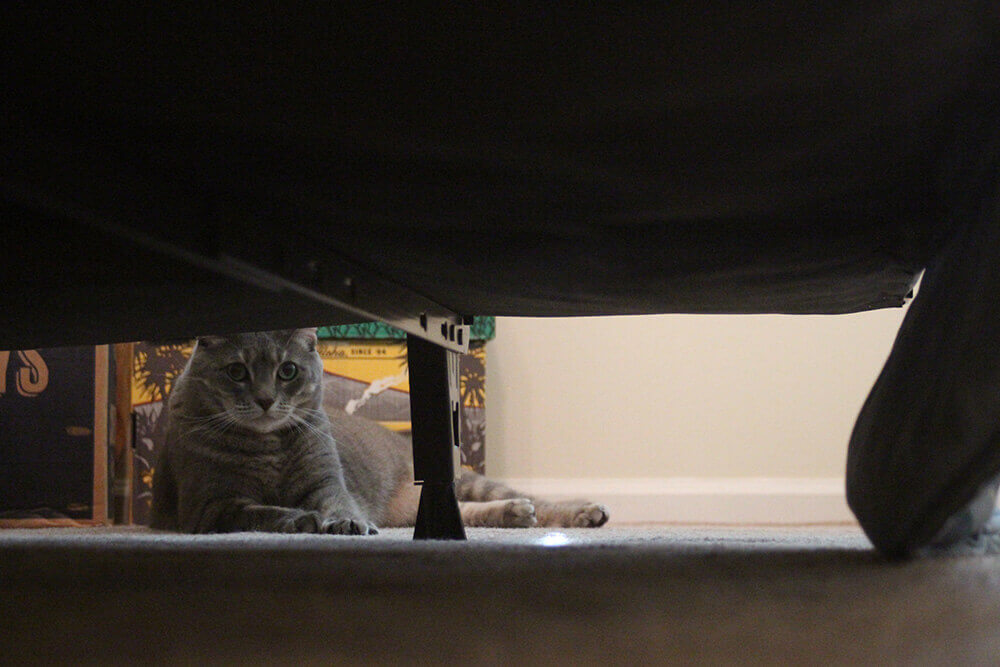 Day 202: Funny how the different colored hibiscus bloom at different times at work.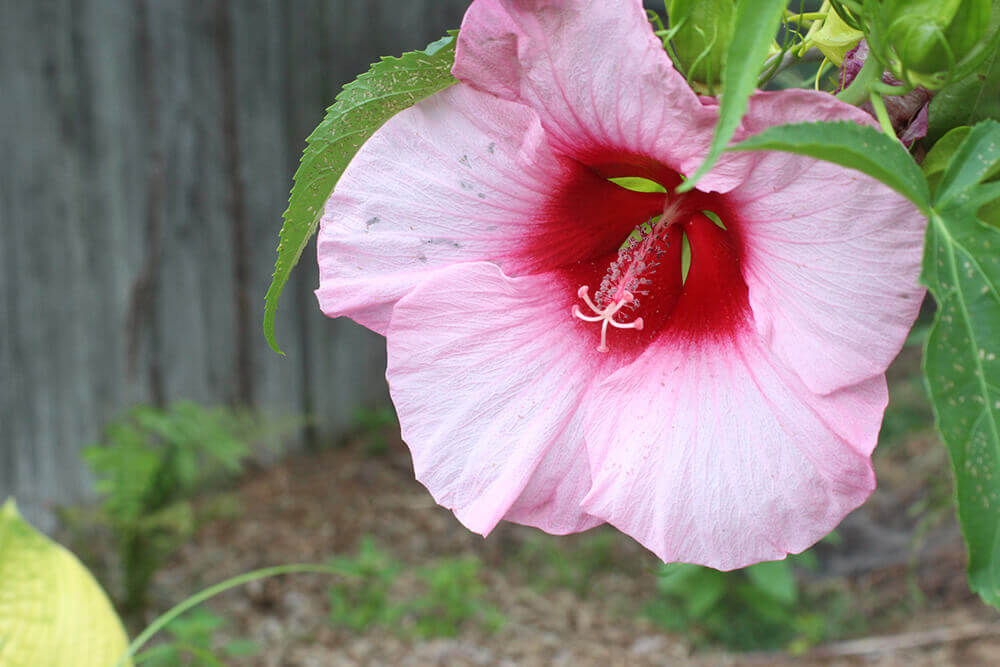 Day 203: I forgot to ask my boss what these flowers are, but they are pretty cute. They remind me of sakura/cherry blossoms.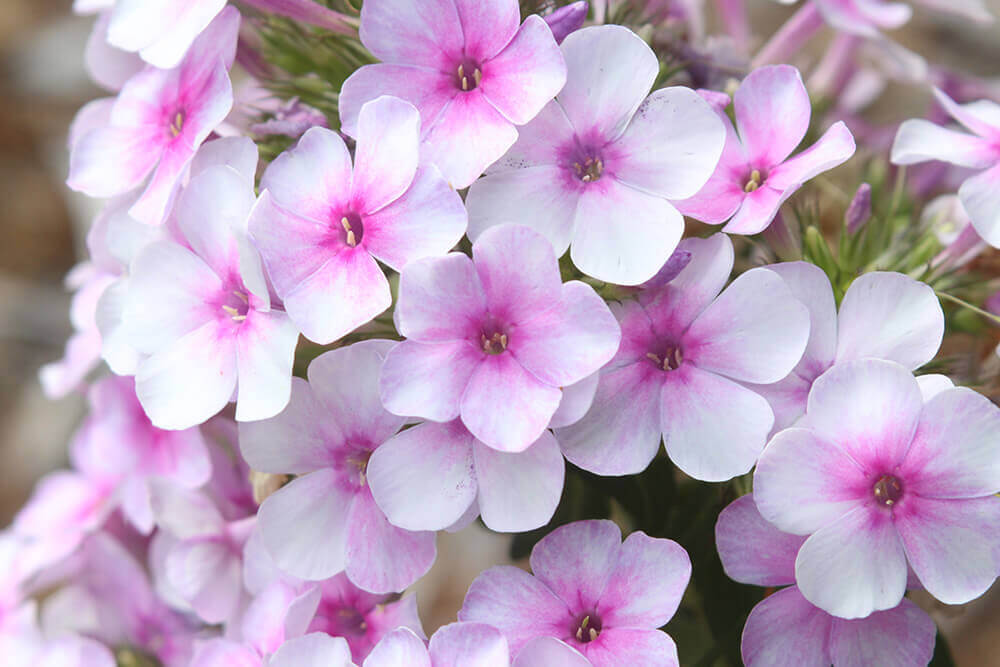 Day 204: Not sure why I love these old dead stumps at work. I guess I like how the bark wraps around the tree rings.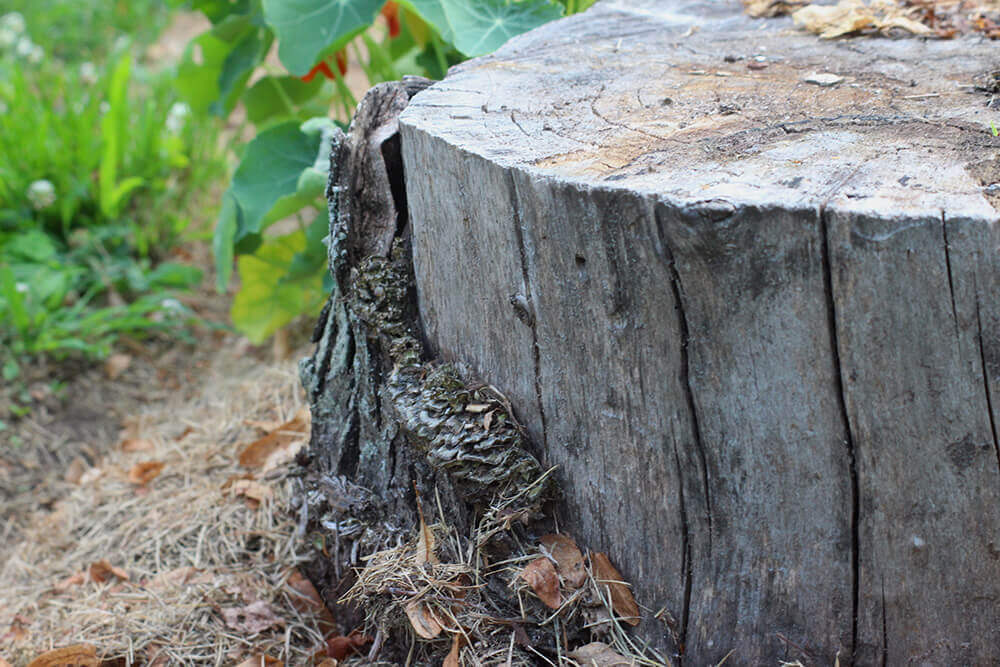 Day 205: Really disappointed with these photos. Jon and I went to the Impressionist exhibit at the Philadelphia Museum of Art. Our tickets were really early in the morning (well 10 am) so to avoid crowds, which is a GOOD thing. Anyways, when we got out I wanted to grab some beers at the Oval, but the garden was closed, my feet hurt, and we were getting hungry so I rushed with the photos. This was the best one I got. Ugh. Maybe another time.