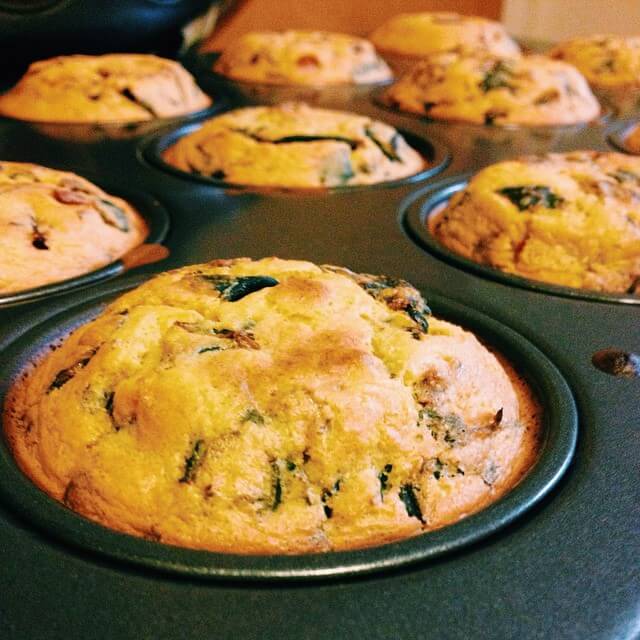 My goodness this has been a super busy week. Monday I was so annoyed at my apartment that I had to get out, so I went into Philadelphia and walked around. So I figured Tuesday afterwork would be when I make a post. Midway through a HUGE storm came in and I had to shut the computer off since the lights kept going out. Then the next day I found out that the storm was super awful. There were tornado warnings, heck there WAS a tornado. Apparently my husband drove home from work during the height of the storm, which wasn't cool. The next morning my husband finds out his work didn't have power, I find out my gym class was canceled because of power outages, and so I called my work, which luckily had power.
Anyways, my husband hogged needed the computer for his work the next two days since it took so long to get the power back up. So I couldn't work on the site. I also had my best friend who is currently living in Portland come to visit so we spent a day in Philly. Which was pretty cool. Then the next day I went out to dinner with my Mom, oh and got to watch the USA play against China. So I am PUMPED for the Germany vs US game, but I'm a little scared. It will be an intense game.
Anyways, I'm pooped today. I ran 5.3 miles and thought "Yeah today would be another great day to walk a lot in Philadelphia." So I proceeded to walk 4 more miles in Philly with my husband. We originally were going to see the tall ships and the rubber ducky but the lines were crazy. And decided that it wasn't going to be fun in the end. Oh well. Here are reads we picked this week and my list of produce:
Farm Round Up:
What I got:
1 quart of green beans
1/3 bag snow and snap peas
buttload of lemon & purple basil
nappa cabbage
1/2 bag bok choy
scallions
1 large kohlrabi
1 bunch beets + greens
2 large summer squash
What I'm cooking:
Black Bean Tempeh + Snow Pea + Nappa Cabbage Stir-fry
Bok choy + Tofu Stir-fry with vermicelli noodles
Kohlrabi + Red Lentil Curry
Purple Basil Ice Cream
Pickled Peas in a lemon and basil brine (recipe will be posted)
Chili with squash
Lentil Burgers with a side of green beans
Fun:
This was an interesting article about the richest witches in Romania. The photos are just simply an interesting look into a world that virtually unknown in the US.
We all know that technically tomatoes are fruit, but did you know blackberries aren't berries? My mind got blown away from this SciShow video.
These photos of the Mermaid parade really put a smile on my face.
This tea mix sounds super tasty for the summer. If only my fridge was packed with greens.
Kaylah managed to find so many animals in the desert. How did I mess that up when I would visit my parents in Utah?!
I am excited that they are reopening the pop-up park near the art museum! That means one night will be beer after the art museum!
Political:
Emily from Bite Size Vegan interviews a man who is vegan and in the military. It is pretty interesting and brings up and important issue about how the military can support vegans better.
Ted wrote a really interesting post about a local restaurant, but it isn't vegan. In fact it might make a vegan's stomach turn, or maybe not at all. What the difference between cooking pig's head and a pig's belly? But then he takes a big turn and starts talking about illegal immigration, and I think brings up lots of great points. It is a great story that everyone should read, skip the first few paragraphs if you don't want to read about stewing meats.
Living in an apartment in Philadelphia we had mice and cockroaches. The mice didn't bother me as much as the cockroaches and house centipedes (I don't know small things that go fast, mice are just big enough to not bother me.) Traps had been set, and I feel a little bad about it. Which is why I loved this article reflecting on all the housemates the author had over the years.
I loved this post about a guy who tries to eat all "women food" for a month. Which I like since I've had some guys who refused to eat something because it was targeted for women.