Day 129: Jon and I went house hunting, and I had been forbidden from bringing my camera since that might be a little overboard. So I snapped a quick shot of this cool luna moth with Jon's iPhone. Apparently they are a common moth, but it is rare to see them in their adult form since they only live for a week!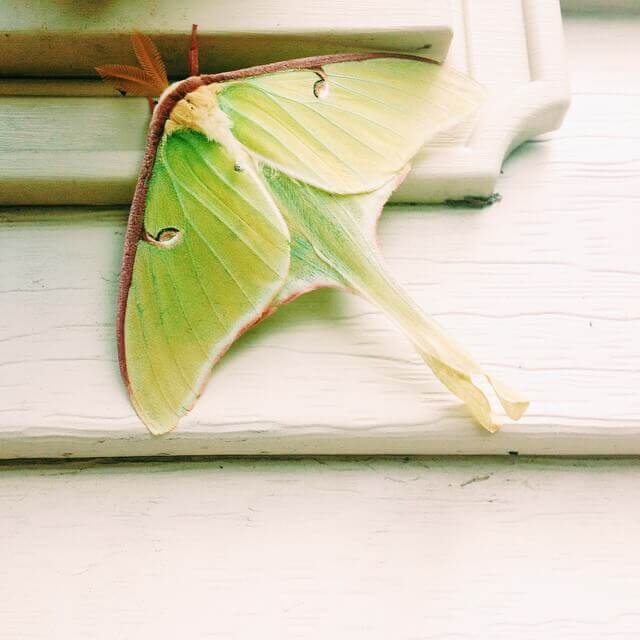 Day 130: Spent Mother's Day with my Mother in Law, who recently planted new flowers. This one is a variety of columbine. I also took close up photos of their "junk" bird sculpture by Sugar Post.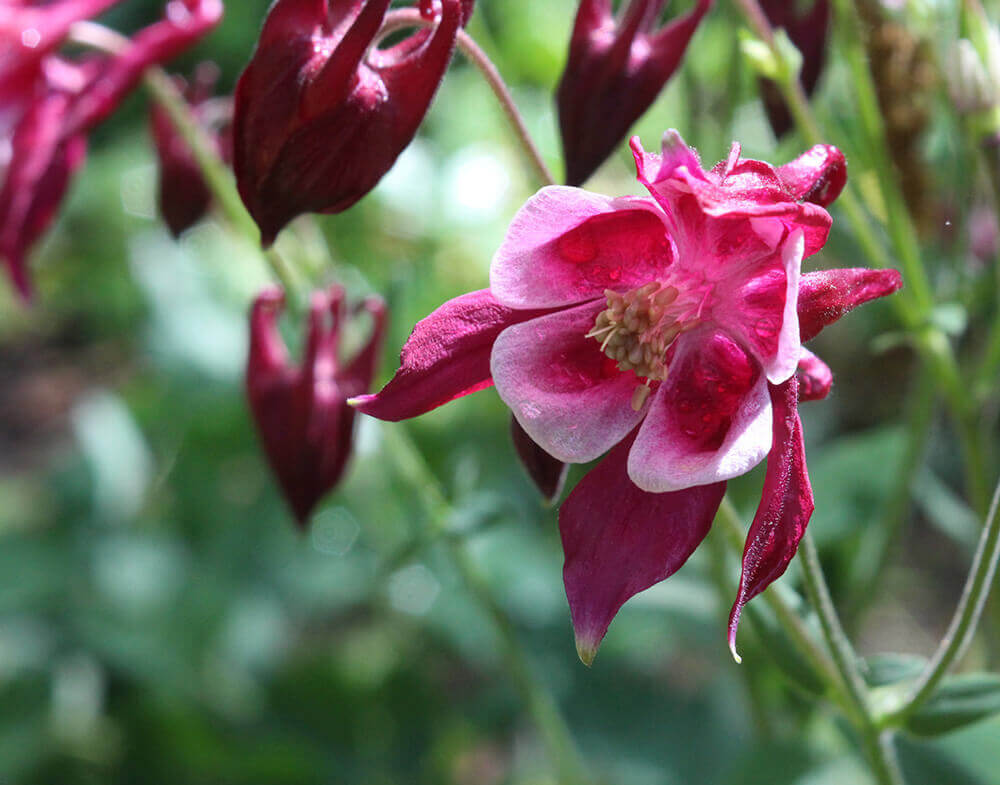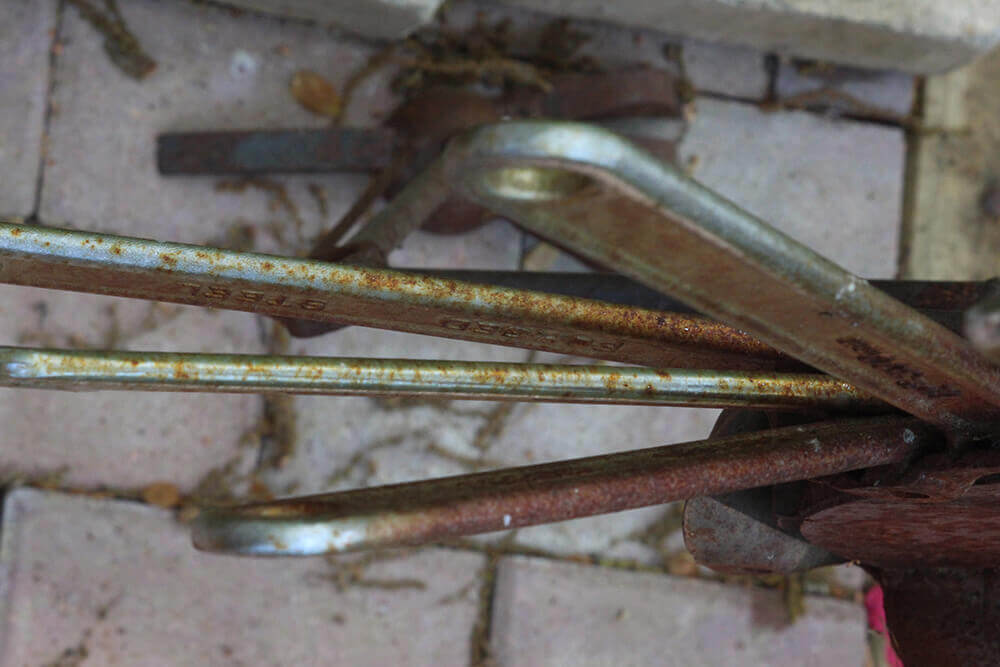 Day 131: Some flowers in my apartment complex, figuring out photography of flowers. It has been surprisingly hard!
Day 132: Some moodly looking tacos after a super hard work out from Orange Theory.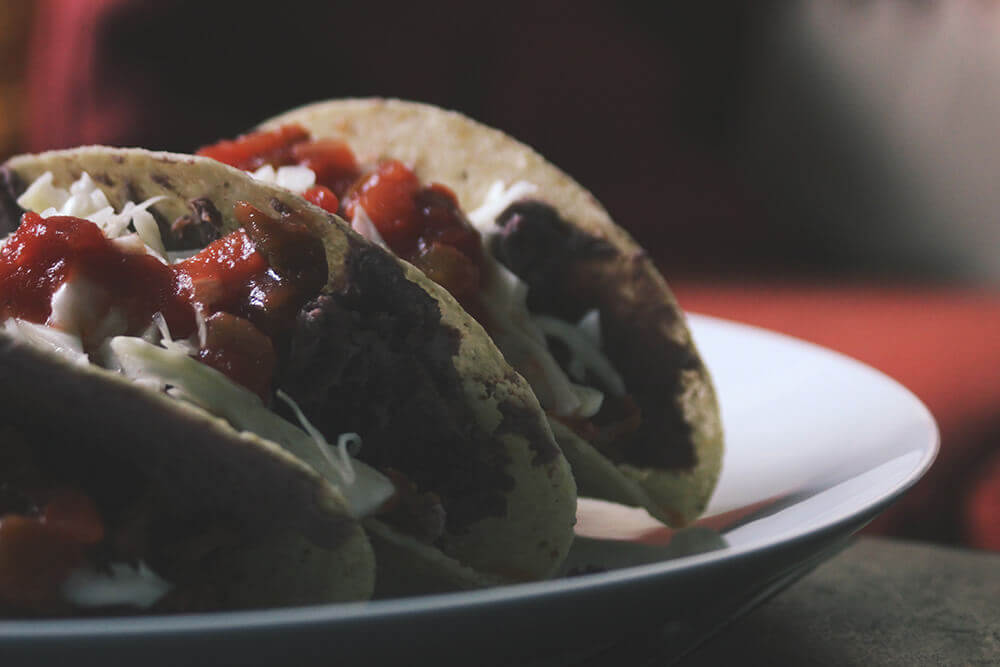 Day 133: Took a photo of one of the gargoyles that my boss collects at work.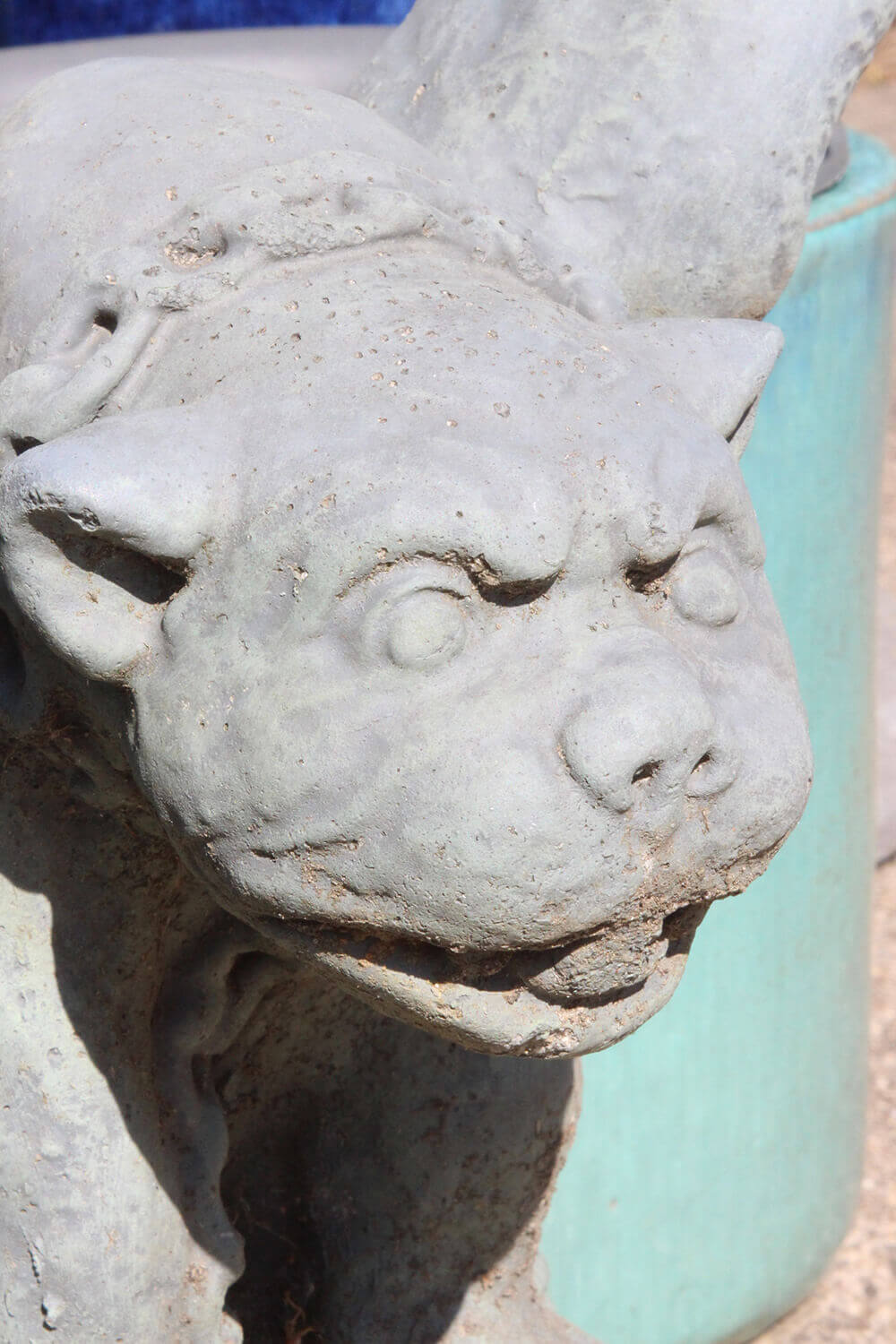 Day 134: My boss has been busy gardening and landscaping lately. So far the only flowers that are in bloom was this guy. I am pretty excited to see what grows since he is a certified master gardner.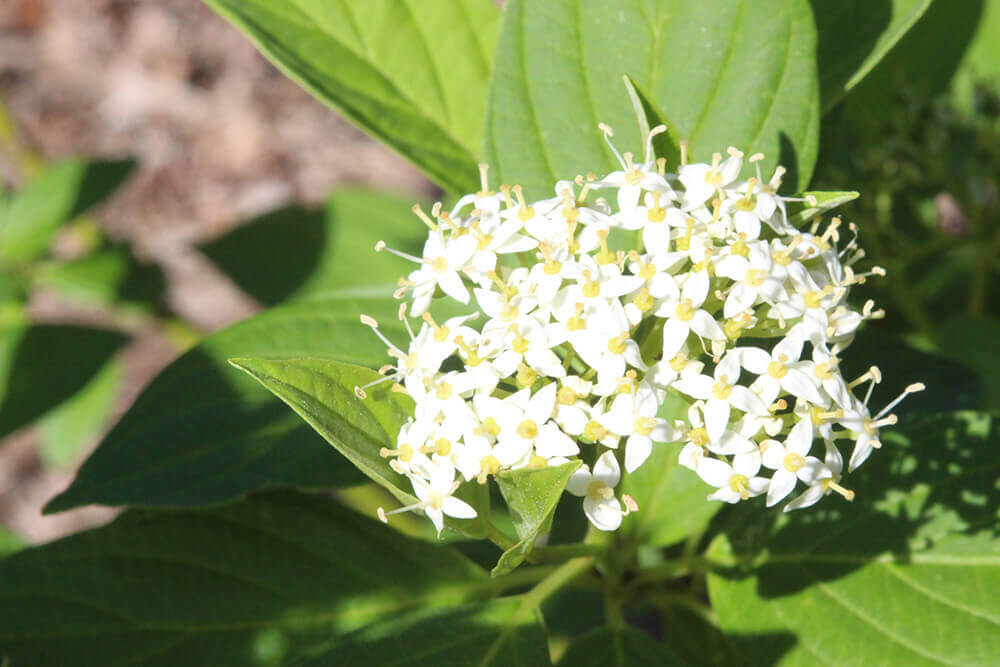 Day 135: Photographed the flowers in front of my apartment.