Day 115: Made a quick and tasty dish of penne noodles lentils and kimchi. Will be posted on the blog.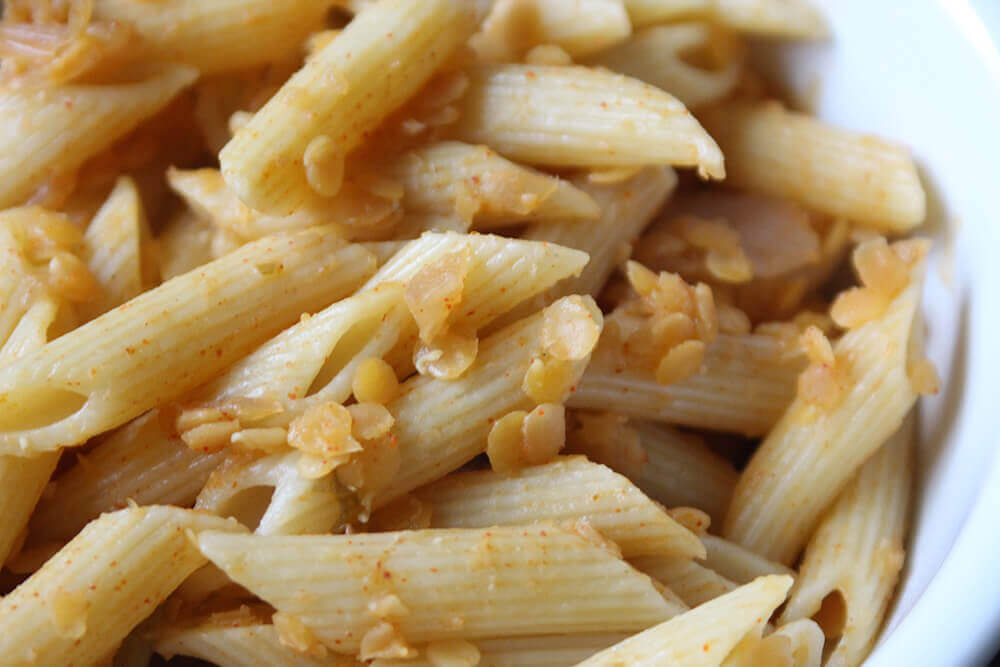 Day 116: Cheated a little. I was in a rush with my house hunting endeavors that I forgot to take a photo with my SLR camera, but I did take a photo with my husband's iPhone. And look, it is of my cat snuggling in a blanket making a cat-burrito.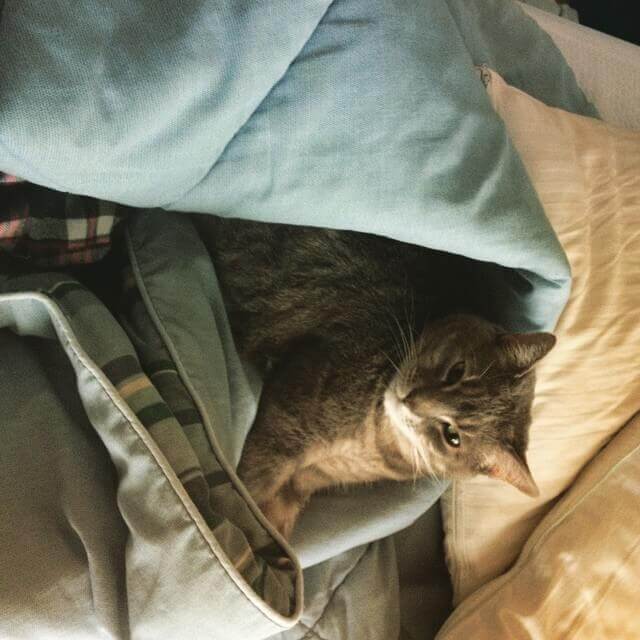 Day 117: Alexa came to visit and we broke open this bad boy. Super yummy, though not sure if it had any other flavor components of Sriracha other than heat. But we would both drink it again.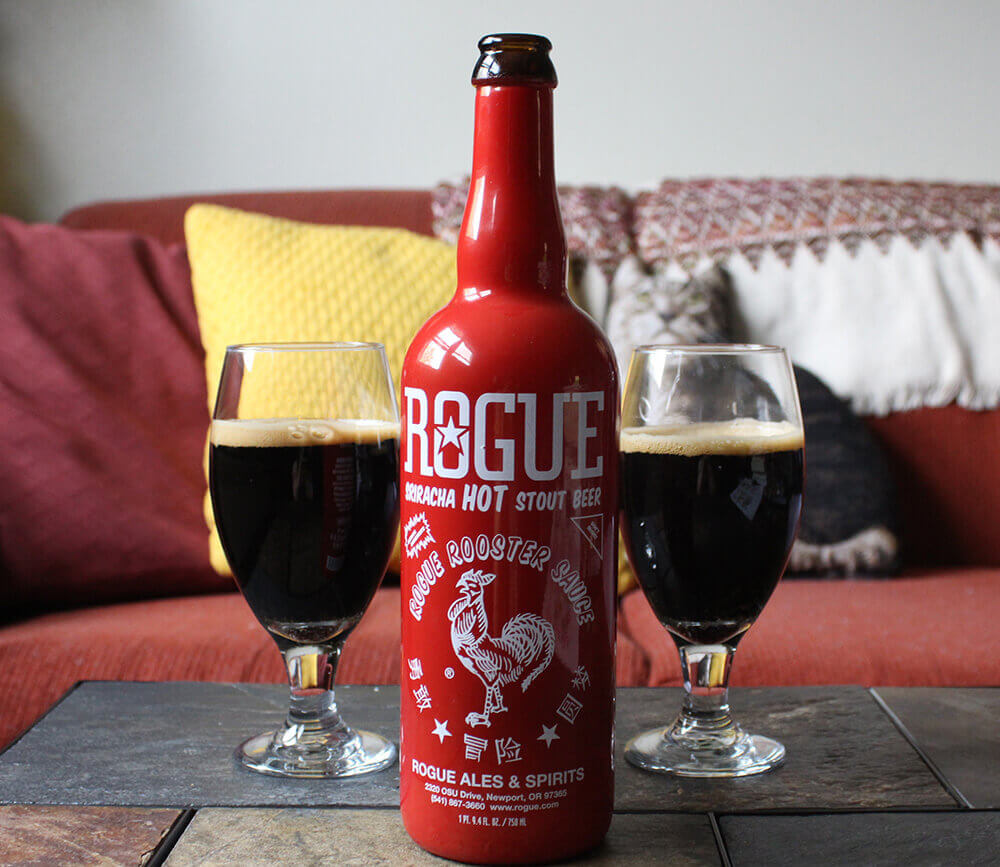 Day 118: There was a cute little lady bug on the door at work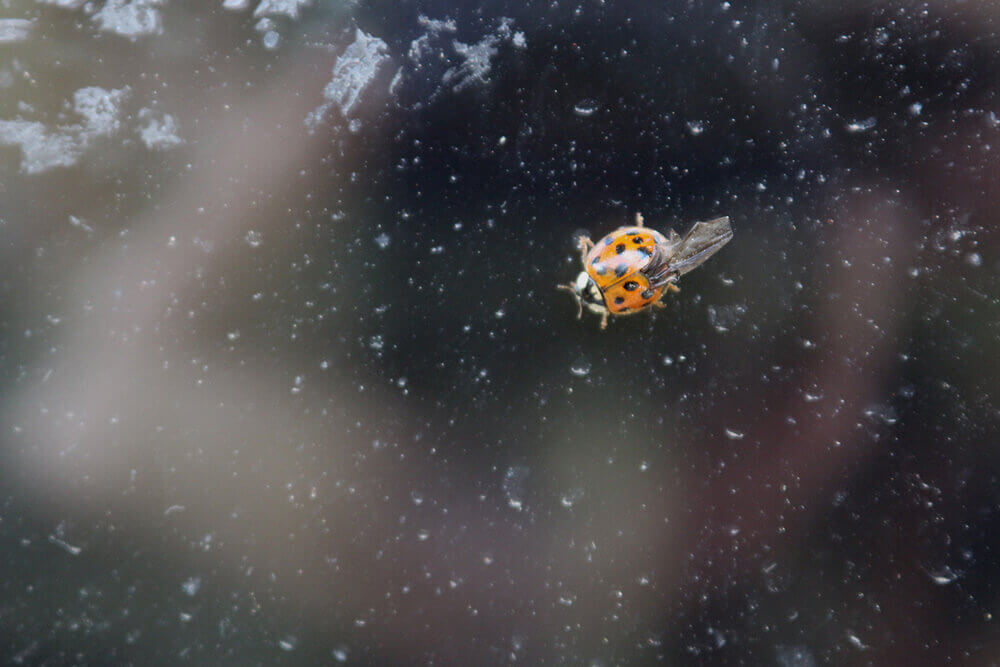 Day 119: Took my first Orangetheory class this day and came home super super hungry. Luckily I pre-chopped my veggies for alphabet soup, and quick took a snap shot since it looked kind-of cool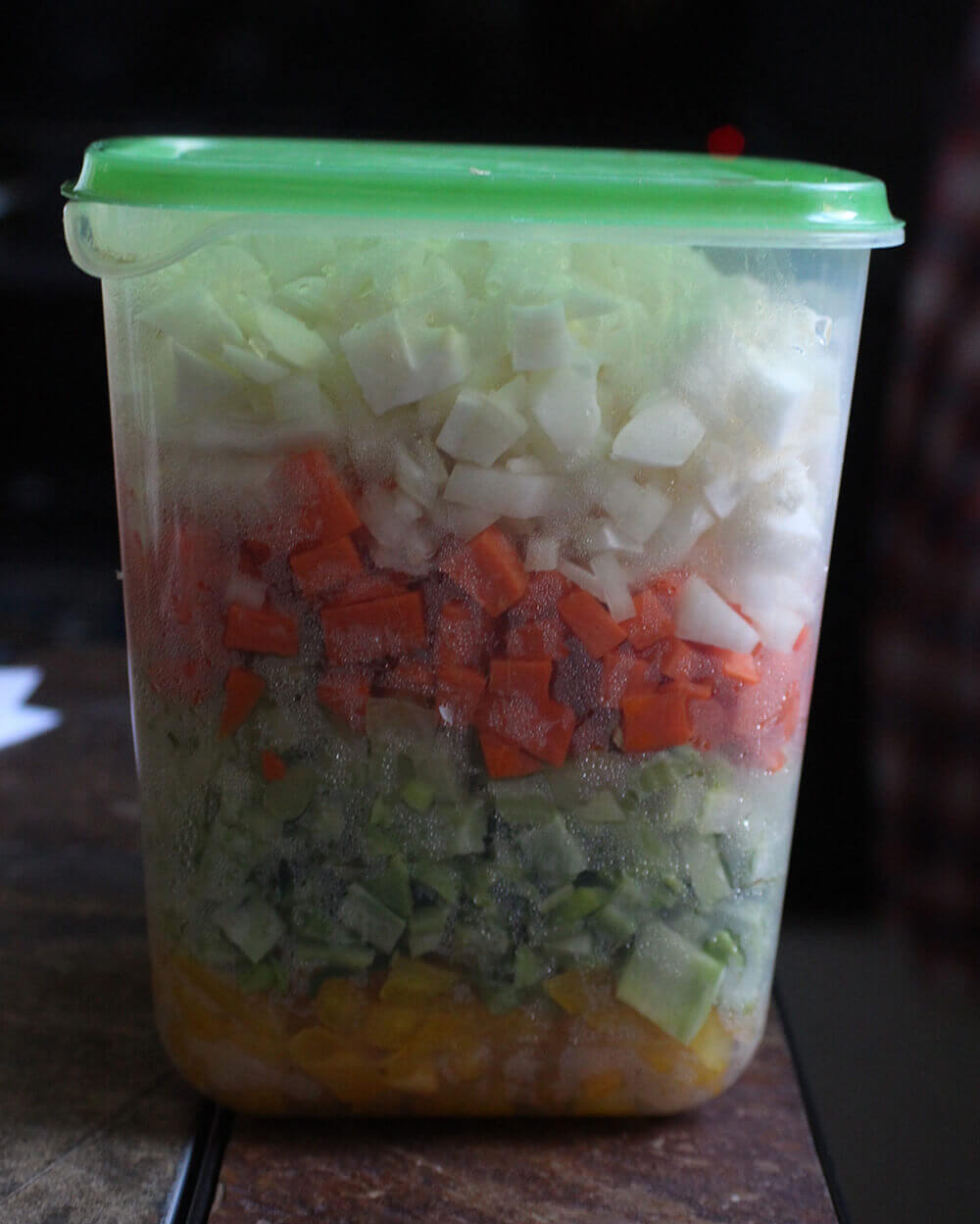 Day 120: Busted open my new apple cider. It was pretty good, but I felt like it could of been a little more dry.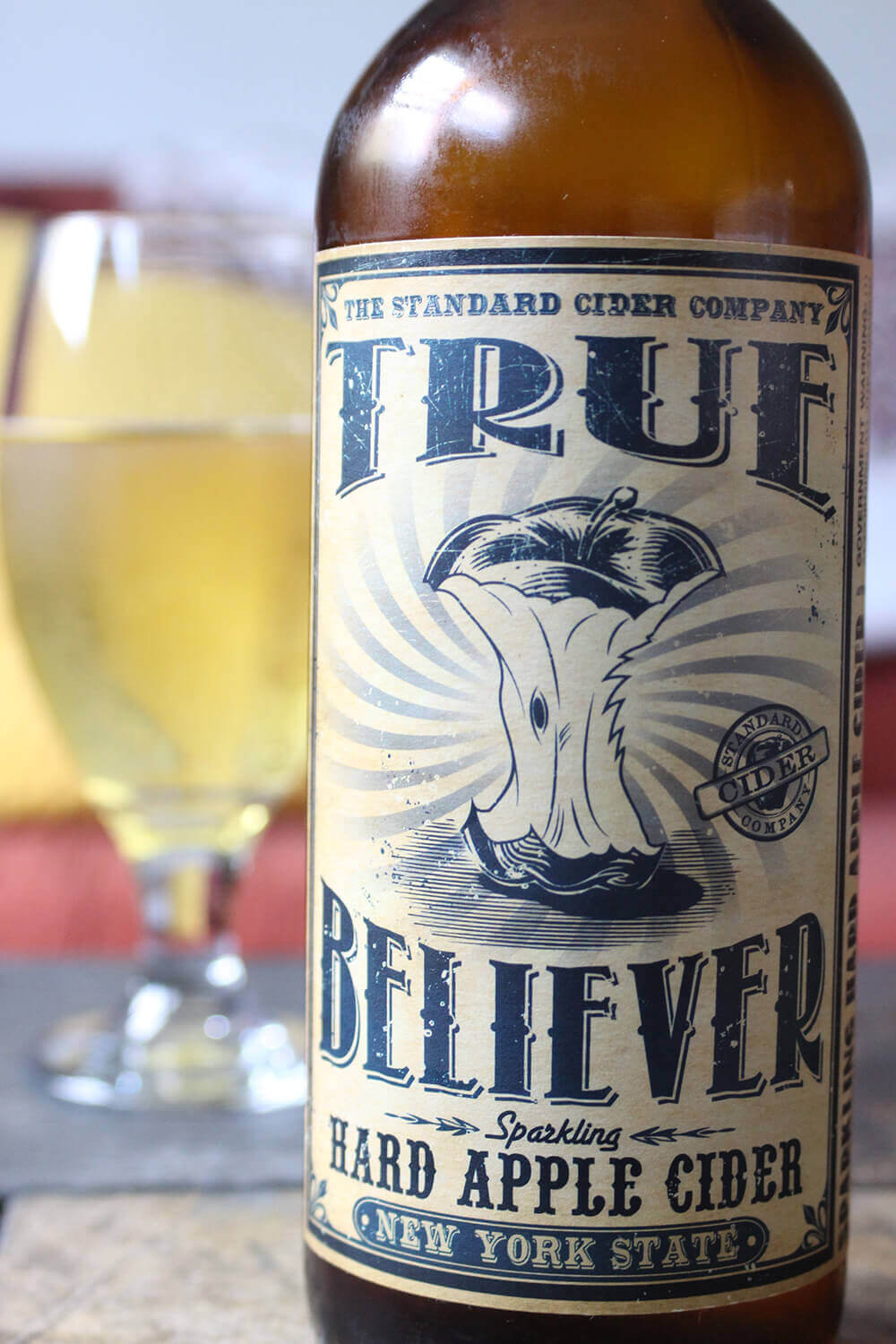 Day 121: Went to pick up some comics for the niece's birthday. The comic book shop, The Comic Station, has some really cool etchings in the window (probably to try and hide the cracks in the glass) But I'm down with Poe and cats.