Day 87: We went to Long Island to visit my Grandmother and family. My nieces ended up going on an Easter egg hunt inside since it was actually snowing.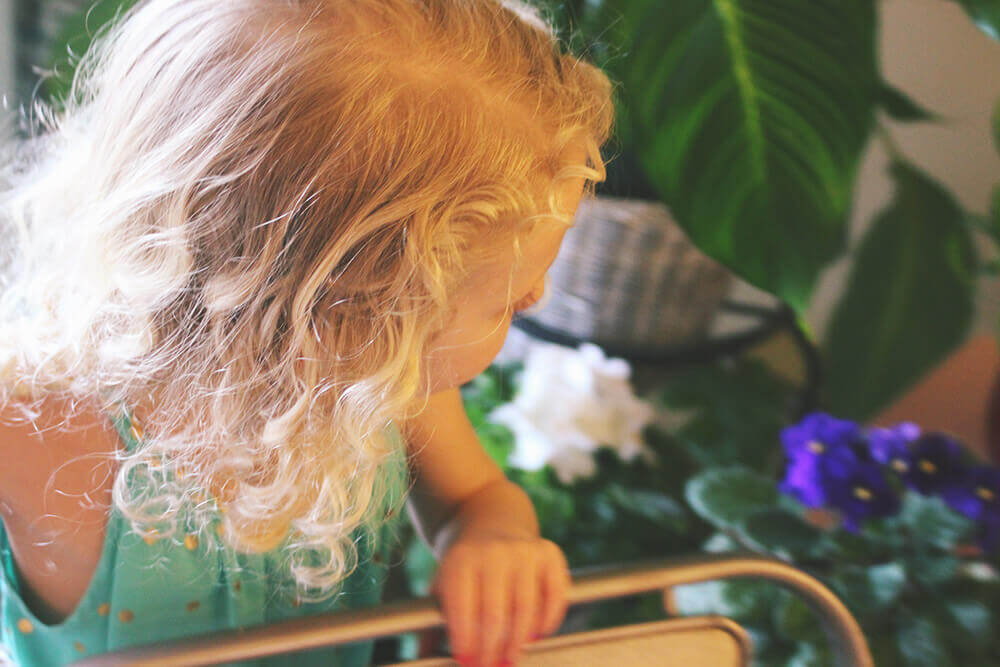 Day 88: Leftovers for Saturday night.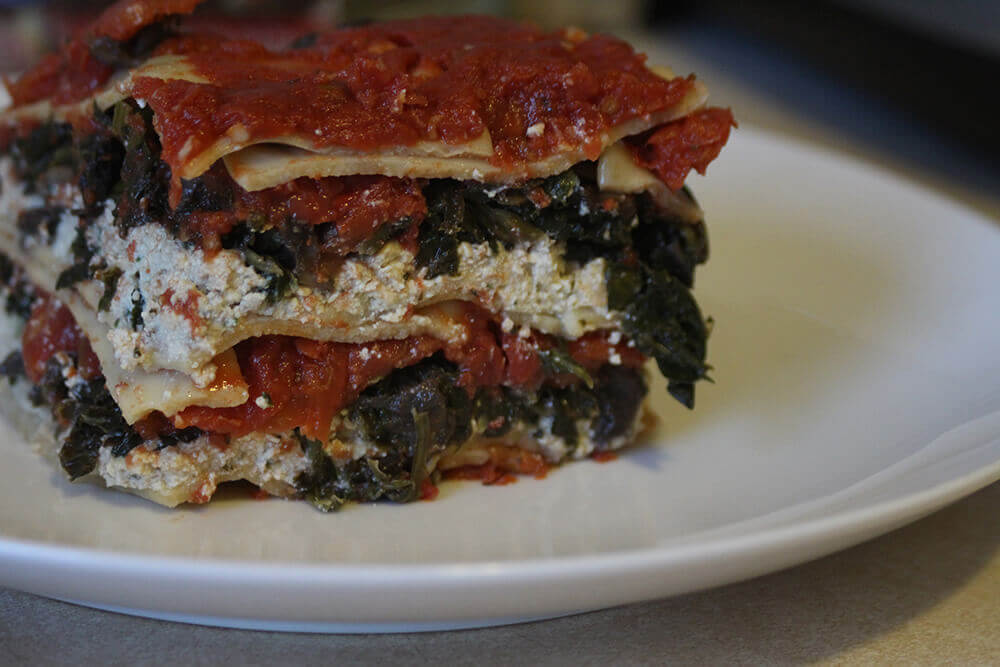 Day 89: I got a mild stomach bug (hello slightly rotten jackfruit) and spent most of the day napping
Day 90: Went to Delaware to visit my Mom and we worked on making a purse together.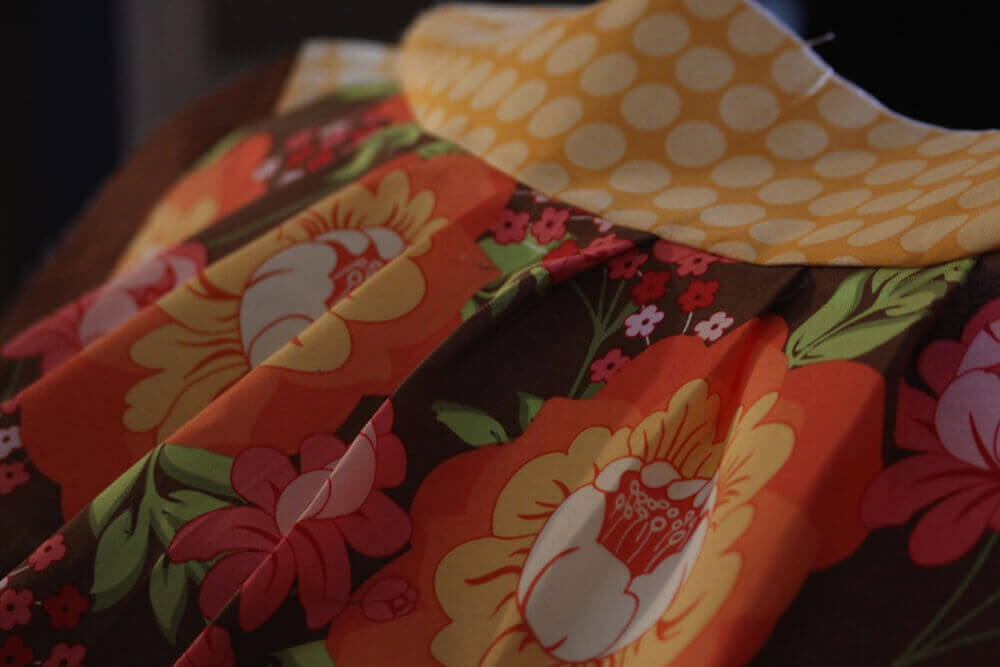 Day 91: Framed my new wombat print by Kirbee Lawler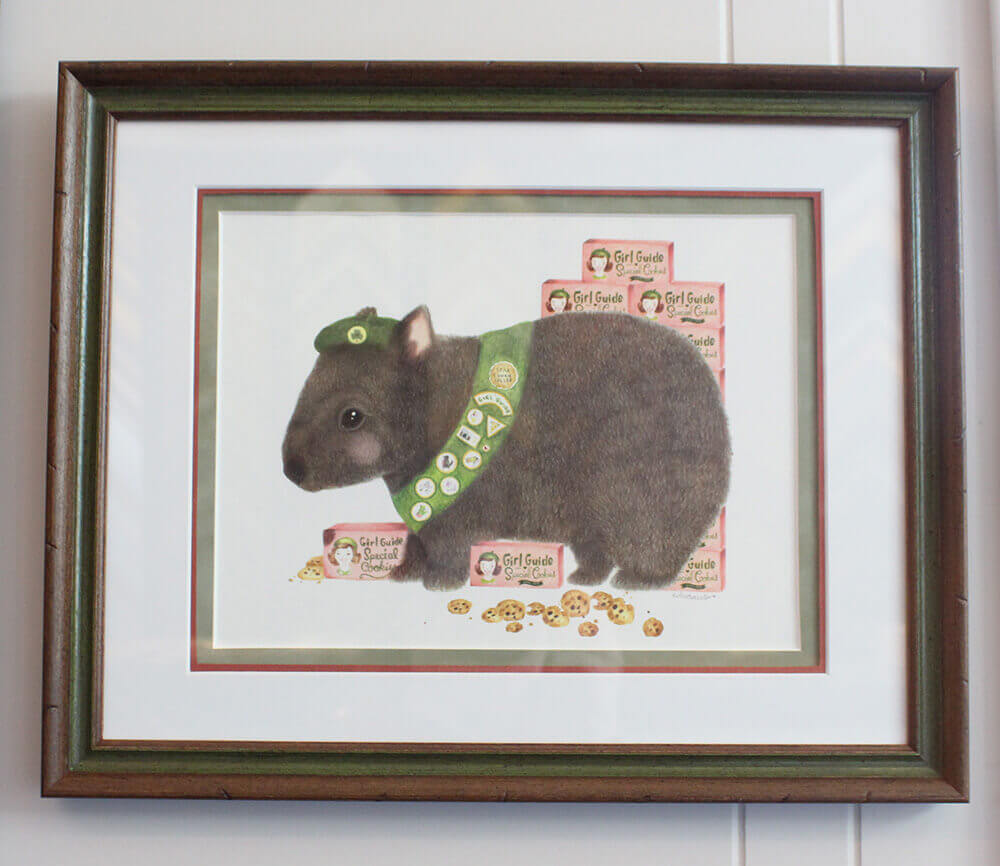 Day 92: Took a quick photo of Toulouse before heading out for drinks with my sisters.
Day 93: Went out for dinner with the hubz and there was a really cool fog when driving home. I tried really hard to run and get my camera and took the world's worst photos. Womp, womp. Learned my lesson, ALWAYS bring your camera, that way you get every ounce of light, and you don't miss the fog.