Day 31: Had Jon model my Mother's knitting.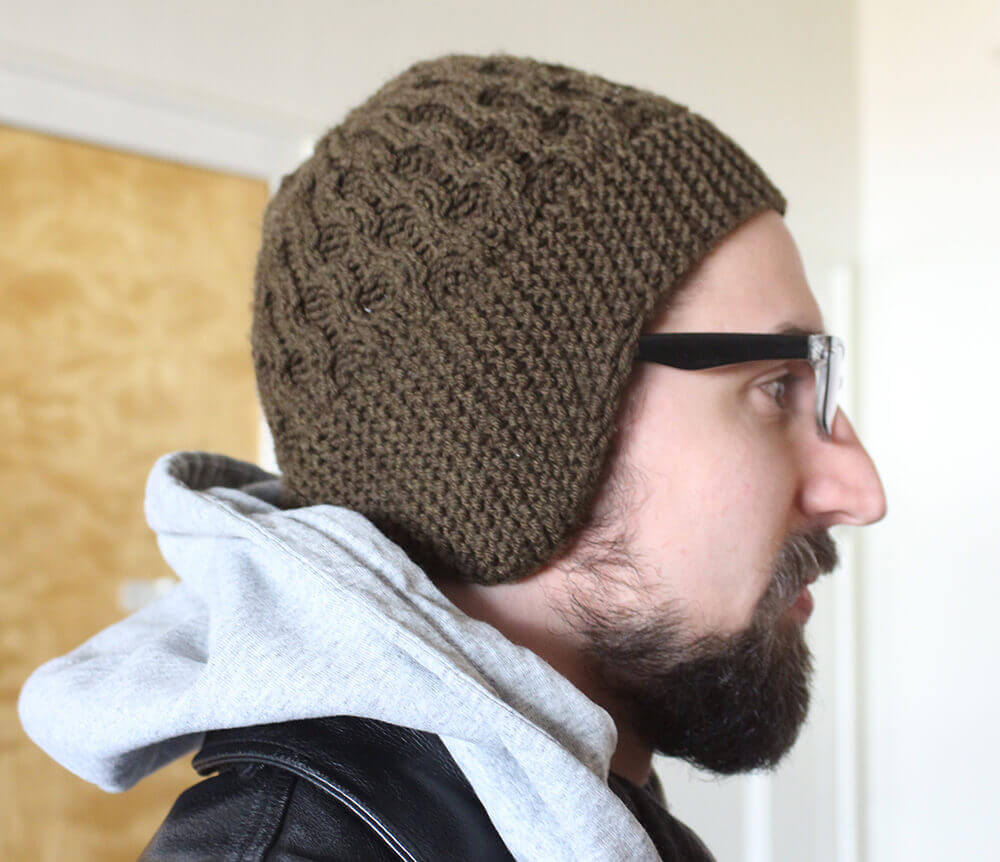 Day 32: Made some pizza dip, with a super yummy onion and pepper layer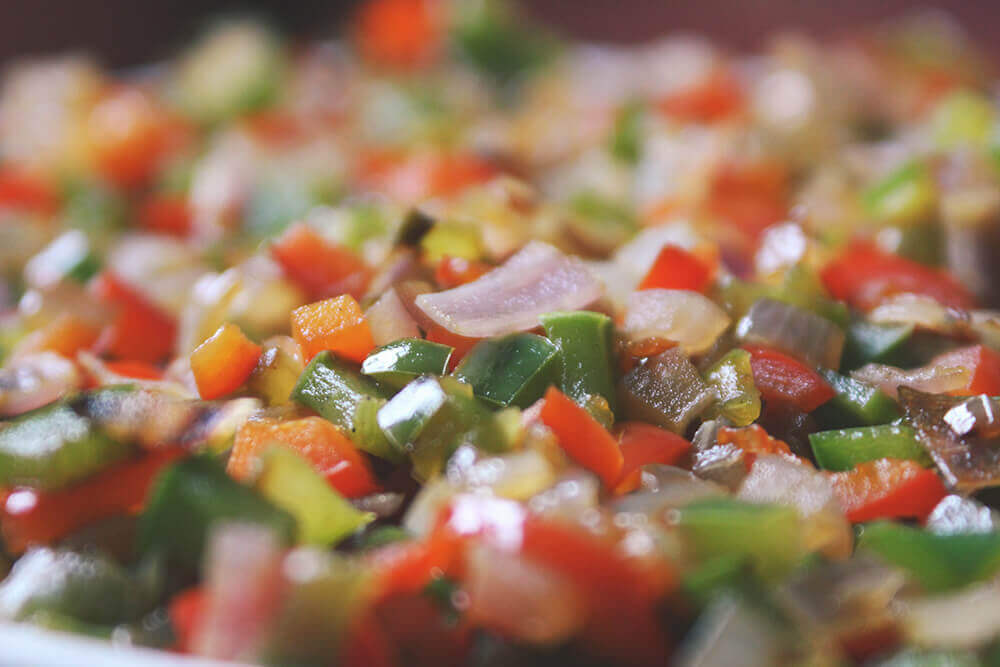 Day 33: Made cornbread topped baked beans from But I Could Never Go Vegan.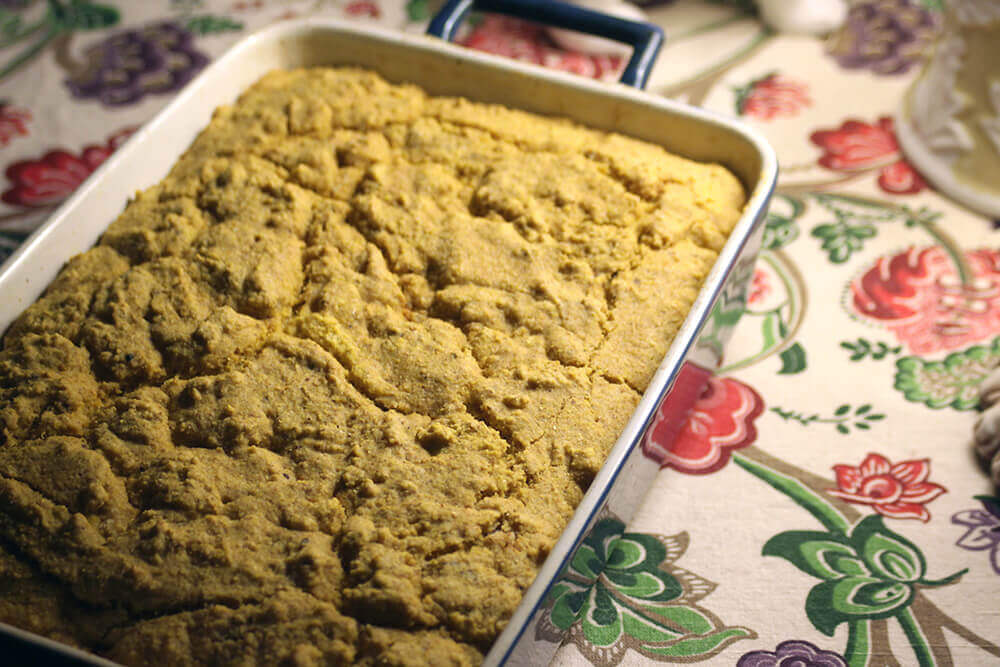 Day 34: Something was really cool about mushrooms and snow…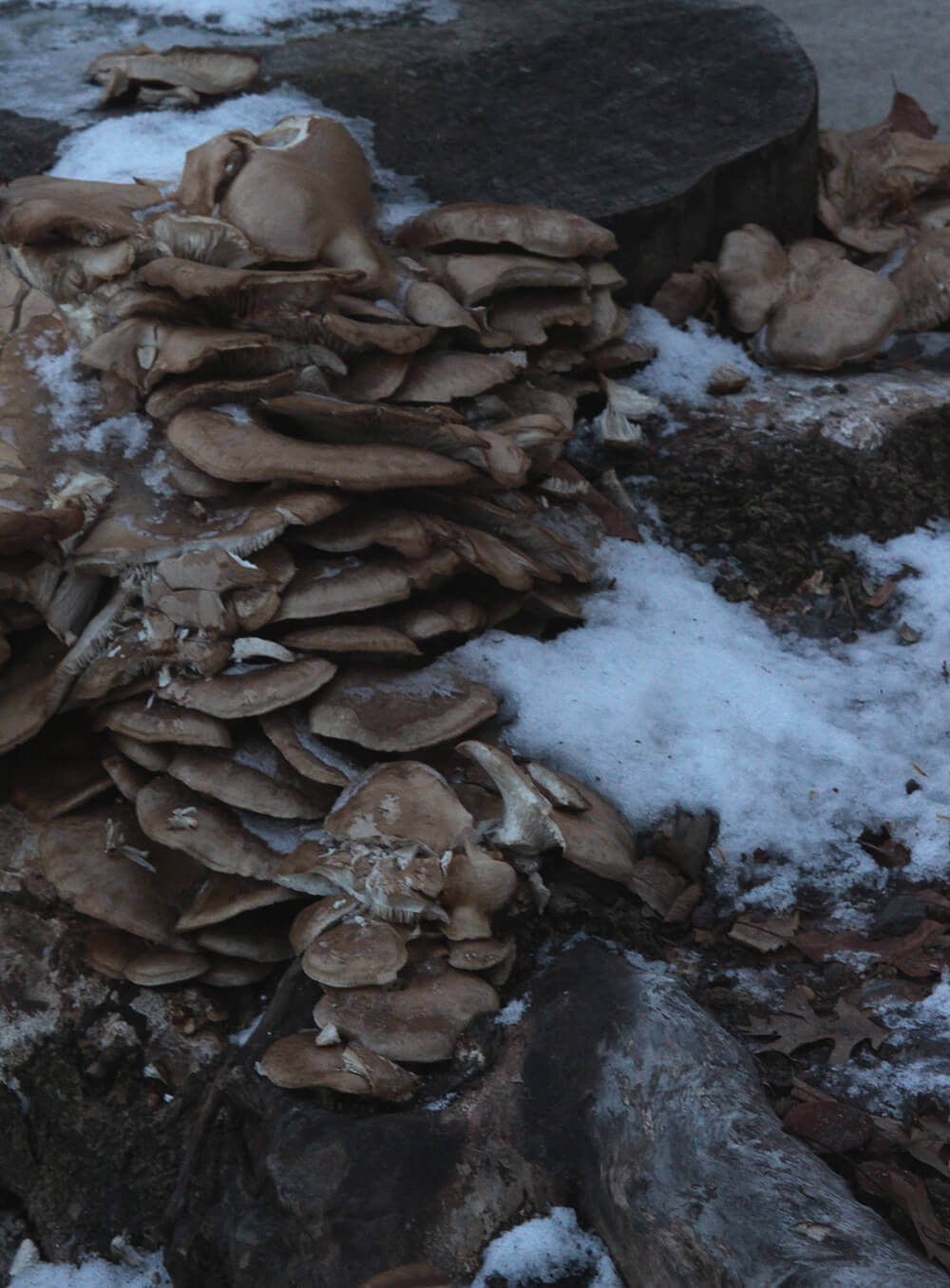 Day 35: Gum Tree Balls litter my sidewalks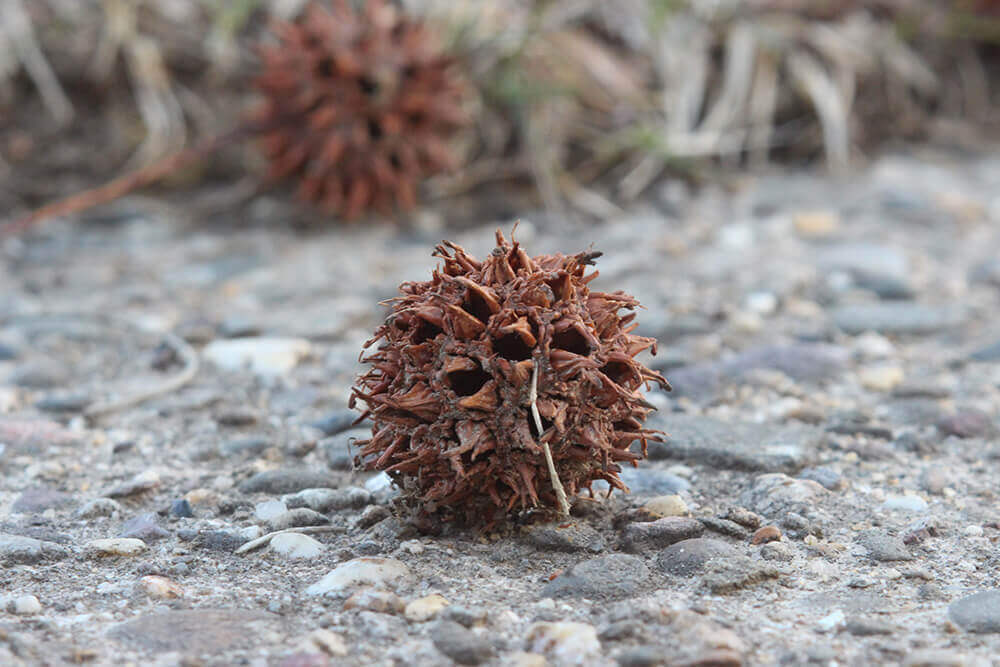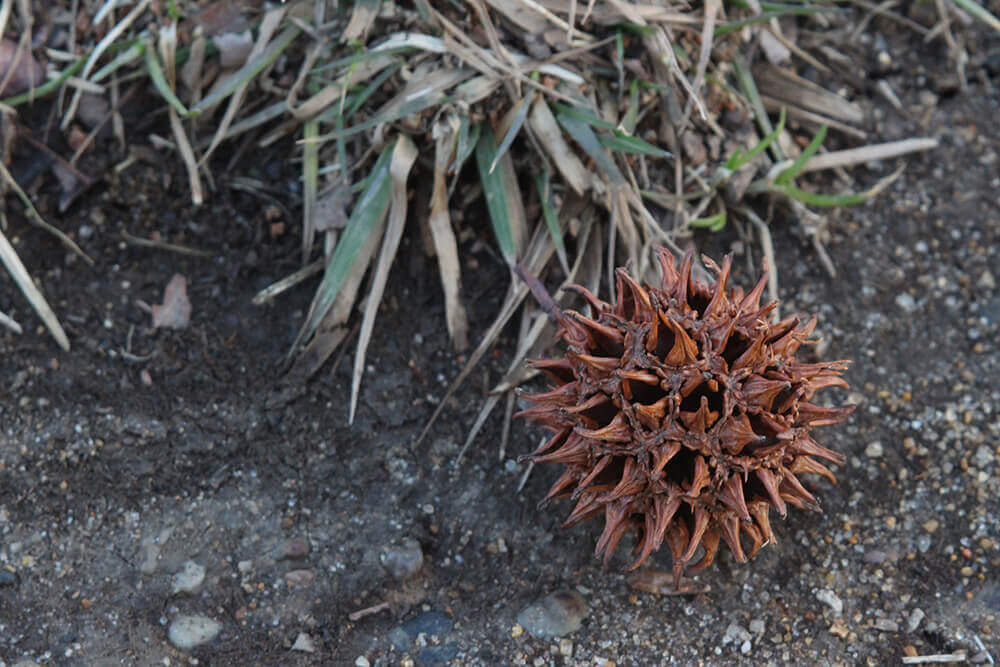 Day 36: I noticed two blocks of wood in electrical wires. I guess a tree grew around the wires and had to be chopped down.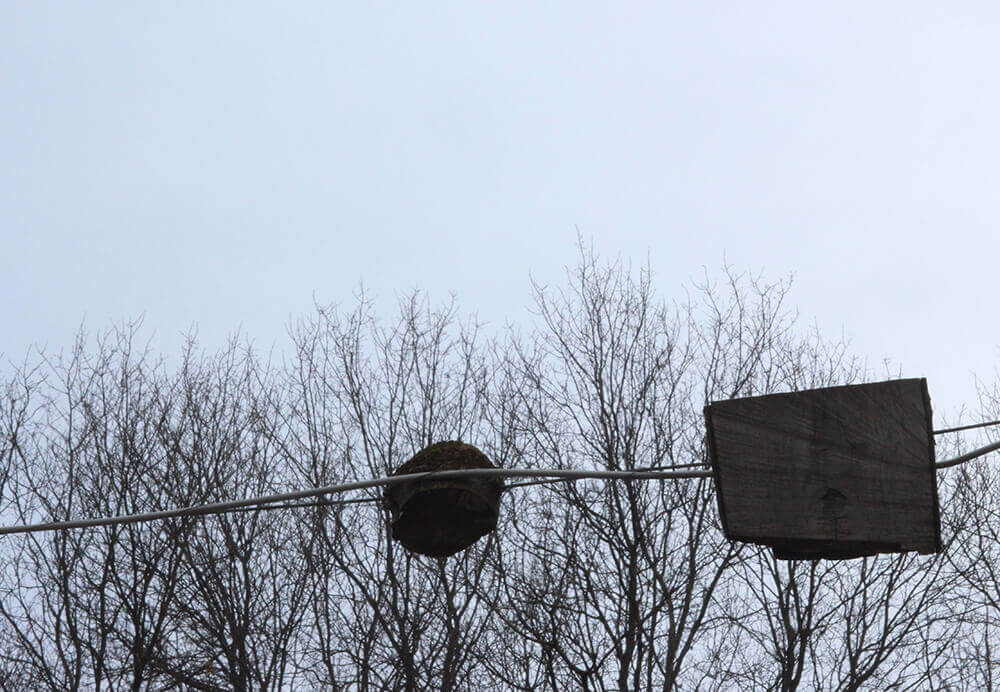 Day 37: Took more photos of my cameras.