I wanted to take a photo each day for the entire year. I figure sharing them on Saturday would be a good plan, but to do so it either would mean, lots of photos next Saturday, or only three photos today. I chose posting the three today.
Day 1: Took some photos of books for my reading updates, Toulouse kept blocking the books, but never really "posing" with them.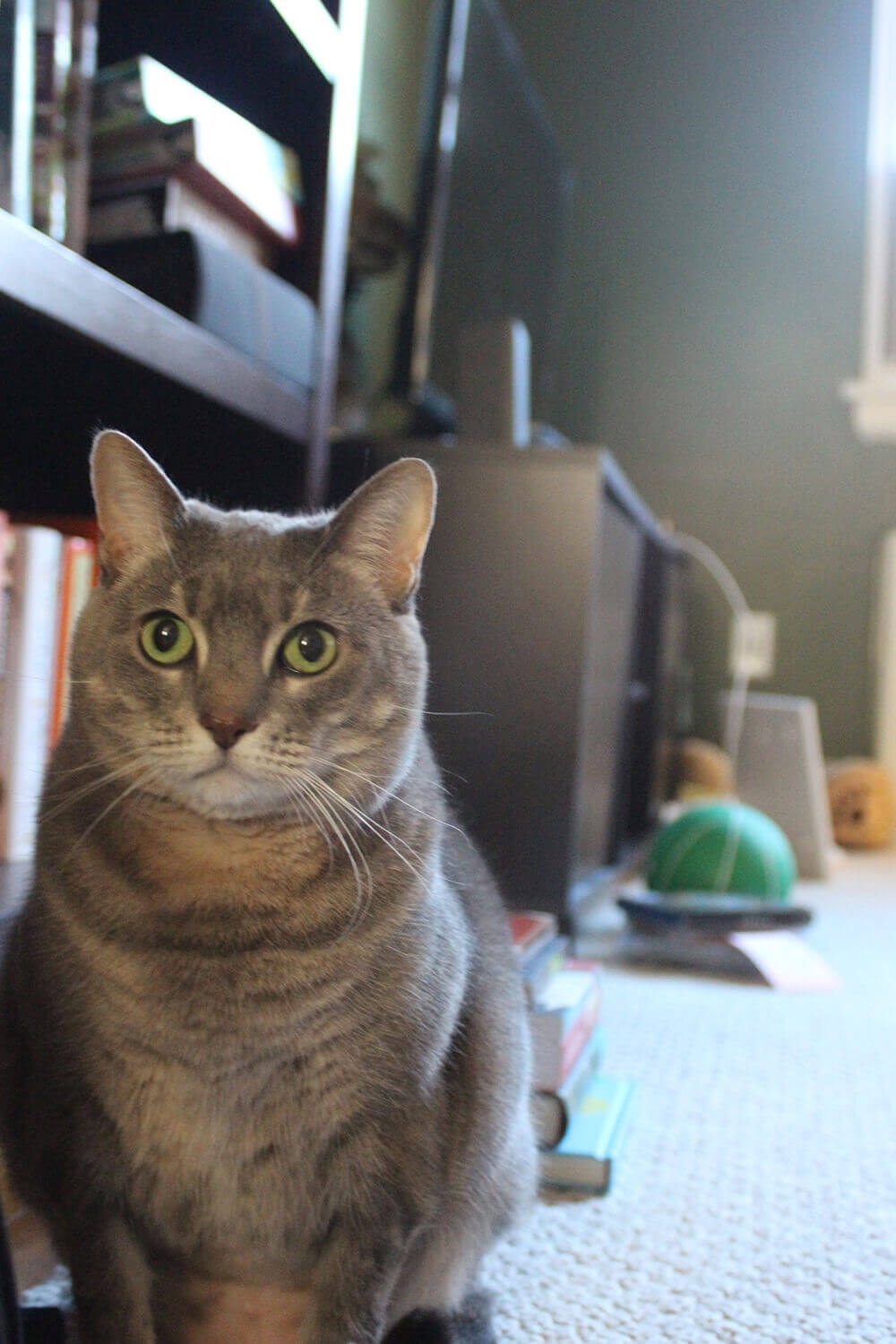 Day 2: I was feeling under the weather but had to get out of the house. I stopped by Sweet Freedom in Collingswood and took a photo of their bathroom decor.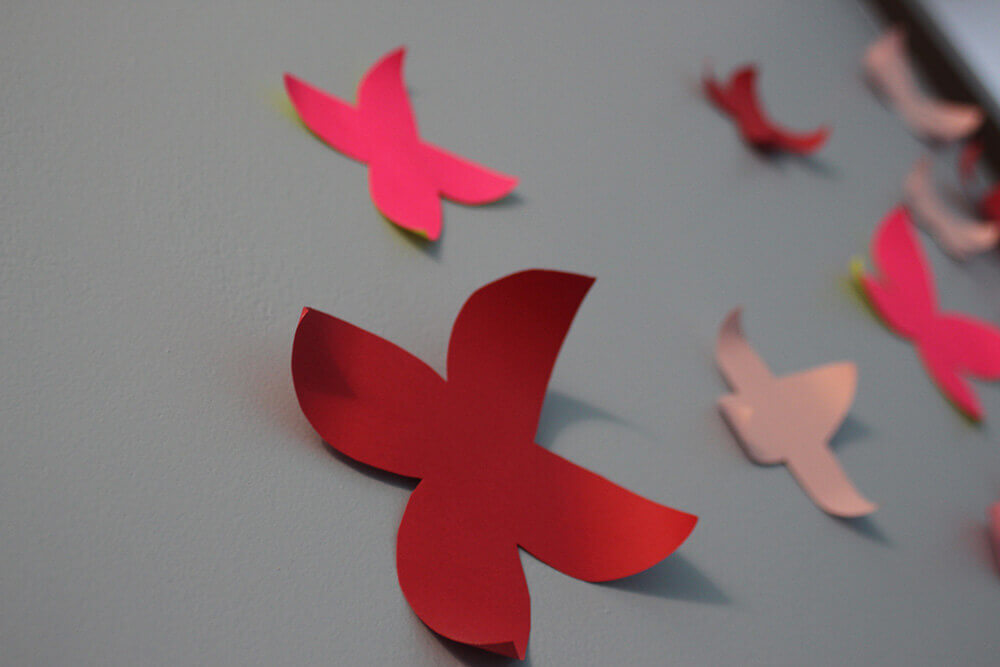 Day 3: Rainy day encourages snuggling. This was my husband's favorite picture of the day.